Being a student in New York or any matching city is very interesting and challenging. On one side you feel...
In today's world where things are constantly changing every second, the path for education has also started to revolve around...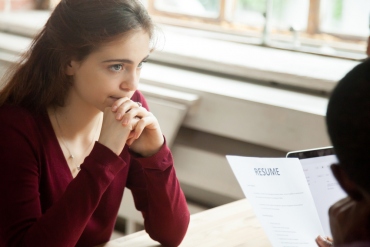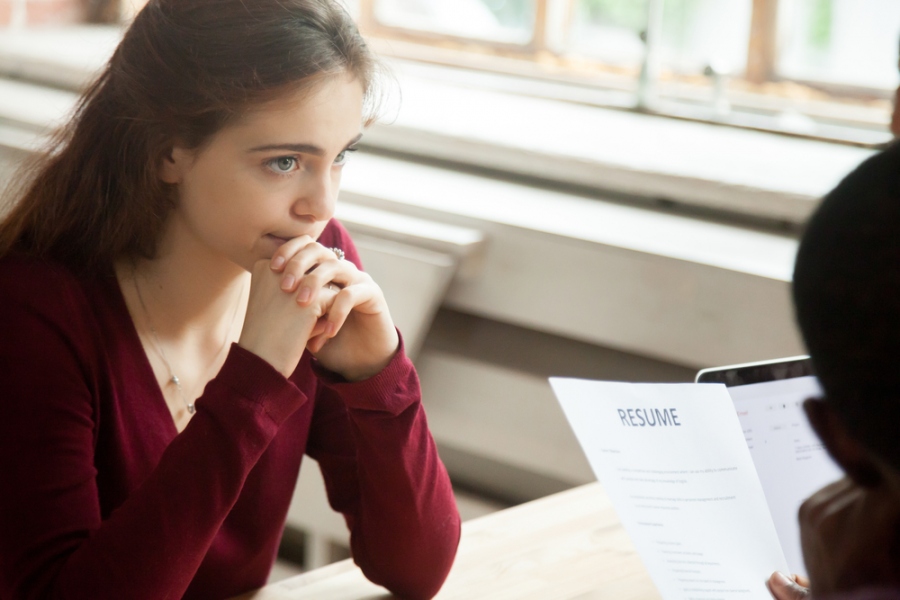 We are all familiar with some form of the joke where the employer wants 10 years of experience from someone...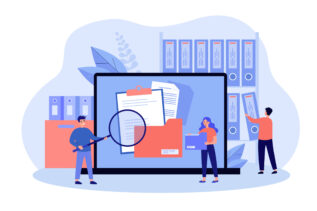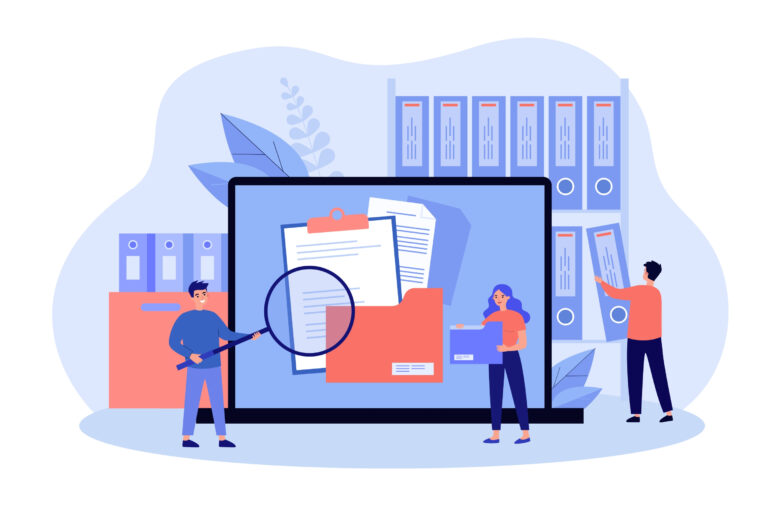 Thanks to the internet, now you have the information from libraries across the world at your fingertips. However, having access...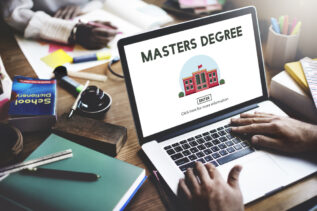 For many teachers, earning a master's is a chance to reach a higher pay grade or to fulfill a continuing...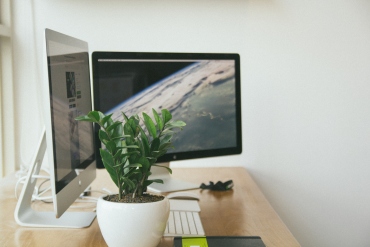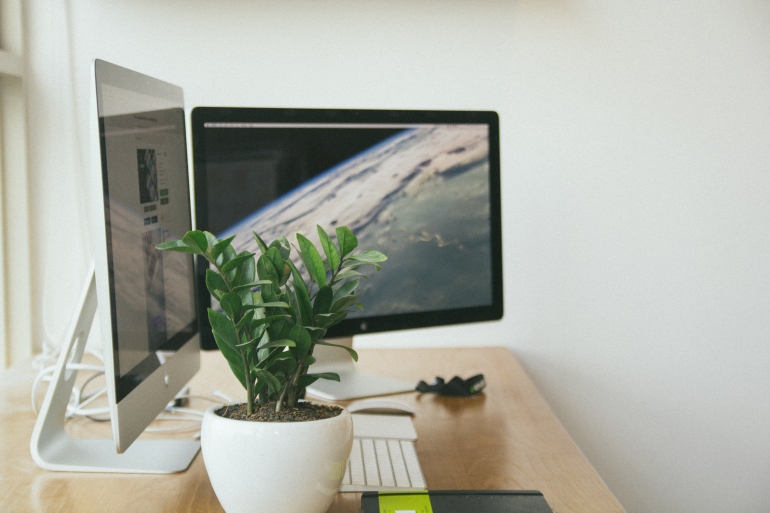 The holidays are the most hectic time of the year in the office because of year-end deadlines, holiday observances, juggling...