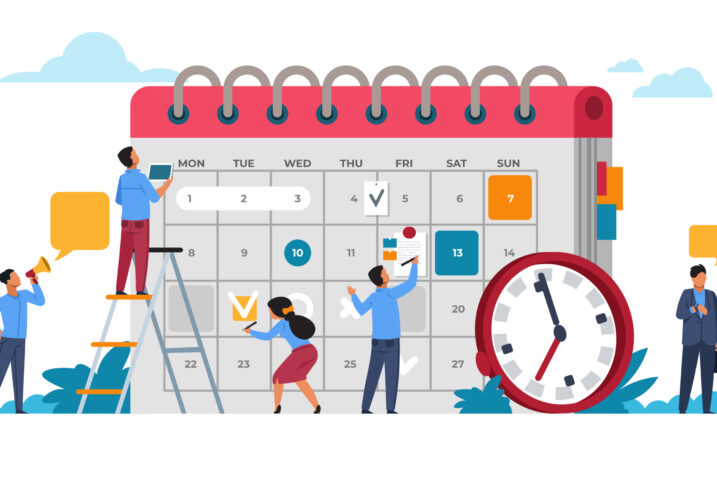 A visual schedule is used for teaching new skills and independence to the kids. Using the visual schedules for kids...
Being a student in New York or any matching city is very interesting and challenging. On one side you feel...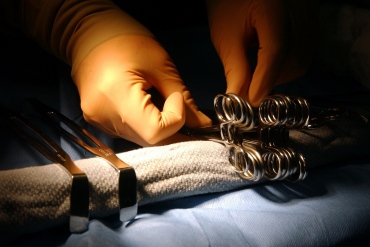 According to BLS, the job growth rate of sterile processing technicians from 2012 to 2022 will be 20 percent.  Under...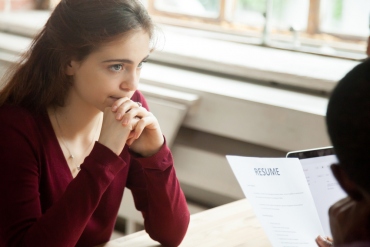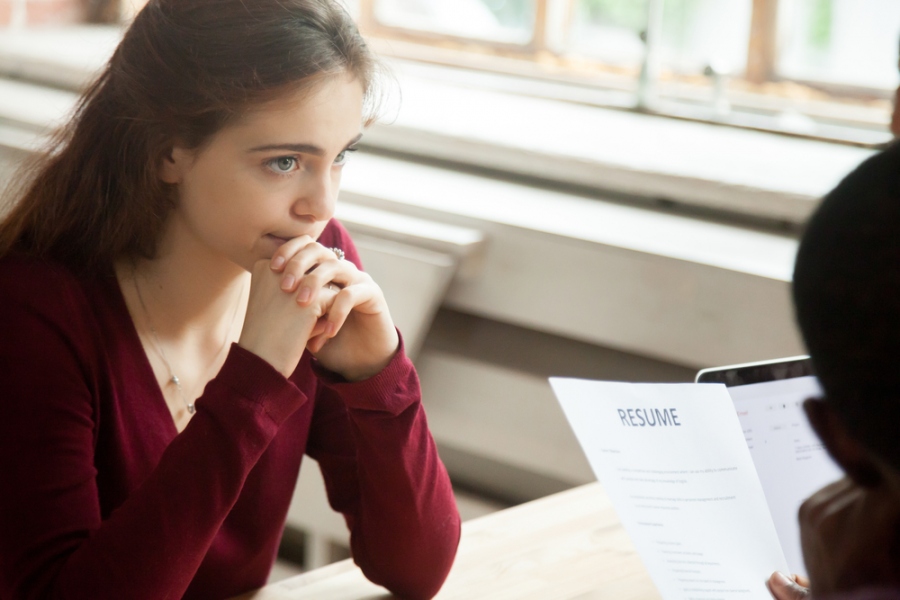 We are all familiar with some form of the joke where the employer wants 10 years of experience from someone...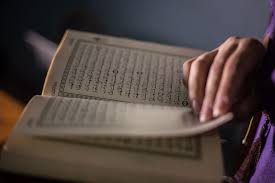 Learning Quran is mandatory for every Muslim. It's a deed of great blessings and virtues from Allah both in this...