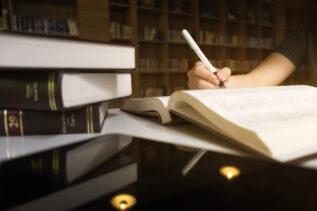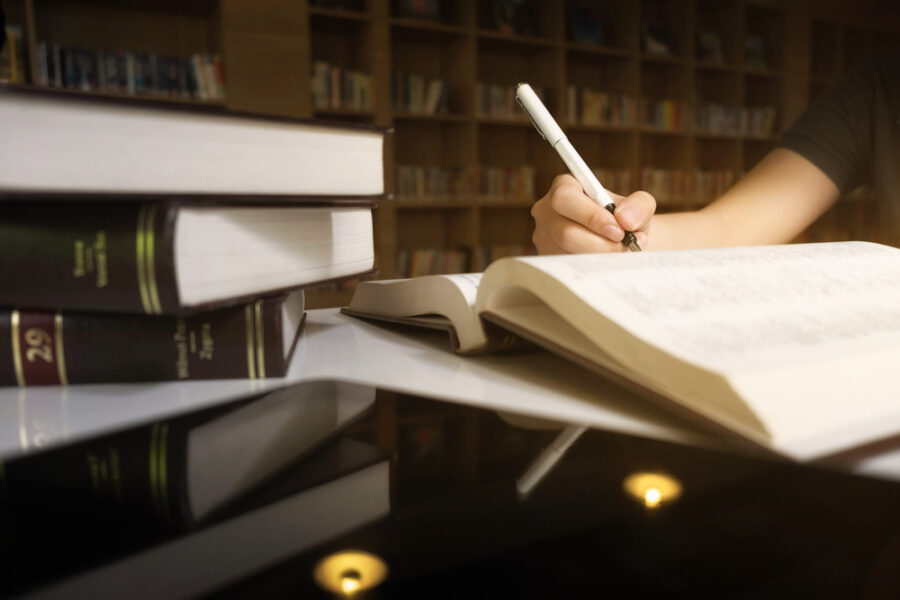 Introduction It's the end of the semester and you're now faced with that much-dreaded task: writing a research paper. It's...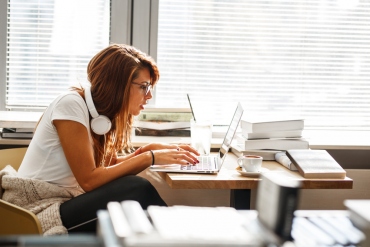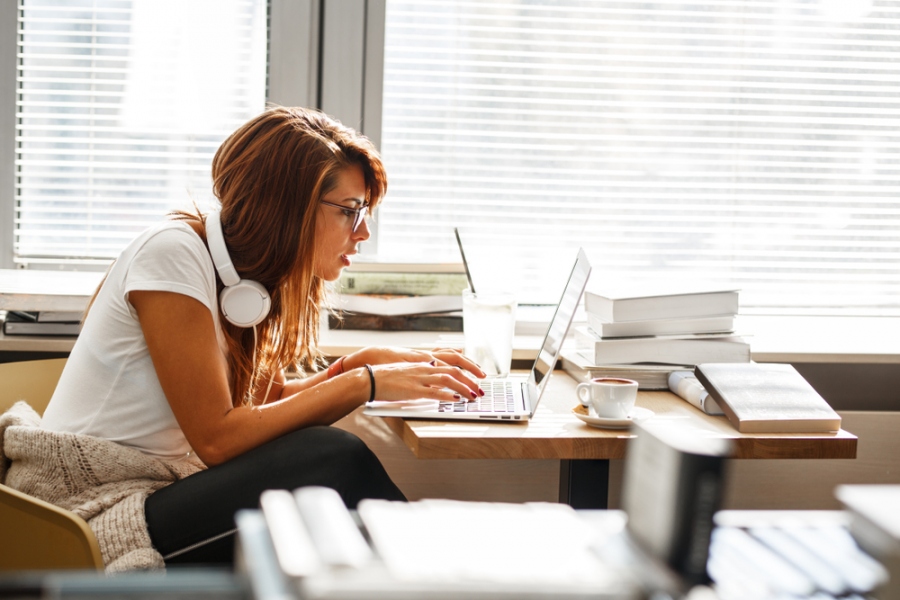 Learning is a natural adaptive process we go through almost every day. For students, it's a conscious effort to do...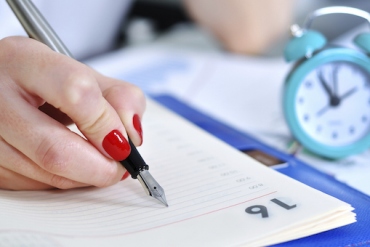 We are accustomed to use oral language and manage with some vocabulary that is sometimes too restrictive. But one day...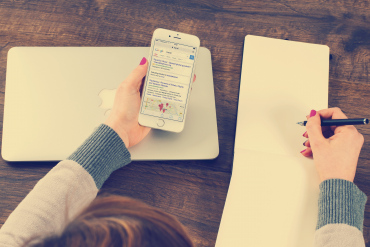 The use of cell phones is widely practised in the modern era where every student possesses the desire to have...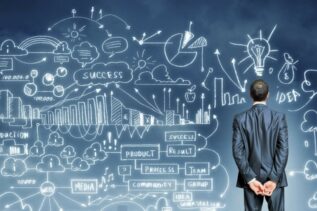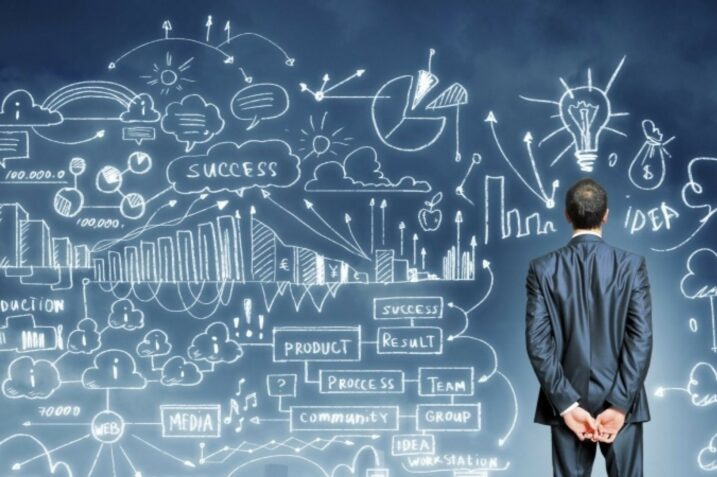 The business world has seen substantial changes in the last few years, and globalization is the leading trend across sectors....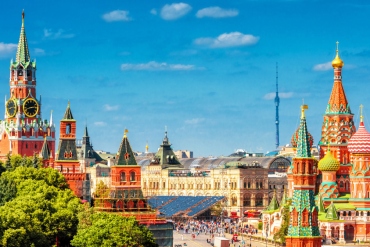 Moscow's not a traditional destination for tourism – for some people the shadow of the Cold War still hangs over...