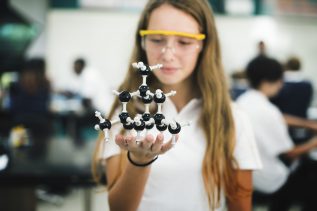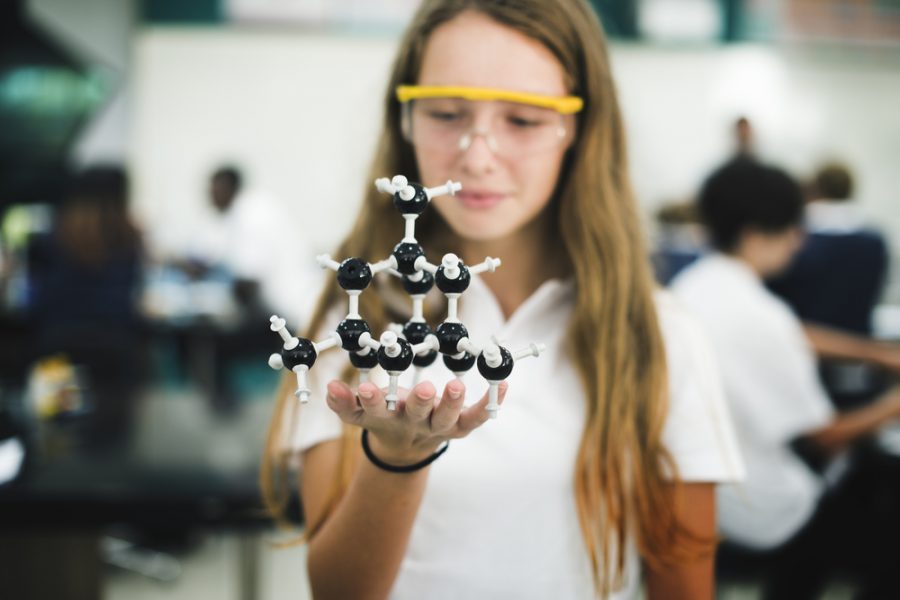 All secondary chemistry tuition students at one point or another find themselves questioning the purpose behind the subject. After all,...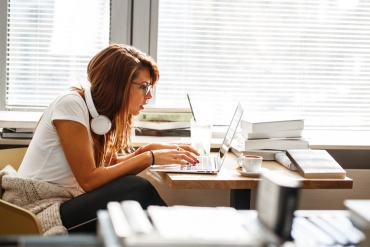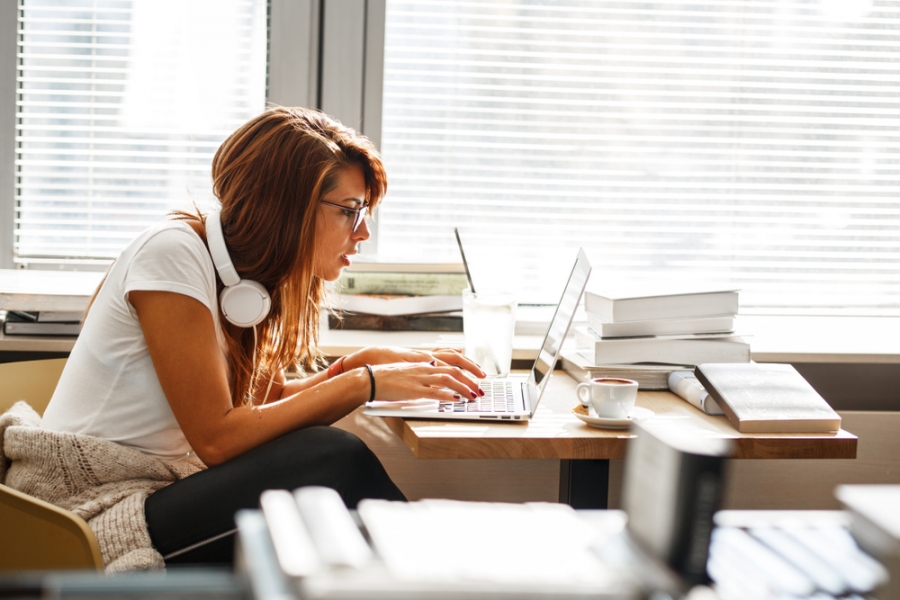 Learning is a natural adaptive process we go through almost every day. For students, it's a conscious effort to do...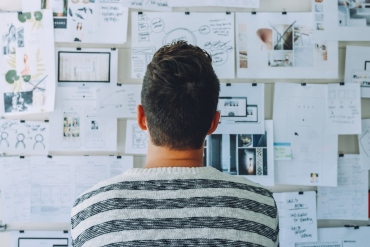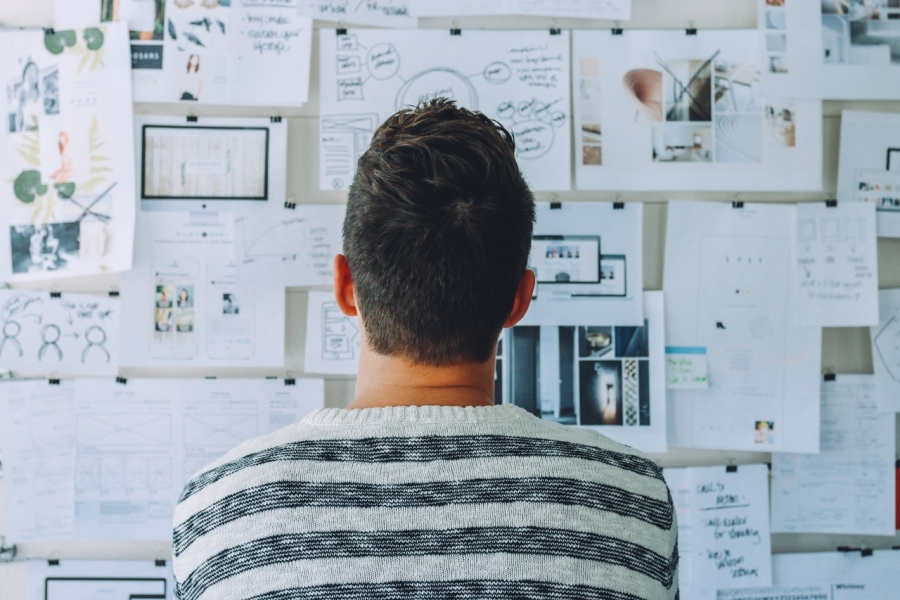 If you have successfully applied for a scholarship, chances are, you have an interview lined up. Although attending interviews can...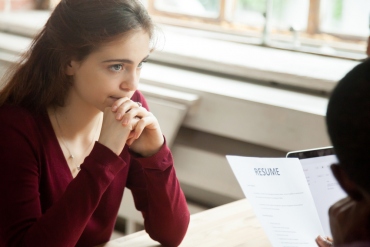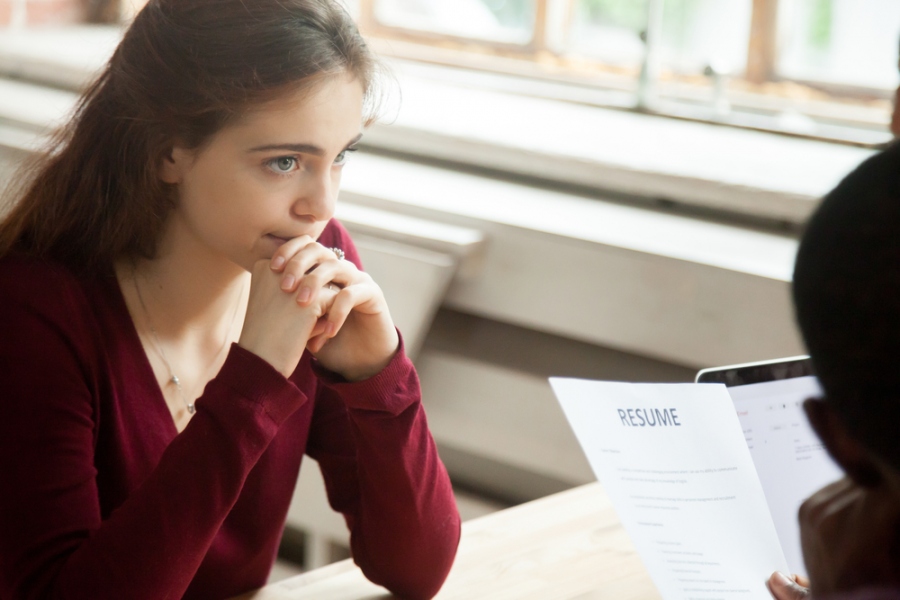 We are all familiar with some form of the joke where the employer wants 10 years of experience from someone...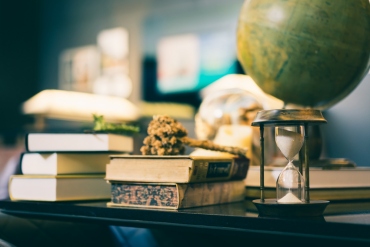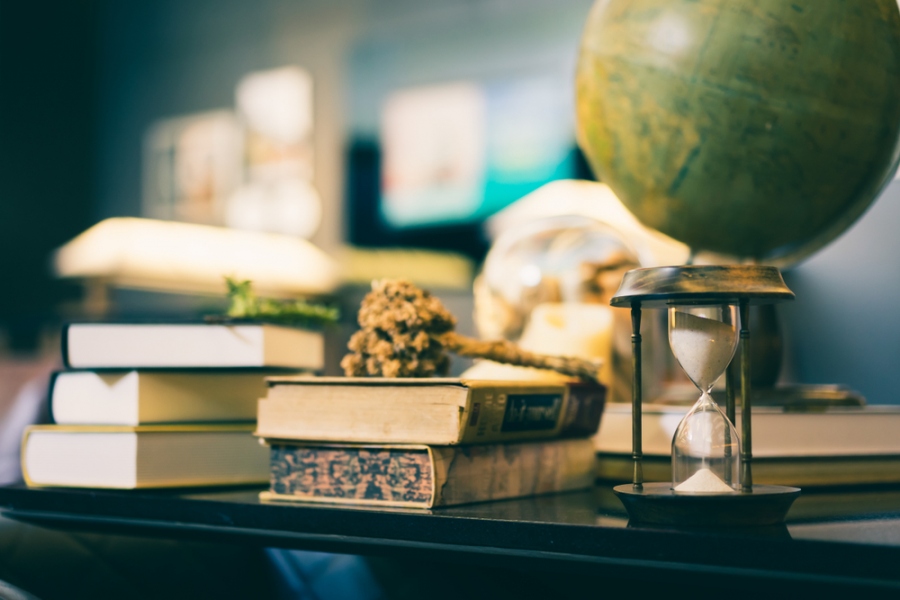 History is an extremely important and fascinating subject. It gives you a glimpse of how the modern world came into...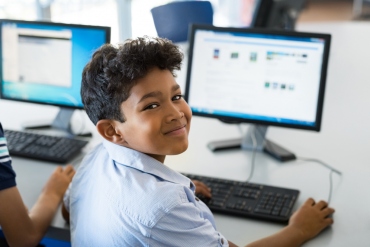 The 21st century has often been referred to as the 'Age of Technology' – a befitting term given the fact...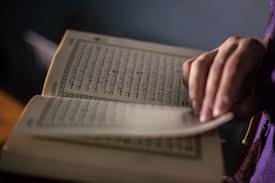 Learning Quran is mandatory for every Muslim. It's a deed of great blessings and virtues from Allah both in this...