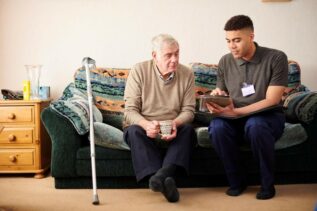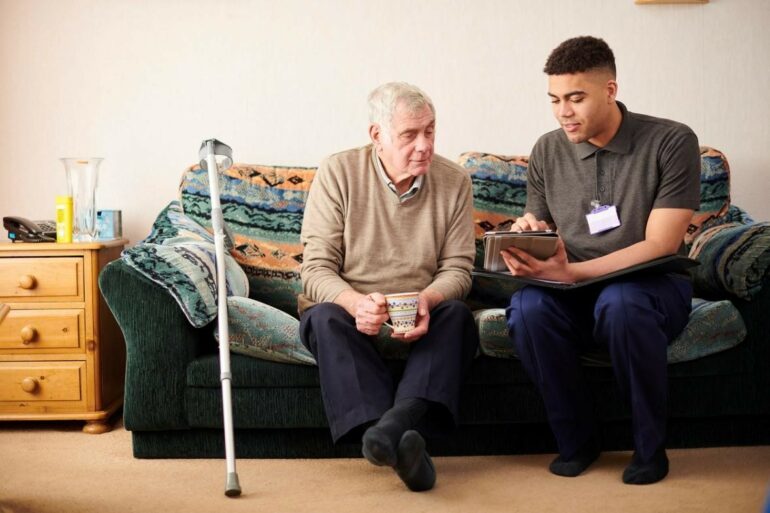 Social workers are known to work on a variety of different issues in a range of sectors and areas. Social...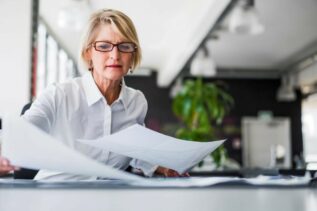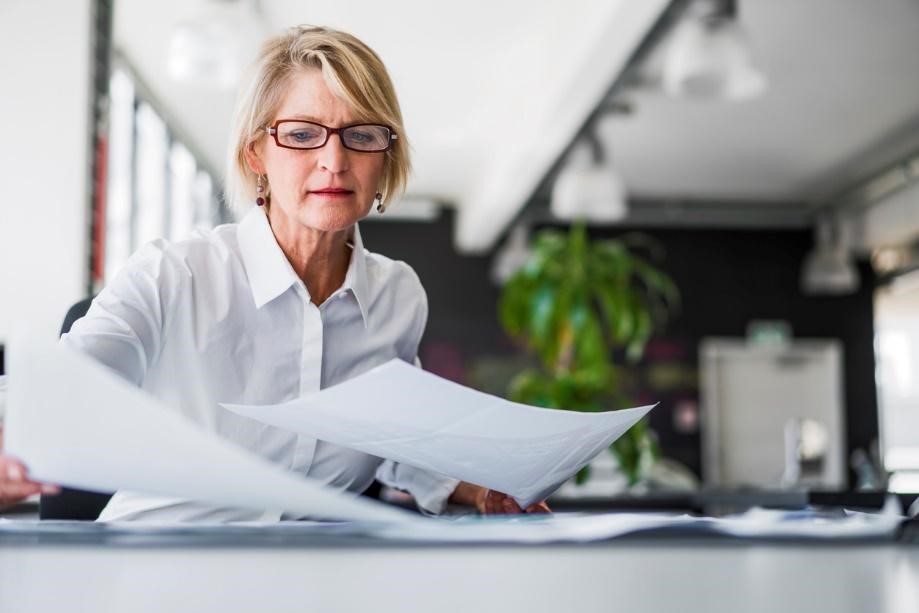 Returning to school while working full-time may be a daunting prospect. Finding time to study, managing your workload, and maintaining...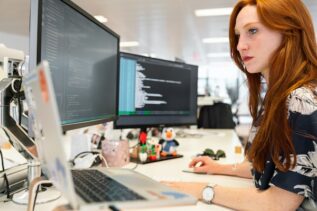 There are many different jobs that you can get with an Information Technology Associate Degree. With this degree, you will...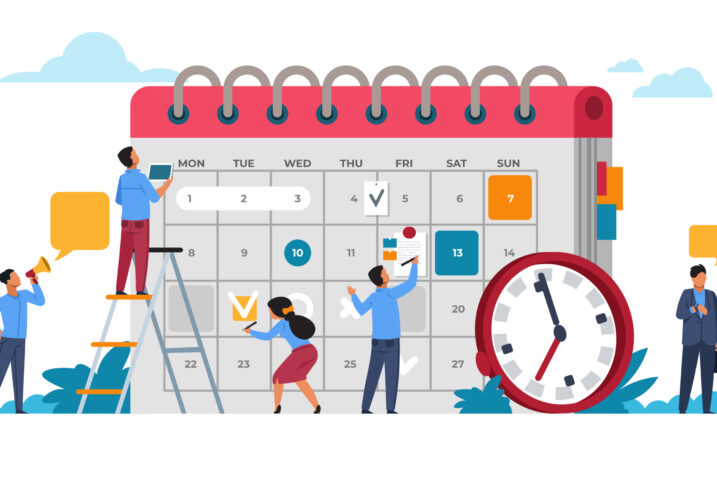 A visual schedule is used for teaching new skills and independence to the kids. Using the visual schedules for kids...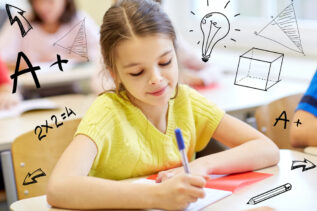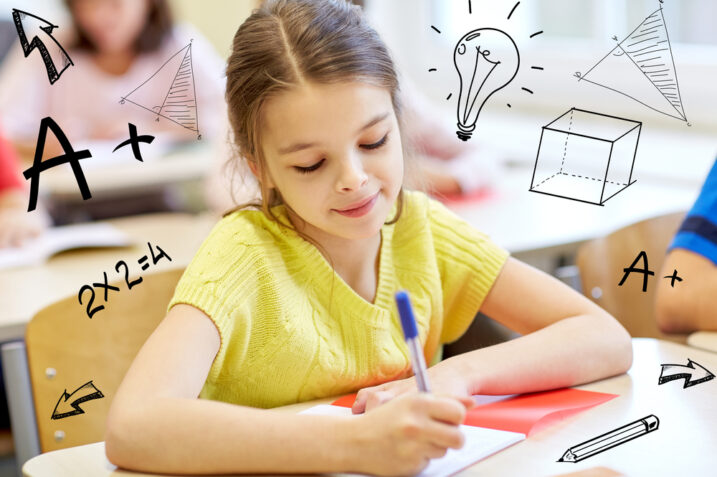 In primary school, you will learn maths in a variety of ways. You will learn addition, subtraction, multiplication and division....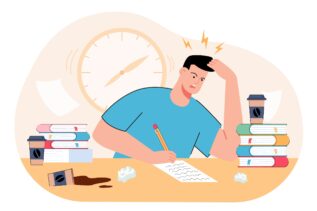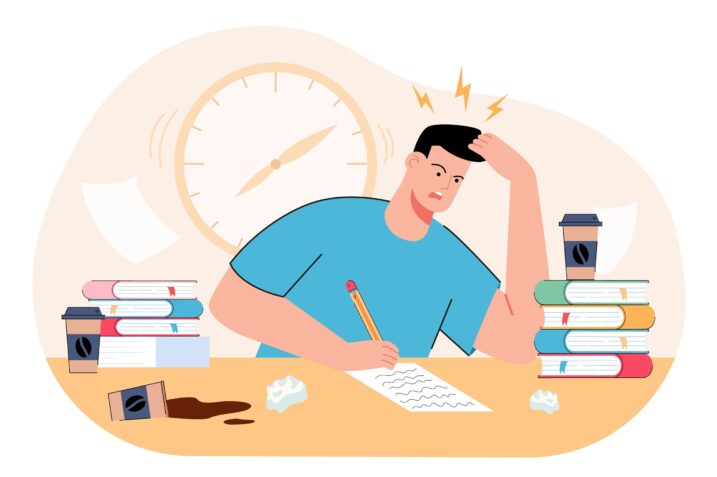 Good writing skill is one of the most important skills to develop as a student. Ironically, most schools do not...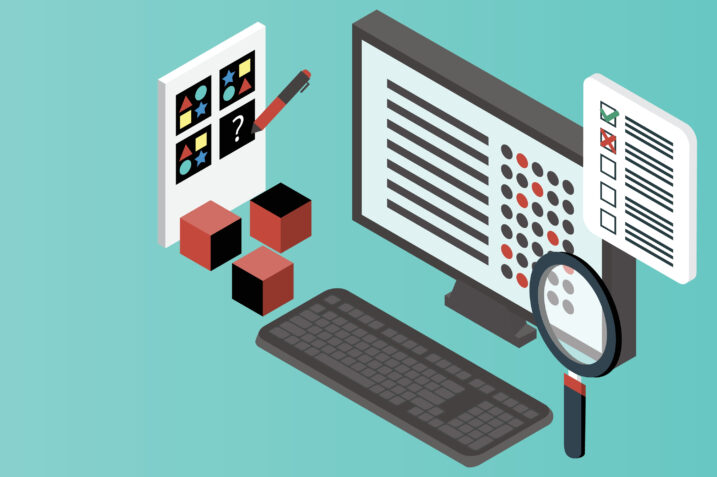 Back in 1998 Frank L.Schmidt and John E.Hunter published "The Validity and Utility of Selection Methods in Personnel Psychology." Based...