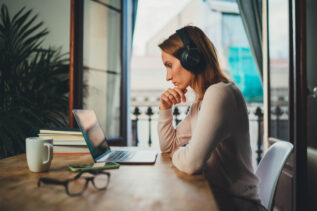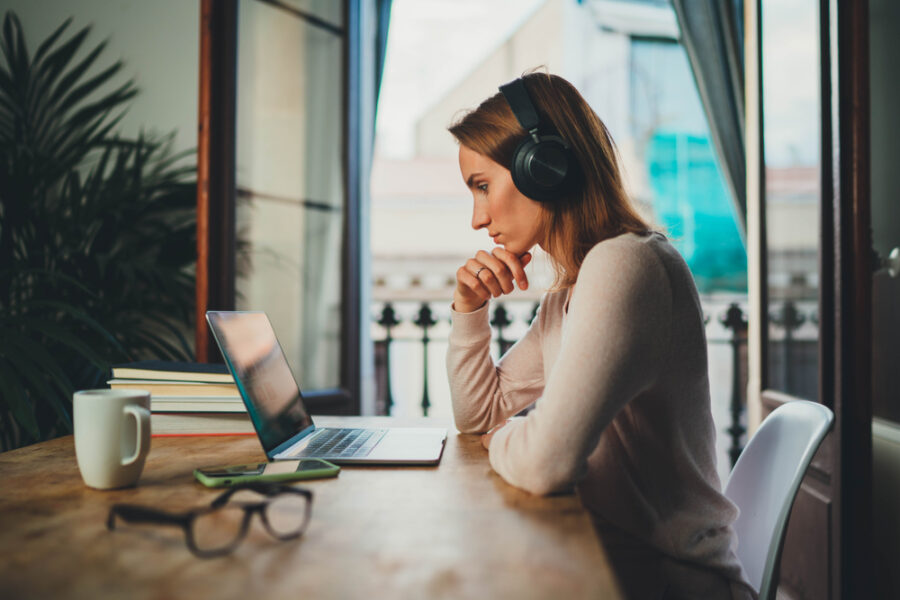 If you're thinking about going back to school but you already have a fairly busy schedule, finding out that some...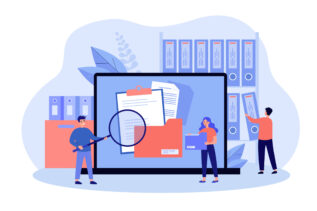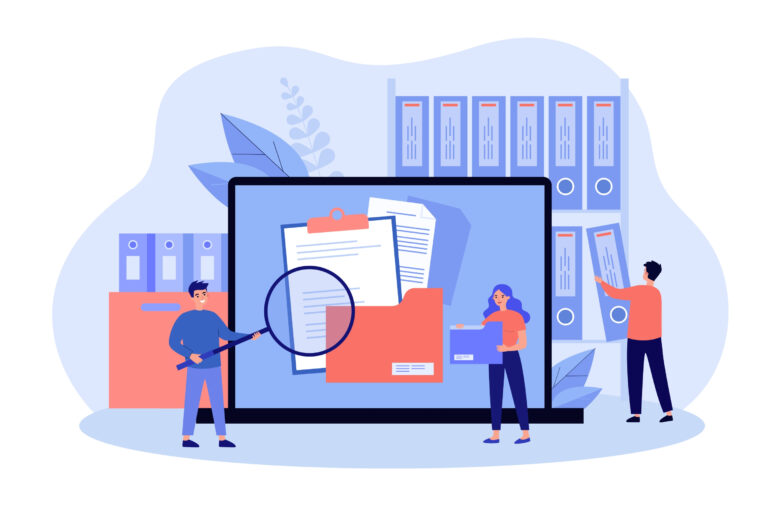 Thanks to the internet, now you have the information from libraries across the world at your fingertips. However, having access...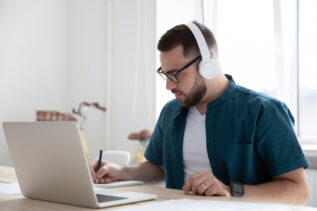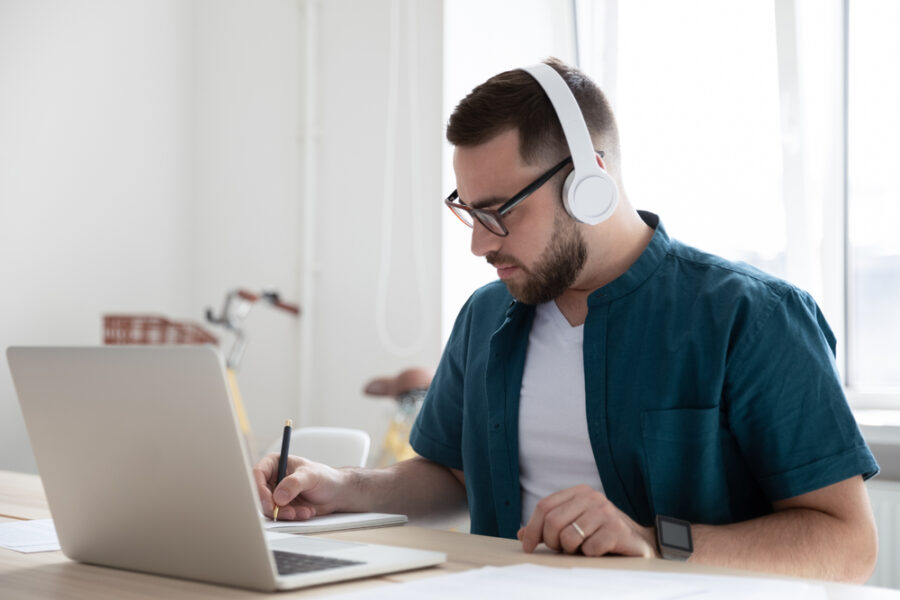 Academic paper writing is a booming industry. Somehow, when COVID-19 hit and made everyone spend most of their time at...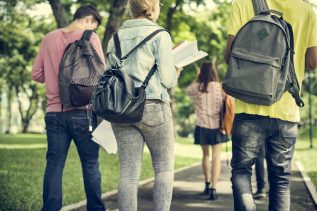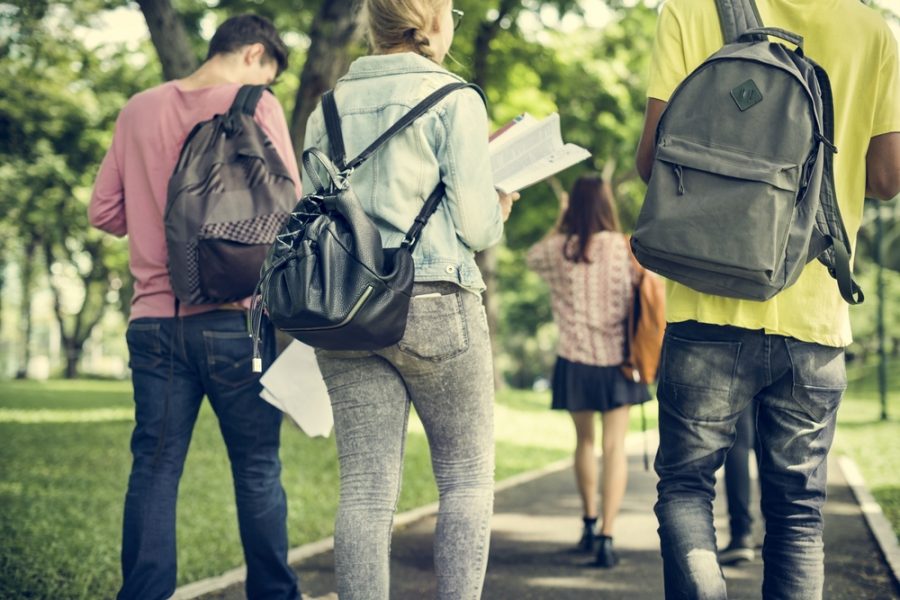 Making plans for the future? There's a lot to consider: college prospects, education financing, career goals, etc. There are many...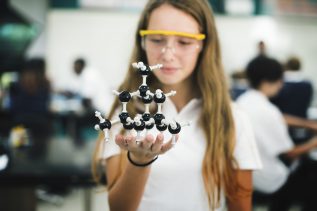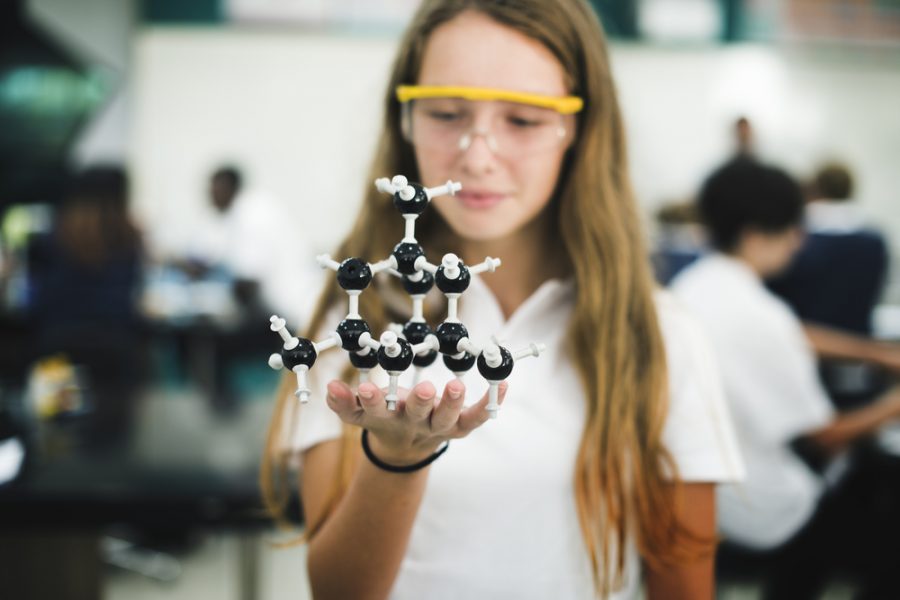 All secondary chemistry tuition students at one point or another find themselves questioning the purpose behind the subject. After all,...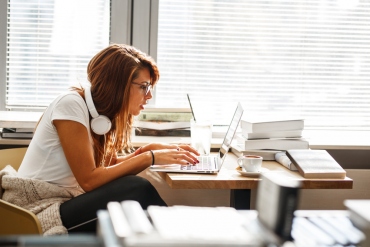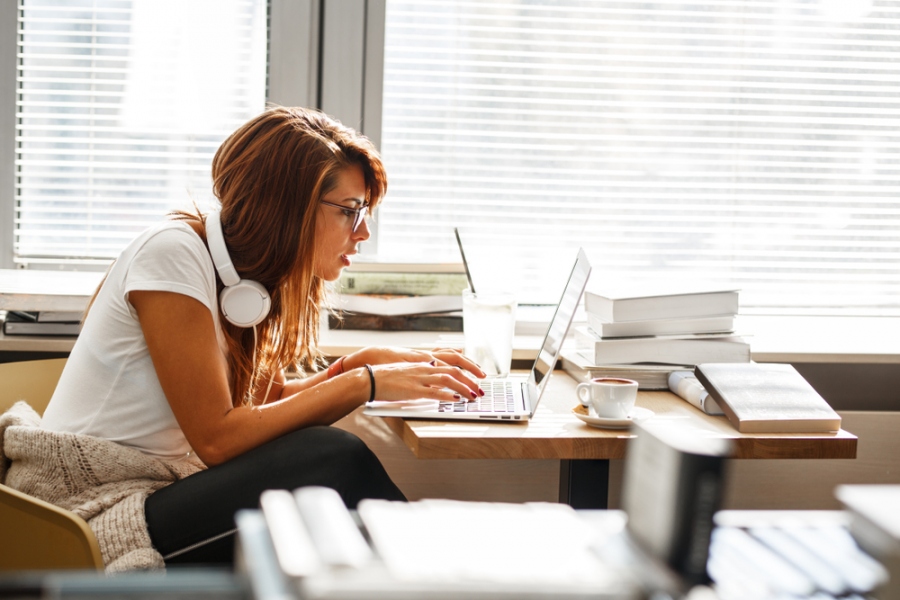 Learning is a natural adaptive process we go through almost every day. For students, it's a conscious effort to do...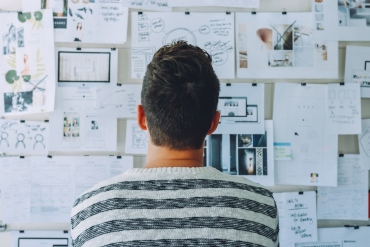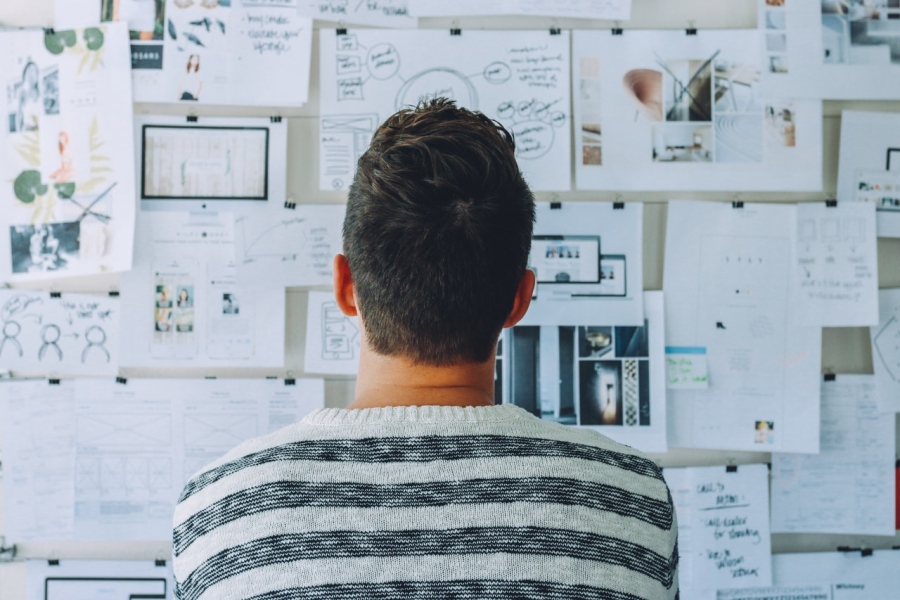 If you have successfully applied for a scholarship, chances are, you have an interview lined up. Although attending interviews can...