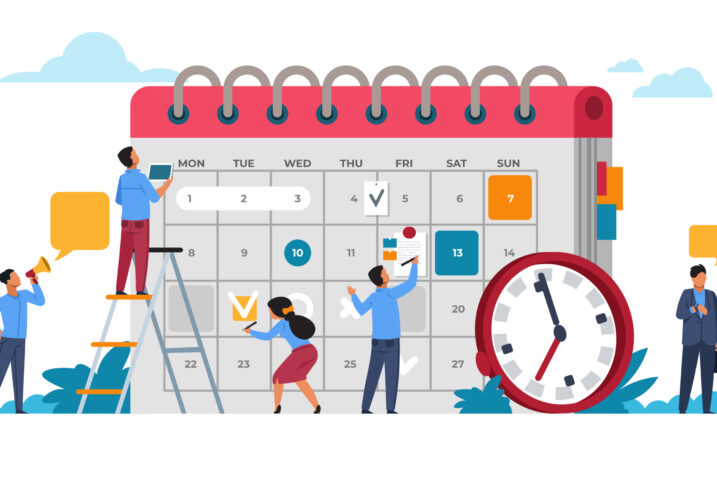 A visual schedule is used for teaching new skills and independence to the kids. Using the visual schedules for kids...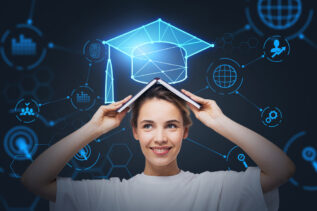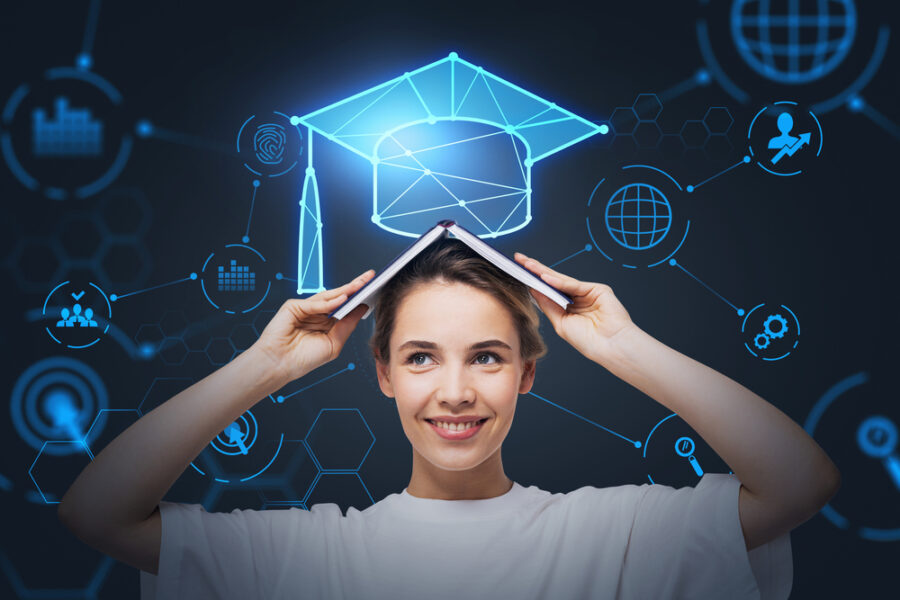 Deciding to go back into education is a big decision. There are many pros and cons, but a masters degree...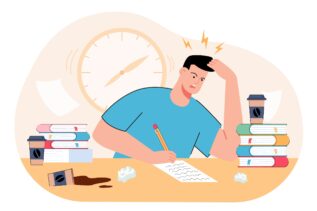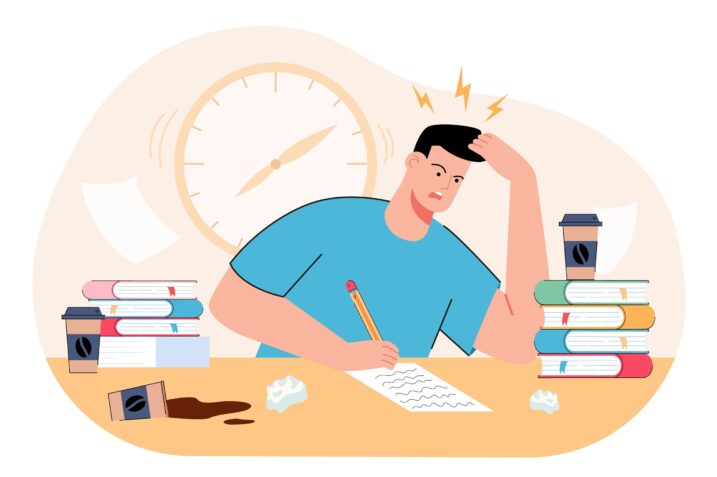 Good writing skill is one of the most important skills to develop as a student. Ironically, most schools do not...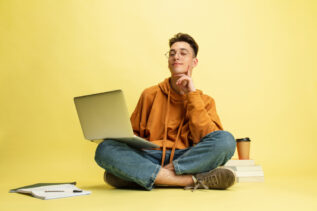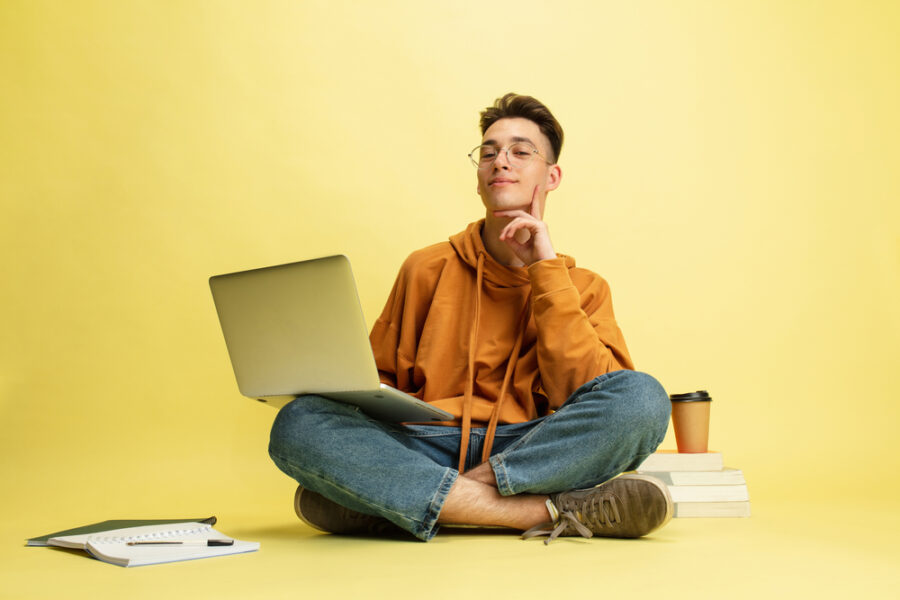 There are many ways a person can boost their career prospects by taking on courses to learn something new or...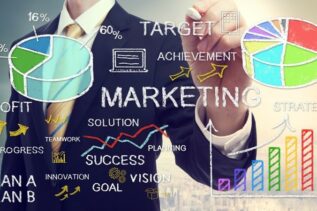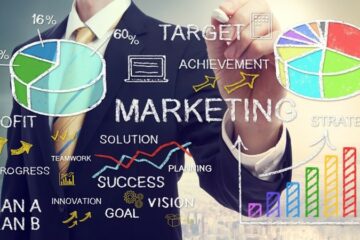 In college, there are fewer times more stressful than taking an exam, more so when that exam is in marketing....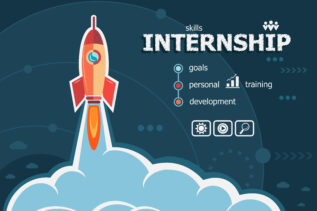 There is a common misconception that you have to possess a degree in computer science and have years of experience...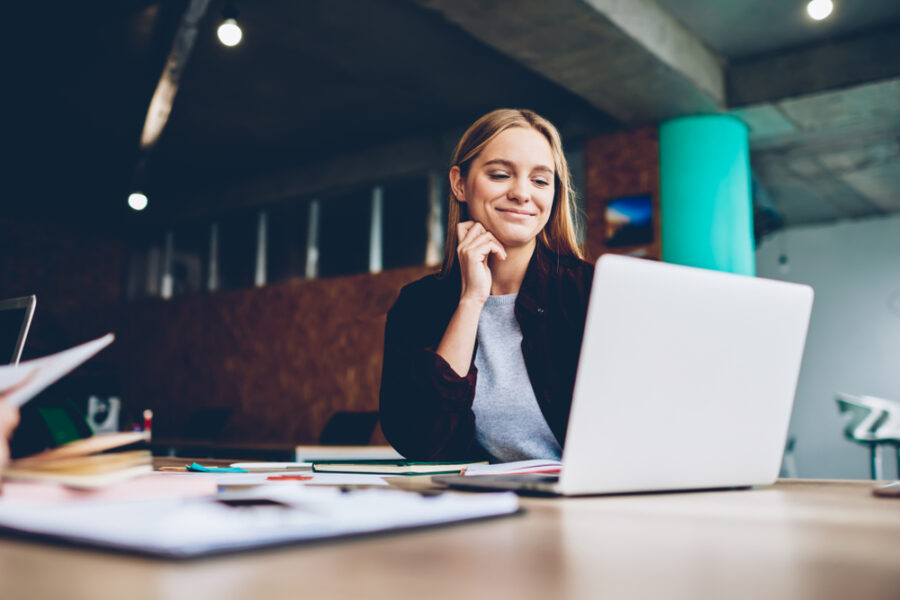 On the labor market, you can find many common vacancies. However, executive jobs give much more opportunities for career development....