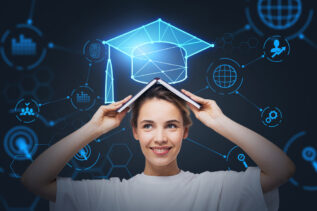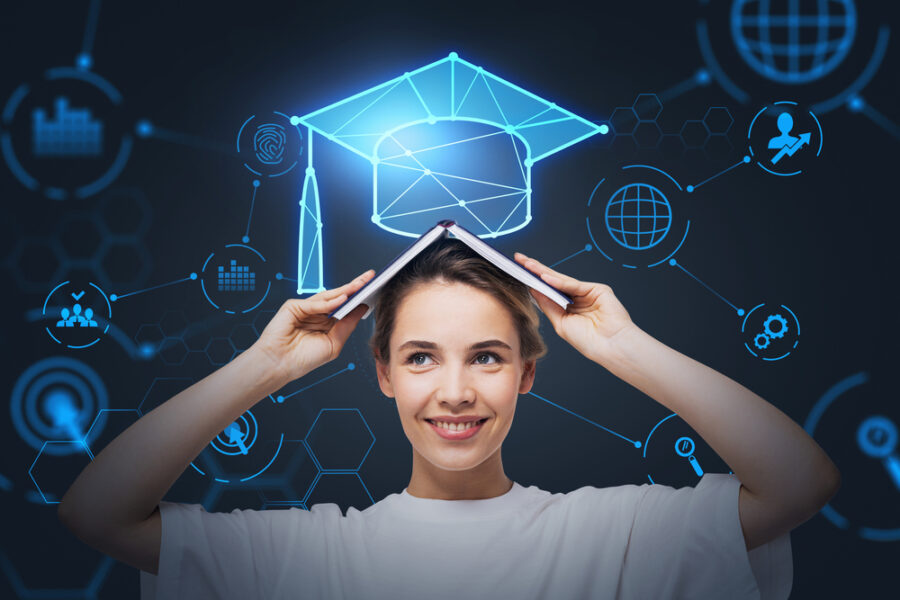 Deciding to go back into education is a big decision. There are many pros and cons, but a masters degree...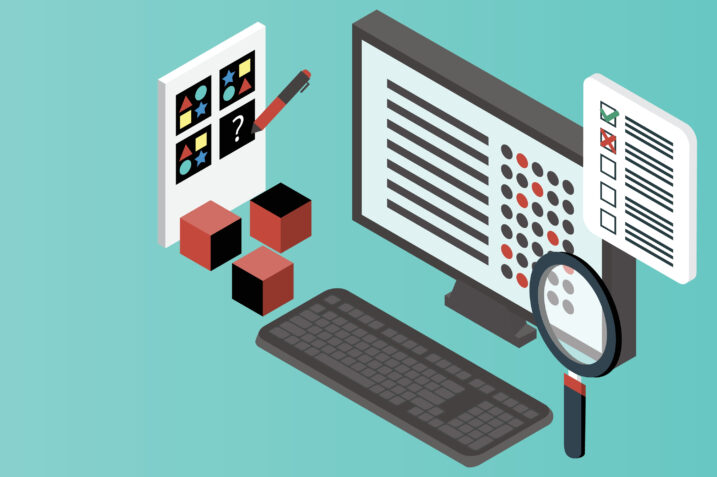 Back in 1998 Frank L.Schmidt and John E.Hunter published "The Validity and Utility of Selection Methods in Personnel Psychology." Based...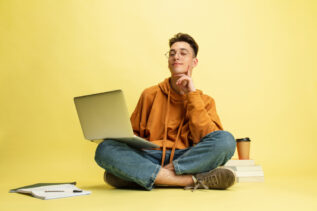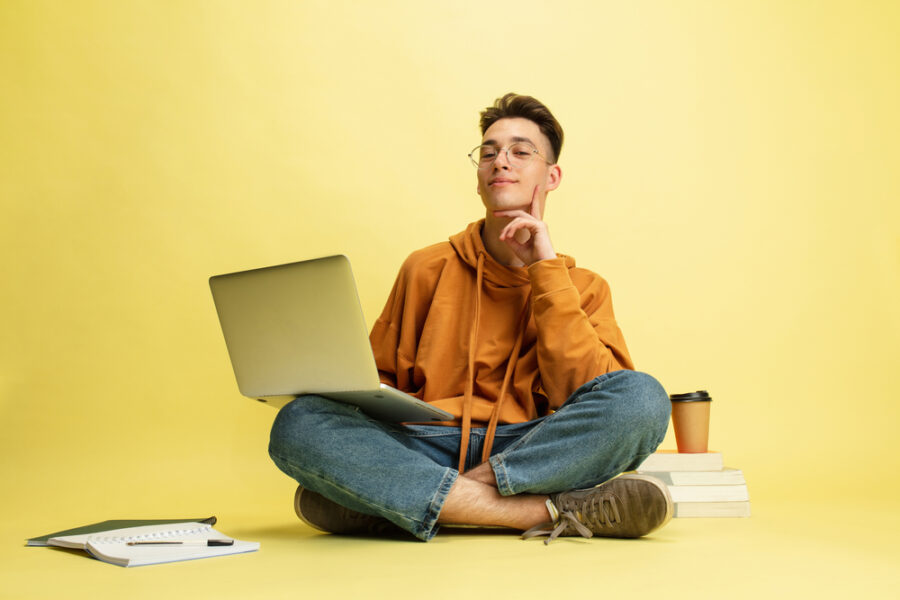 There are many ways a person can boost their career prospects by taking on courses to learn something new or...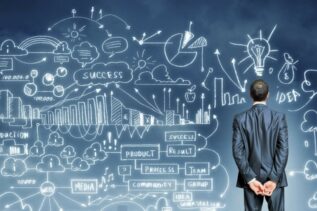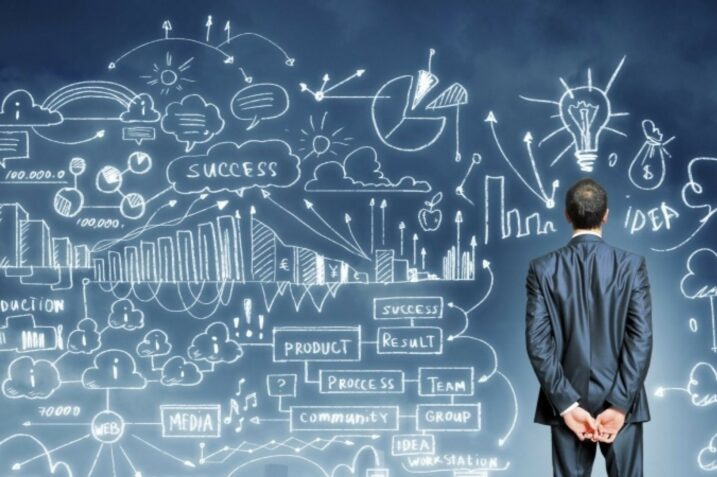 The business world has seen substantial changes in the last few years, and globalization is the leading trend across sectors....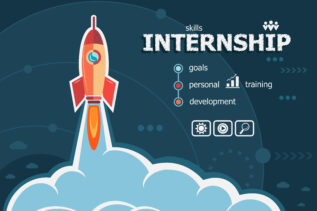 There is a common misconception that you have to possess a degree in computer science and have years of experience...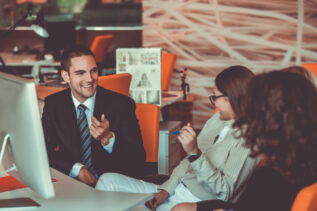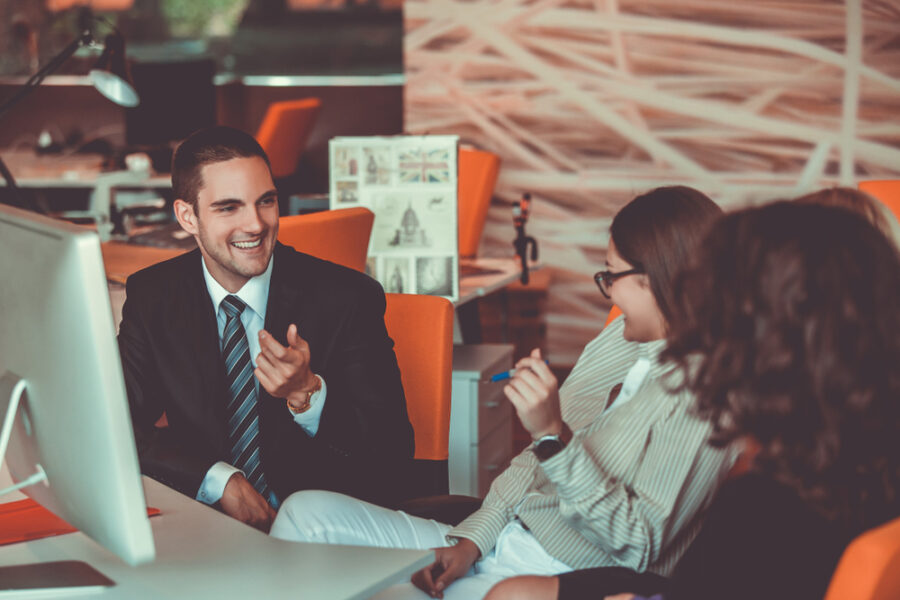 Below, we will look at various ways in which business and education mutually benefit from each other. It helps to...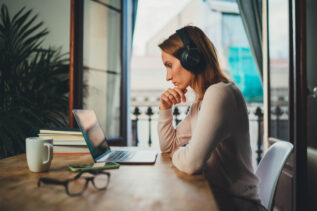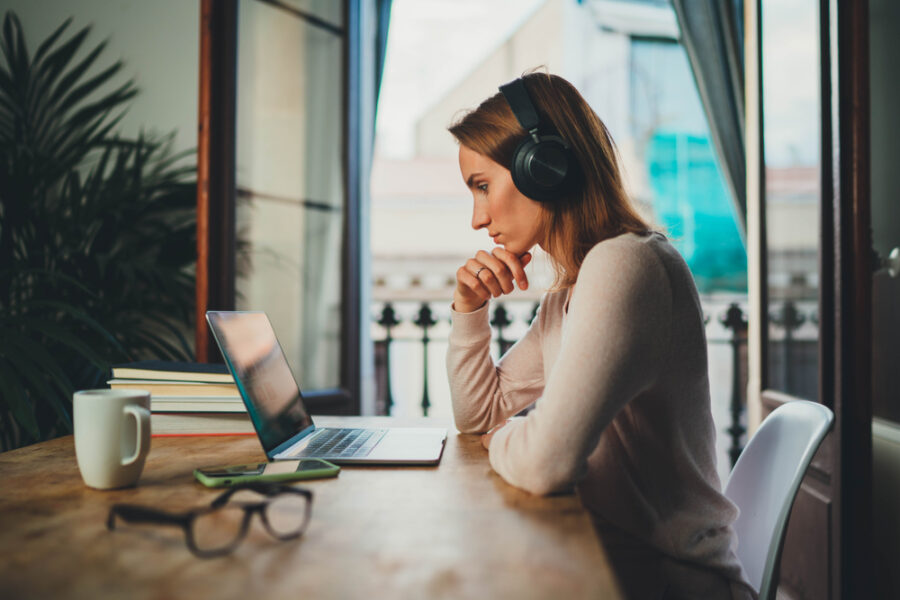 If you're thinking about going back to school but you already have a fairly busy schedule, finding out that some...