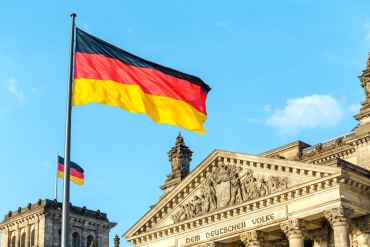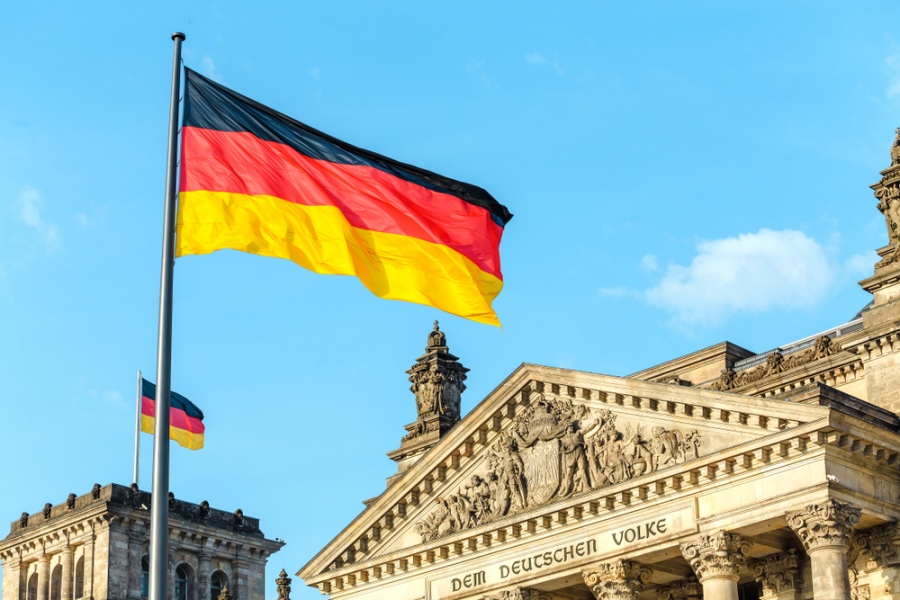 Germany is located at the heart of Europe, and over the years, it has attracted foreigners to live and work...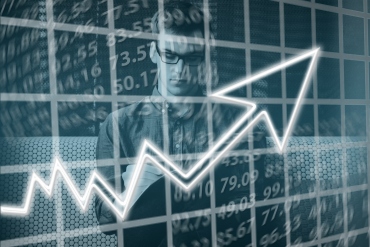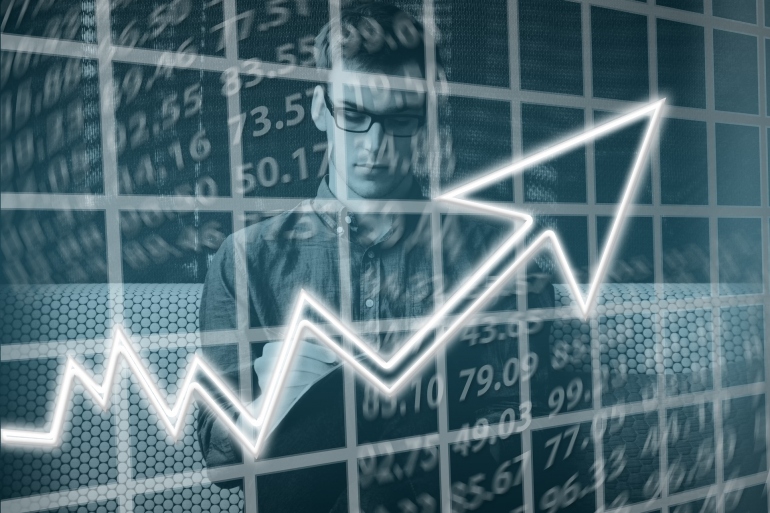 Choosing your career path can be difficult given the number of options available to you. However, in this day and...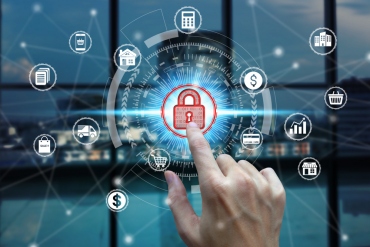 Your brain is probably crowded by the news of rising unemployment levels globally, right? While this is largely true, there...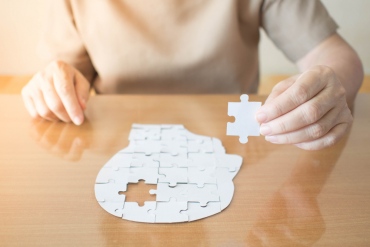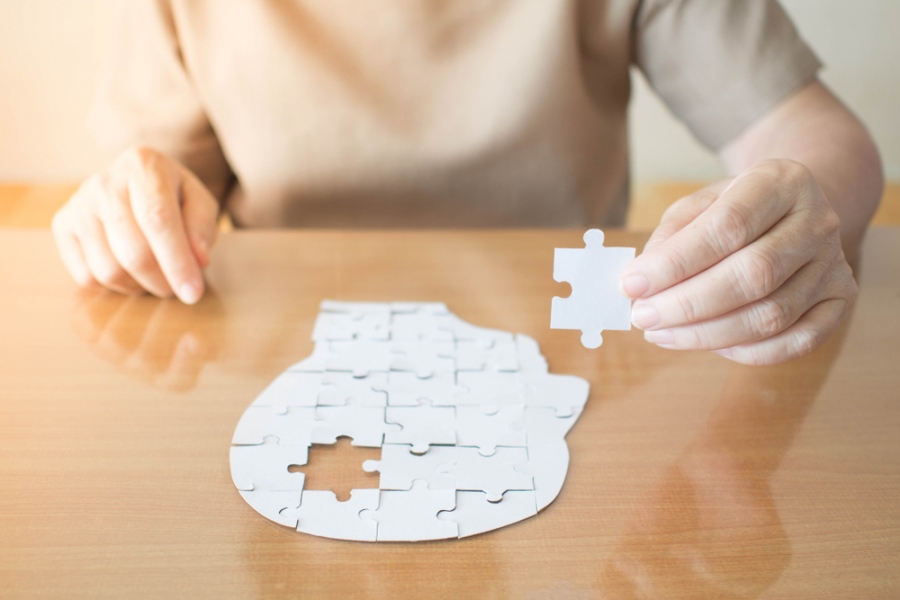 Knowing it is psychology you want to pursue at university is a very nice moment of realisation. You have correctly...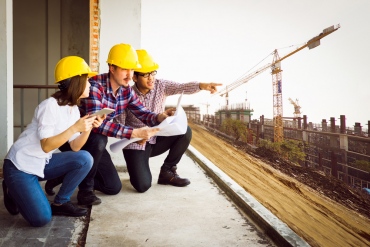 When you think of high-paying jobs, it's easy to immediately associate every lucrative career path with the requirement to earn...