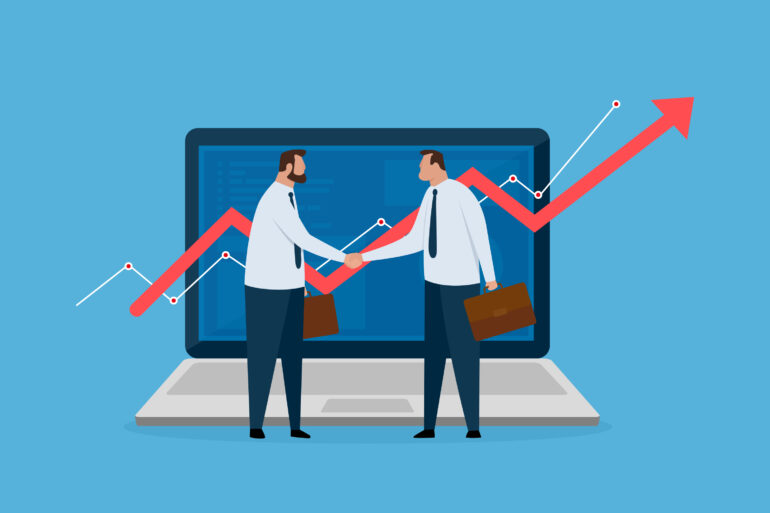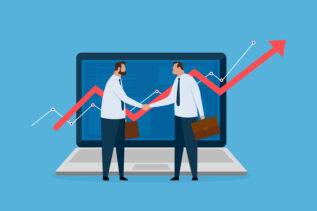 Selling a small business for a reasonable price is what Business Brokers Melbourne VIC is known for. The business is...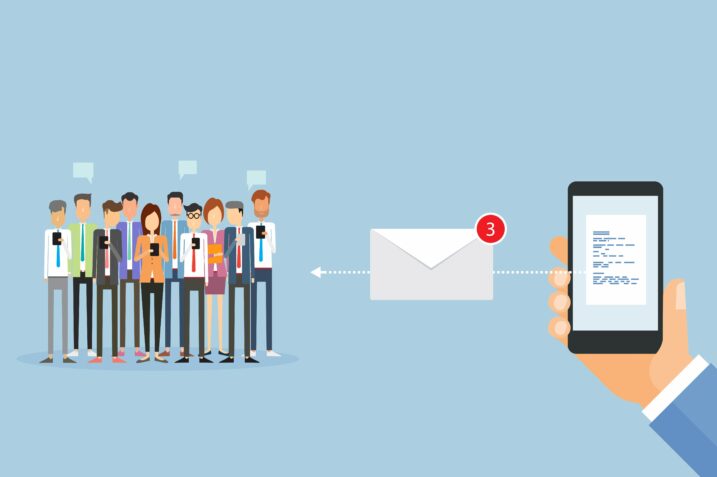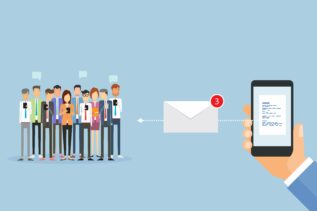 Are you still relying on traditional marketing channels to reach your customers and, more importantly, your potential customers? Have dismal...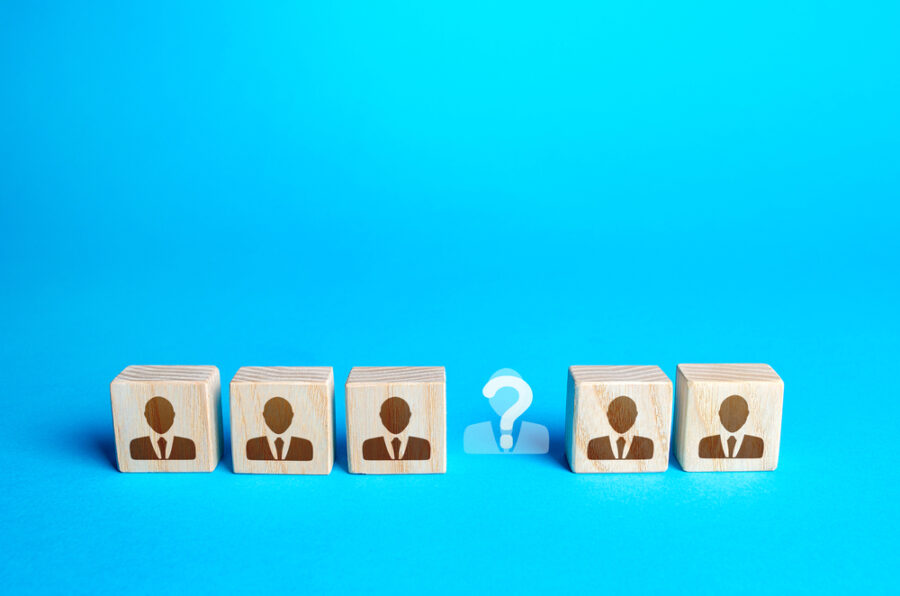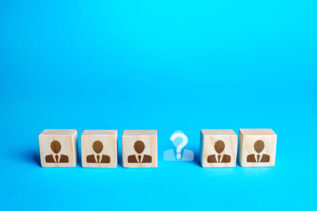 Recruiting new staff is not easy job. Although it can be regular process held by company, it is also important...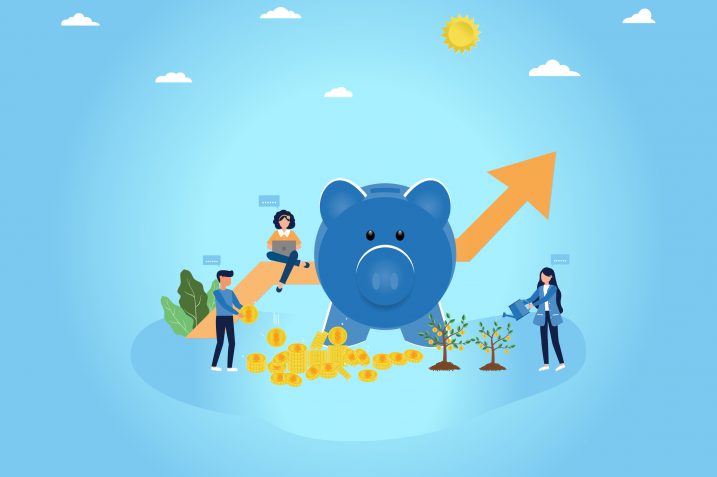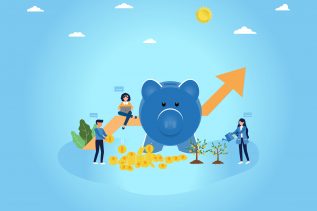 In its most simple terms, investing is the process of buying financial securities – with the hope that it will...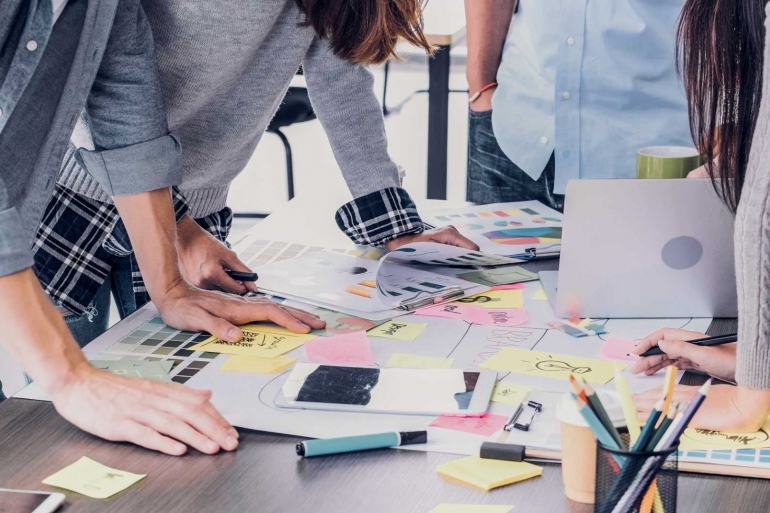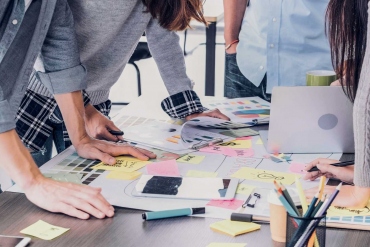 Alongside the severe health and humanitarian crises caused by the COVID- 19 pandemic, it also caused problems around the business...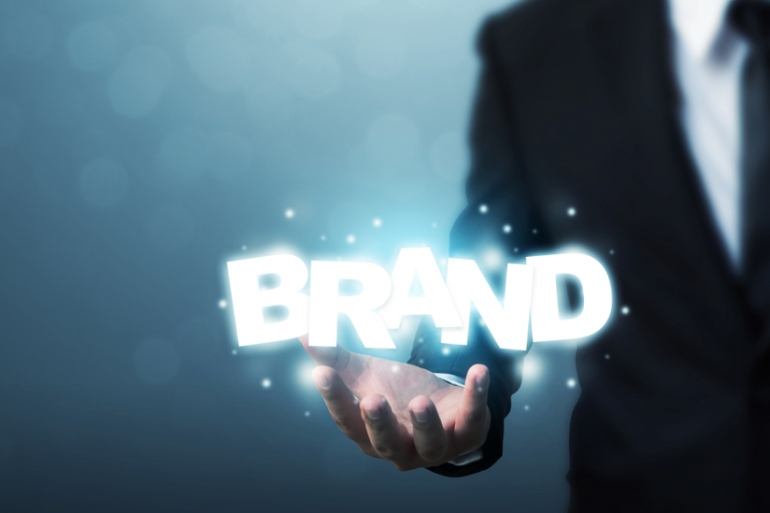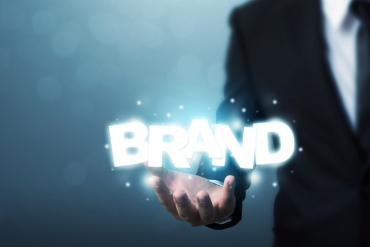 Whether you are a start-up or a global company, it is essential to understand the value of business branding. Branding...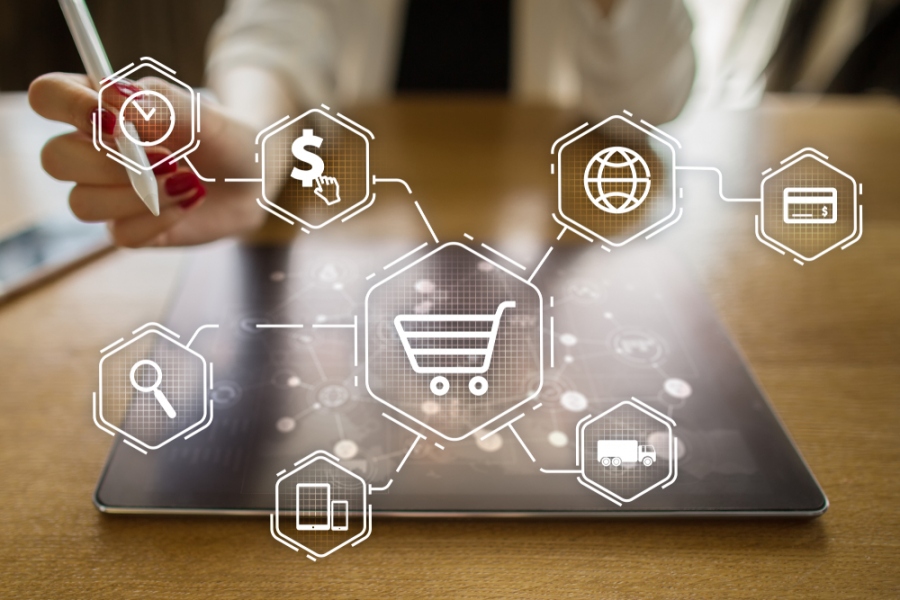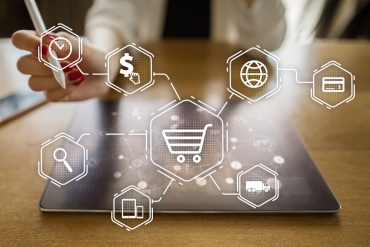 Running an online business is filled with challenges that will undoubtedly test not only your patience but your resolve. Even...