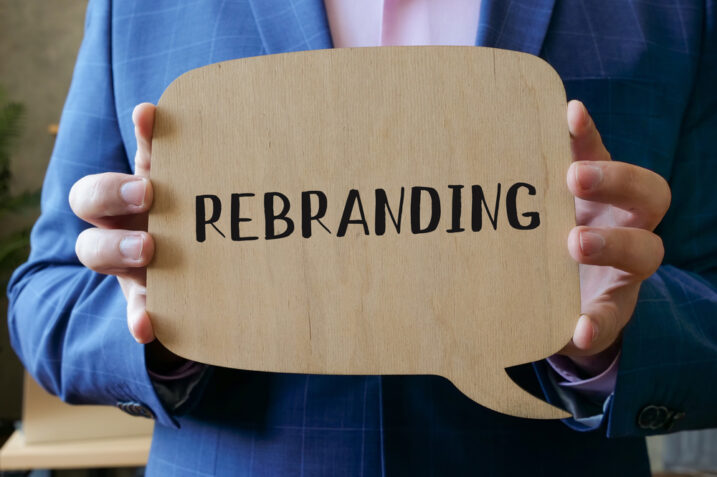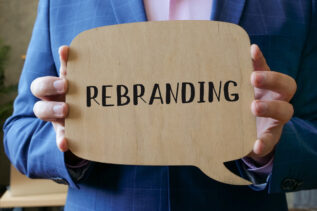 There are numerous reasons why businesses decide to rebrand – for some, it might be adopting a new business model...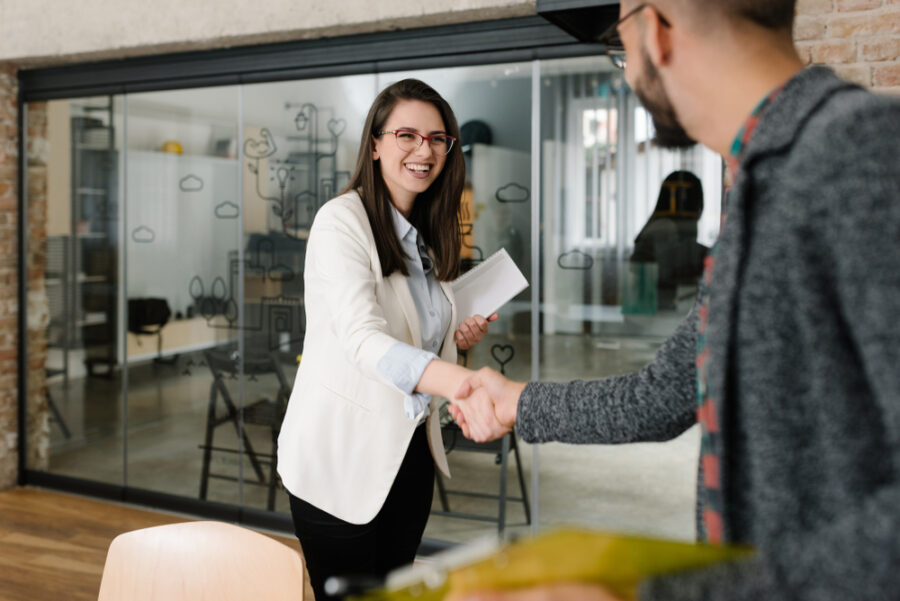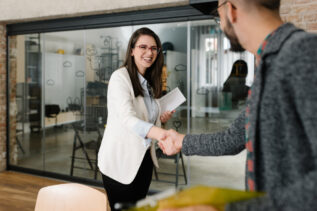 If you're reading this, chances are good that you're an employee of a company and just started. If not, then...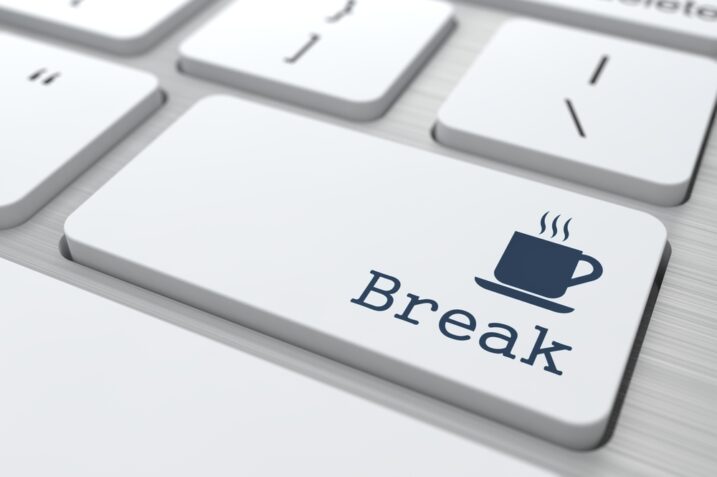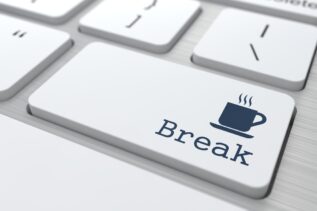 Many people are unhappy at work, but that is not normal. When you are forced to do something you dislike,...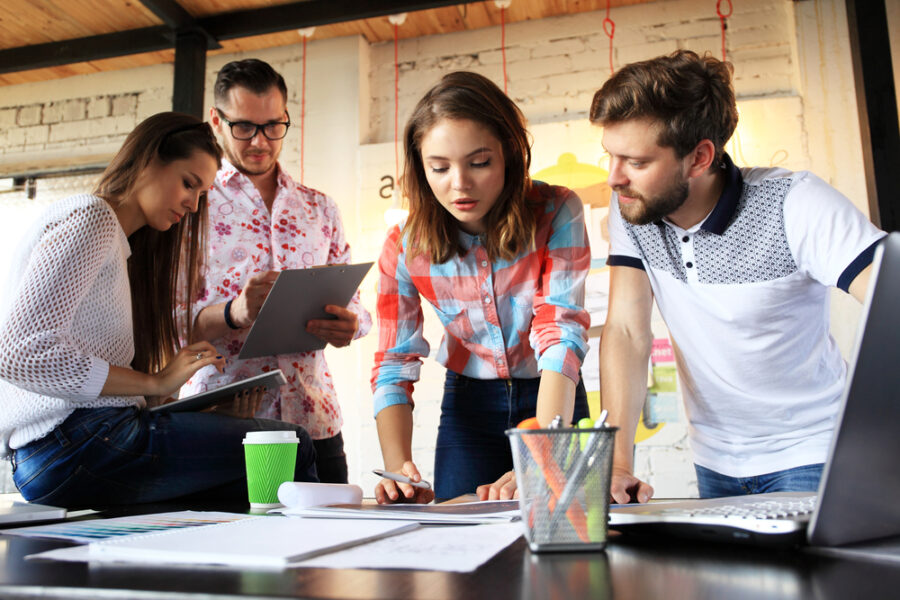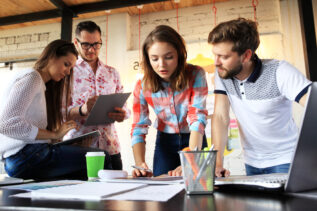 Becoming a successful entrepreneur while still in college is always possible. To be successful, though, one must devote time and...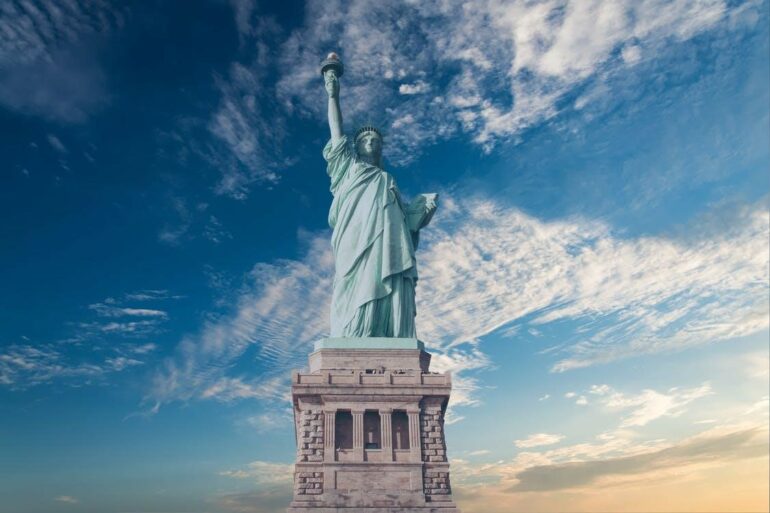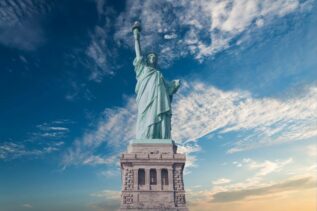 The U.S. is known to be a place of opportunity. It's for this reason that it sees many people applying...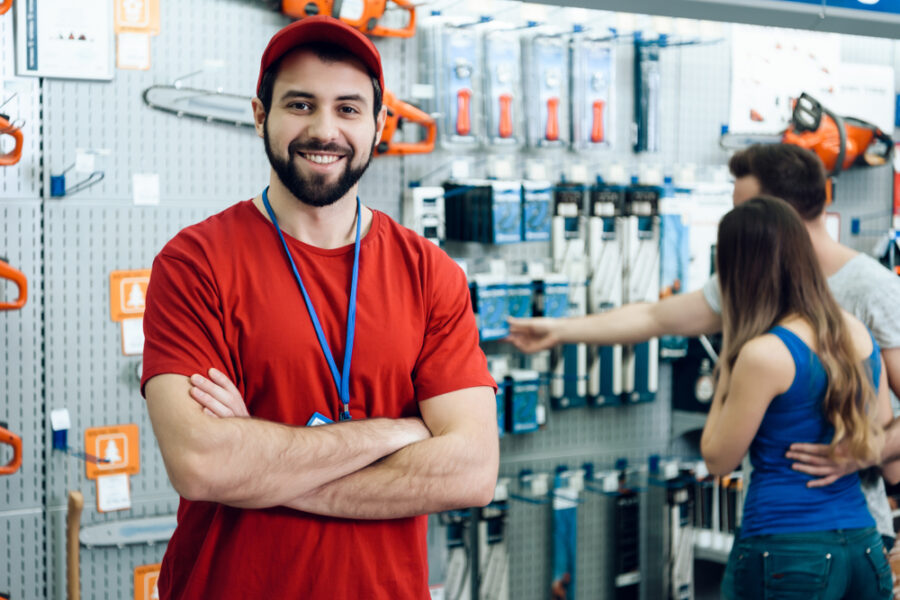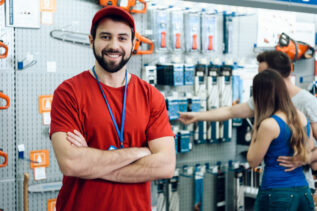 Opening a business can be an intense task, especially if it's your first attempt. Though many business owners jump right...
What is a brand? A brand is an identifiable feature that separates one company from another, similar company. A company's...