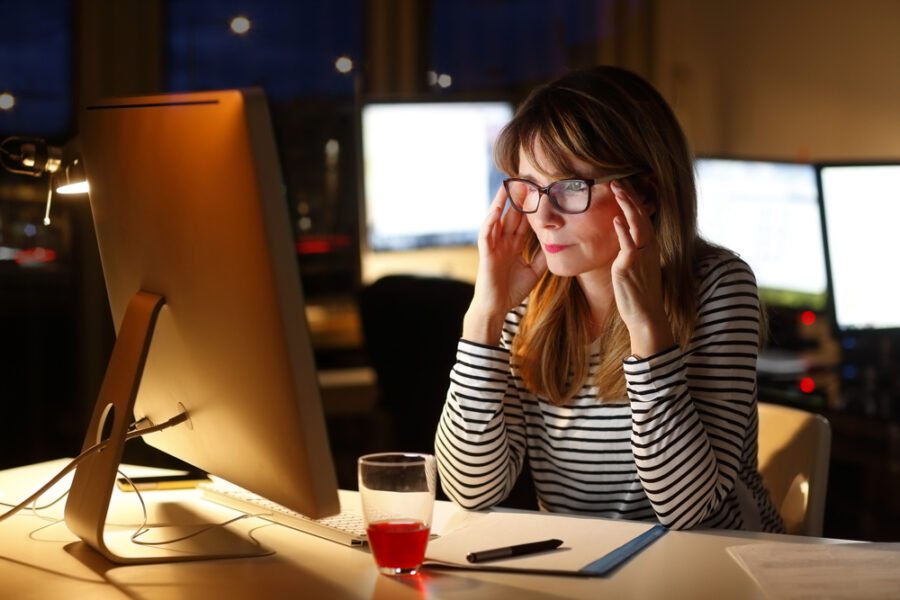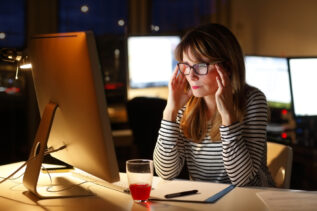 Dealing with stress at work is commonplace, and it has major effects on the physical and mental well-being of workers....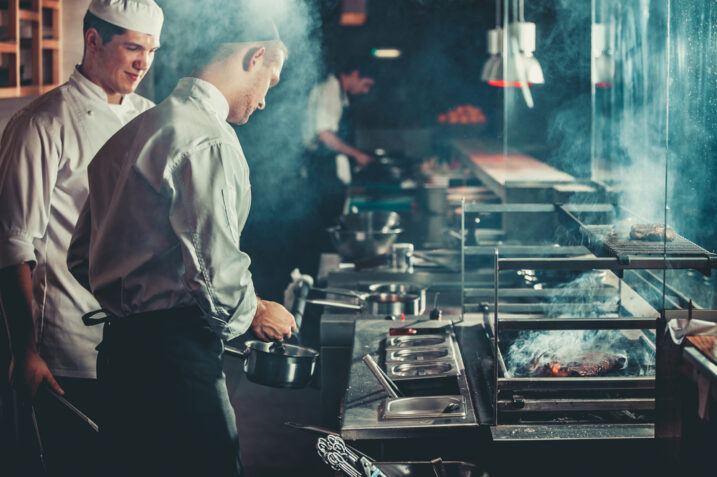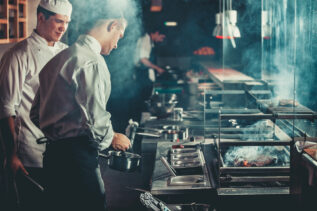 A cluttered and unorganized commercial kitchen is a restaurant owner's or a chef's worst nightmare, as it may lead to...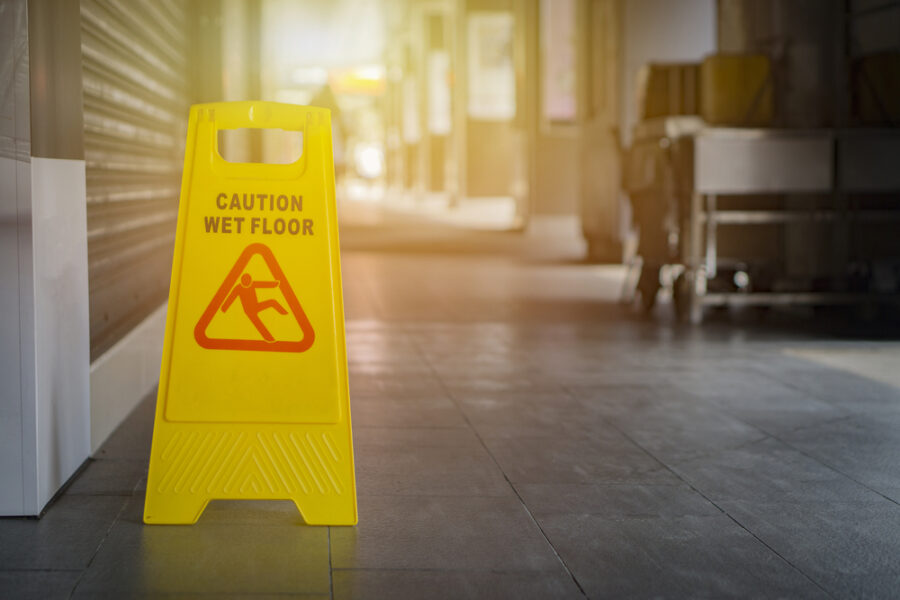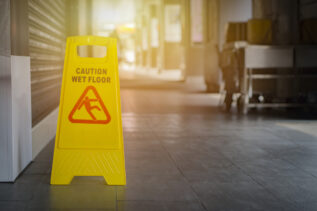 The business start-up process can be highly stressful for everyone involved, and due to emotions running high, it can be...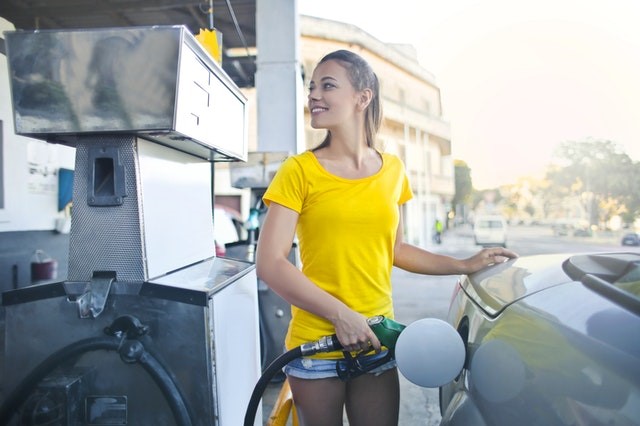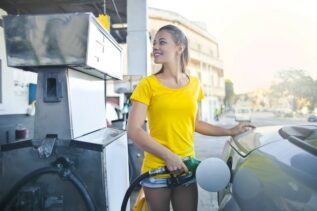 The cost of driving your vehicle has never been higher, as inflation drives gas pricesup to new heights. Add in...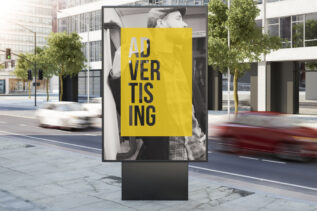 If you have a new business that you're trying to get off the ground, you have probably heard that online...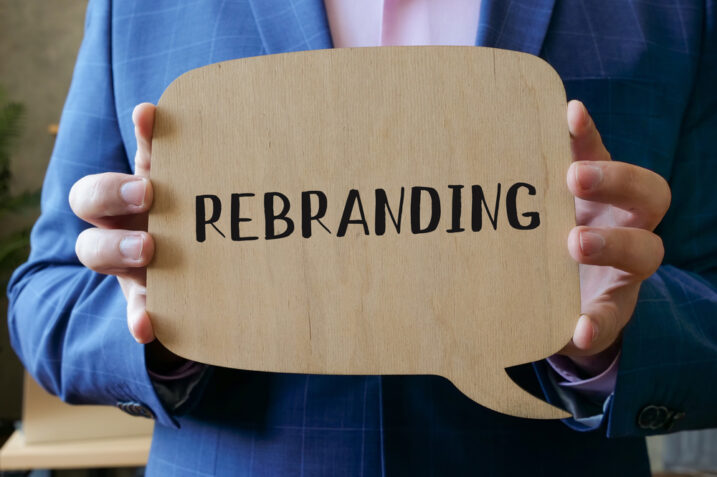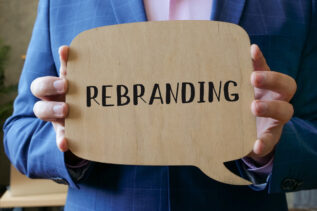 There are numerous reasons why businesses decide to rebrand – for some, it might be adopting a new business model...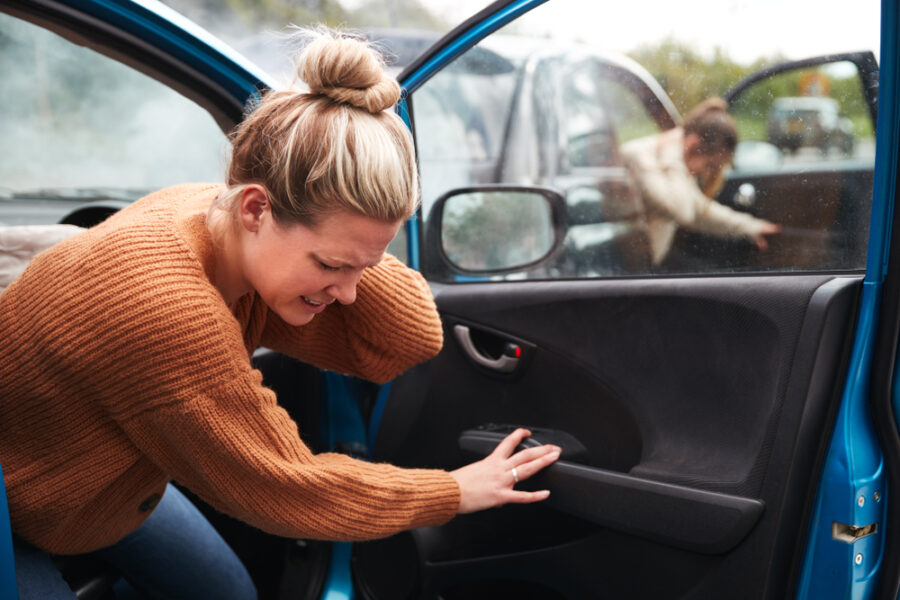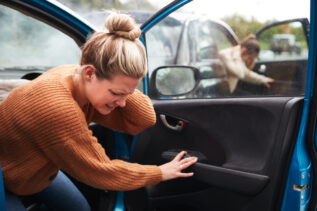 Car accidents often happen because a driver does something incorrectly or isn't paying attention. In these types of situations, that...