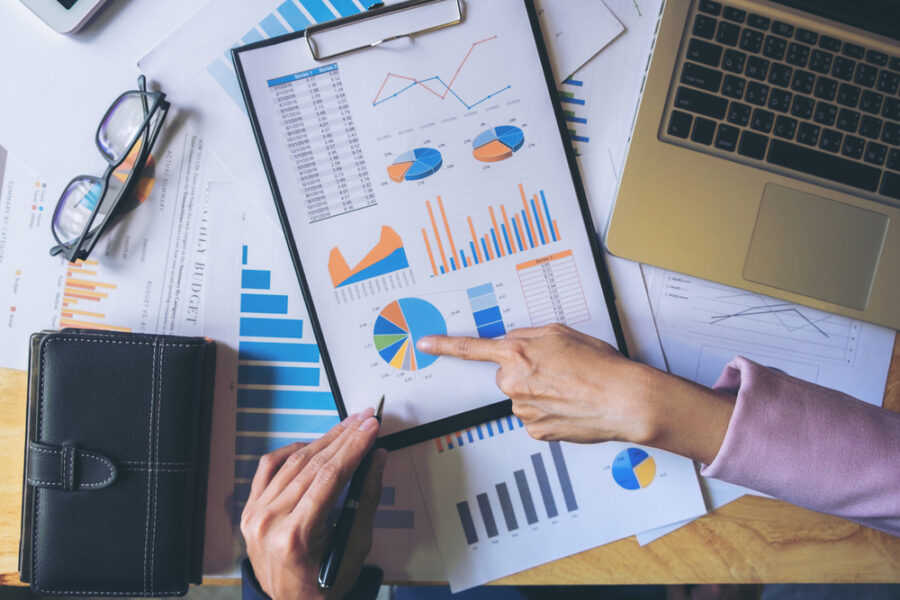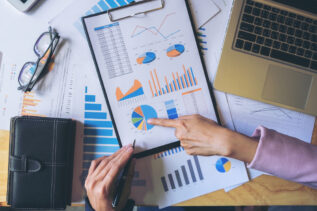 Data makes the world go round. Running your business smoothly and successfully largely depends on collecting, analyzing, understanding, and acting...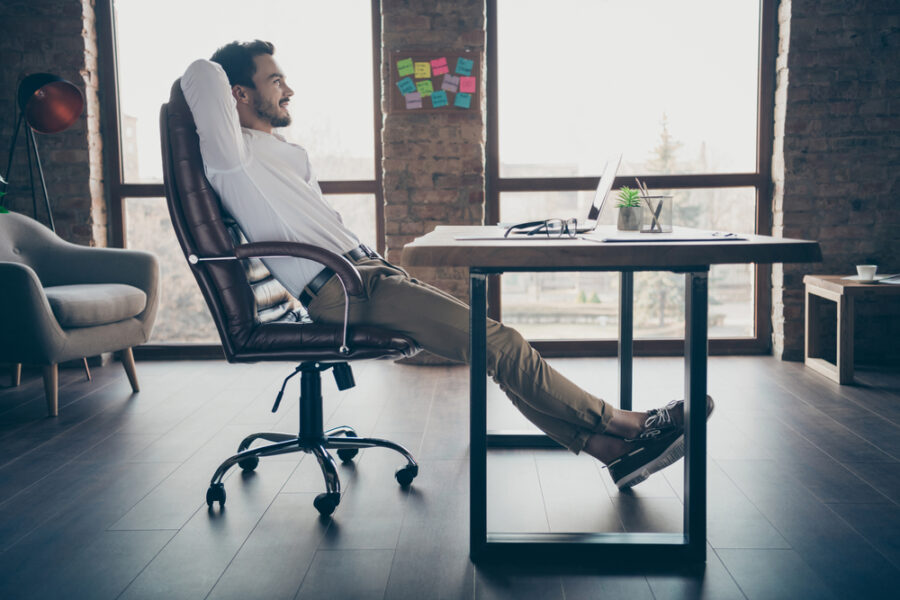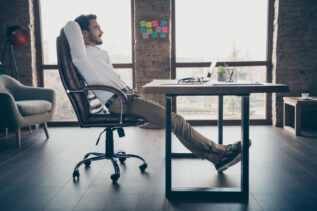 Introduction   An eight-hour stint sitting on a chair is bad for your back. As a result, an increasing number of...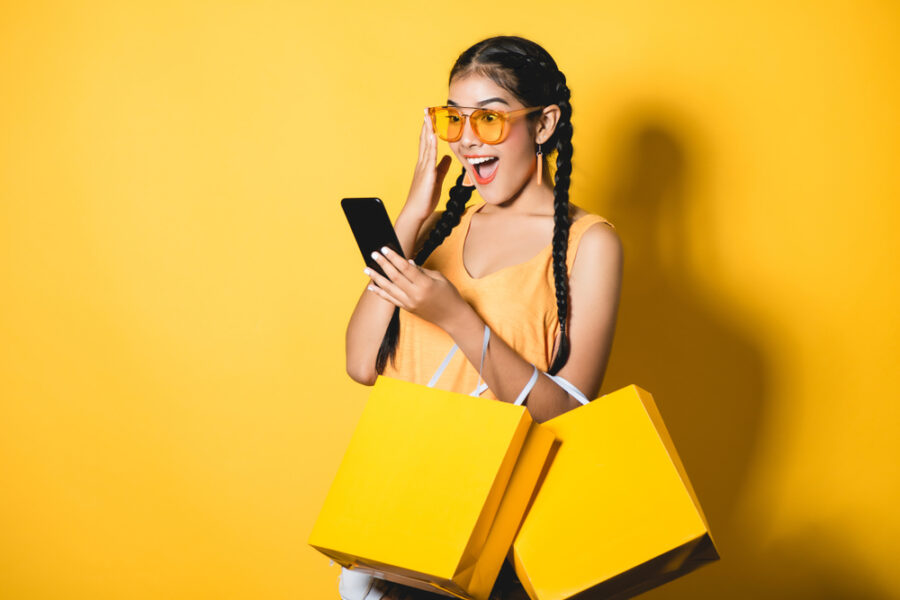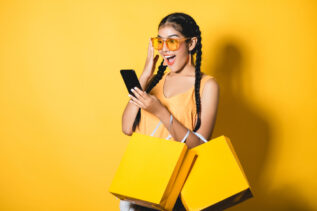 The last year or so has been tough on most business owners due to the uncertainty and restrictions of the...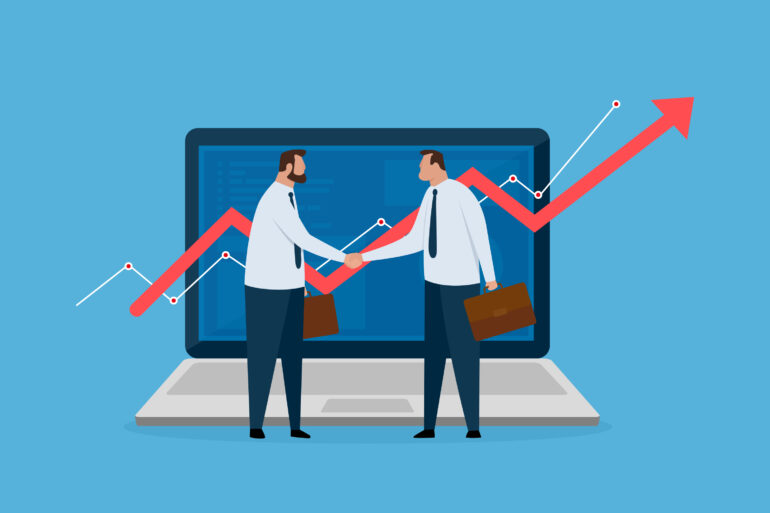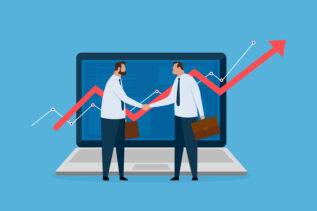 Selling a small business for a reasonable price is what Business Brokers Melbourne VIC is known for. The business is...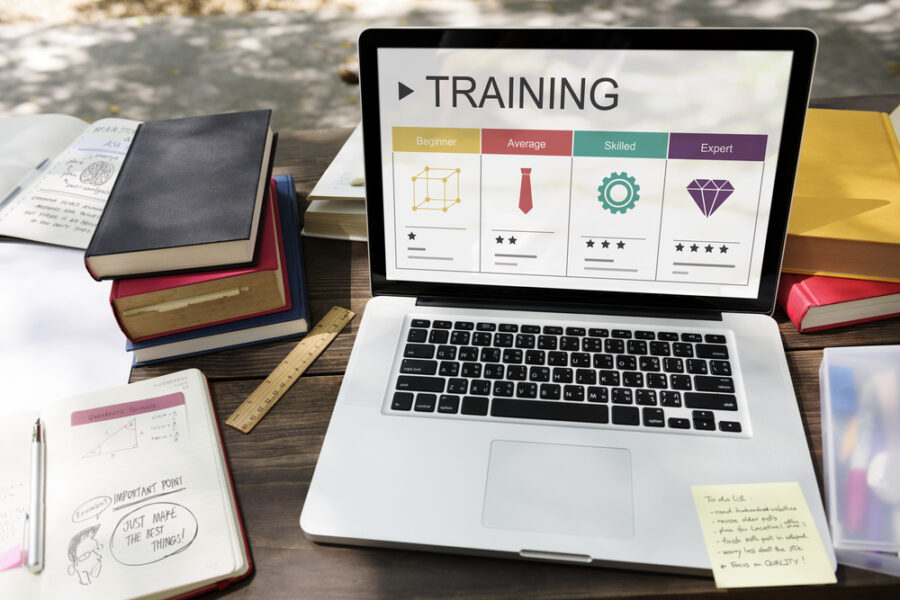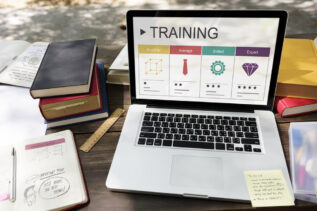 To ensure employees give their best at their jobs, employers must keep putting efforts to increase employee engagement. When employees...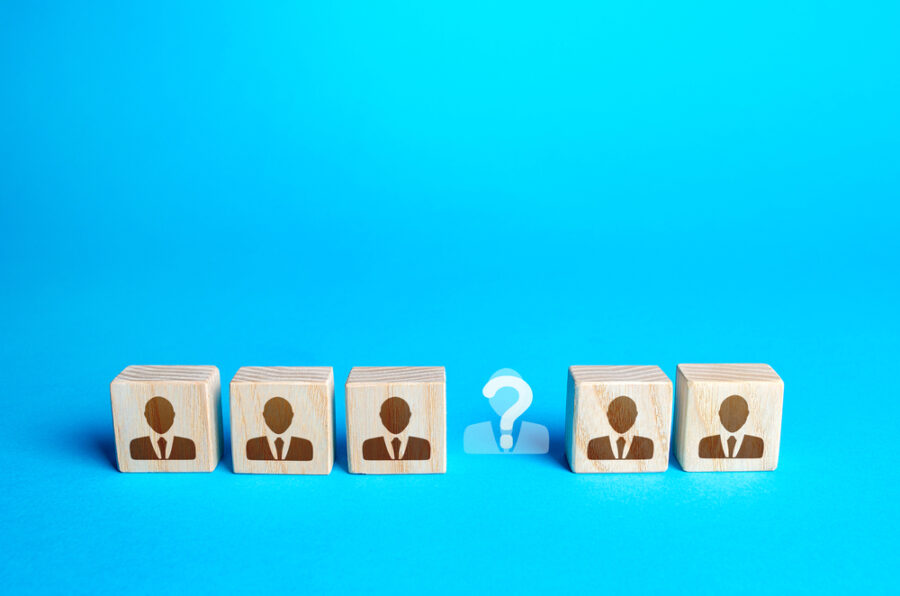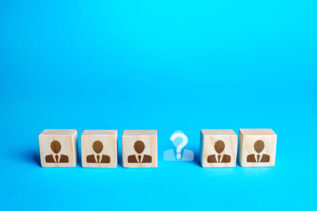 Recruiting new staff is not easy job. Although it can be regular process held by company, it is also important...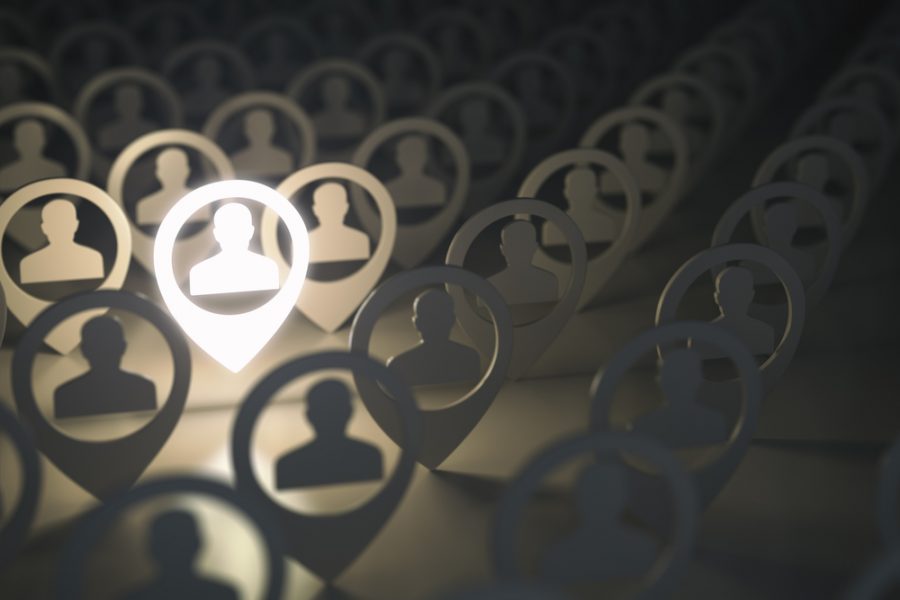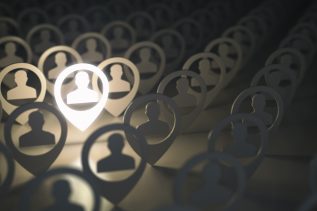 These days, a business without a social media presence is kind of like a car without wheels: going nowhere fast....