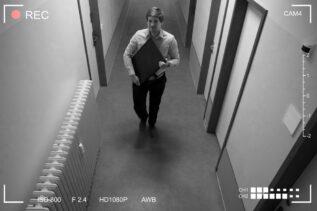 All business bosses hope their workers feel comfortable in their roles. Once they're settled, they can perform their best work....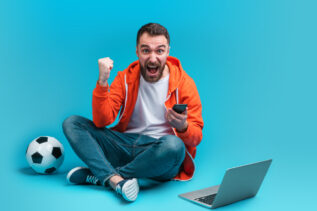 Sports betting is a fast-paced business. New fashion trends come and go, or they become the new standard. Sports betting...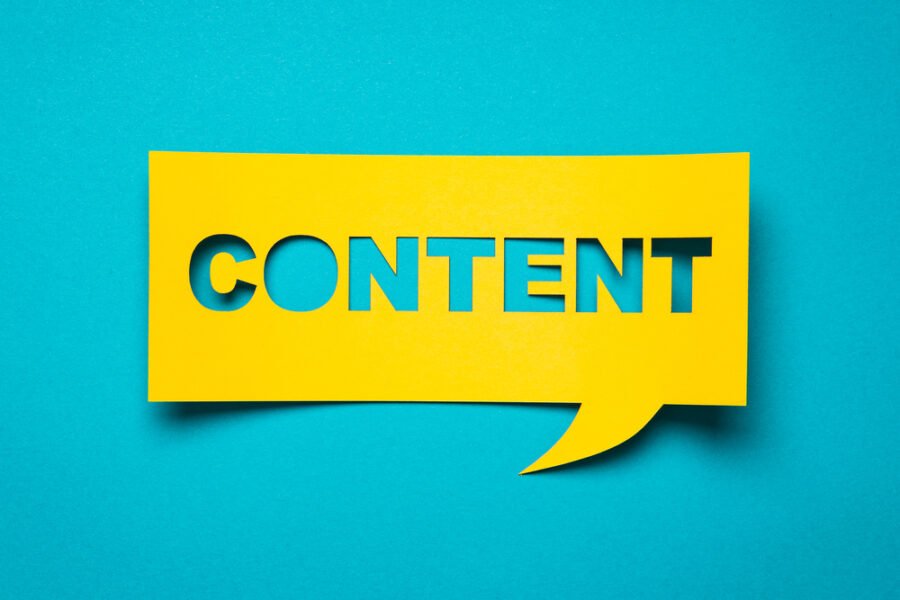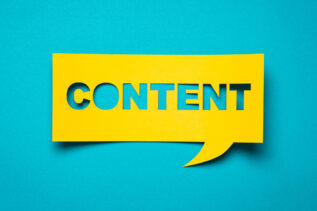 In the online world, content is everything. It's what helps you rank on search engines, drives traffic to your website,...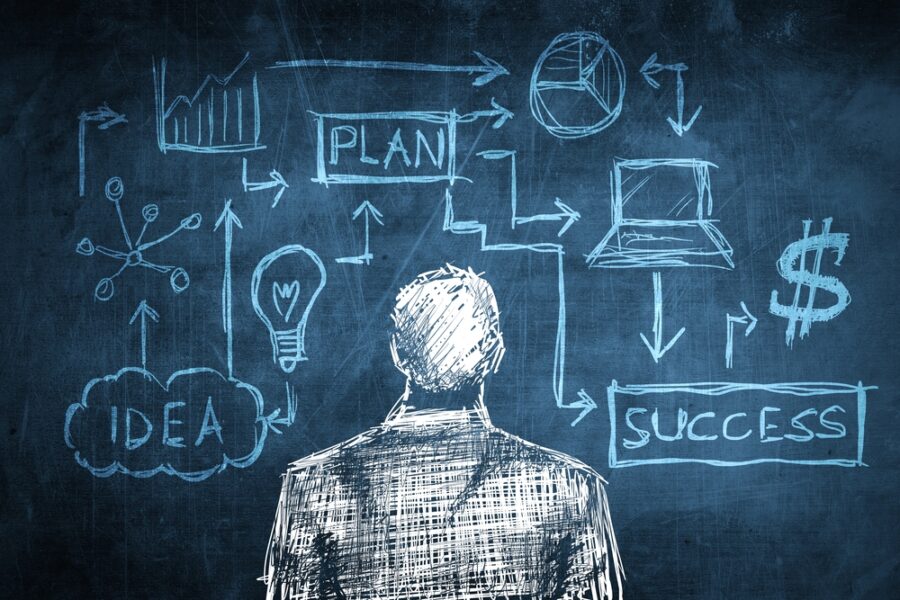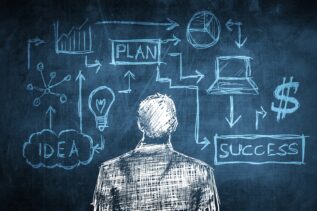 Starting your own business is a major step in your career. If you feel nervous, excited, a bit confused, and...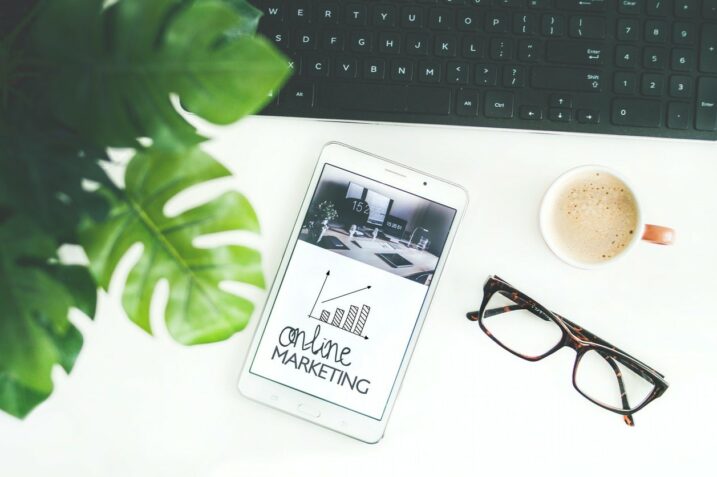 Customer relationship management and agency management systems help companies to accomplish their objectives and grow their operations. Even though the...