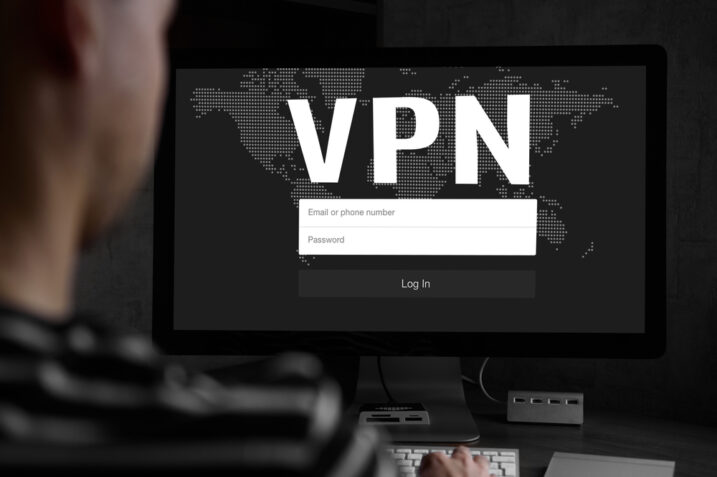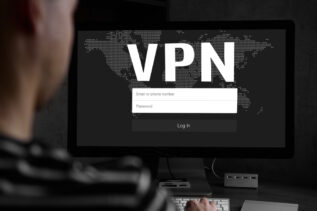 VPNs are excellent security tools – they hide your IP address and protect your traffic from hackers. But are all...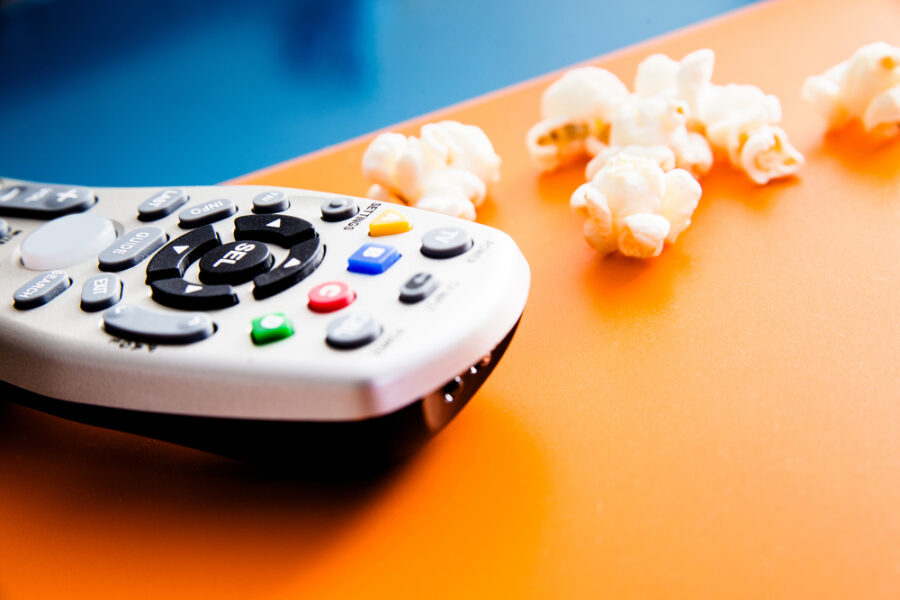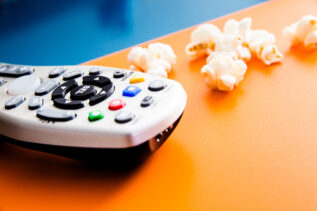 It's no secret that we believe third party businesses are much better equipped to deal with Replay TV issues, because...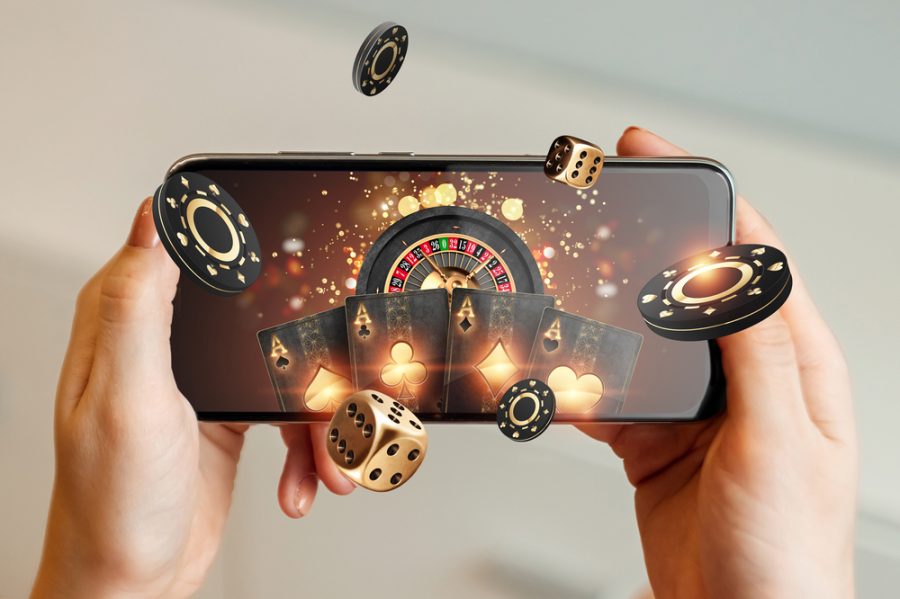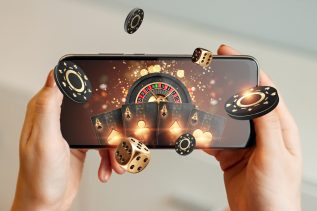 Online casinos have been around for several years now and as the years pass, they are growing in popularity. There...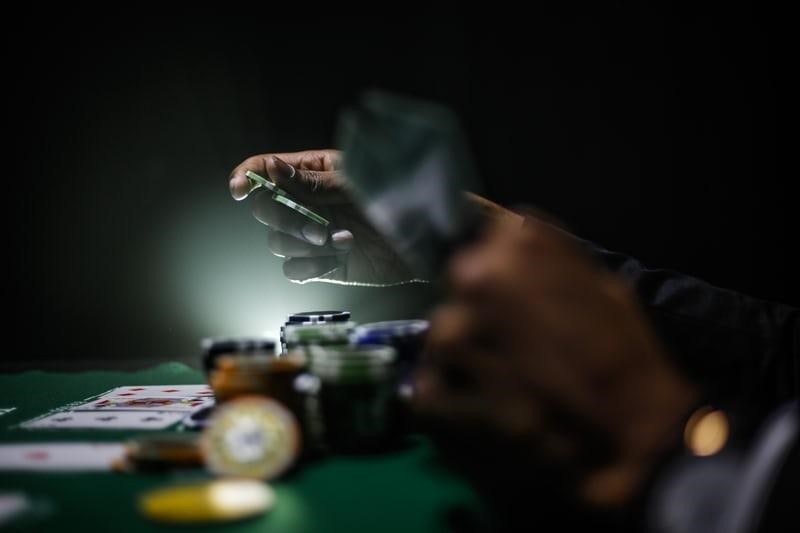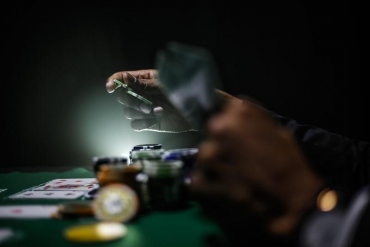 Most industries in the past year have suffered a dip in demand and revenue. However, the poker world, propelled by...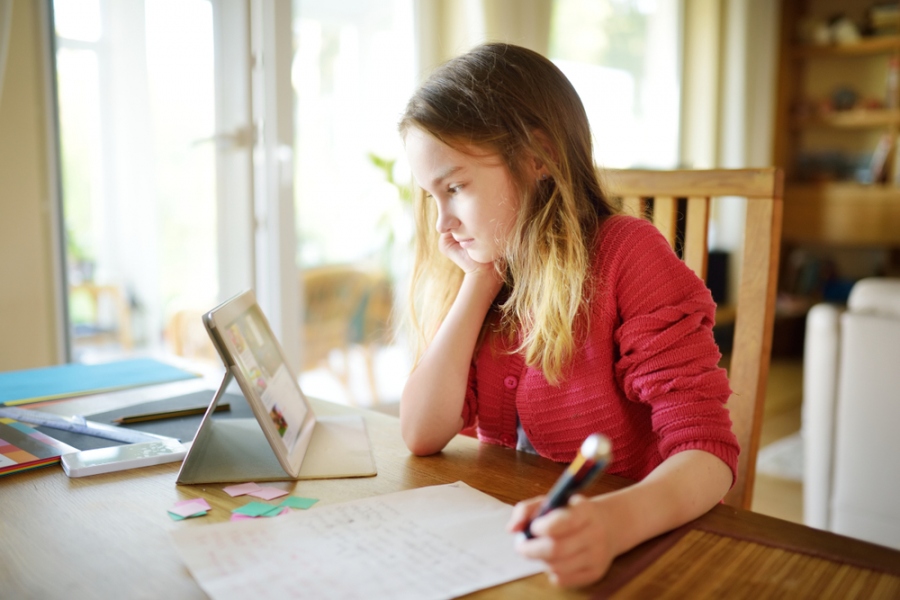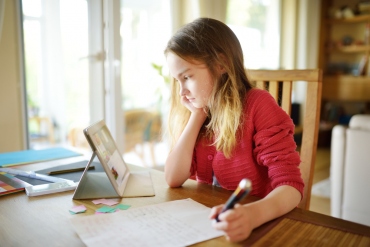 Over the last few decades our reliance on electronic devices has increased exponentially. The average UK home now has 10.3...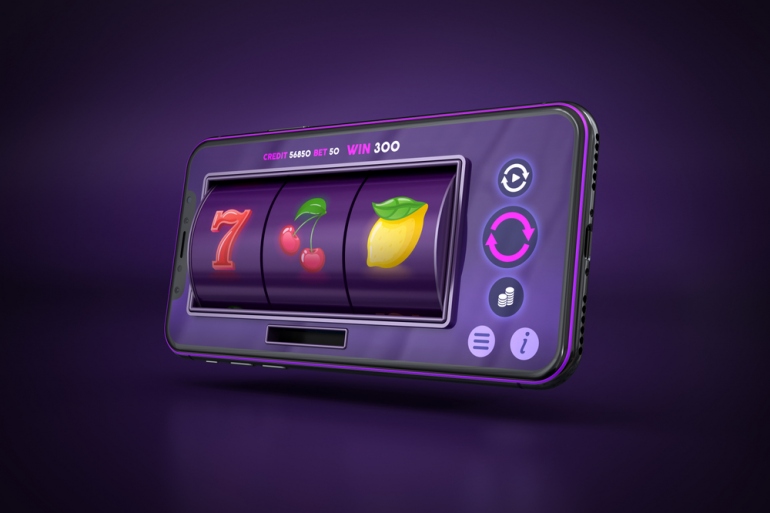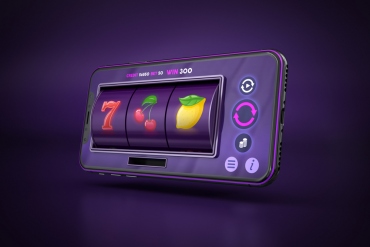 What comes to mind when you think of a Las Vegas casino? Massive halls, hundreds of games, a continuous hum,...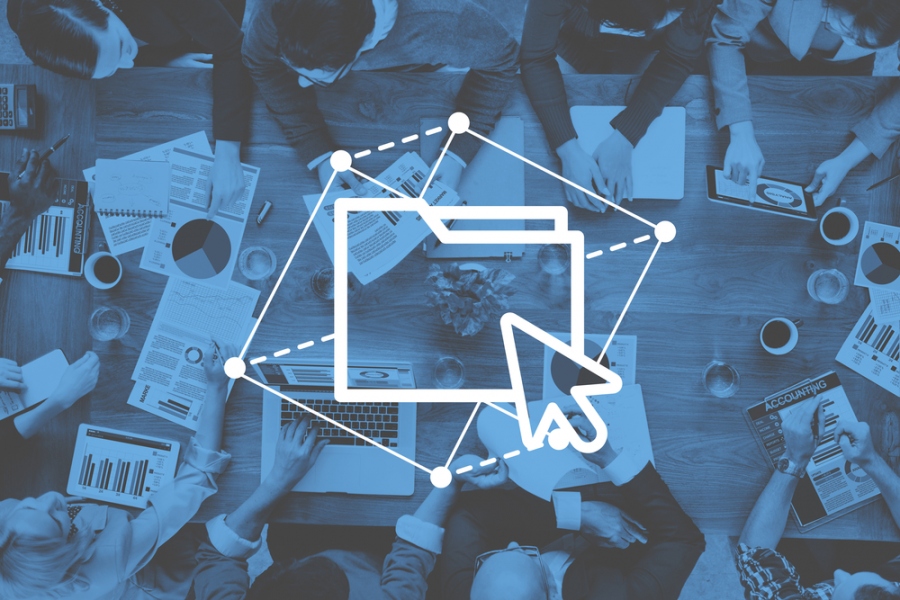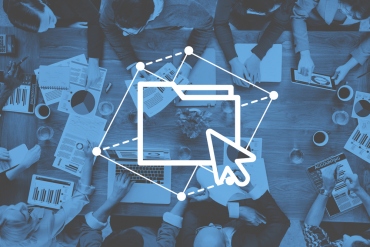 SMBs and enterprises have greatly different needs when it comes to file sharing solutions, due to scale and complexity of...