Your website is the focal point of your online marketing campaign and everything that surrounds the process of branding. With...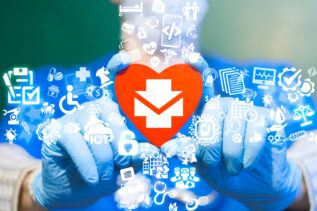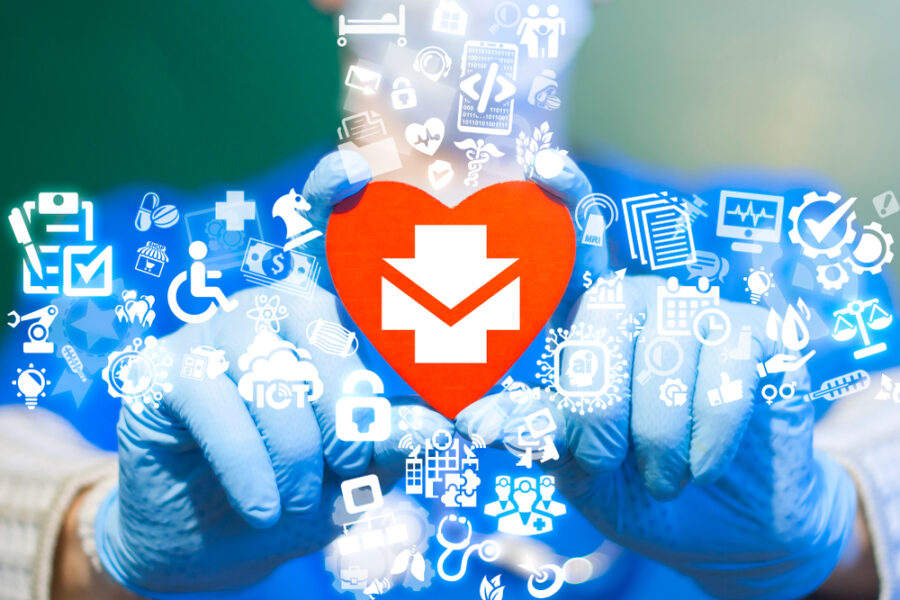 The Internet of Things (IoT) has created a lot of buzz in the healthcare industry. Looking ahead, IoT is about...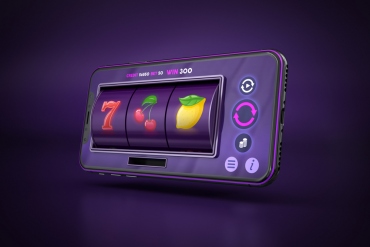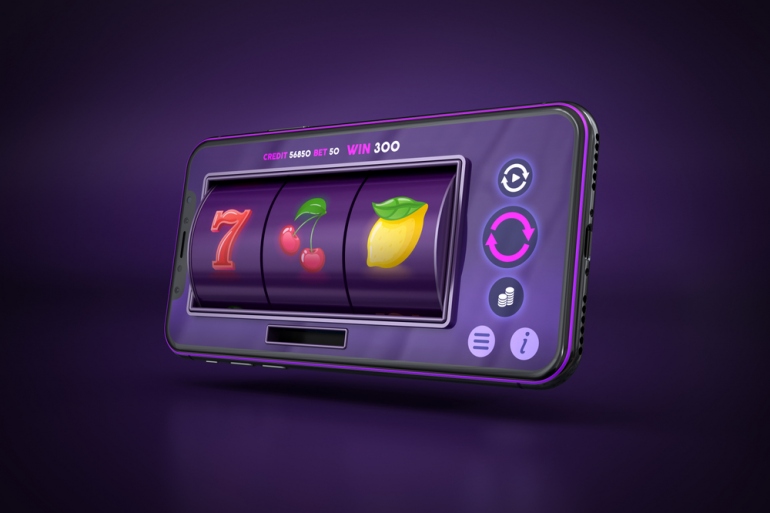 What comes to mind when you think of a Las Vegas casino? Massive halls, hundreds of games, a continuous hum,...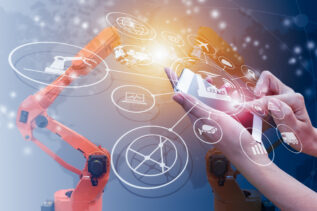 Most companies are doing great investments in the Internet of Things (IoT) to improve business efficiency and reliability by widening...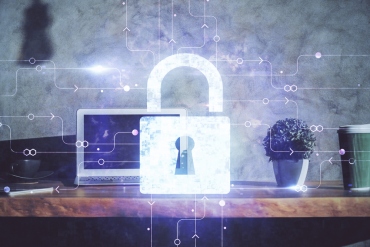 As all forms of technology become increasingly common in the workplace, more and more Australian businesses are moving their operations...
The Internet plays an extremely important role in maintaining a workplace's efficiency. A bad internet connection can act as a...