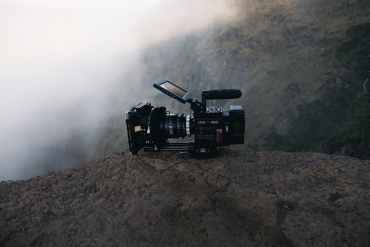 The current trend suggests people are consuming more video content than anything else on the Internet. This trend opens a...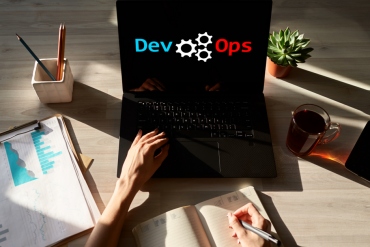 Travel enterprises depend on technology and innovation for cost-efficiency, faster delivery, and business growth. If you scroll through its background...
With approximately 2.3 billion monthly users worldwide, Facebook is a massive social media platform that continues to grow in popularity....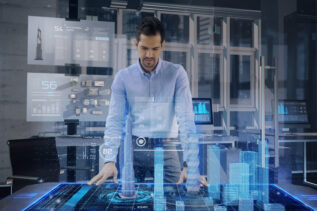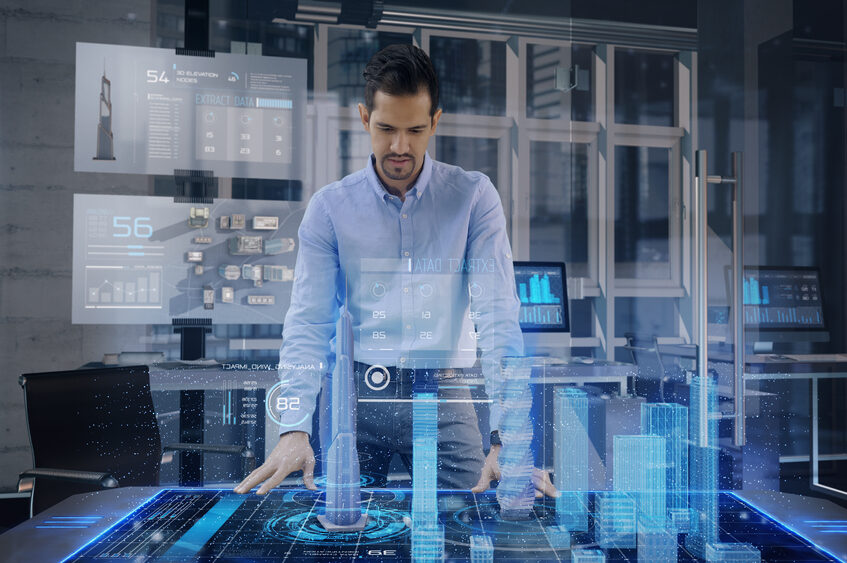 Construction is a constantly evolving industry that has been transforming to meet the needs of an ever-changing world. The latest...
The main goal of every website is to boost traffic and reach the audience to improve business or gain readers....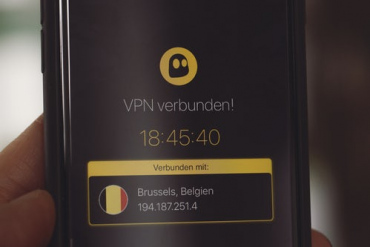 Today, people are constant on the move and there's a temptation to look for open, free Wi-Fi network around the...