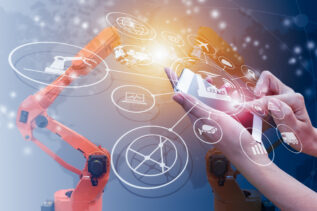 Most companies are doing great investments in the Internet of Things (IoT) to improve business efficiency and reliability by widening...
Modern technology is the engine of development of our world. The Internet and different online services have greatly simplified our...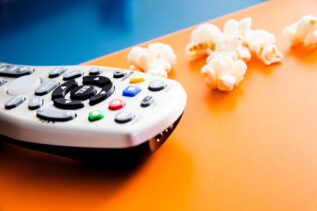 It's no secret that we believe third party businesses are much better equipped to deal with Replay TV issues, because...
Your website is the focal point of your online marketing campaign and everything that surrounds the process of branding. With...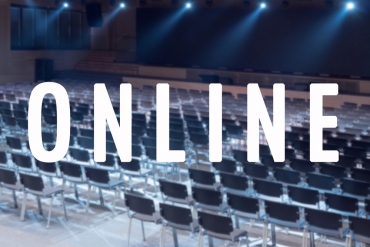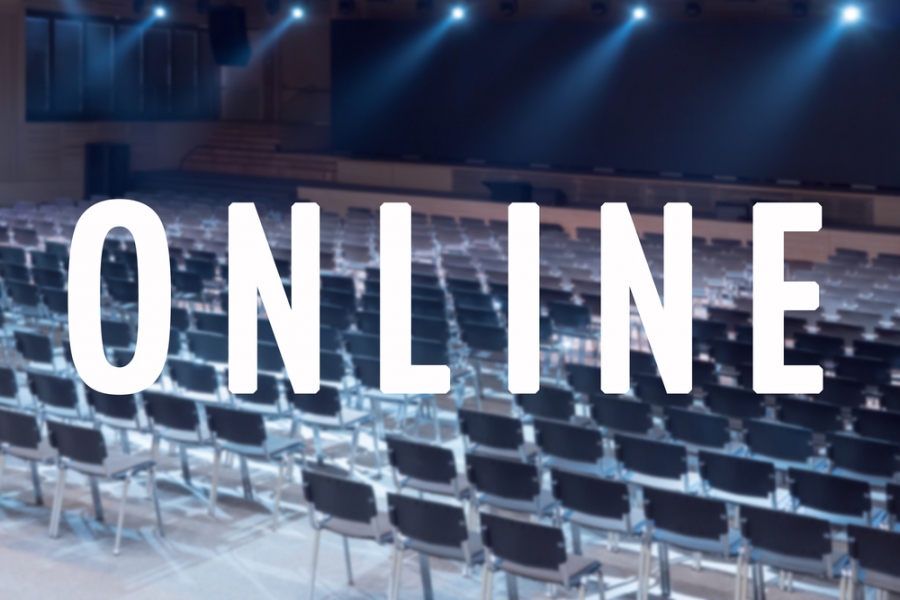 Online events are becoming more and more common. They have many benefits. For one, businesses spend a lot of time...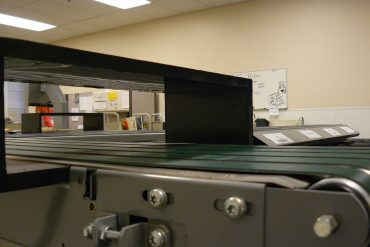 A conveyor system is one of the most important, yet, overlooked parts of the production process in the present-day manufacturing....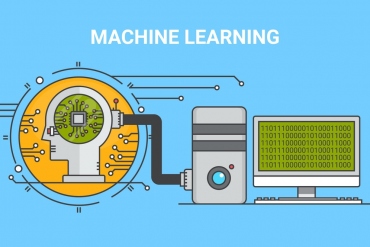 Machine Learning It is a process of teaching a computer program to perform specific tasks. Technically, machine learning is the...