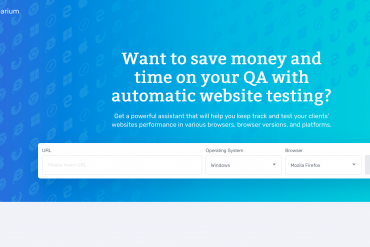 Today innovation has driven the whole world and people want to enjoy service with comfortable. If you want to run...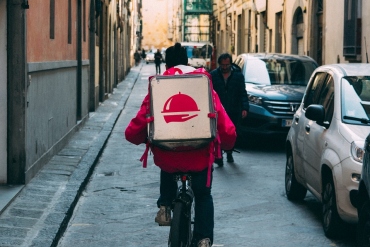 Nowadays, in the digital era, on-demand service has added praise over the globe. Due to simple expediency, people look for...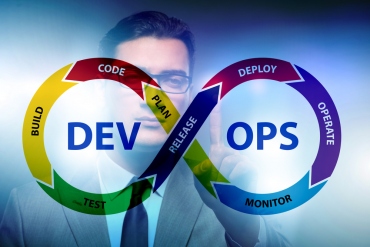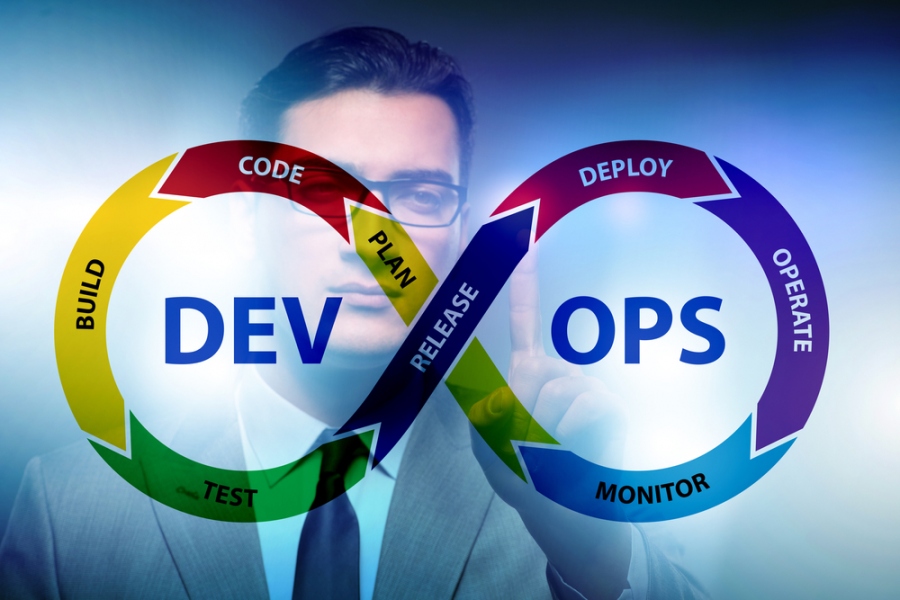 What is an API Gateway? An API Gateway acts as a management tool that works in between multiple backend services...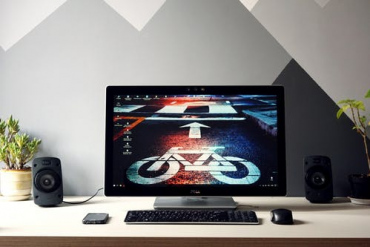 Speakers are among the most neglected parts when you build a computer. Our attention is often on components that boost...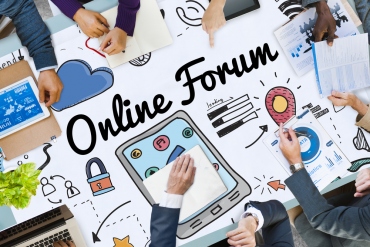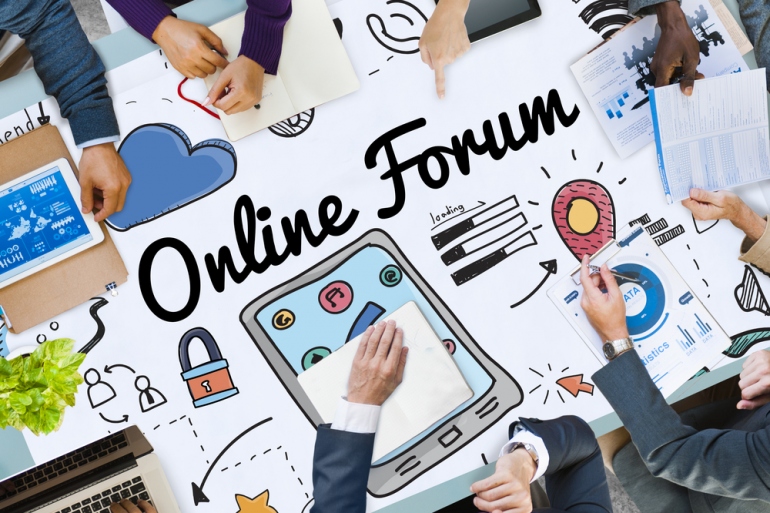 Once upon a time, online forums were the primary means for interacting online. Then along came social media. While social...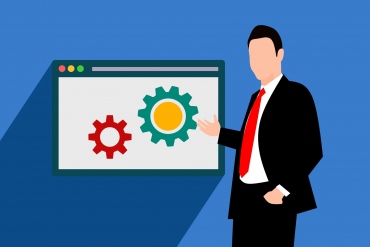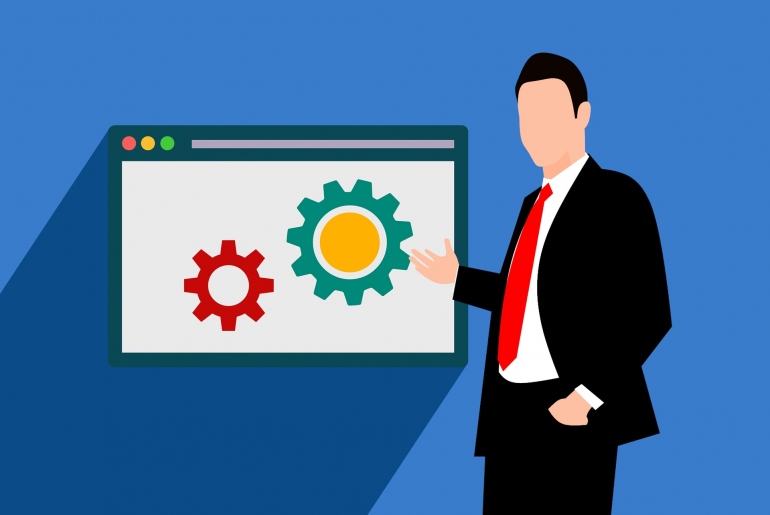 The software market is flourishing right now, and this is expected to continue into the future. The market has revenues...
With approximately 2.3 billion monthly users worldwide, Facebook is a massive social media platform that continues to grow in popularity....