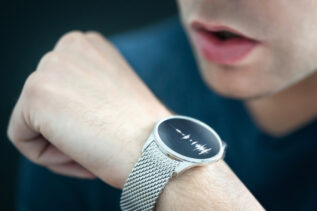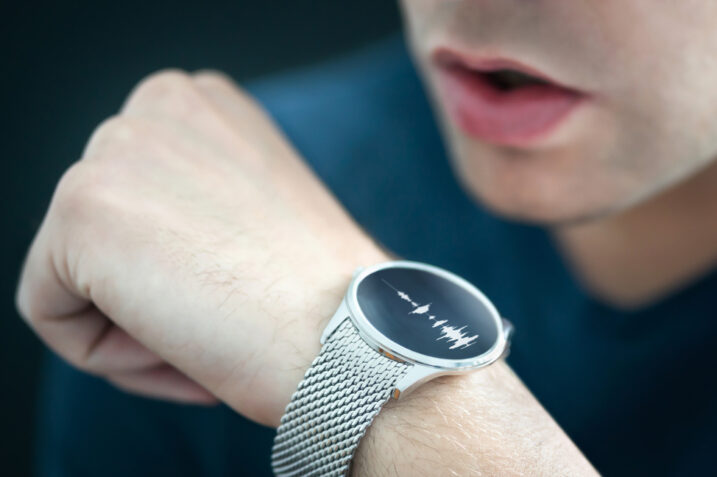 In the past, data-driven advertising, voice recognition, and artificial intelligence (AI) were no more than mere concepts that were too...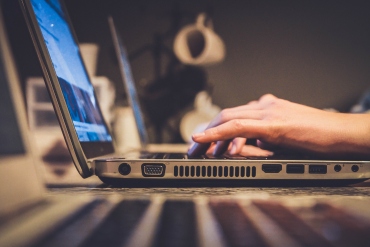 Having a visually good website is just half the way. It will attract visitors but they will eventually leave if...
Mozilla Thunderbird is an open-source, cross-platform email client which stores all email data in an MBOX file. On the other...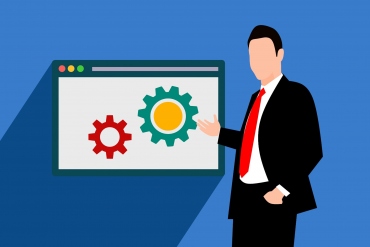 The software market is flourishing right now, and this is expected to continue into the future. The market has revenues...
Over the last few decades our reliance on electronic devices has increased exponentially. The average UK home now has 10.3...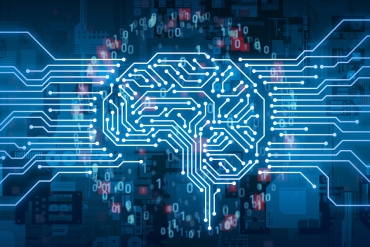 Machine learning to some may sound like a terrifying science fiction series, however, this technology has been around since the...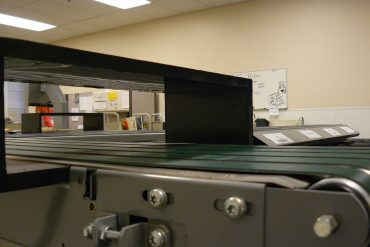 A conveyor system is one of the most important, yet, overlooked parts of the production process in the present-day manufacturing....