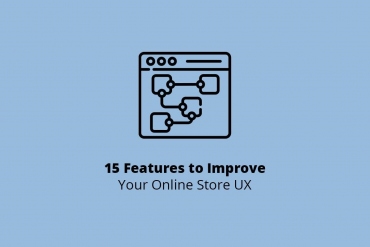 It is no secret that eCommerce brands are the most widespread and successful business entities right now. However, launching an...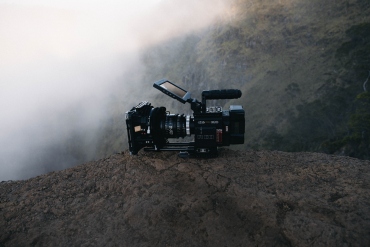 The current trend suggests people are consuming more video content than anything else on the Internet. This trend opens a...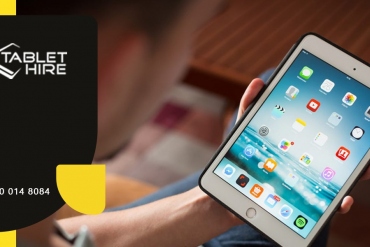 If you would prefer to create with success promote your business at the very best of the curve, you wish...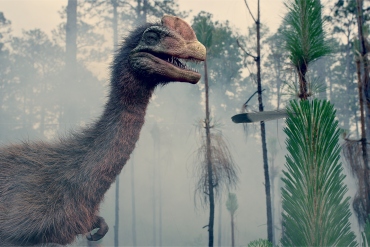 For over a century, expert artists have been creating animations to keep us entertained. Emile Cohl produced the first ever...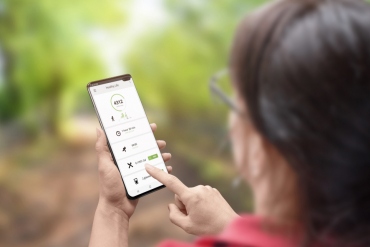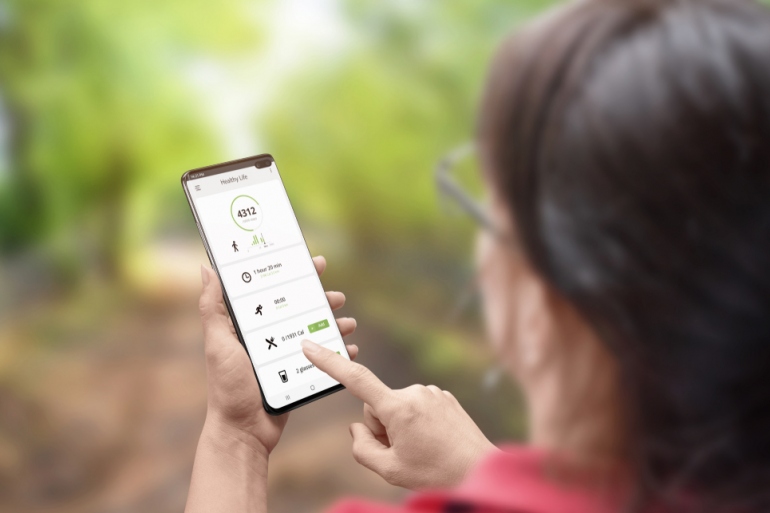 Whether you are looking to book a cab, order some food, or make a reservation at a hotel, you are...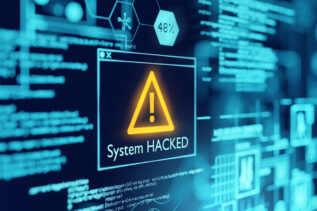 We all know how dangerous ransomware attacks are — they can shut down hospitals, banks, oil refineries, small businesses, and...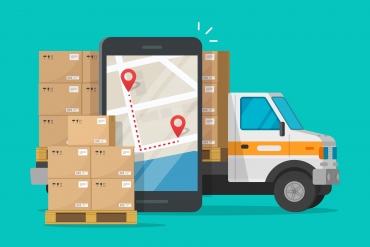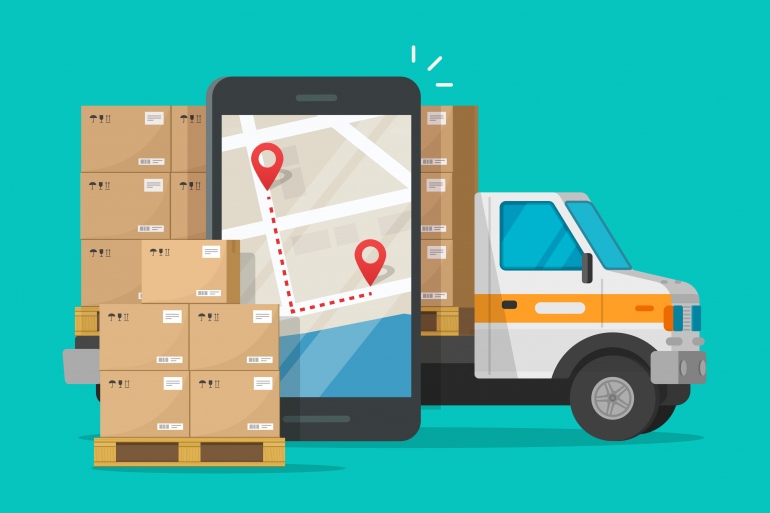 Were you hoping to start your career as an entrepreneur in 2020? Although 2020 had a few unseen scenarios, your...