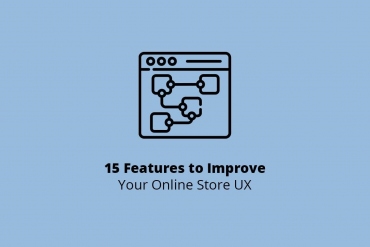 It is no secret that eCommerce brands are the most widespread and successful business entities right now. However, launching an...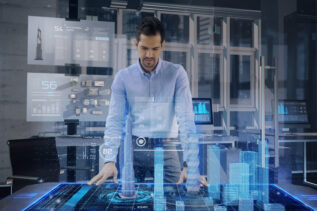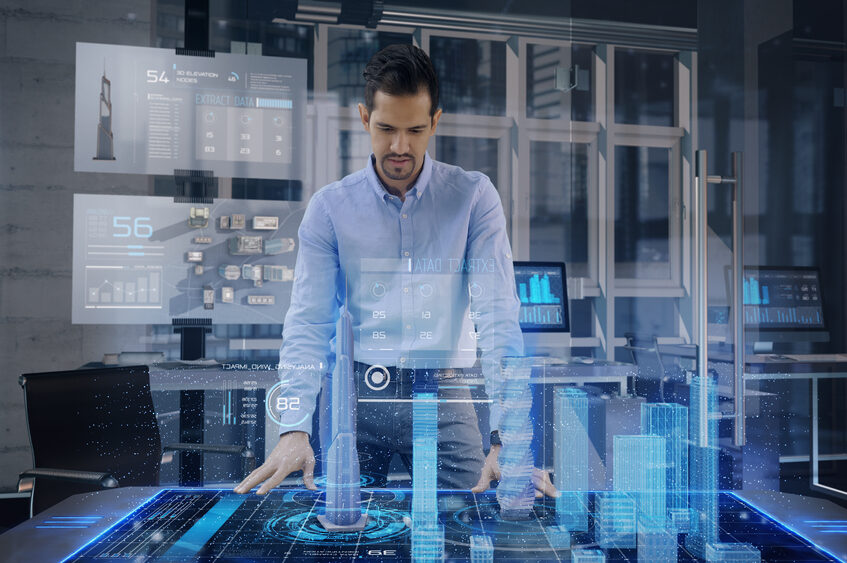 Construction is a constantly evolving industry that has been transforming to meet the needs of an ever-changing world. The latest...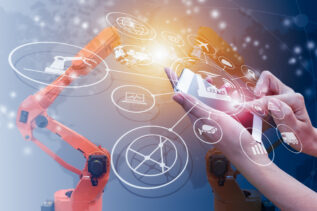 Most companies are doing great investments in the Internet of Things (IoT) to improve business efficiency and reliability by widening...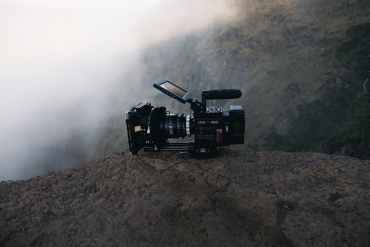 The current trend suggests people are consuming more video content than anything else on the Internet. This trend opens a...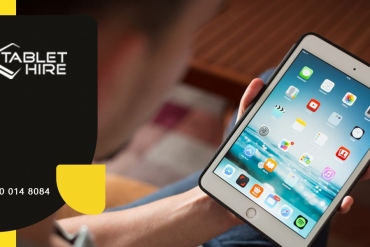 If you would prefer to create with success promote your business at the very best of the curve, you wish...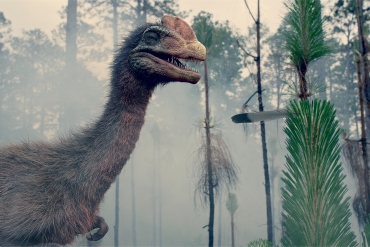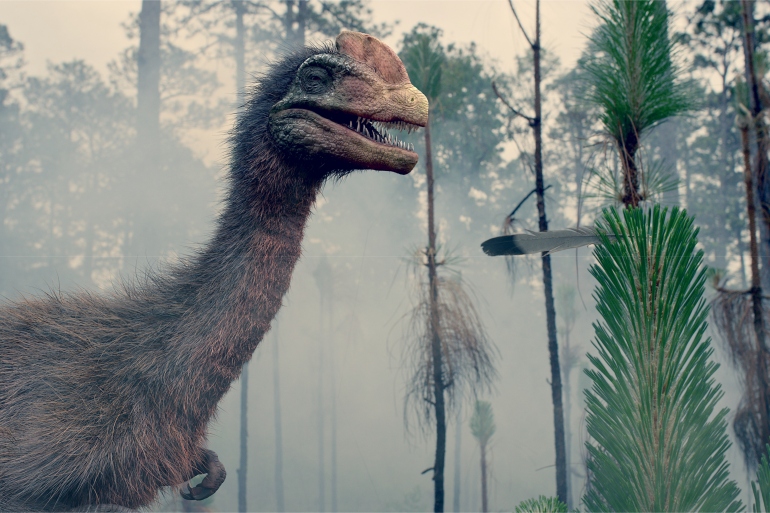 For over a century, expert artists have been creating animations to keep us entertained. Emile Cohl produced the first ever...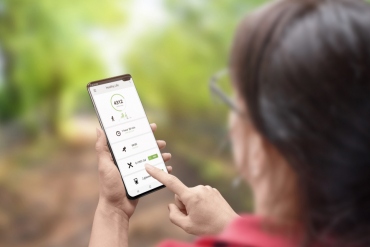 Whether you are looking to book a cab, order some food, or make a reservation at a hotel, you are...