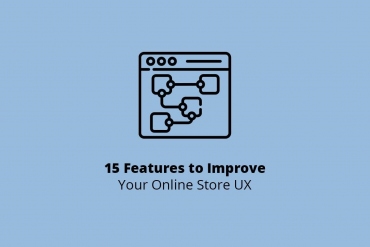 It is no secret that eCommerce brands are the most widespread and successful business entities right now. However, launching an...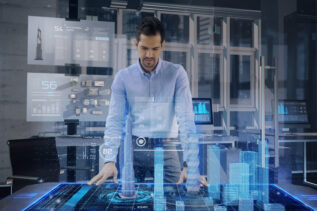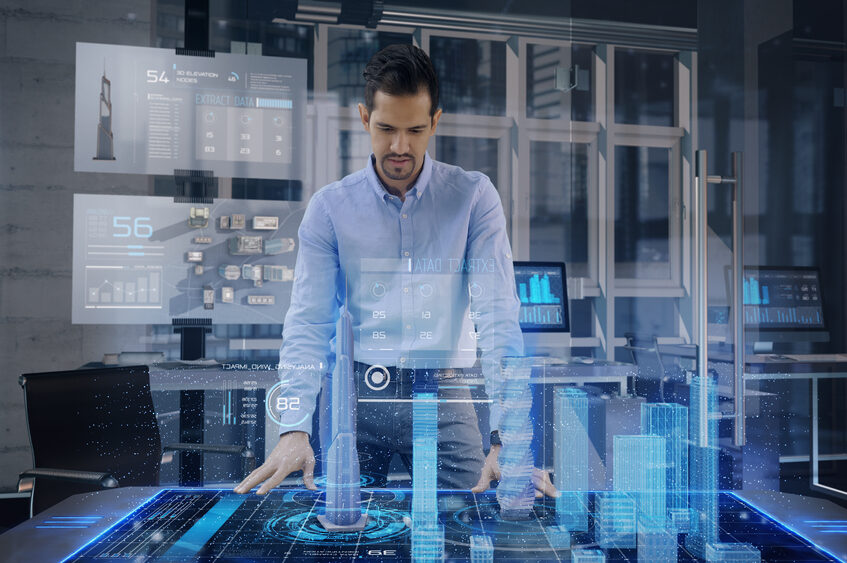 Construction is a constantly evolving industry that has been transforming to meet the needs of an ever-changing world. The latest...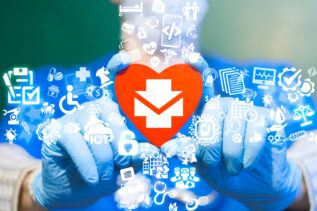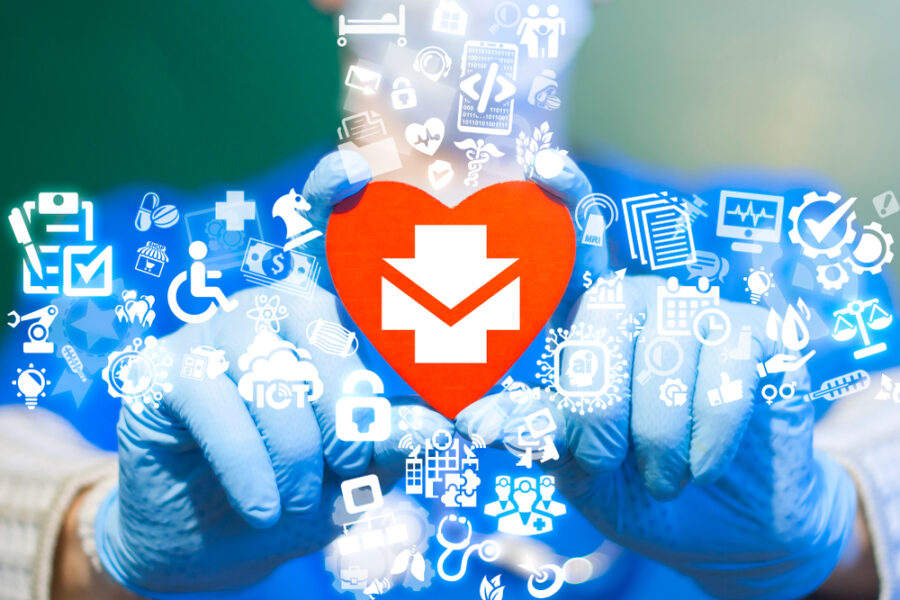 The Internet of Things (IoT) has created a lot of buzz in the healthcare industry. Looking ahead, IoT is about...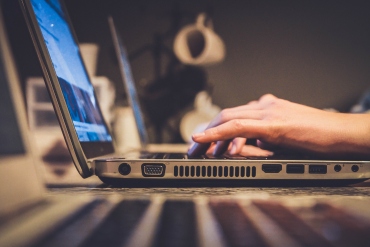 Having a visually good website is just half the way. It will attract visitors but they will eventually leave if...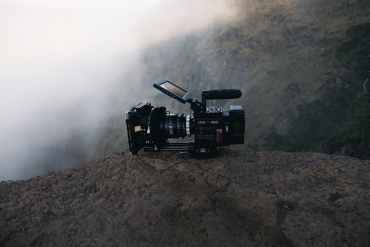 The current trend suggests people are consuming more video content than anything else on the Internet. This trend opens a...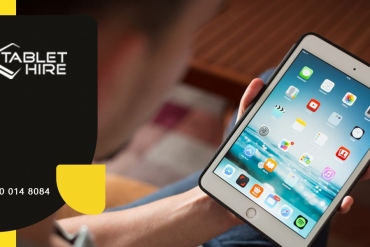 If you would prefer to create with success promote your business at the very best of the curve, you wish...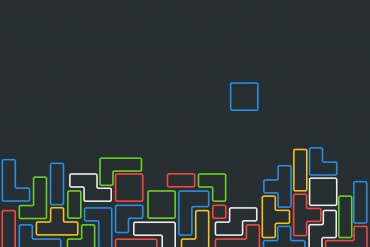 Video Games have become an inherent part of culture these days. For some, it's hard to imagine a life without...