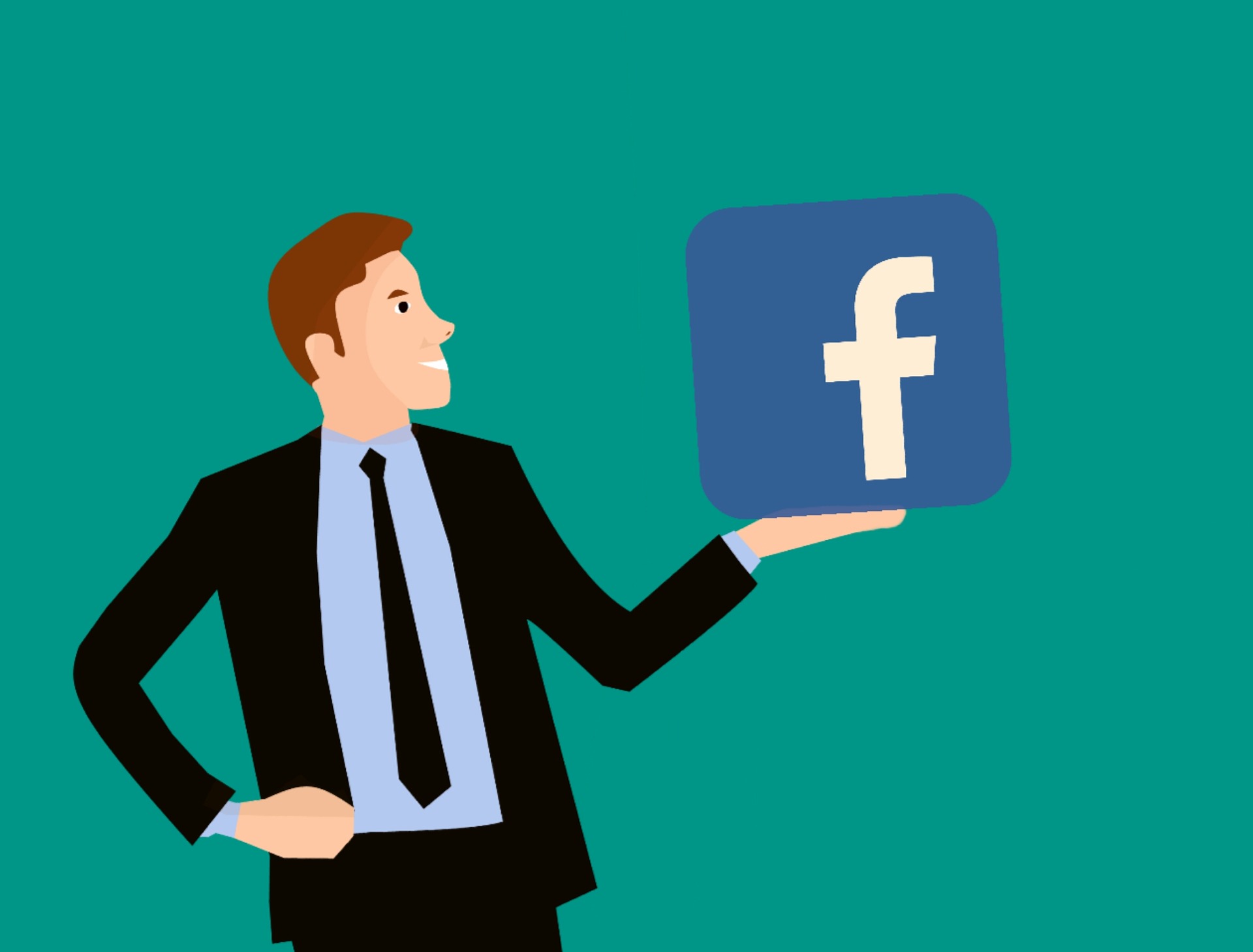 With approximately 2.3 billion monthly users worldwide, Facebook is a massive social media platform that continues to grow in popularity. Both marketers and brands have seen the potential in Facebook and have long been their platform of choice.
Like most social media channels, Facebook is evolving, and brands struggle to keep up with the changes. Most of them are constantly on the lookout for the best Facebook marketing tools that would help them reach their goals.
Here are the best Facebook advertising tools that can help you promote your business:
1. Facebook Ads Manager
Every day, billions of users log into Facebook. You can't stand to lose out your potential prospects to your competitors. That's why it's crucial that you know where and how to connect with these users.
That's where Facebook Ads Manager comes in. In fact, this is one of the first tools that we check out at VoyMedia Advertising Agency NYC.
The best thing about Facebook Ads Manager is that it's free. And if you're just starting, it's pretty easy to get started with Facebook Ads Manager:
You can connect your existing Facebook page or create a new one

Set your audience parameter (i.e. age, gender, location, etc)

Set your overall and the length of your campaign

Upload necessary ad copy and creatives

Manage your outcome
Alternatively, you can collect users' information with the help of a lead magnet or email subscription form. This allows you to segment your existing and potential audience based on their consumer behavior. As a result, it will be easy for you to personalize your campaigns.
To make this happen, craft lead ads with a CTA button such as "sign up" or "subscribe." Once prospects click these buttons, they'll be redirected to a form that immediately fills the information that they submitted on Facebook.
Imagine what you can do with all this information in your hands. Getting started is a no brainer as well. You'll see detailed graphics on your results. 
That way, it's easy to tweak your campaigns to ensure that you have the optimal reach and social media marketing potential. 
2. AdEspresso
If you choose not to have a learning curve, then AdEspresso is a perfect tool for you.
Remember that advertising on the platform can be easy and complicated at the same time. The good news is, you don't necessarily have to be a rocket scientist to make money. 
Organic advertising is pretty much dead on Facebook. Over the years, the company has been reducing company pages' online visibility on its users' feeds. As a result, the only way brands could reach their target audience is through advertising. 
Working with AdEspresso is pretty straightforward. It's easy to get started within minutes. It also provides you with visual analytics tools that are powerful and easy to understand. Apart from that, you could customize your dashboards so you'll have more detailed information on your best performing ads.
If you want to take your Facebook advertising campaign to the next level, you could get detailed metrics as well. 
AdEspresso can also:
Craft carousel ads

Track your specific audience

Place headlines

Upload videos and images to ads

Integrate with Canva
3.GrowthOK
Sometimes, choosing the right advertising tool on Facebook isn't enough for your business if you want to scale quickly. That's where GrowthOK comes in handy. 
The great thing about this is that it isn't just another average Facebook ads tool, but a whole team of professionals ready to give you help whenever you need it to make the best possible version of your ad. 
You could also completely come up with an ad made entirely from scratch by a team of experts, so you don't have to sweat on anything. 
4. Qwaya
Qwaya is another popular platform that optimizes Facebook ads. But what makes it truly stand out is the ability to A/B test your ads. This allows you to test out every idea or option when it comes to promoting your products and services. 
This includes:
Font

Text

Message

Color

Service mix/product
A/B testing your ads allows you to see which ones are performing best, and during what times. It also allows you to schedule your ads and optimize your campaigns for the best possible ROI.
Qwaya also offers other features including:
Link tracking URLs to your ads.

Dashboard integration via Google Analytics. 

Easy handling of bigger campaigns. 
5. AdStage
AdStage is a great tool for automation and closed-loop reporting. You also don't have to manage single or separate ads. The tool provides you with a single dashboard that helps you manage all of them in one place. 
You can also pick your preferred metrics to make rules and alerts that are more advanced. Through its usability and intelligence technology, AdStage lets users make sense of their ad campaigns.
6. Hootsuite Ads
If you're practically new to Facebook advertising, then you must consider utilizing Hootsuite Ads.
It's easy to use because you can automate the workflow of your ads. The tool will then evaluate which ads perform better. 
You've also probably tested out their free social media scheduling option, where you could schedule up to five accounts. Their platform and a whole lot of features have made it one of the most popular social media scheduling tools out there in the market. 
7. Social Ads Tool
You can utilize Social Ads Tool to convert large amounts of data into usable business insights. Doing so will help you save a lot of time and money. 
It also comes with a flexible dashboard that you could customize based on what your needs are. Other features include:
Conversion tracking

Bid calculation based on ROI, CPC, and CPA

Facebook integration

Hourly keyword and audience analysis reports
8. WordStream Social Ads
Through WordStrem Social Ads' 20-minute work week feature, you'll able to access individualized recommendations with the following suggestions:
How to improve your posts

When is the best time to boost your posts

What types of audiences you need to target
It also comes with a user-friendly dashboard with highly scalable ads. Once you work with the right influencers, they'll share your ads, you'll get more exposure, and gain a bigger audience. 
9. Unbounce
This tool allows you to test, publish, and make landing pages. If you aren't a designer, Unbounce offers a wide variety of templates that you can use. 
These templates are specifically designed for a variety of industries, letting you customize them for a more perfect fit. Even after these landing pages are published, you could easily make changes with just a few clicks. 
Furthermore, you could also utilize Unbounce Convertibles to place customized CTAs that will appear when a prospect visits your page. 
10. Buzzsumo
If you want to know what's trending in your industry, then Buzzsumo is the perfect tool for that.
By now, it's already obvious why you need content that performs better than your competitors. Therefore, you must come up with the content that your target audience is looking for, and one that easily stands out on their news feeds.
Even if you found the right influencers with Buzzsumo, they can reach a bigger audience by sharing your ads. You can also check out the topics that receive the most shares, and the way users are sharing your content.
Moreover, you could see how many articles are posted for a particular topic, and how many shares these articles have received.
If you're still wondering whether or not you should advertise, start with Facebook. Being an expert in Facebook marketing and advertising isn't easy, but the rewards are worth it.