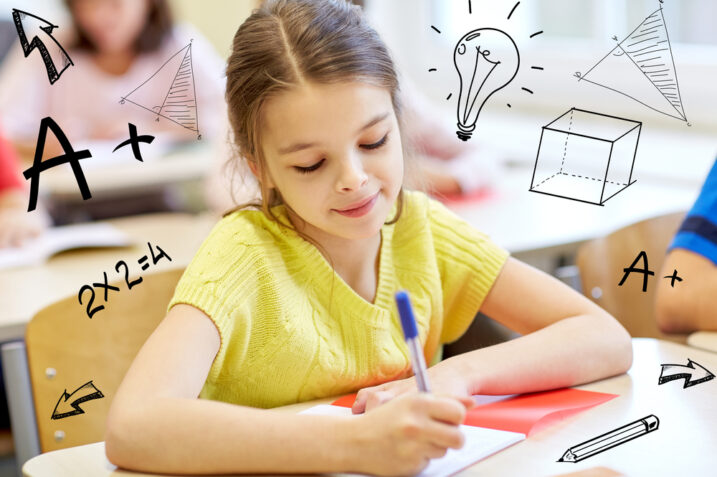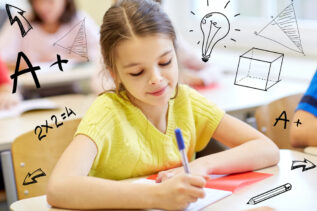 In primary school, you will learn maths in a variety of ways. You will learn addition, subtraction, multiplication and division....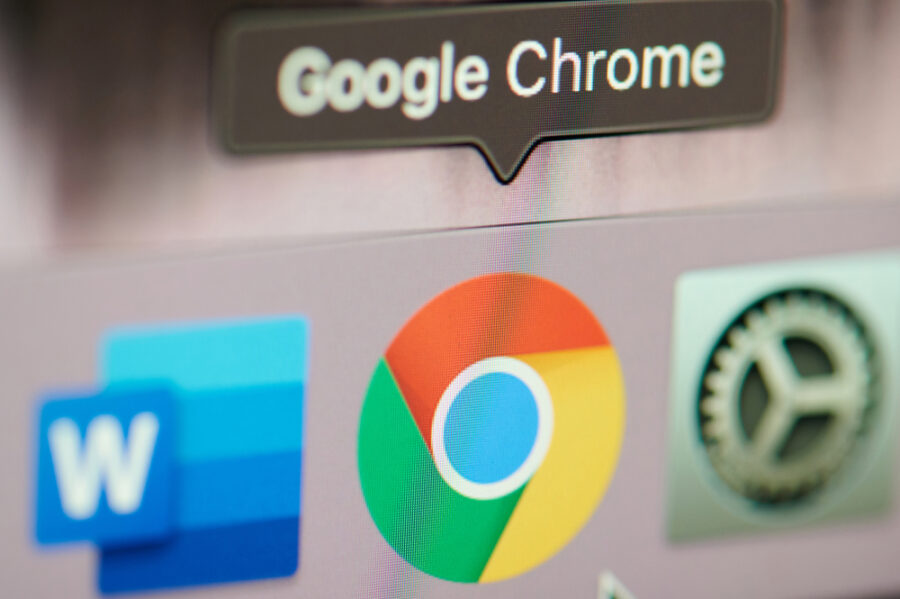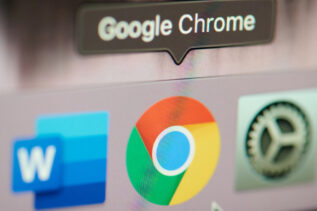 If there is one thing that expert writers swear by, it's the help of powerful extensions from Google Chrome. They...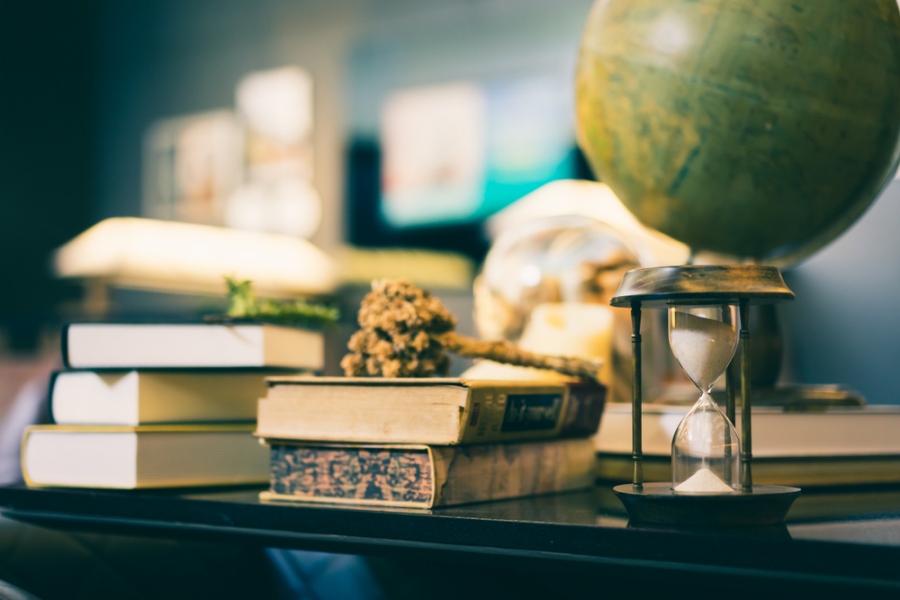 History is an extremely important and fascinating subject. It gives you a glimpse of how the modern world came into...
In today's world where things are constantly changing every second, the path for education has also started to revolve around...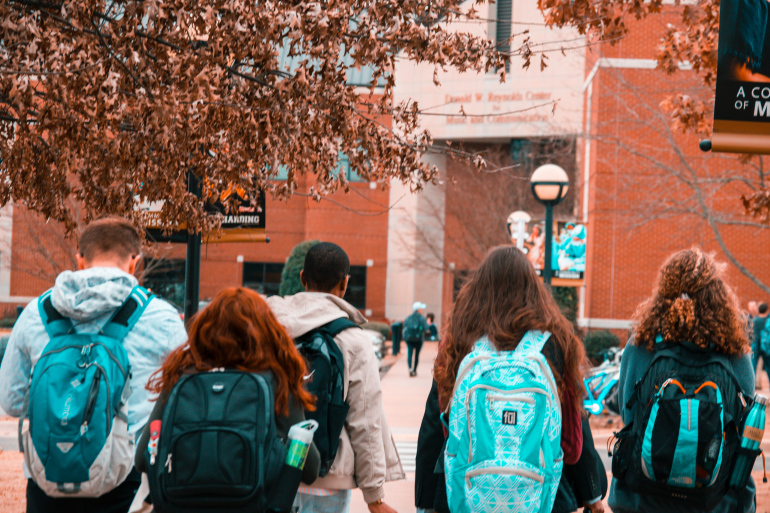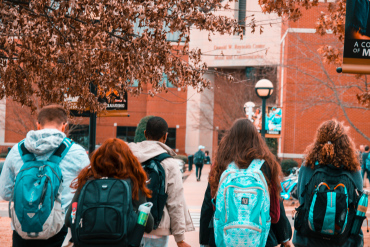 An internship is an experience offered to the students or trainee by the organization according to their field of interest...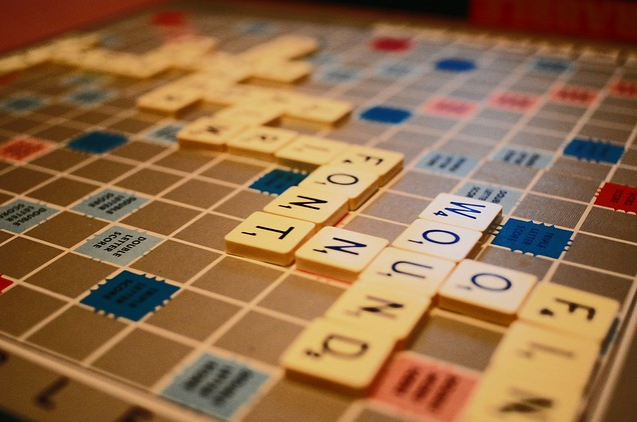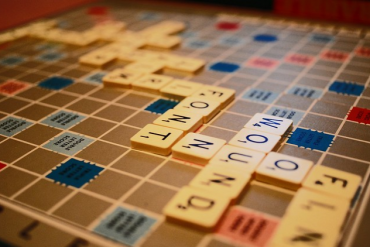 Do you want to be smarter and think faster? You have to train your brain! Look! You always visit gym...