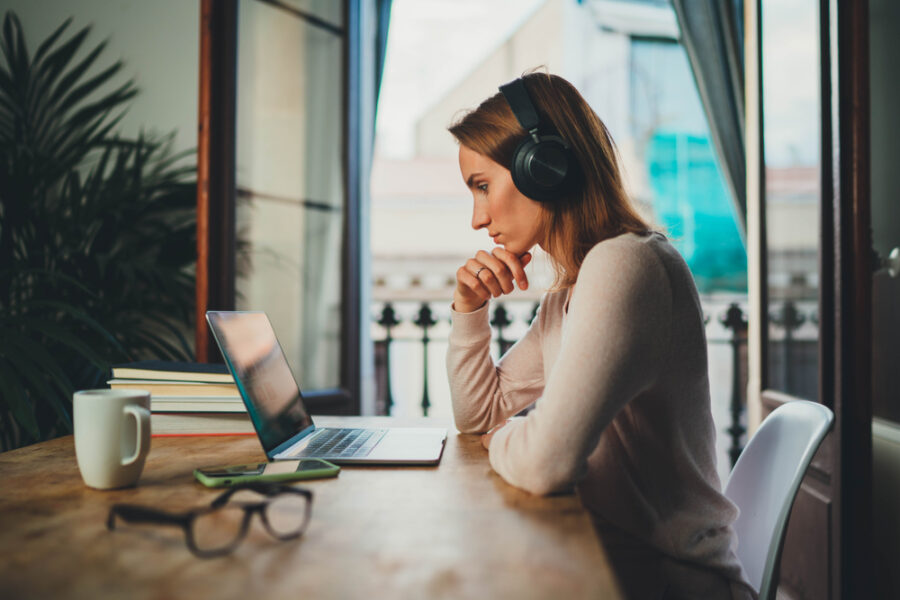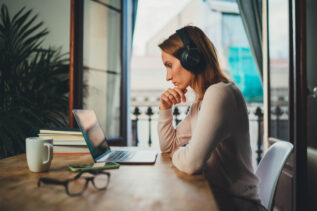 If you're thinking about going back to school but you already have a fairly busy schedule, finding out that some...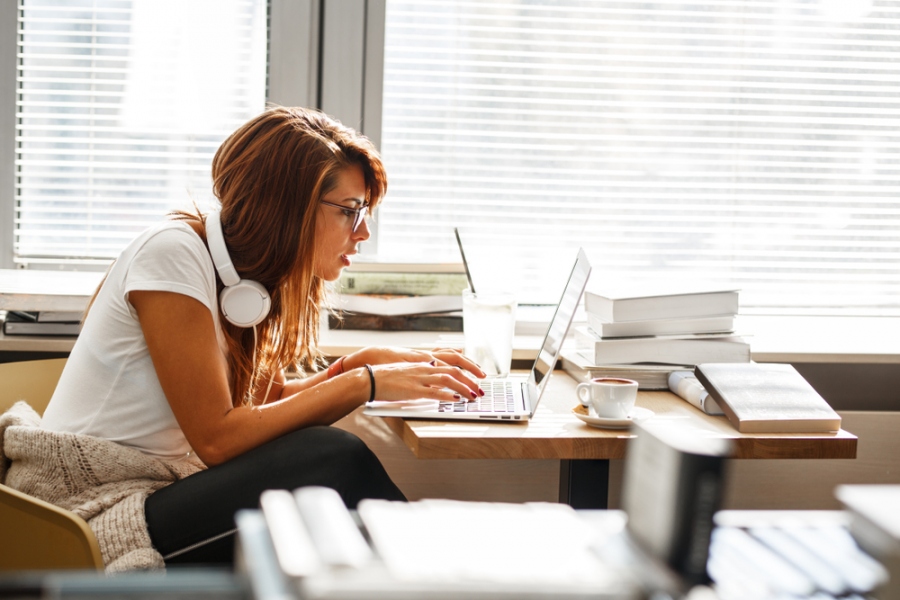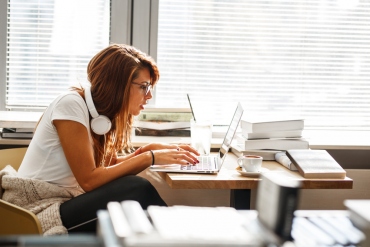 Learning is a natural adaptive process we go through almost every day. For students, it's a conscious effort to do...
In today's world where things are constantly changing every second, the path for education has also started to revolve around...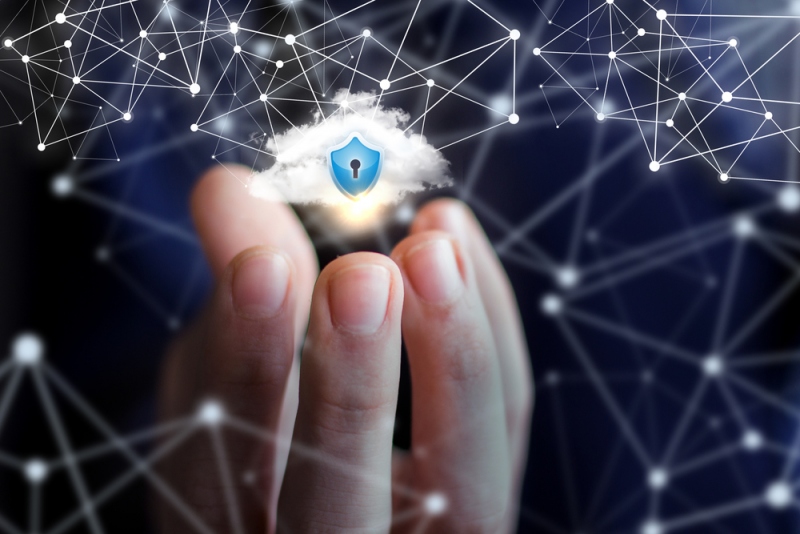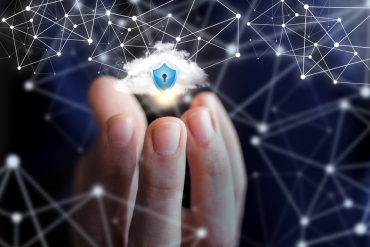 Ten years ago, you could never have imagined that a small device that fits into your palm would become so...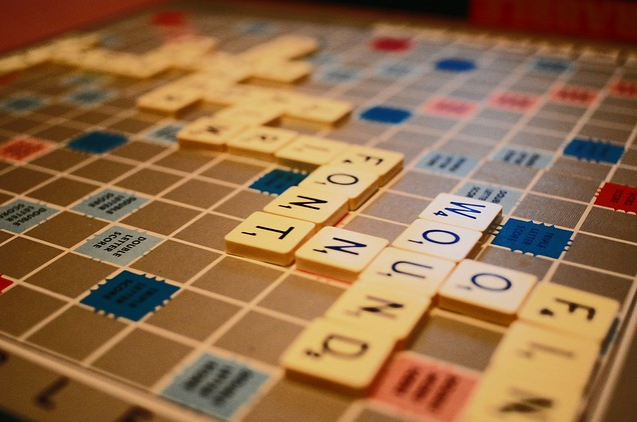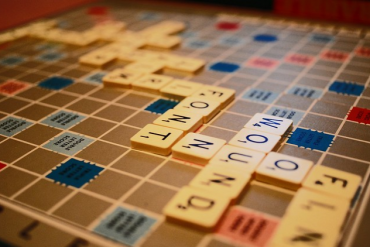 Do you want to be smarter and think faster? You have to train your brain! Look! You always visit gym...