In today's world where things are constantly changing every second, the path for education has also started to revolve around...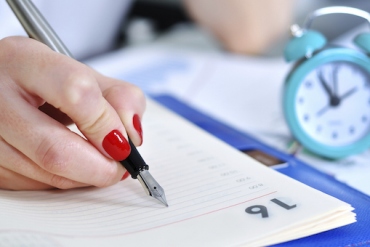 We are accustomed to use oral language and manage with some vocabulary that is sometimes too restrictive. But one day...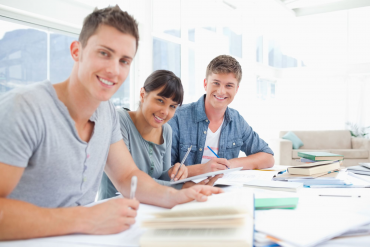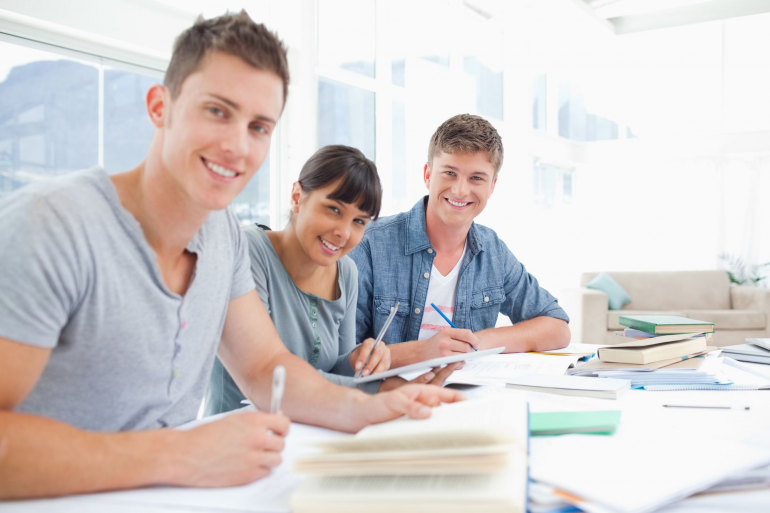 Have your assignments turned into a monster that is constantly bothering and horrifying you? Don't worry, pending incomplete assignments tend...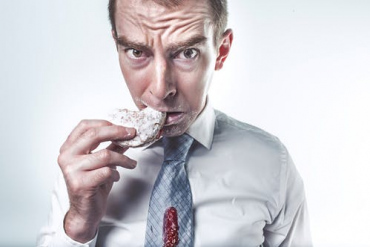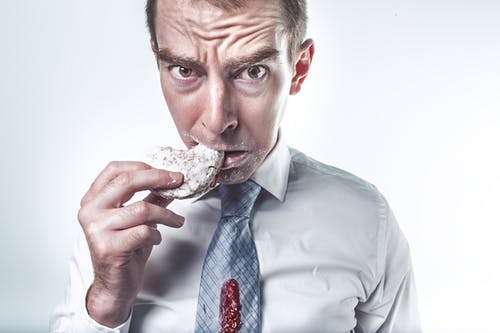 Contrary to the popular beliefs, there are many things that we can safely eat. Insects are excellent sources of protein...