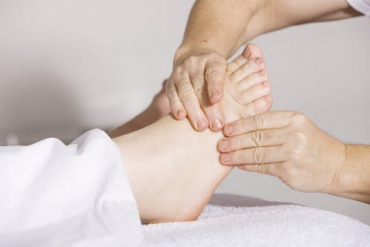 High fructose corn syrup of HFCS started to become popular in the 1980's as an alternative to sugar. HFCS is...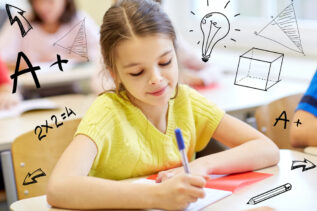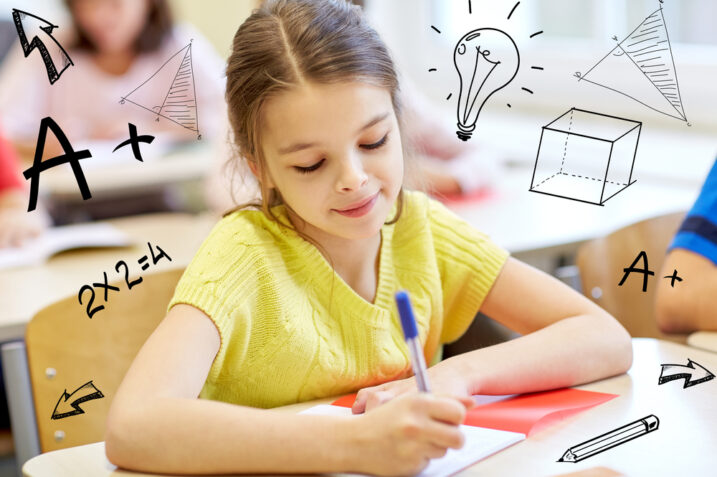 In primary school, you will learn maths in a variety of ways. You will learn addition, subtraction, multiplication and division....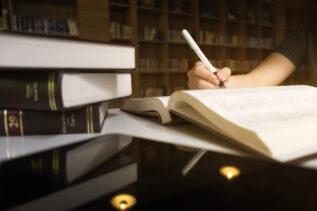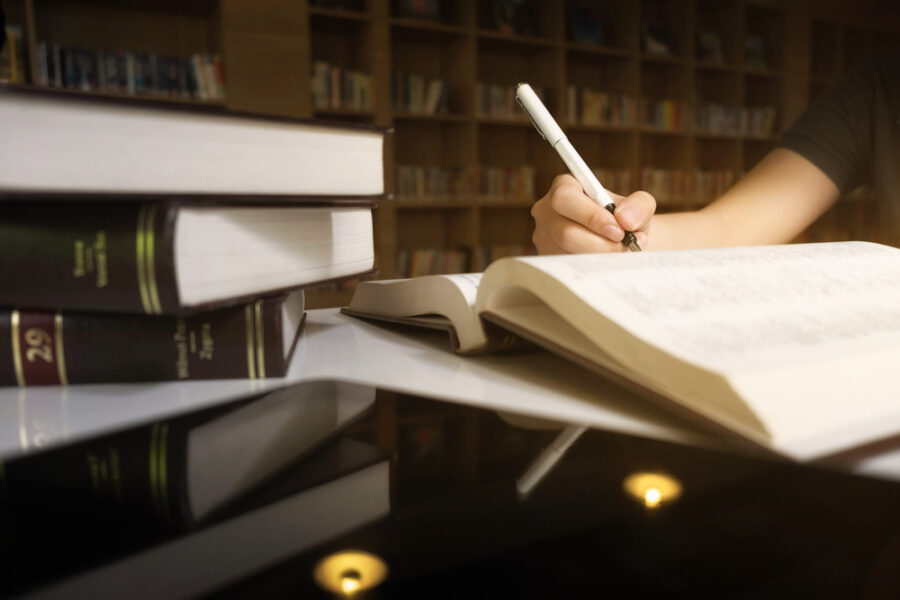 Introduction It's the end of the semester and you're now faced with that much-dreaded task: writing a research paper. It's...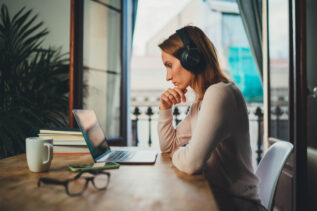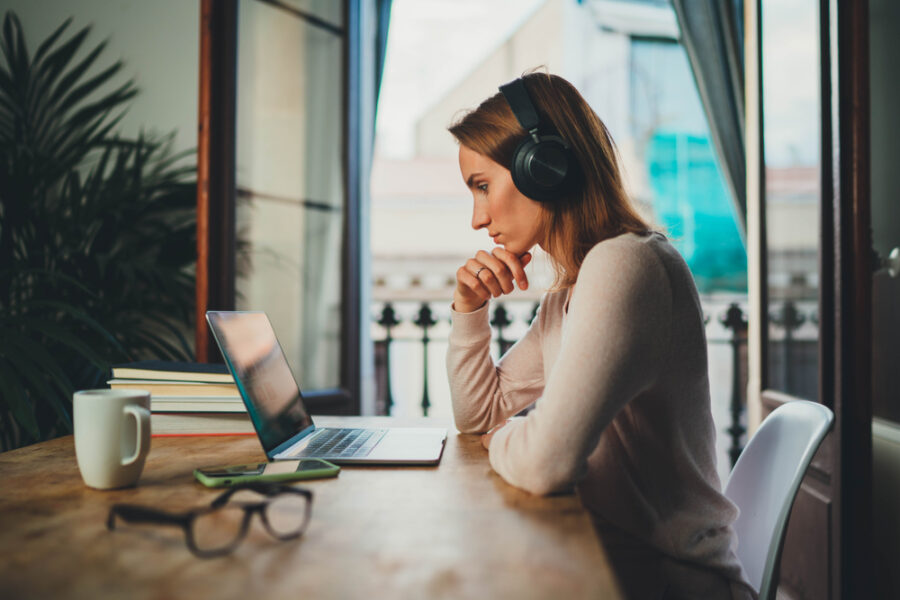 If you're thinking about going back to school but you already have a fairly busy schedule, finding out that some...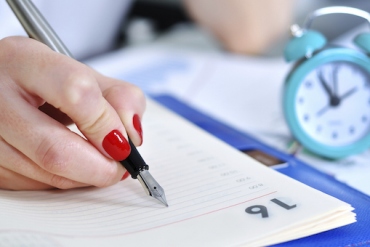 We are accustomed to use oral language and manage with some vocabulary that is sometimes too restrictive. But one day...