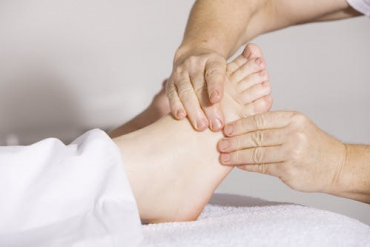 High fructose corn syrup of HFCS started to become popular in the 1980's as an alternative to sugar. HFCS is...
In today's world where things are constantly changing every second, the path for education has also started to revolve around...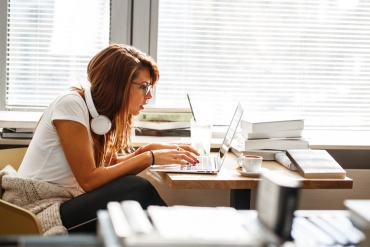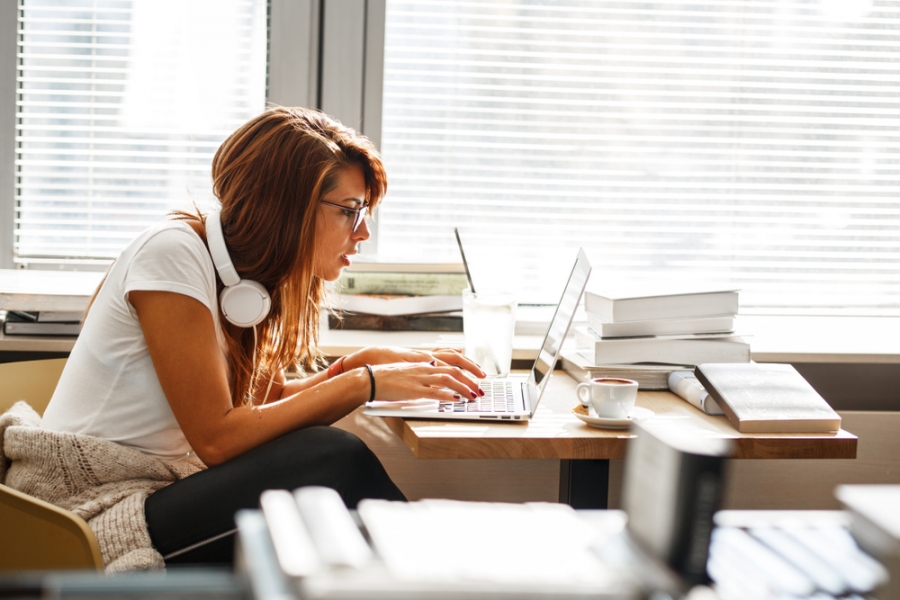 Learning is a natural adaptive process we go through almost every day. For students, it's a conscious effort to do...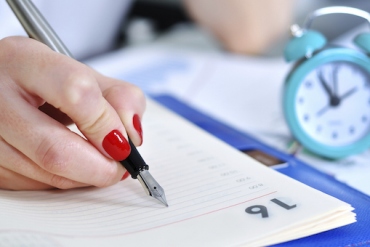 We are accustomed to use oral language and manage with some vocabulary that is sometimes too restrictive. But one day...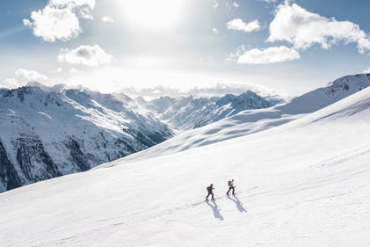 Ice is regularly used in our consumption. It's used for beverages, dessert and preserving our foods. If you use ice...