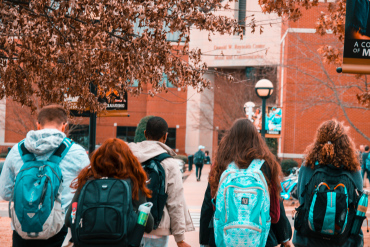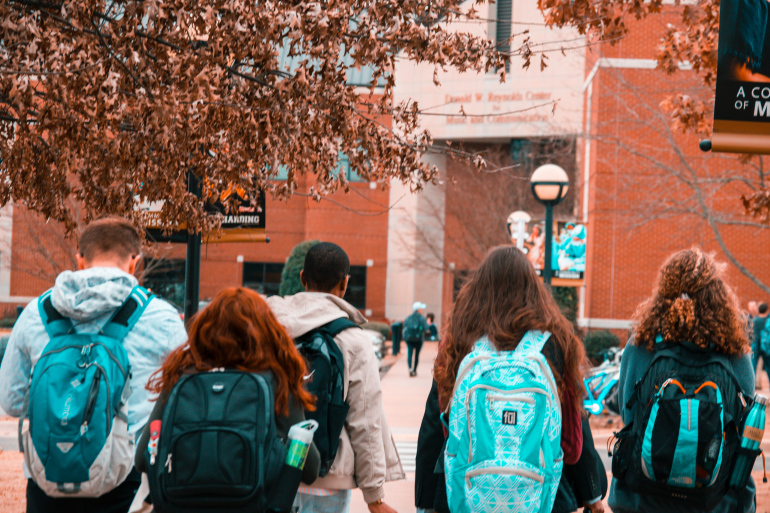 An internship is an experience offered to the students or trainee by the organization according to their field of interest...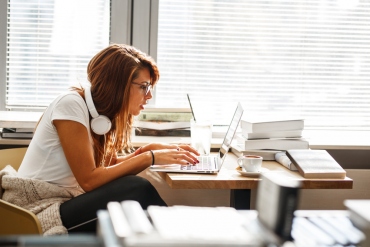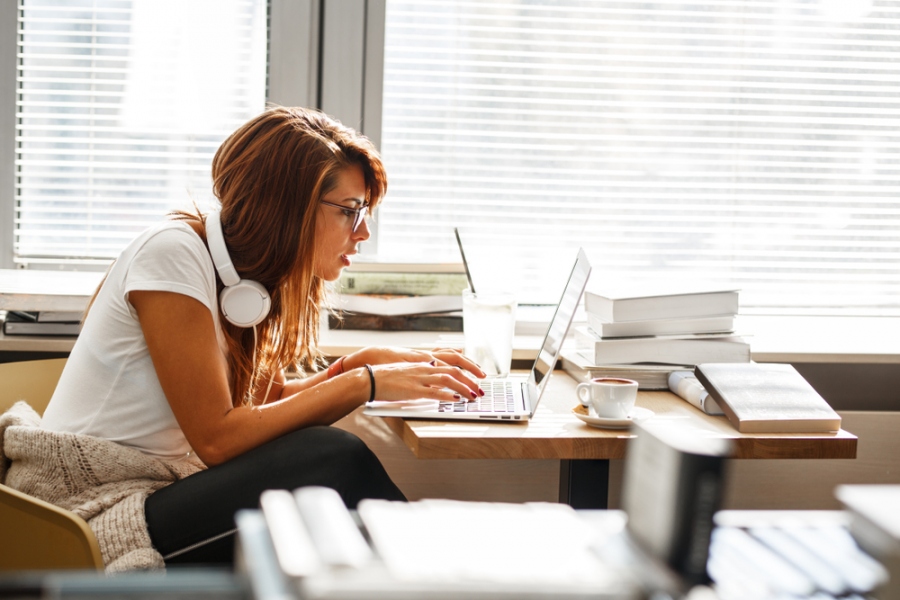 Learning is a natural adaptive process we go through almost every day. For students, it's a conscious effort to do...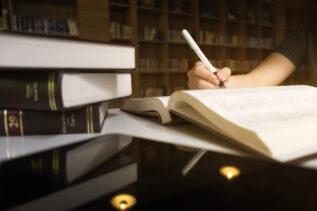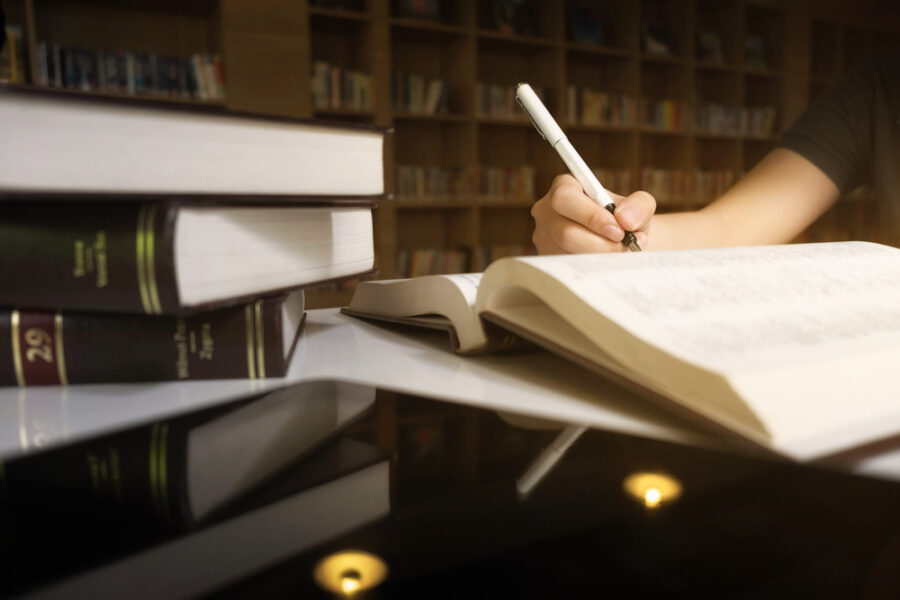 Introduction It's the end of the semester and you're now faced with that much-dreaded task: writing a research paper. It's...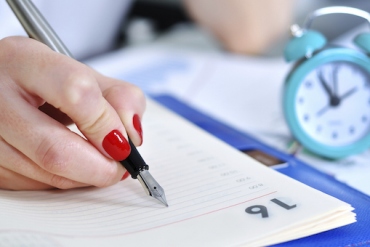 We are accustomed to use oral language and manage with some vocabulary that is sometimes too restrictive. But one day...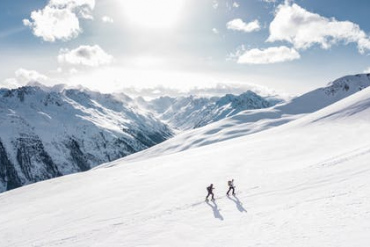 Ice is regularly used in our consumption. It's used for beverages, dessert and preserving our foods. If you use ice...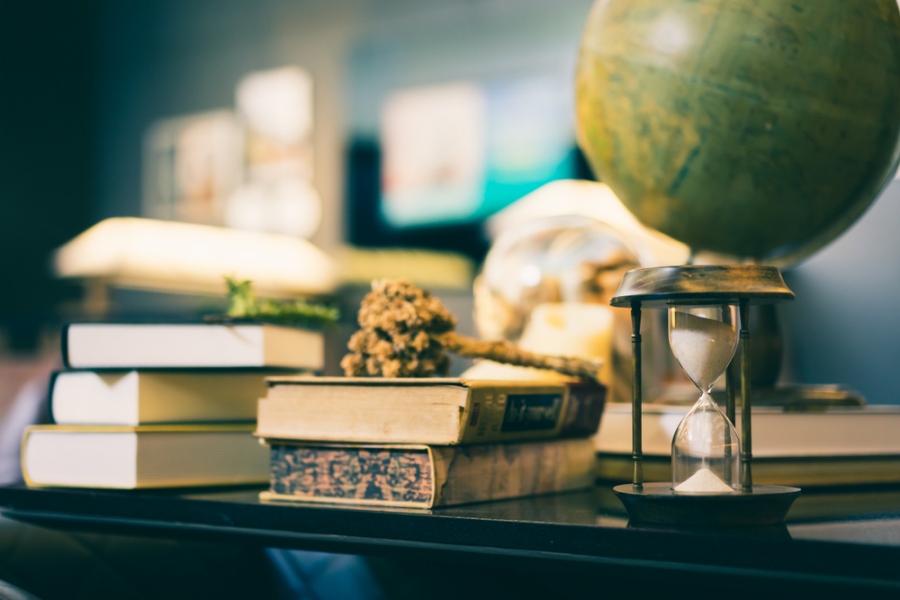 History is an extremely important and fascinating subject. It gives you a glimpse of how the modern world came into...