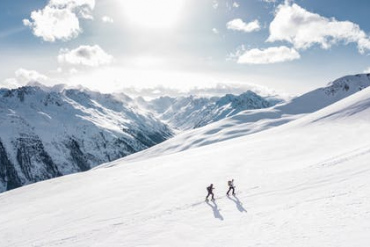 Ice is regularly used in our consumption. It's used for beverages, dessert and preserving our foods. If you use ice...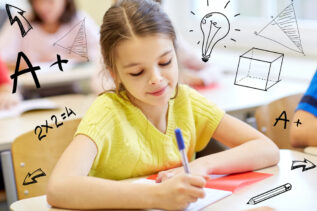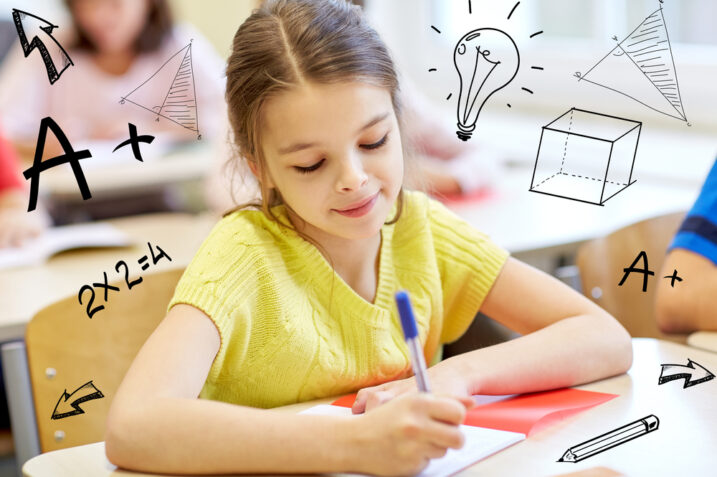 In primary school, you will learn maths in a variety of ways. You will learn addition, subtraction, multiplication and division....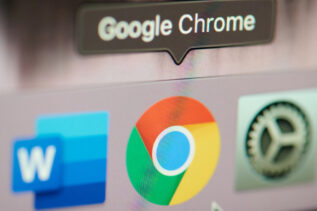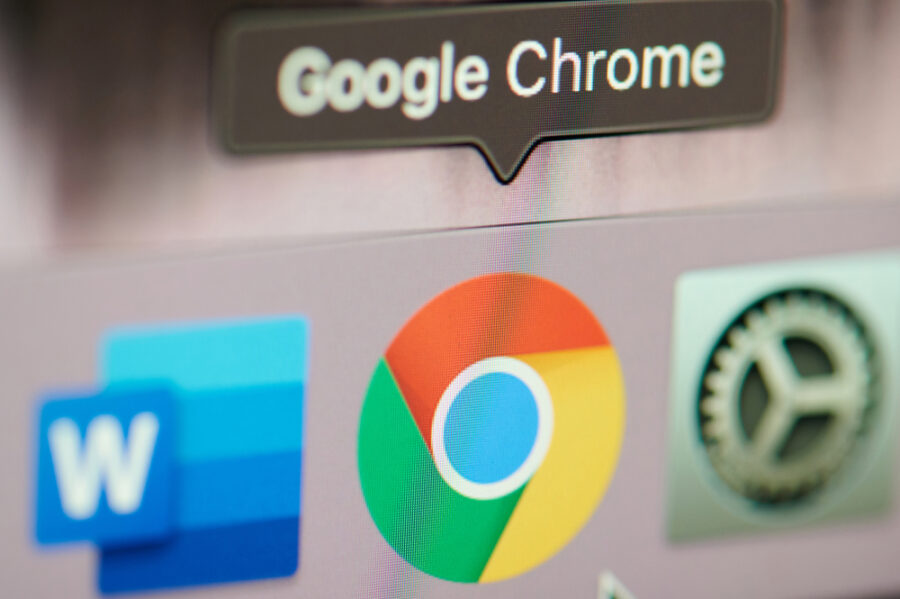 If there is one thing that expert writers swear by, it's the help of powerful extensions from Google Chrome. They...
In today's world where things are constantly changing every second, the path for education has also started to revolve around...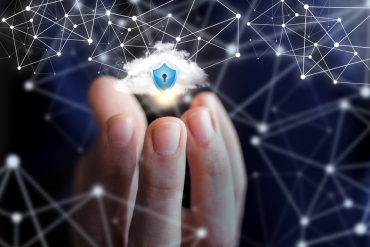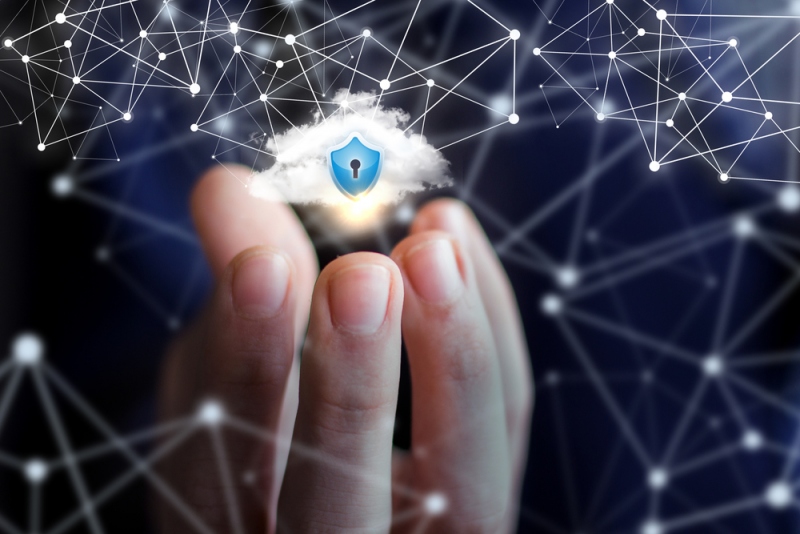 Ten years ago, you could never have imagined that a small device that fits into your palm would become so...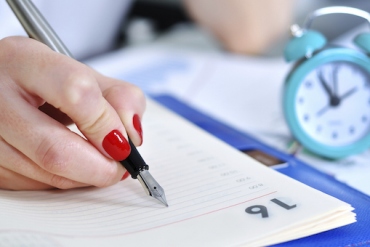 We are accustomed to use oral language and manage with some vocabulary that is sometimes too restrictive. But one day...