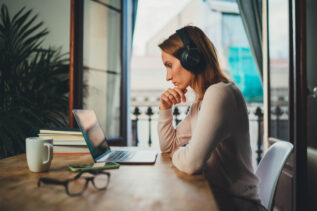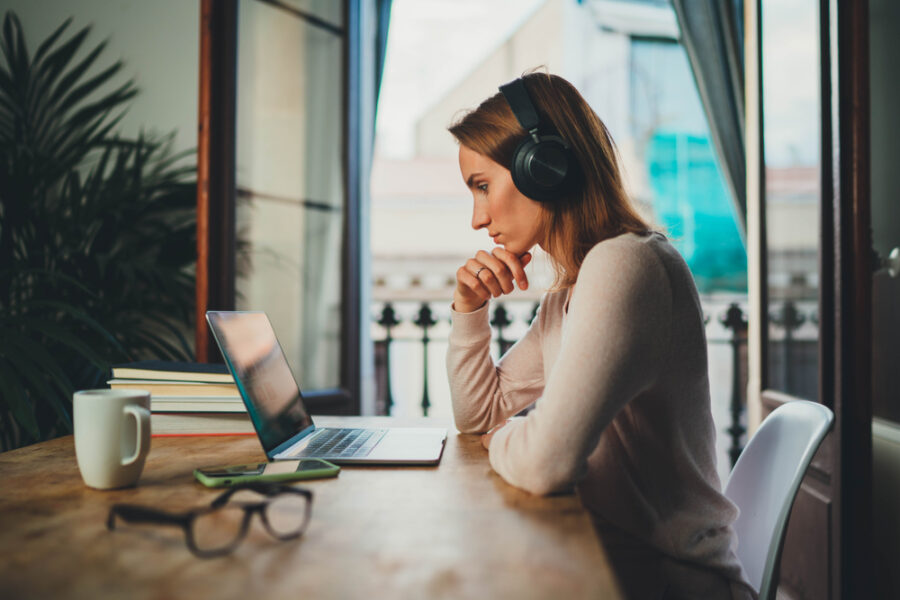 If you're thinking about going back to school but you already have a fairly busy schedule, finding out that some...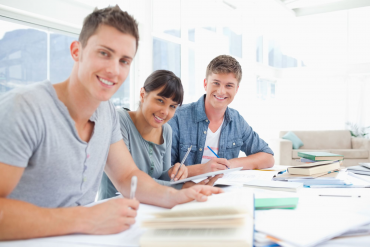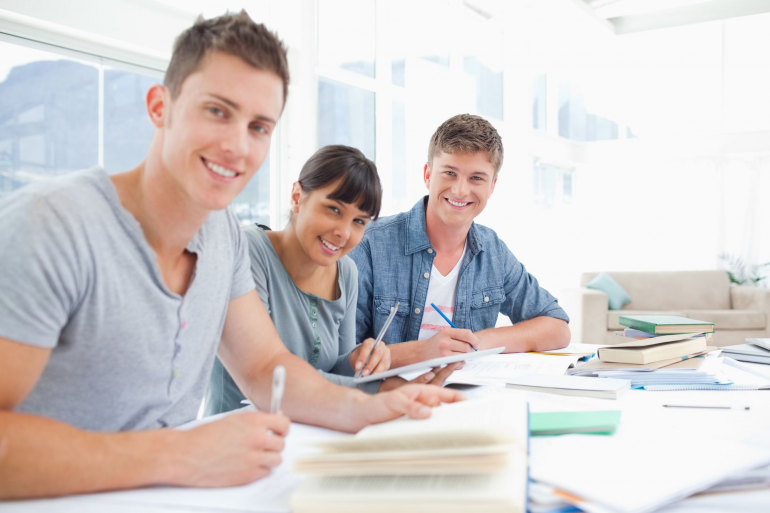 Have your assignments turned into a monster that is constantly bothering and horrifying you? Don't worry, pending incomplete assignments tend...
Contrary to the popular beliefs, there are many things that we can safely eat. Insects are excellent sources of protein...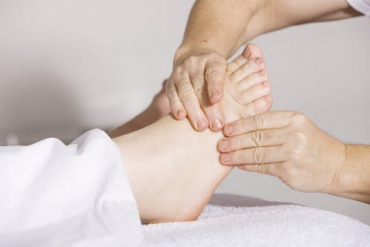 High fructose corn syrup of HFCS started to become popular in the 1980's as an alternative to sugar. HFCS is...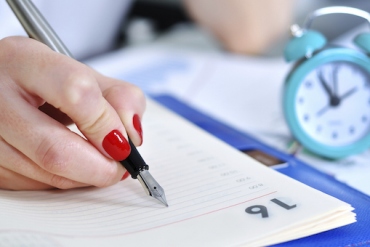 We are accustomed to use oral language and manage with some vocabulary that is sometimes too restrictive. But one day...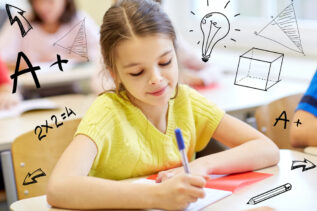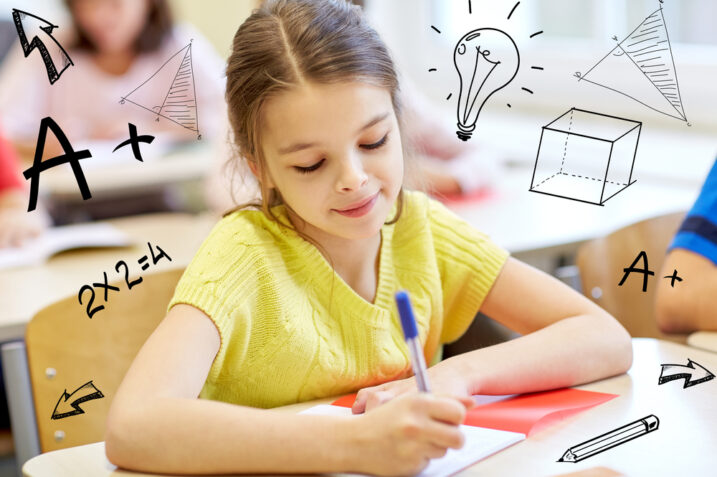 In primary school, you will learn maths in a variety of ways. You will learn addition, subtraction, multiplication and division....