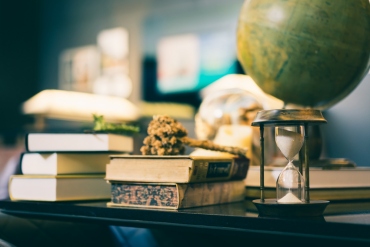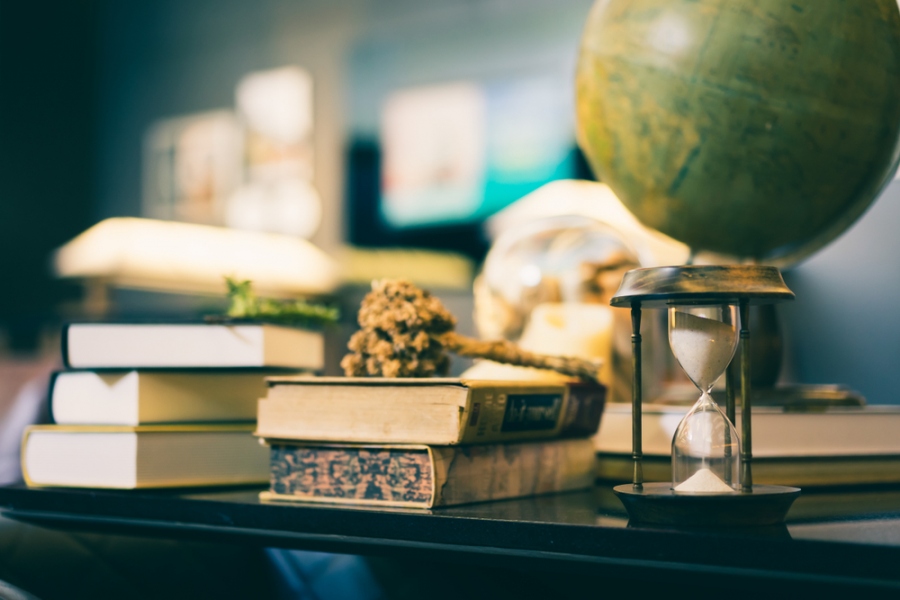 History is an extremely important and fascinating subject. It gives you a glimpse of how the modern world came into...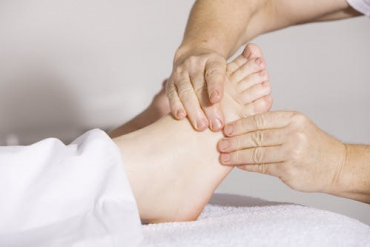 High fructose corn syrup of HFCS started to become popular in the 1980's as an alternative to sugar. HFCS is...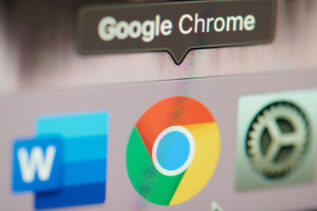 If there is one thing that expert writers swear by, it's the help of powerful extensions from Google Chrome. They...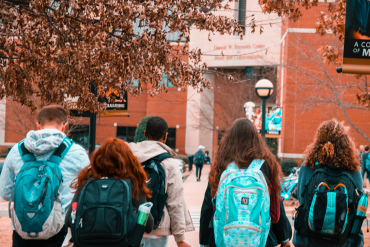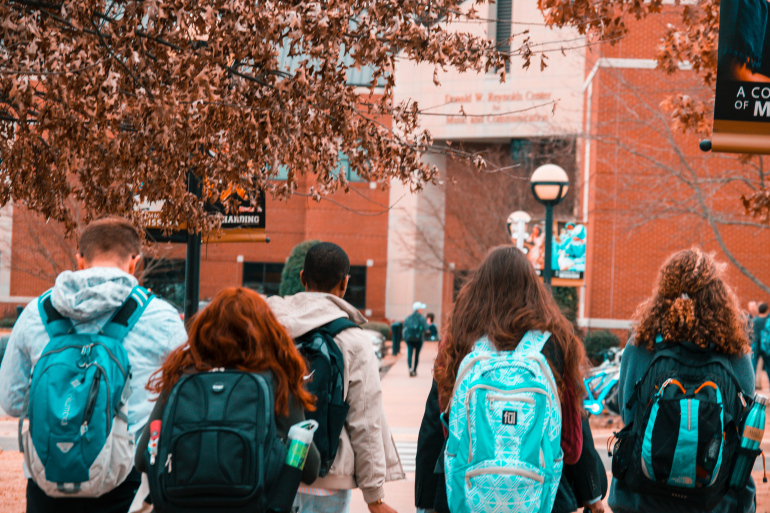 An internship is an experience offered to the students or trainee by the organization according to their field of interest...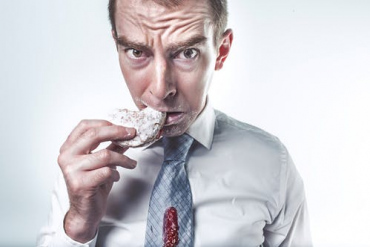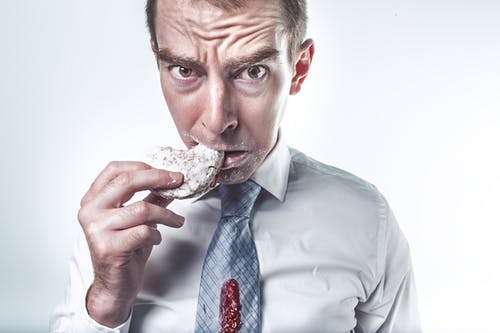 Contrary to the popular beliefs, there are many things that we can safely eat. Insects are excellent sources of protein...