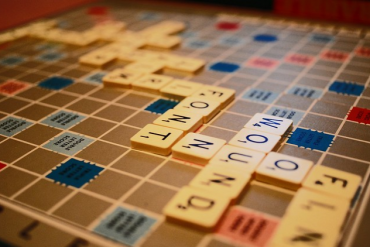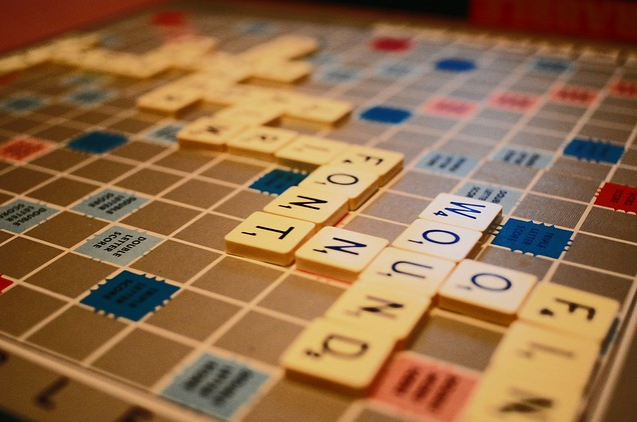 Do you want to be smarter and think faster? You have to train your brain! Look! You always visit gym...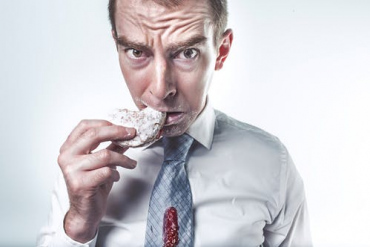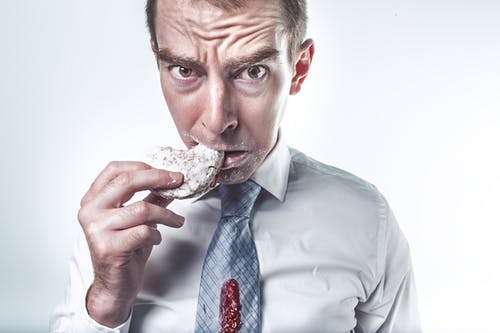 Contrary to the popular beliefs, there are many things that we can safely eat. Insects are excellent sources of protein...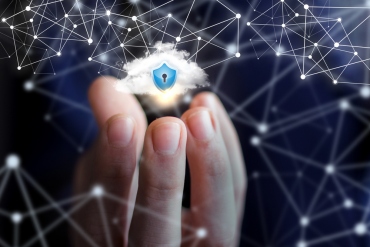 Ten years ago, you could never have imagined that a small device that fits into your palm would become so...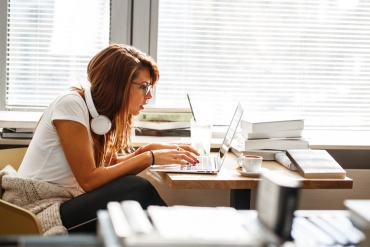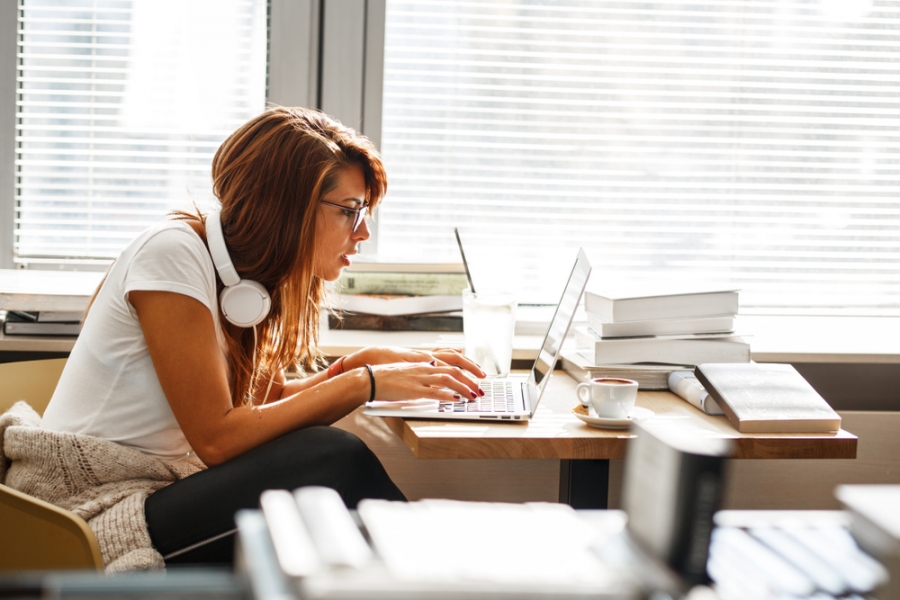 Learning is a natural adaptive process we go through almost every day. For students, it's a conscious effort to do...
In today's world where things are constantly changing every second, the path for education has also started to revolve around...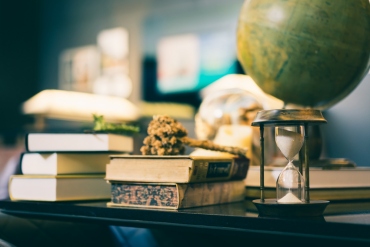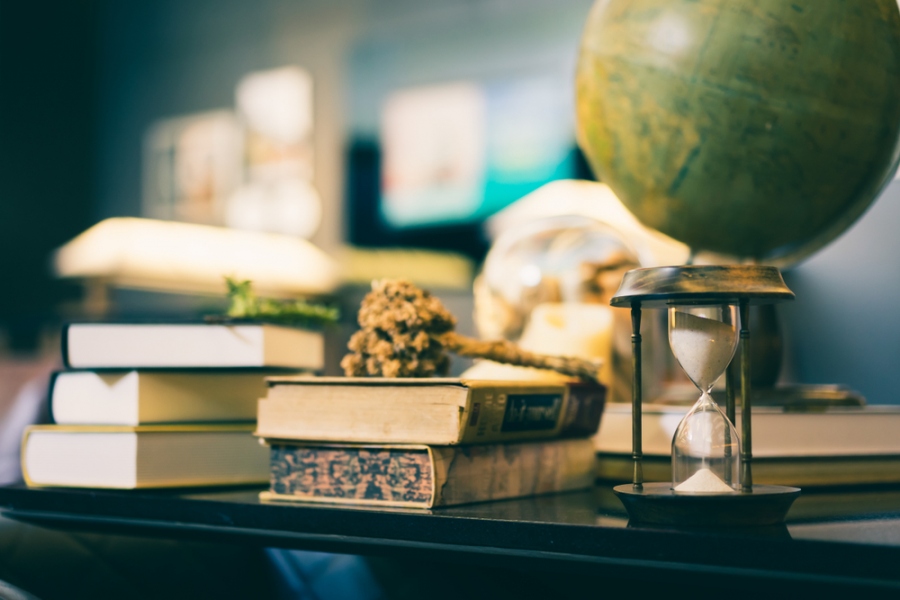 History is an extremely important and fascinating subject. It gives you a glimpse of how the modern world came into...