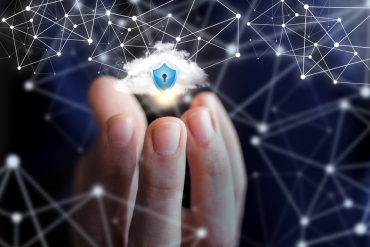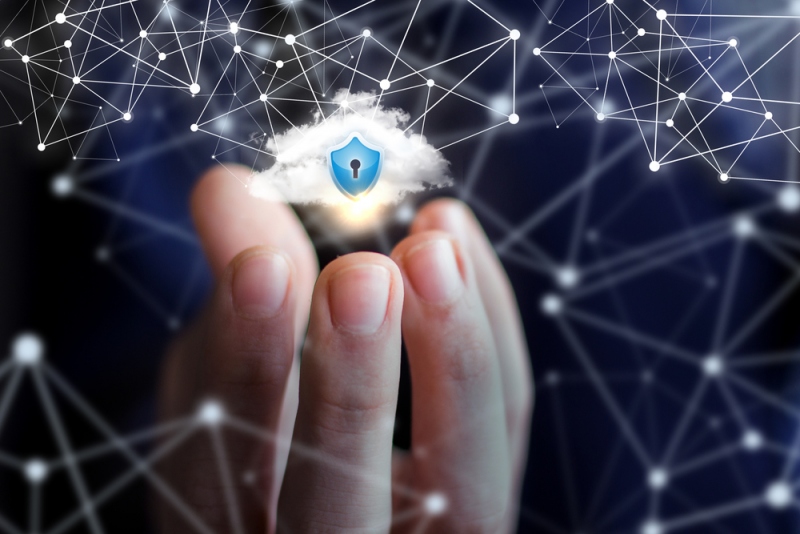 Ten years ago, you could never have imagined that a small device that fits into your palm would become so...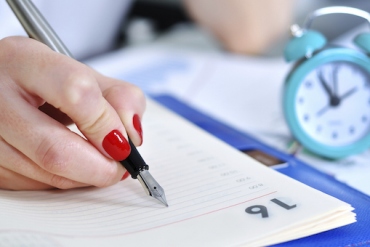 We are accustomed to use oral language and manage with some vocabulary that is sometimes too restrictive. But one day...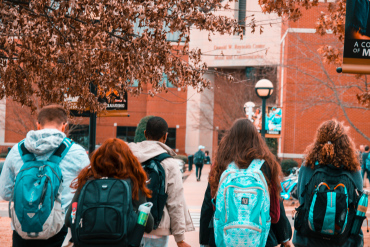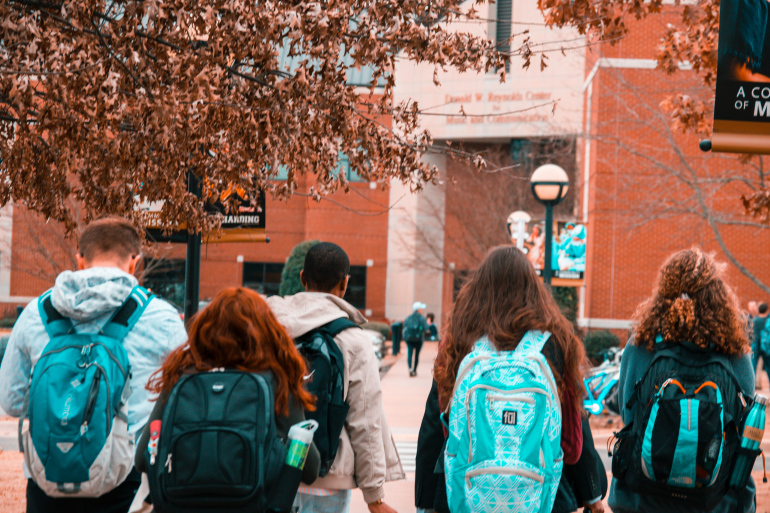 An internship is an experience offered to the students or trainee by the organization according to their field of interest...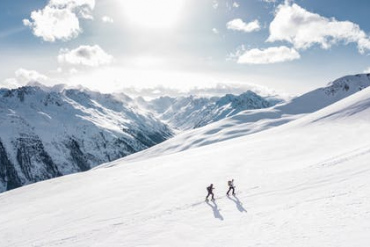 Ice is regularly used in our consumption. It's used for beverages, dessert and preserving our foods. If you use ice...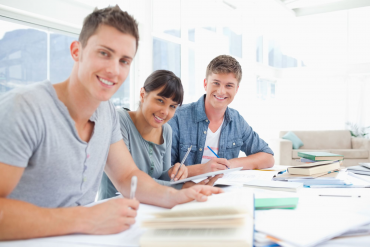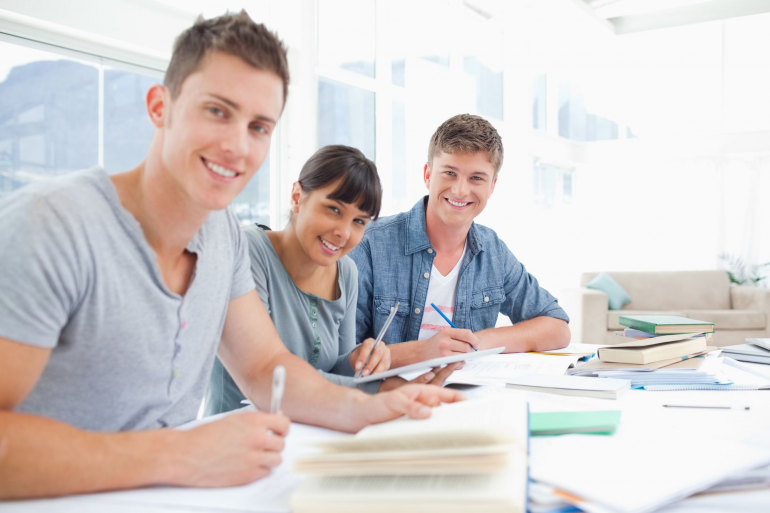 Have your assignments turned into a monster that is constantly bothering and horrifying you? Don't worry, pending incomplete assignments tend...