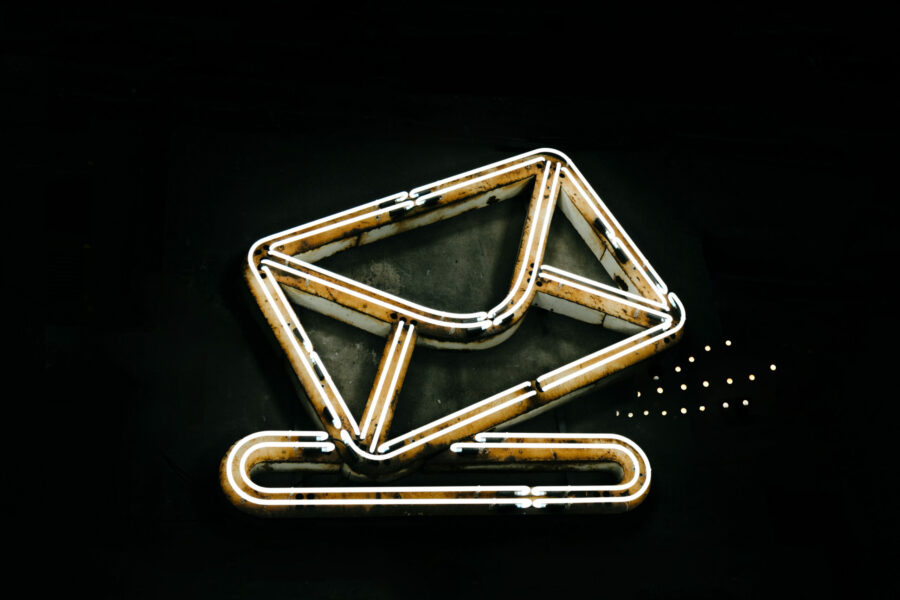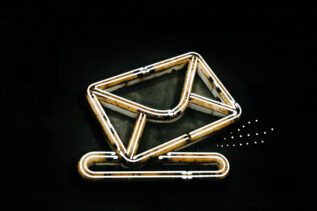 In the modern business world, it is essential to have a good marketing strategy. This is because there is so...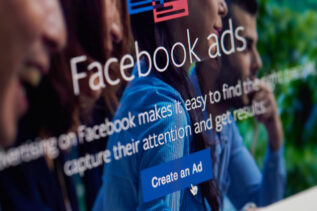 It's no secret that social media is a huge part of the lives of millions, if not billions, of people....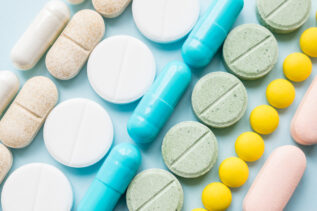 The pharmaceutical market has fierce competition. Every other day a new product is introduced. And if you are thinking of...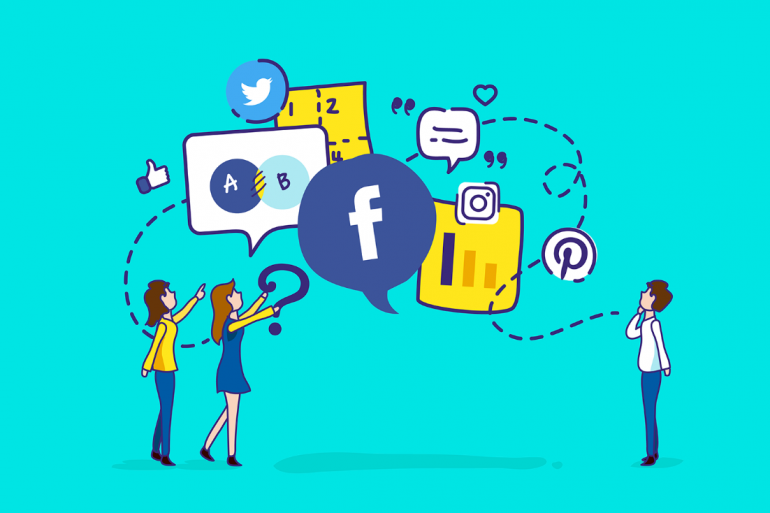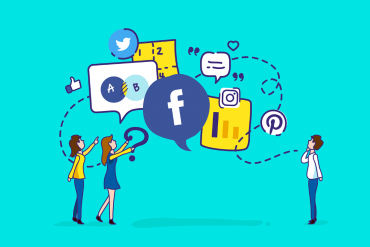 Content is way more than just filling up your web pages, as it strengthens confidence amongst your current & your...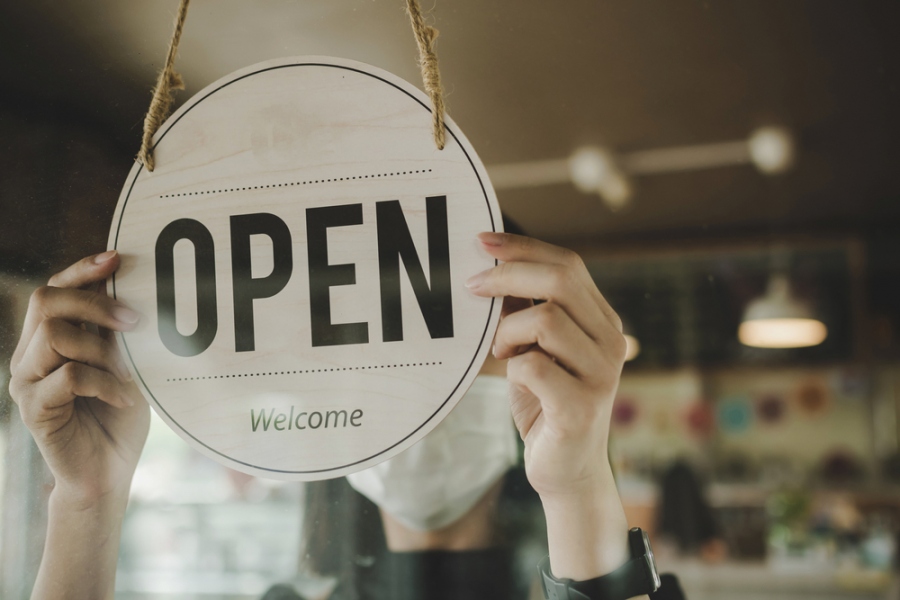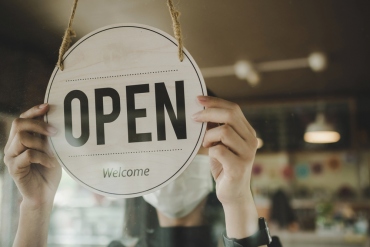 The modern world is a globalized world relying heavily on technological advances. So, doing a business today also means having...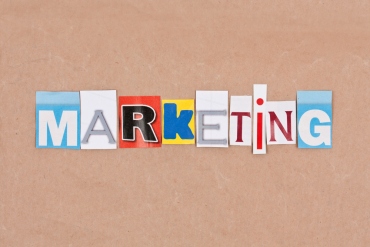 Getting an eCommerce startup off the ground is incredibly difficult. Especially because there are countless eCommerce websites in the world,...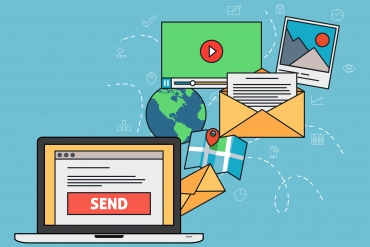 Video marketing can deliver powerful results. Not only can it boost your conversions, but it can also help to teach...