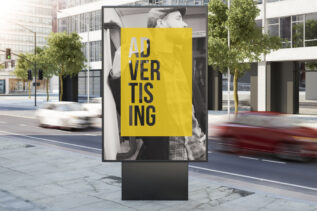 If you have a new business that you're trying to get off the ground, you have probably heard that online...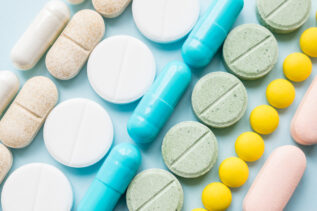 The pharmaceutical market has fierce competition. Every other day a new product is introduced. And if you are thinking of...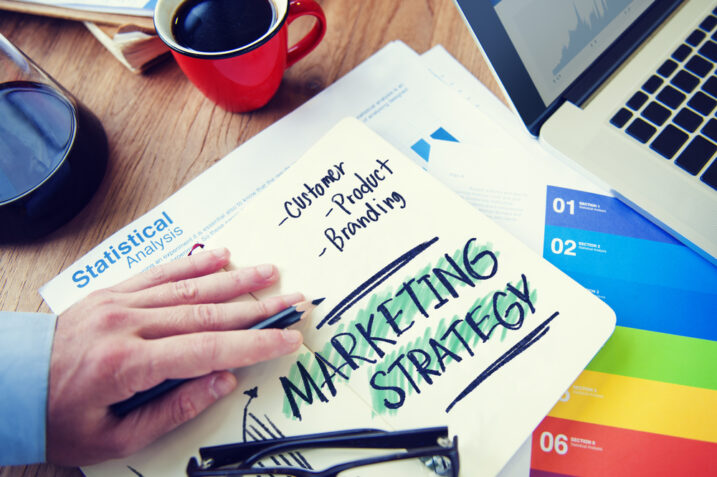 Whether you like it or not, marketing is an important part of your business. It allows you to attract new...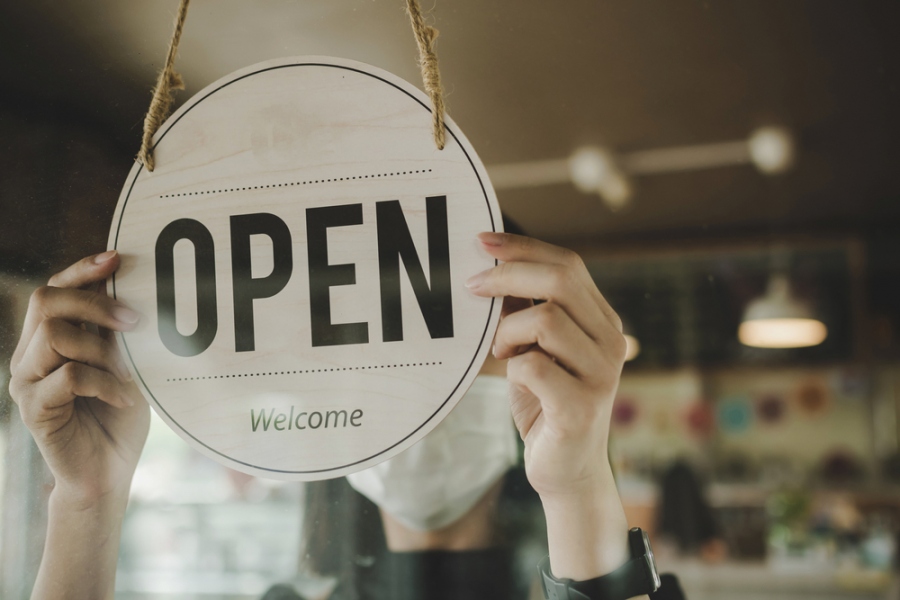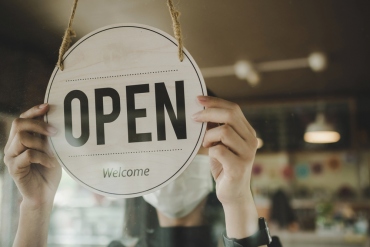 The modern world is a globalized world relying heavily on technological advances. So, doing a business today also means having...
Instagram is, by far, one of the most popular social media channels out there. So much so, that apart from...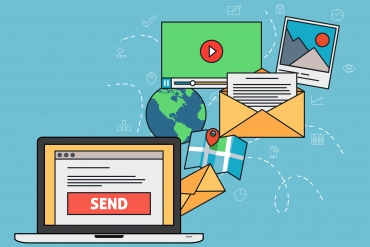 Video marketing can deliver powerful results. Not only can it boost your conversions, but it can also help to teach...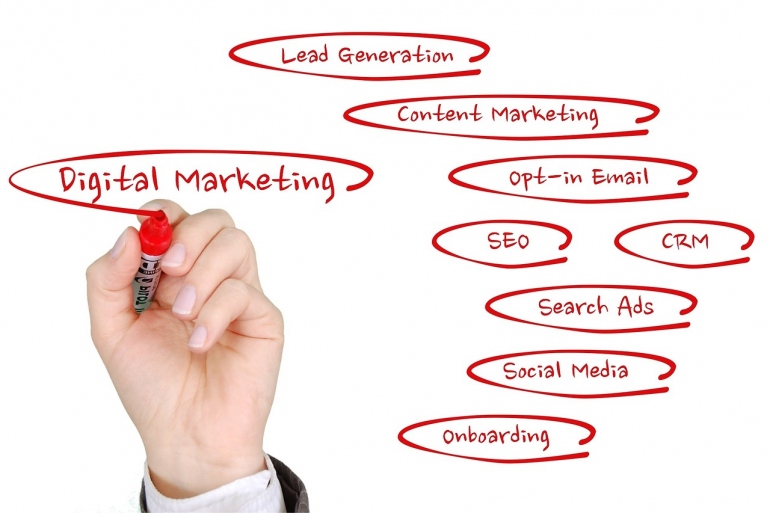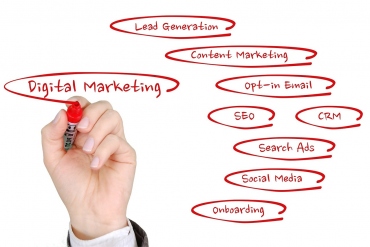 With the rise and evolution of modern digital technologies, small businesses are doing everything they can to keep up in...