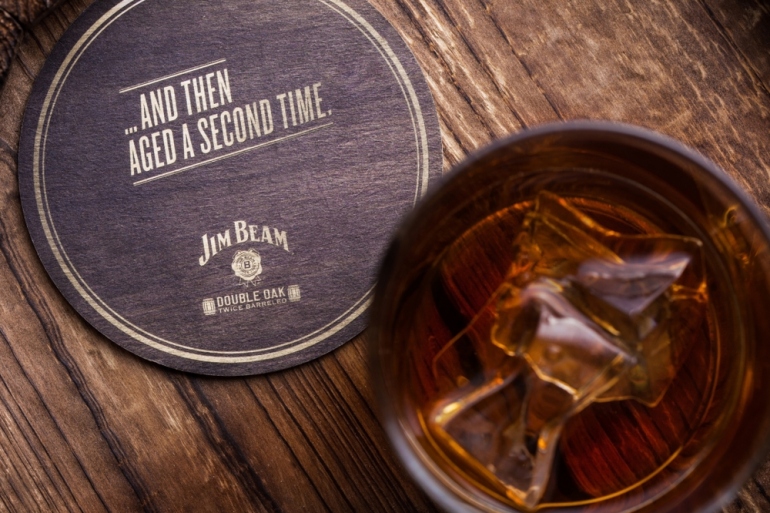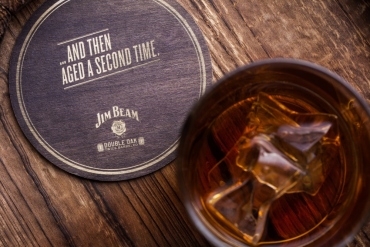 Promotional products can refer to drinkware and merchandise that bear the company logo. Branding articles of everyday use and handing...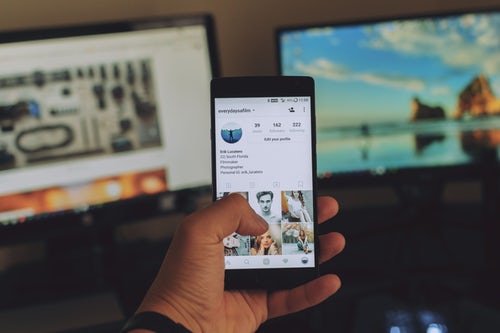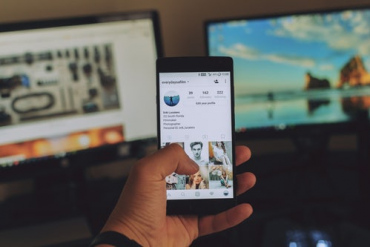 Short Message Service (SMS) has changed the way we used to communicate with each other. With the growing use of...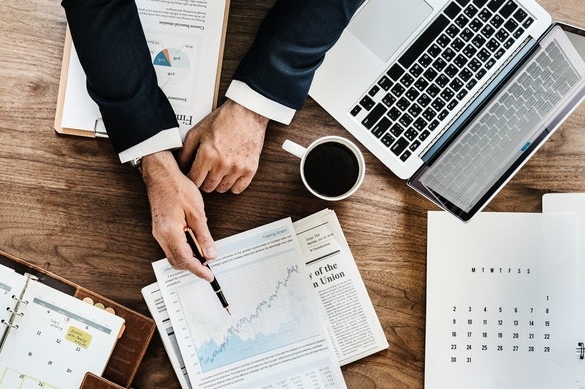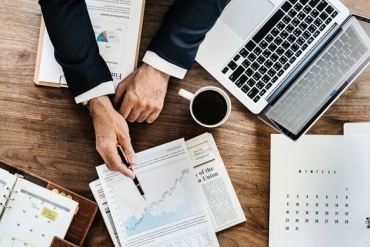 Only the most adventurous buyers go and invest in products and services they never heard of. Most people stick to...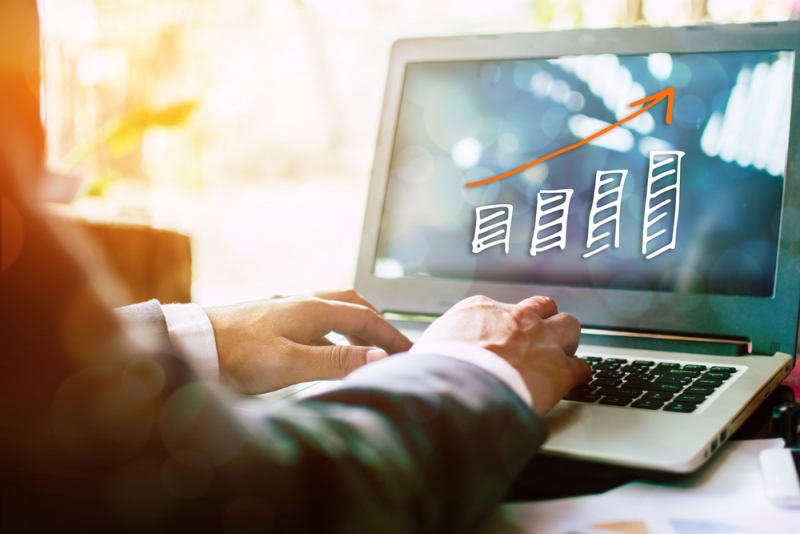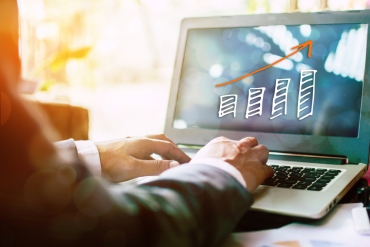 Every prosperous entrepreneur started by considering marketing while planning to launch their ideas. This is essential since marketing can make...
Internet marketing is also known by many other names, such as online marketing, digital marketing, etc. Well, it is considered...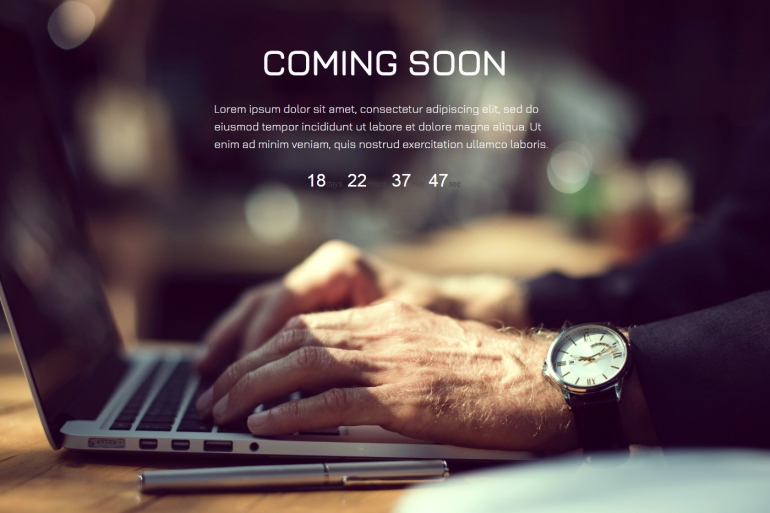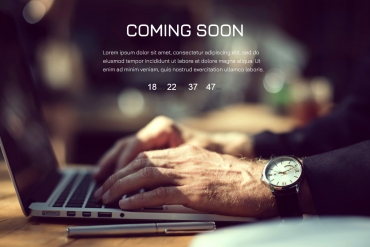 When speaking about new business, there is nothing more thrilling and rewarding than starting from scratch and watching it grow....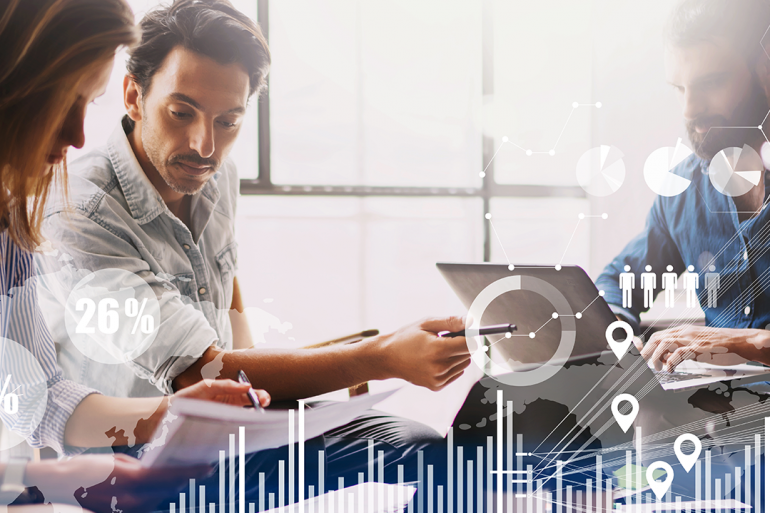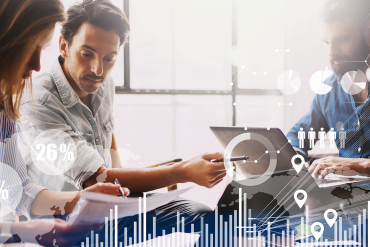 The world is full of procrastinators who have no idea where they are going. The digital generation is able to...