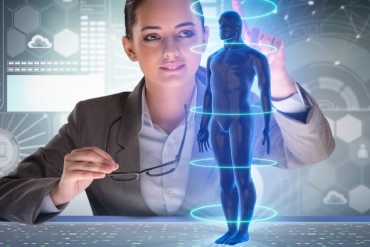 If we explain it in the most precise manner, artificial intelligence is a machine-powered program designed to enhance a human's...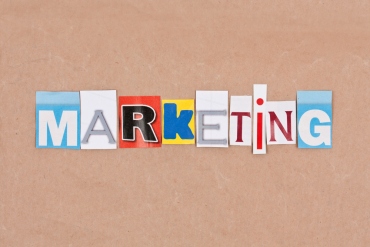 Getting an eCommerce startup off the ground is incredibly difficult. Especially because there are countless eCommerce websites in the world,...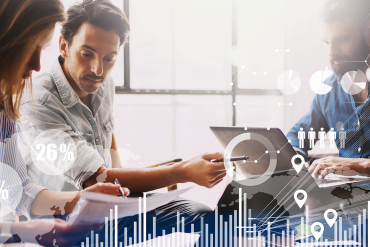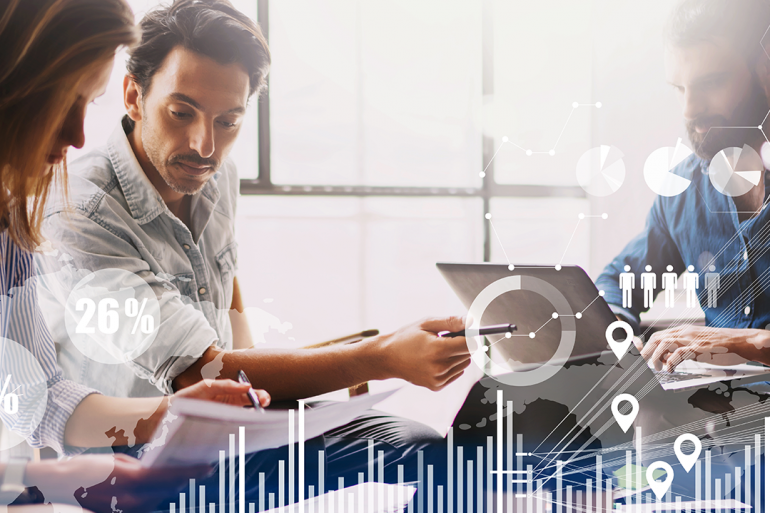 The world is full of procrastinators who have no idea where they are going. The digital generation is able to...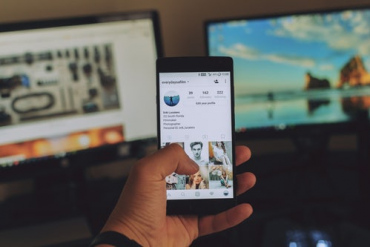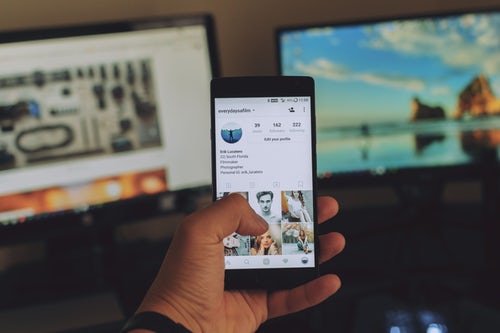 Short Message Service (SMS) has changed the way we used to communicate with each other. With the growing use of...
When it comes to marketing, User-generated content remains one of the best. Think about it. UGCs are free. They can...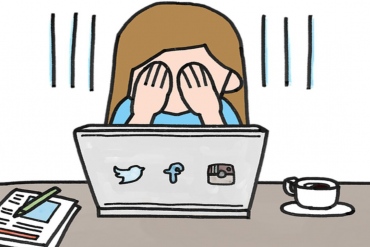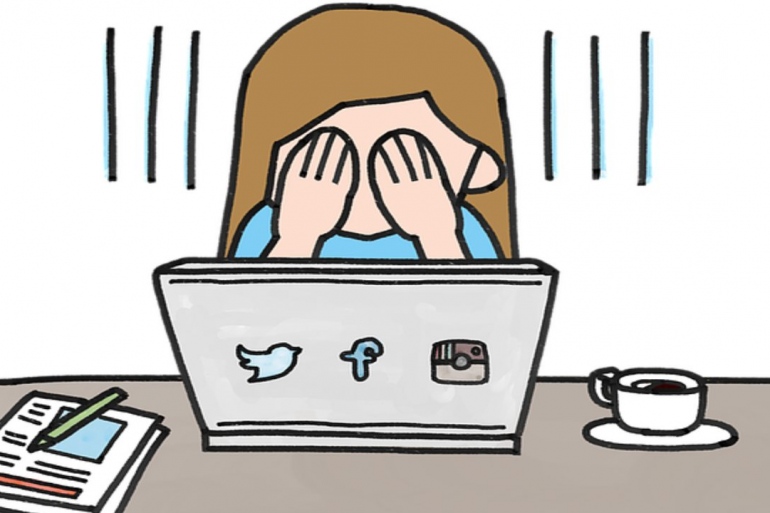 Social media is bigger than ever. According to Statista, the number of people on social media is projected to reach...
Instagram is, by far, one of the most popular social media channels out there. So much so, that apart from...