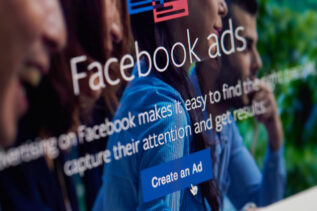 It's no secret that social media is a huge part of the lives of millions, if not billions, of people....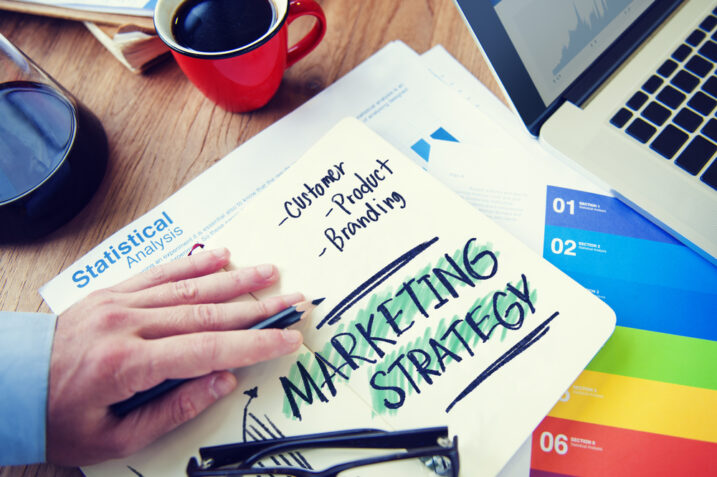 Whether you like it or not, marketing is an important part of your business. It allows you to attract new...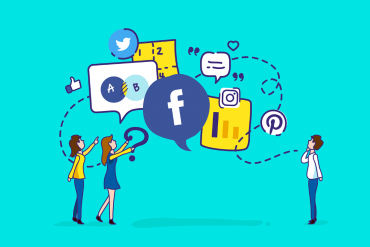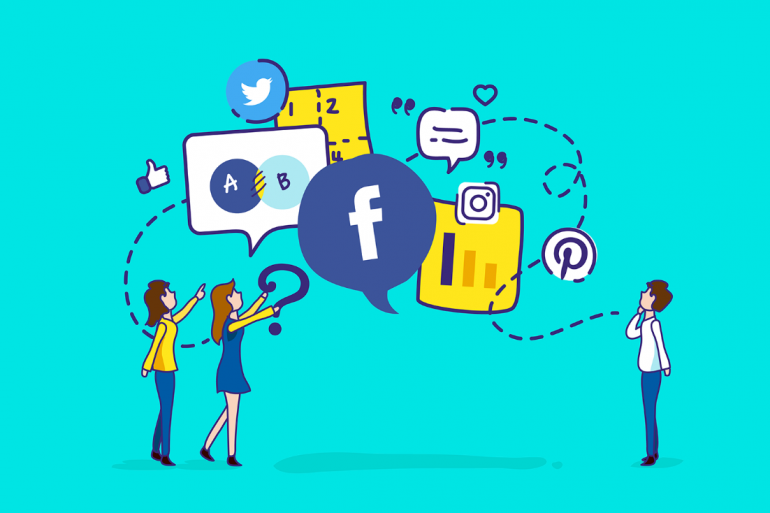 Content is way more than just filling up your web pages, as it strengthens confidence amongst your current & your...
Instagram is, by far, one of the most popular social media channels out there. So much so, that apart from...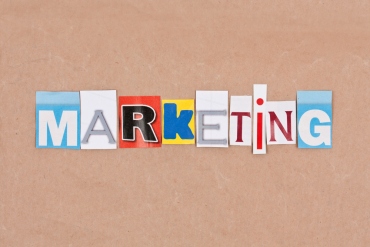 Getting an eCommerce startup off the ground is incredibly difficult. Especially because there are countless eCommerce websites in the world,...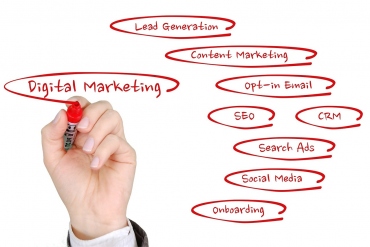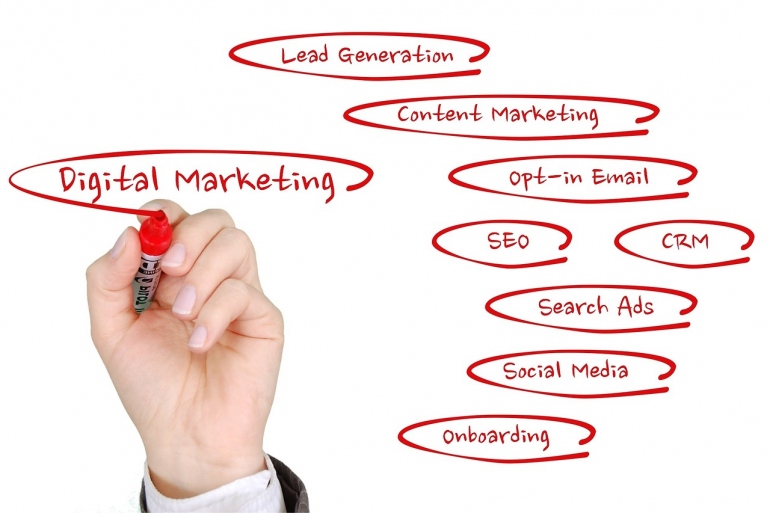 With the rise and evolution of modern digital technologies, small businesses are doing everything they can to keep up in...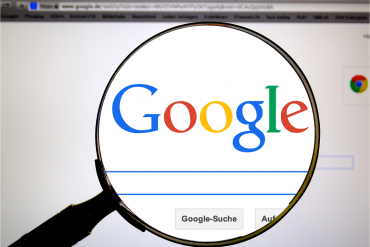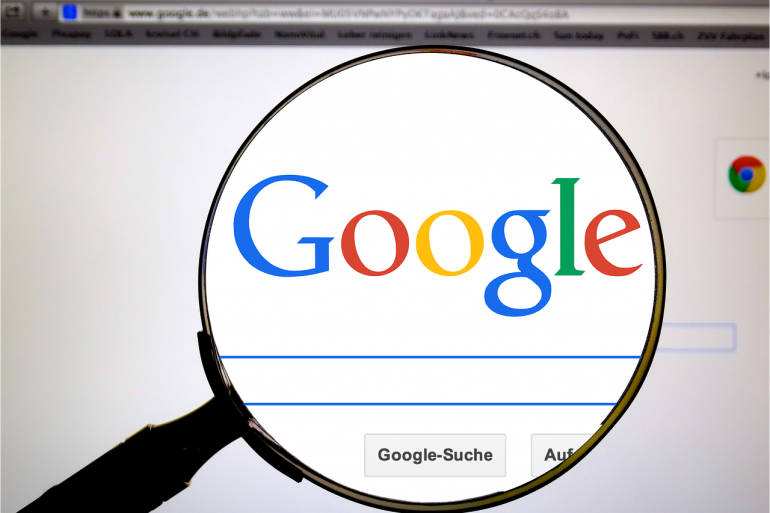 For the last decade, the medical industry in India has grown metaphorically. The use of advanced equipment for diagnosis techniques...