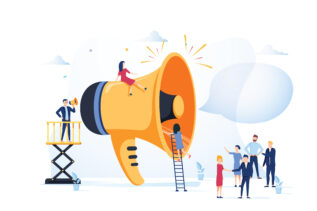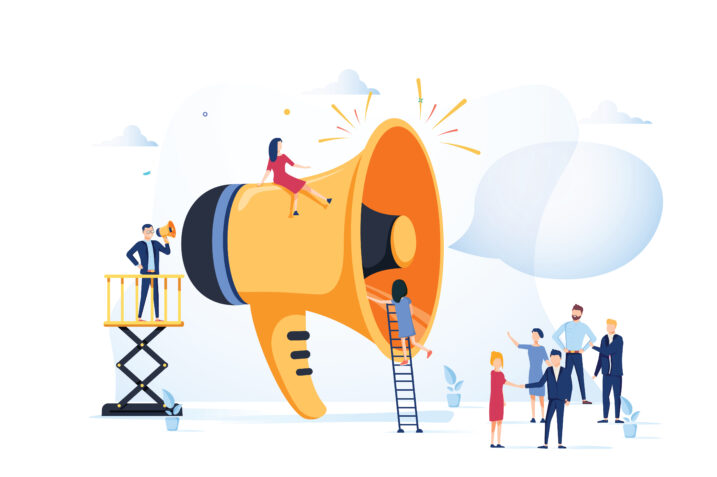 Instagram has changed the way we interact with each other, as well as how we consume and share content. With...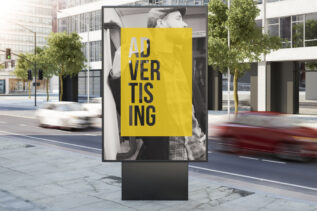 If you have a new business that you're trying to get off the ground, you have probably heard that online...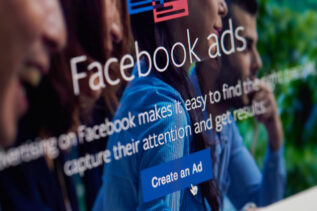 It's no secret that social media is a huge part of the lives of millions, if not billions, of people....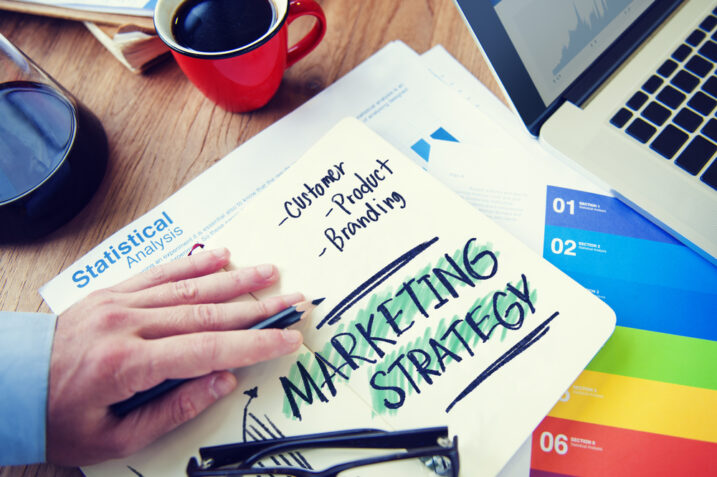 Whether you like it or not, marketing is an important part of your business. It allows you to attract new...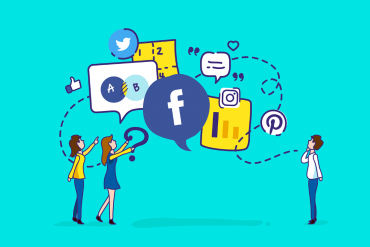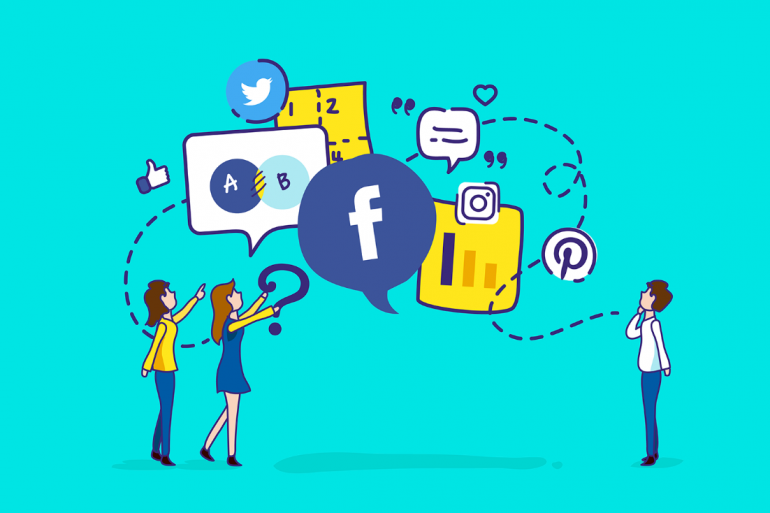 Content is way more than just filling up your web pages, as it strengthens confidence amongst your current & your...
Instagram is, by far, one of the most popular social media channels out there. So much so, that apart from...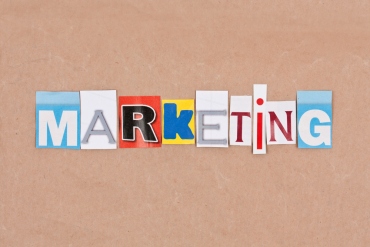 Getting an eCommerce startup off the ground is incredibly difficult. Especially because there are countless eCommerce websites in the world,...