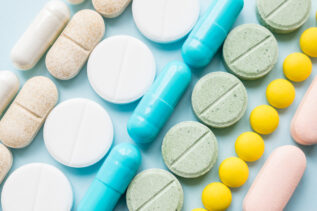 The pharmaceutical market has fierce competition. Every other day a new product is introduced. And if you are thinking of...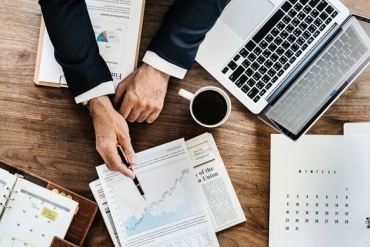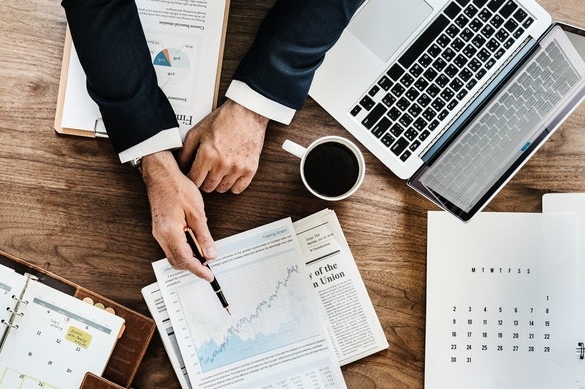 Only the most adventurous buyers go and invest in products and services they never heard of. Most people stick to...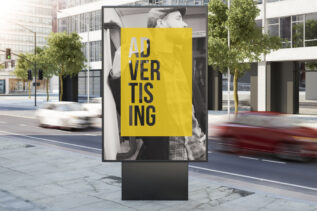 If you have a new business that you're trying to get off the ground, you have probably heard that online...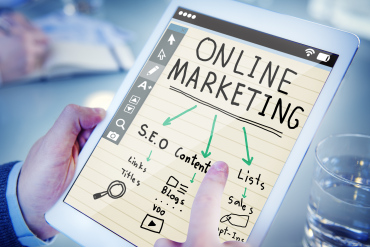 Online vs. social reputation via word of mouth You may think online reputation isn't as useful as word of mouth...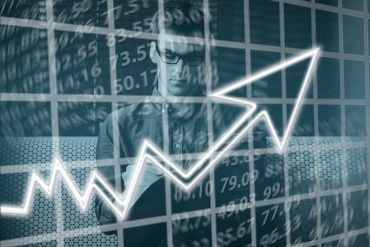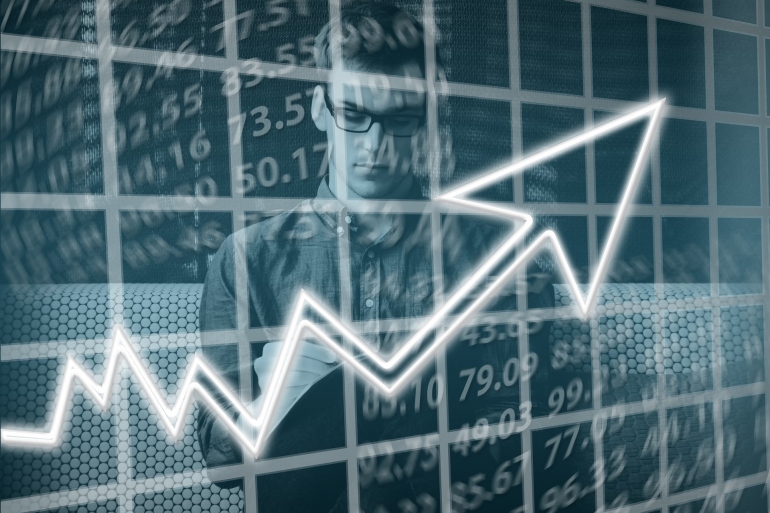 Choosing your career path can be difficult given the number of options available to you. However, in this day and...
Instagram is, by far, one of the most popular social media channels out there. So much so, that apart from...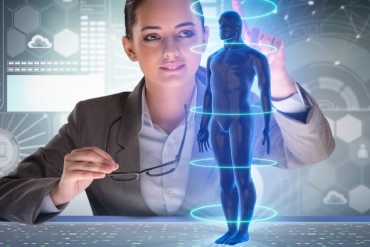 If we explain it in the most precise manner, artificial intelligence is a machine-powered program designed to enhance a human's...