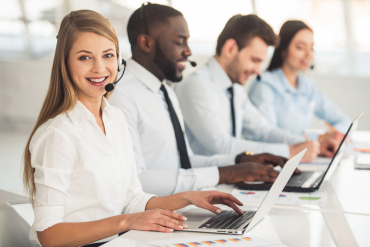 Small and large businesses all over the world are recognizing the power of the internet and the importance of having...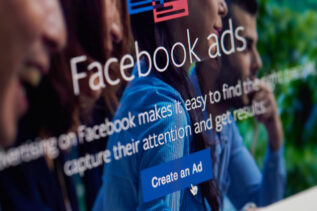 It's no secret that social media is a huge part of the lives of millions, if not billions, of people....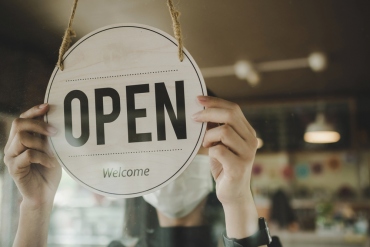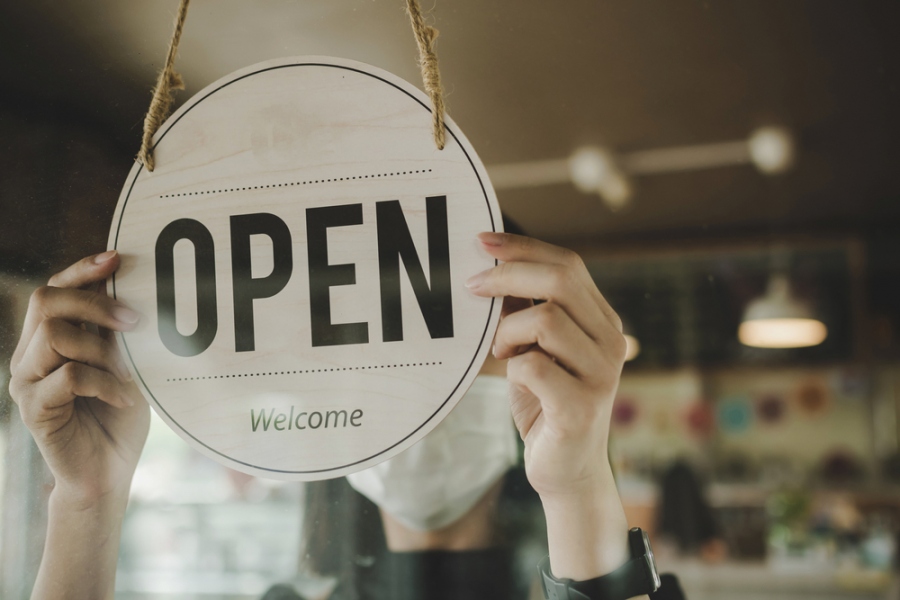 The modern world is a globalized world relying heavily on technological advances. So, doing a business today also means having...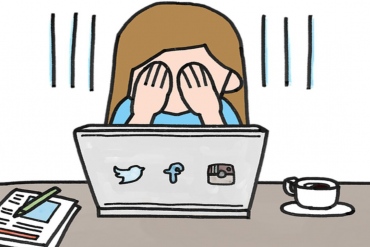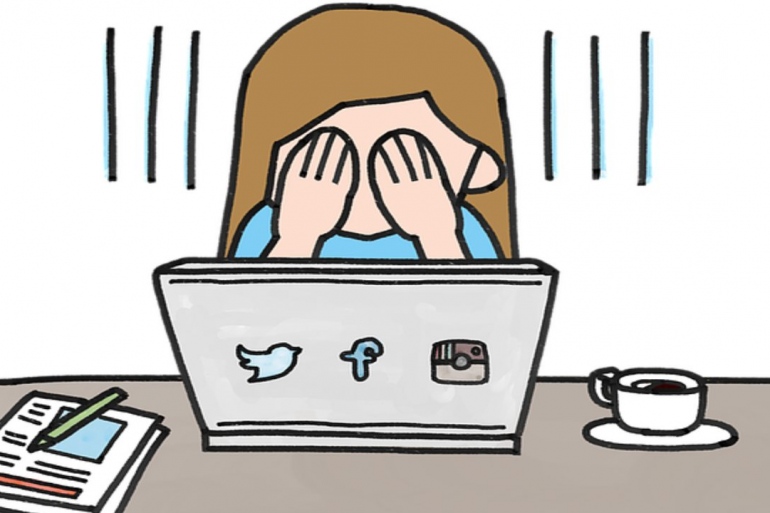 Social media is bigger than ever. According to Statista, the number of people on social media is projected to reach...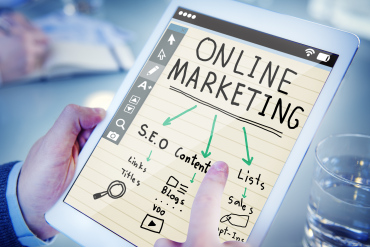 You know how they always say that SEO is an ongoing process. That is true! Any expert who promises to...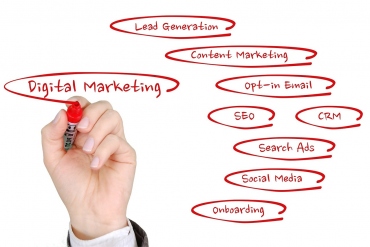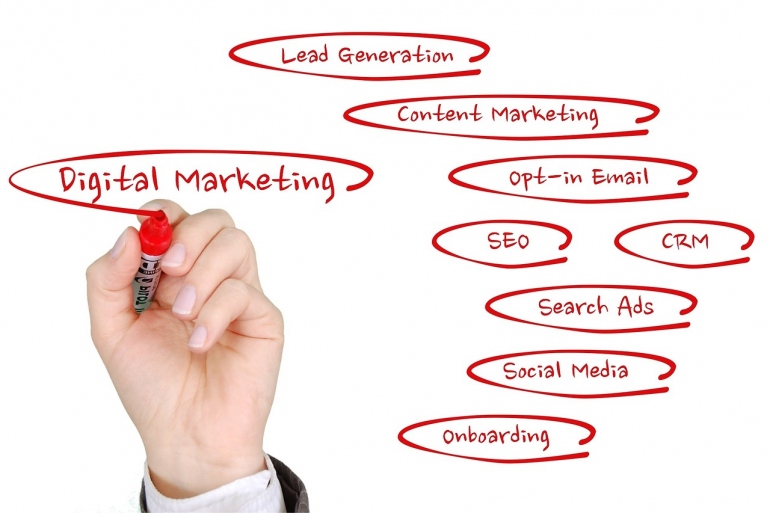 With the rise and evolution of modern digital technologies, small businesses are doing everything they can to keep up in...