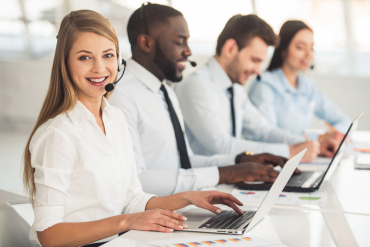 Small and large businesses all over the world are recognizing the power of the internet and the importance of having...
Instagram is, by far, one of the most popular social media channels out there. So much so, that apart from...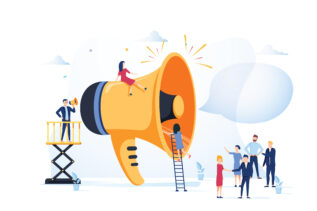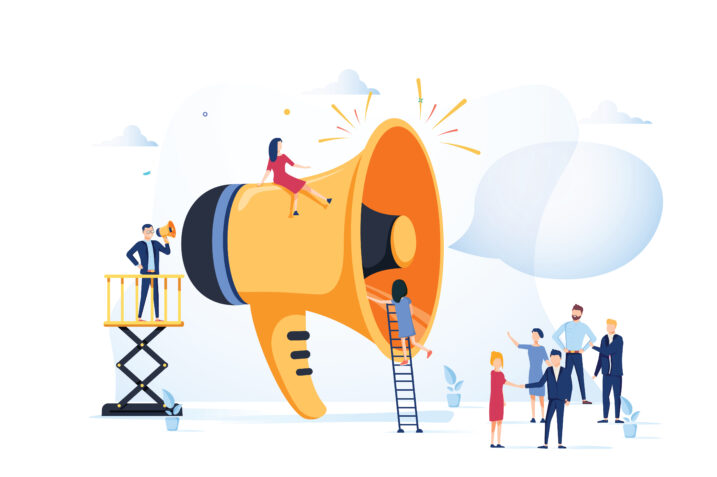 Instagram has changed the way we interact with each other, as well as how we consume and share content. With...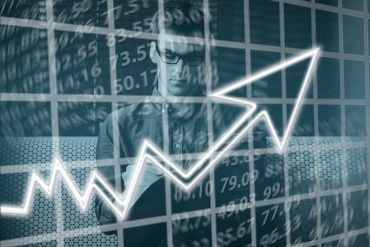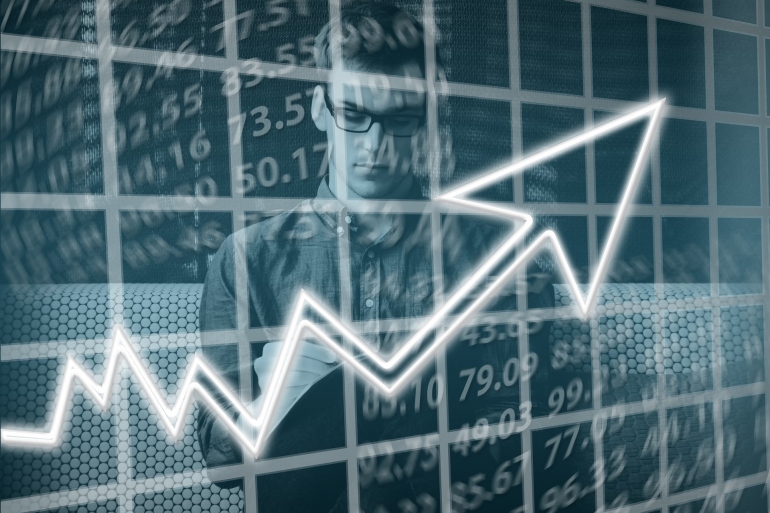 Choosing your career path can be difficult given the number of options available to you. However, in this day and...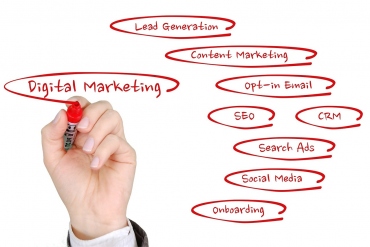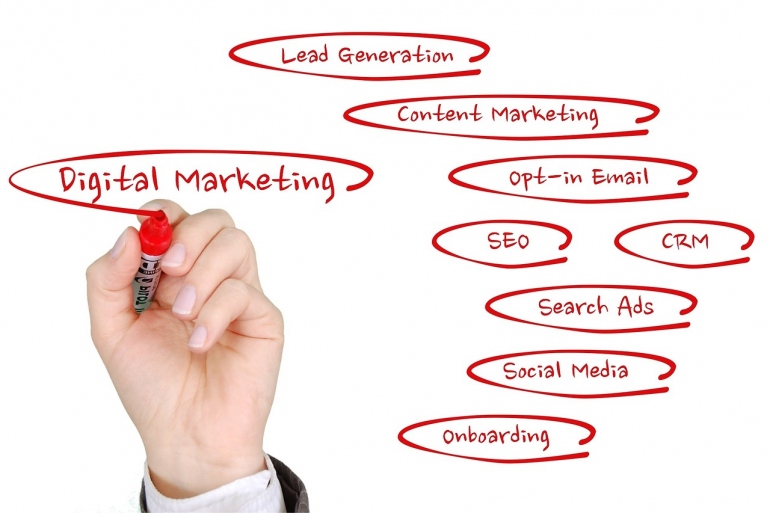 With the rise and evolution of modern digital technologies, small businesses are doing everything they can to keep up in...
There are several Content Management Systems that exist today. WordPress is arguably the best of all. A significant number of...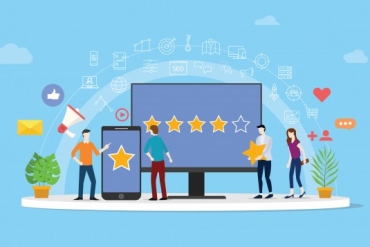 Digital marketing has surely become one of the most important means for the promotion of any business today! With many...