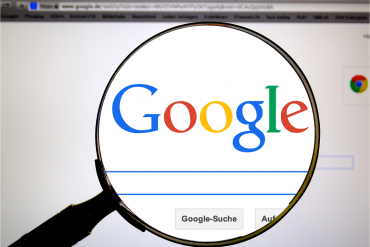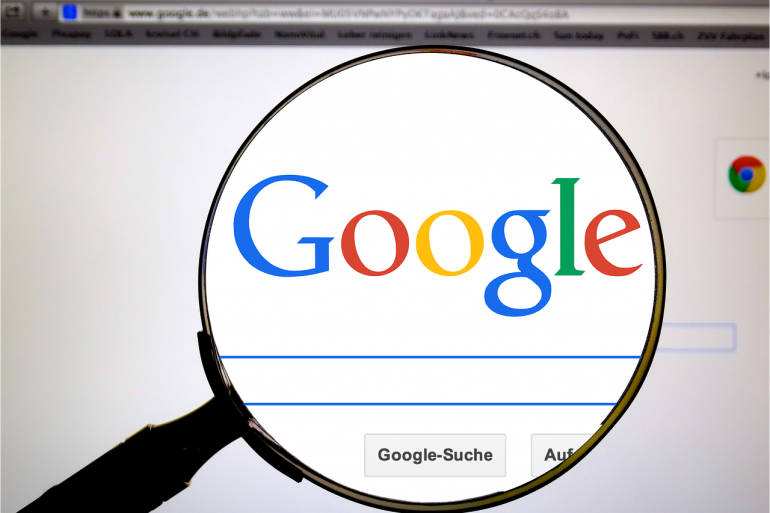 For the last decade, the medical industry in India has grown metaphorically. The use of advanced equipment for diagnosis techniques...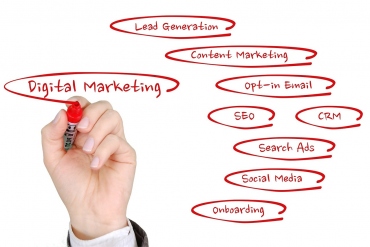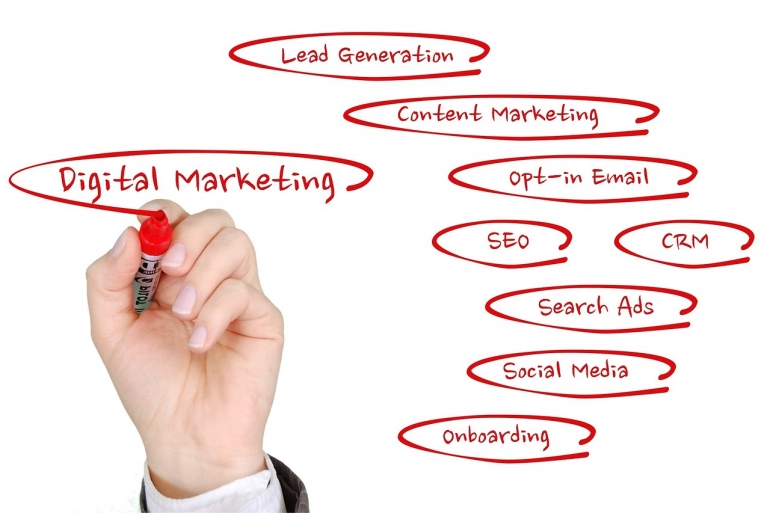 With the rise and evolution of modern digital technologies, small businesses are doing everything they can to keep up in...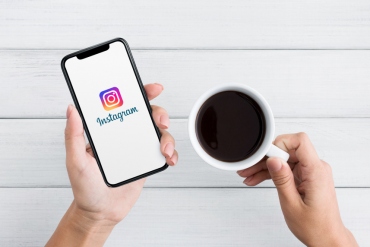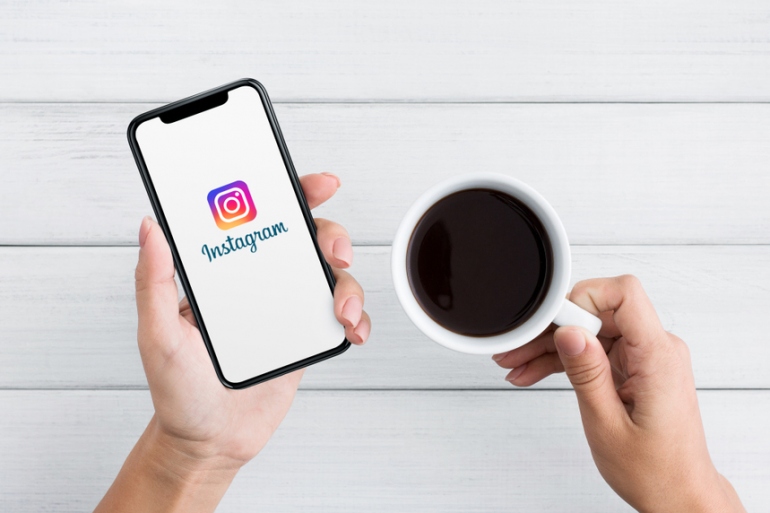 Instagram is, by far, one of the most popular social media channels out there. So much so, that apart from...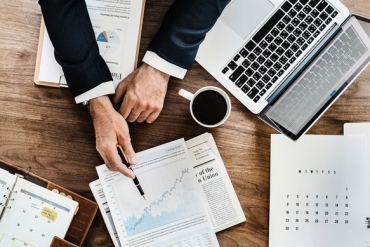 Only the most adventurous buyers go and invest in products and services they never heard of. Most people stick to...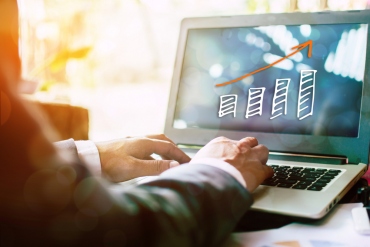 Every prosperous entrepreneur started by considering marketing while planning to launch their ideas. This is essential since marketing can make...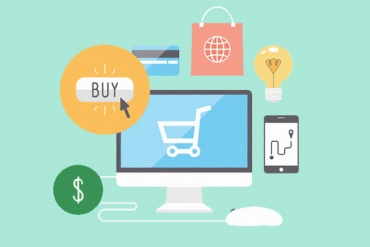 Internet marketing is also known by many other names, such as online marketing, digital marketing, etc. Well, it is considered...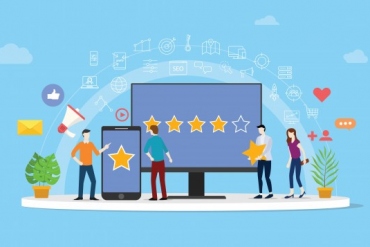 Digital marketing has surely become one of the most important means for the promotion of any business today! With many...