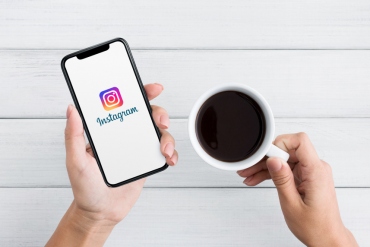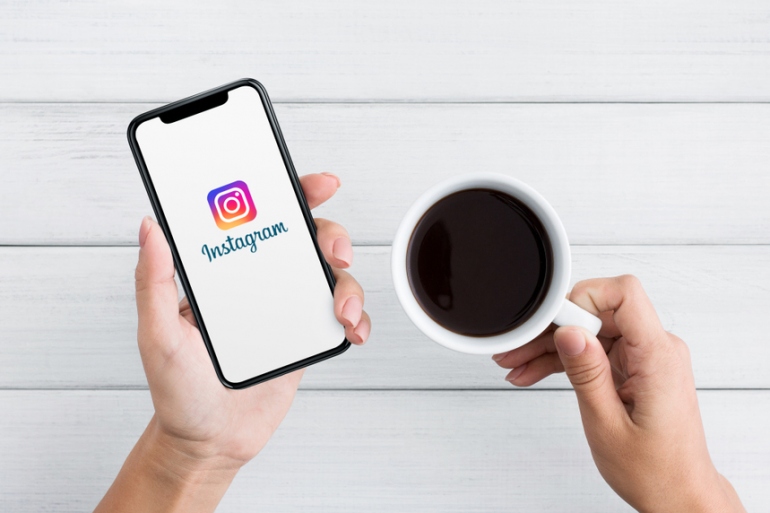 Instagram is, by far, one of the most popular social media channels out there. So much so, that apart from...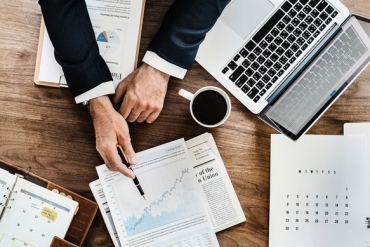 Only the most adventurous buyers go and invest in products and services they never heard of. Most people stick to...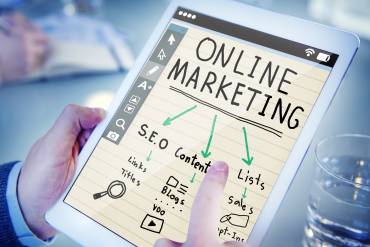 You know how they always say that SEO is an ongoing process. That is true! Any expert who promises to...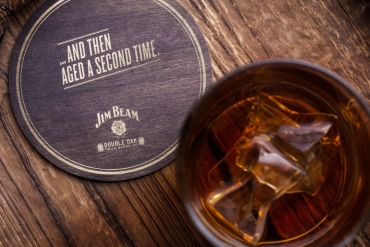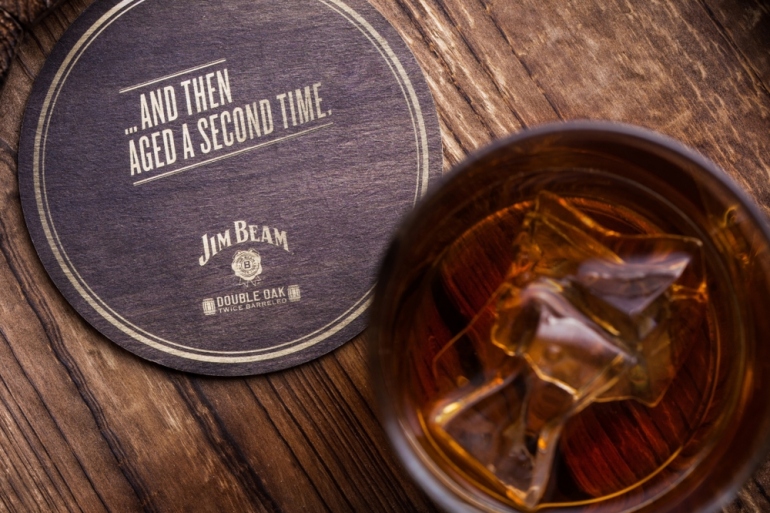 Promotional products can refer to drinkware and merchandise that bear the company logo. Branding articles of everyday use and handing...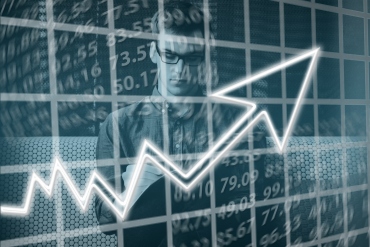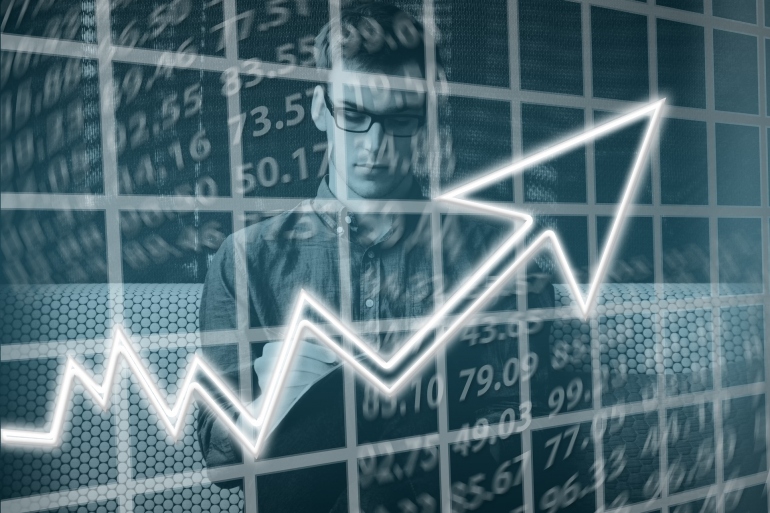 Choosing your career path can be difficult given the number of options available to you. However, in this day and...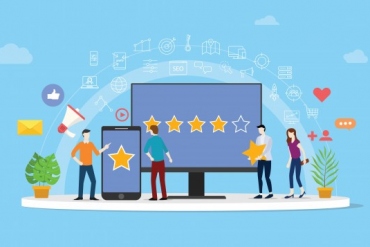 Digital marketing has surely become one of the most important means for the promotion of any business today! With many...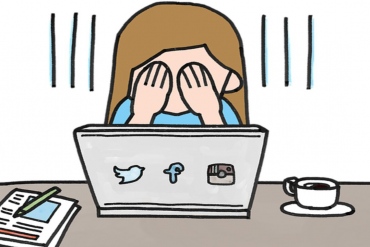 Social media is bigger than ever. According to Statista, the number of people on social media is projected to reach...