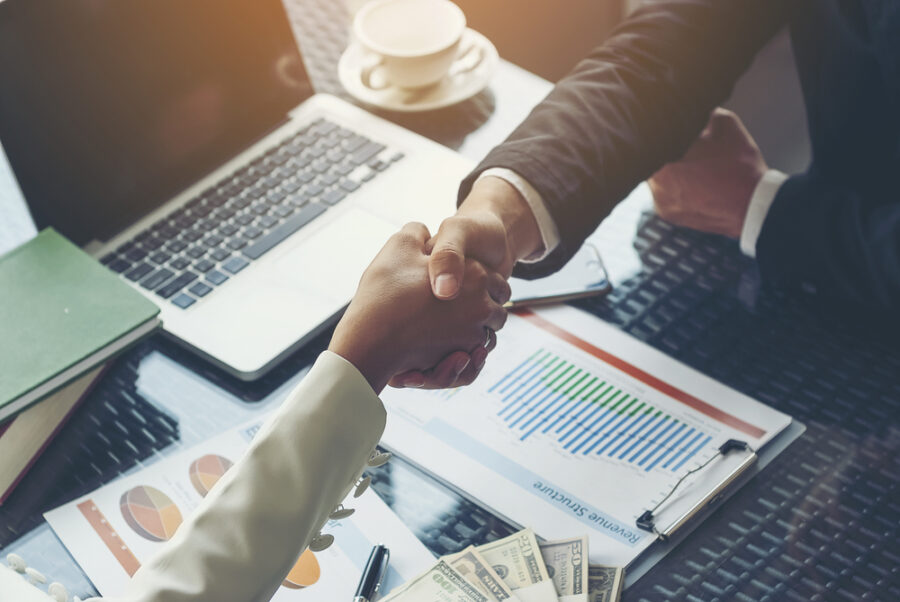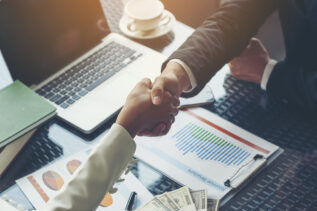 You will have heard the old saying that it's not about what you know, it's about who you know. The...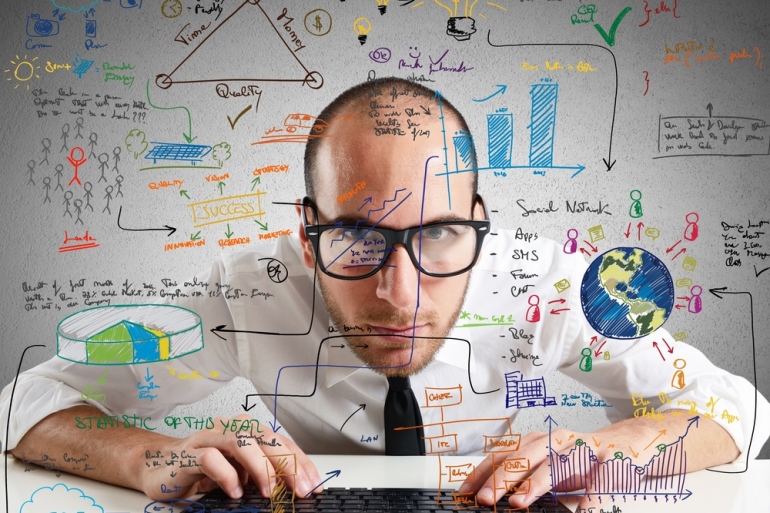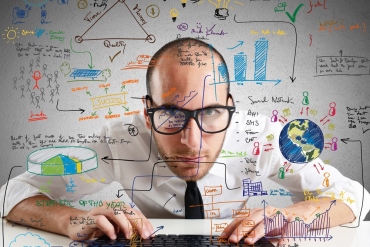 Business productivity is the measurable output of a company. This can be computed using numbers like total costs, total sales...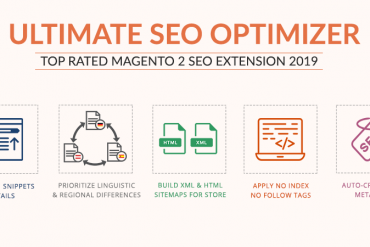 Ecommerce has quickly taken over the traditional buying and selling practices and now accounts for over $4 trillion worth of...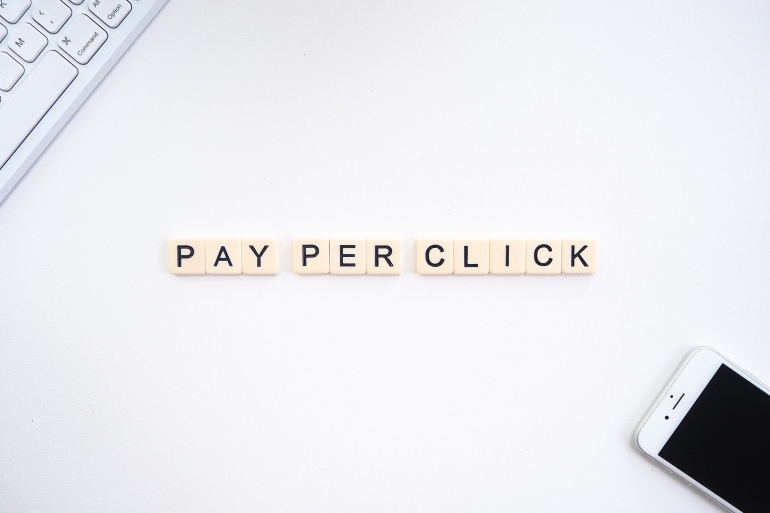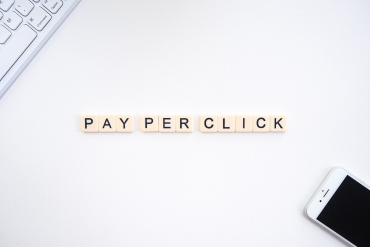 Do you know that 50 percent of Americans prefer to shop online? If you do not have a powerful strategy...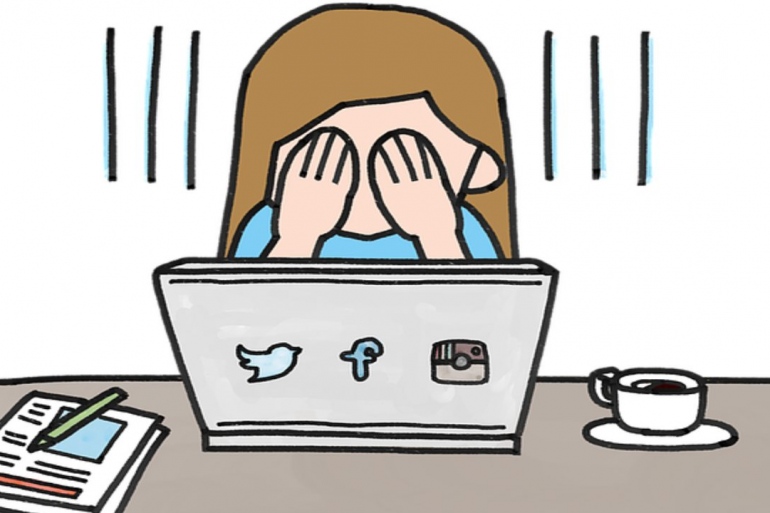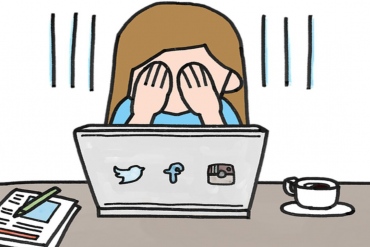 Social media is bigger than ever. According to Statista, the number of people on social media is projected to reach...