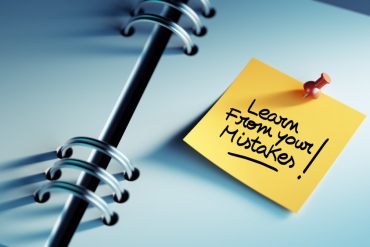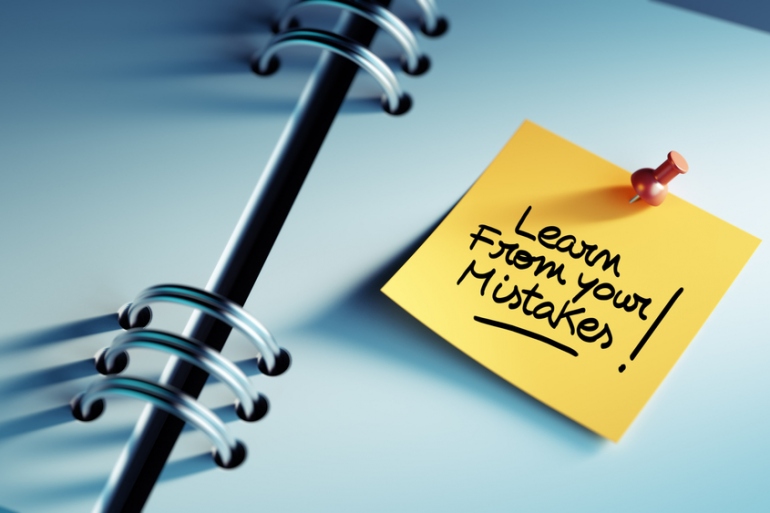 Mistakes are one of the only things in this world that can truly unite people. We've all made them and...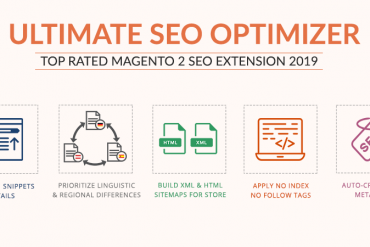 Ecommerce has quickly taken over the traditional buying and selling practices and now accounts for over $4 trillion worth of...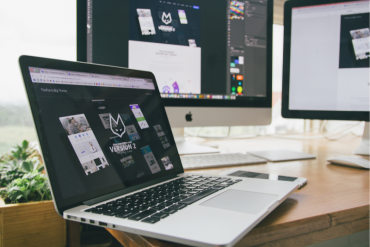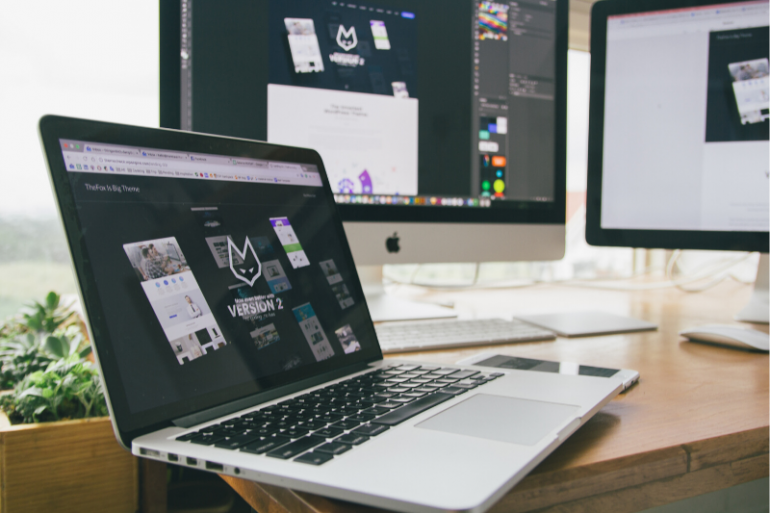 While the tools and technologies for web development may have progressed astonishingly over the past few years, so have the...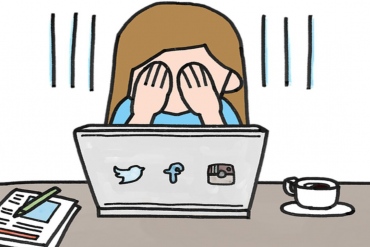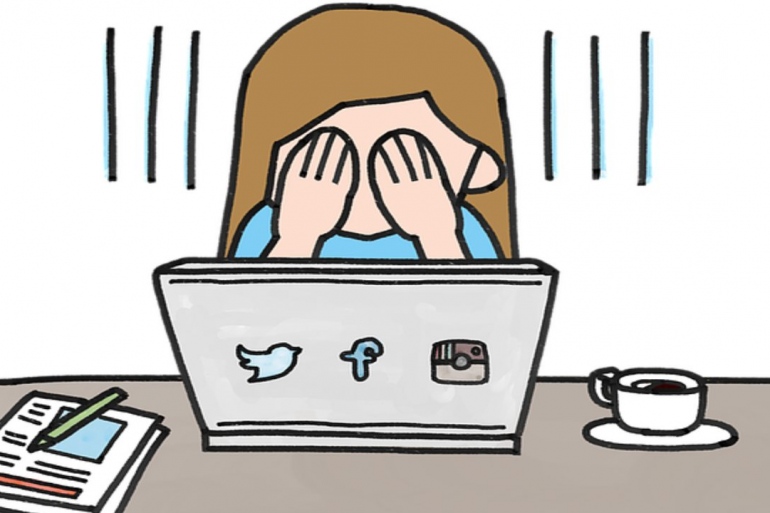 Social media is bigger than ever. According to Statista, the number of people on social media is projected to reach...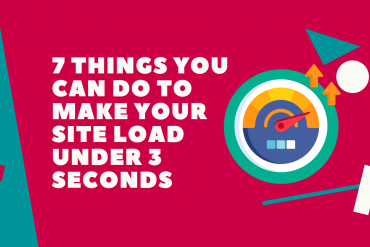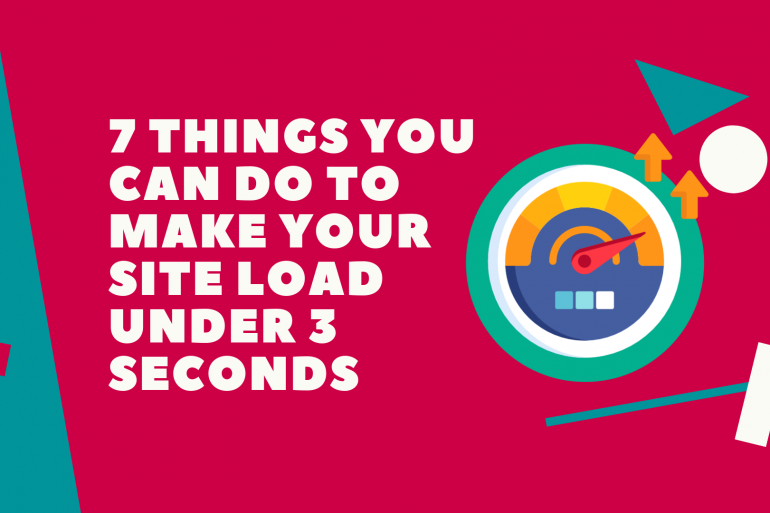 Back in 2006, Amazon released a report that showed how their revenue increased by 1% for every 100 milliseconds that...