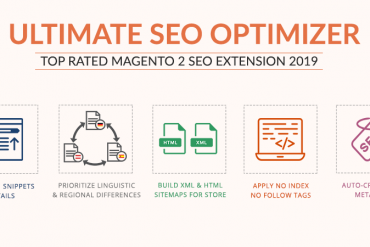 Ecommerce has quickly taken over the traditional buying and selling practices and now accounts for over $4 trillion worth of...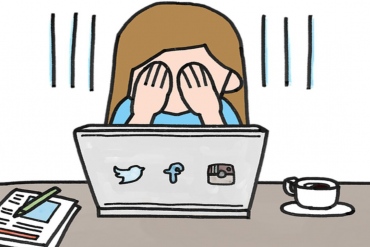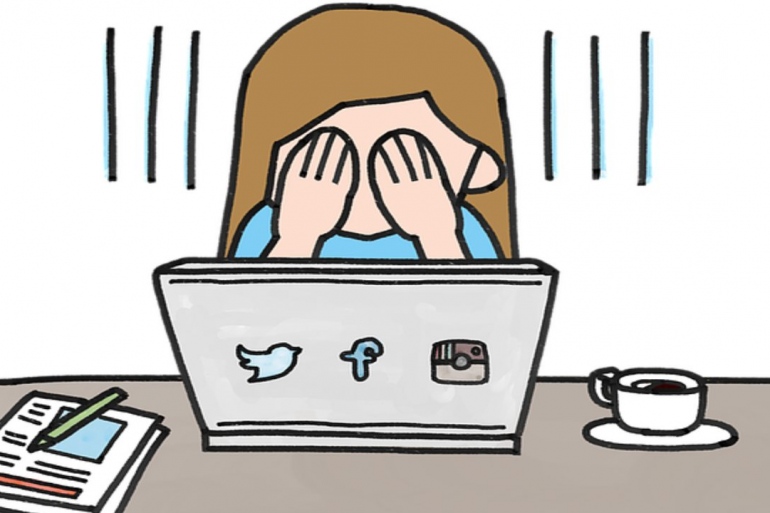 Social media is bigger than ever. According to Statista, the number of people on social media is projected to reach...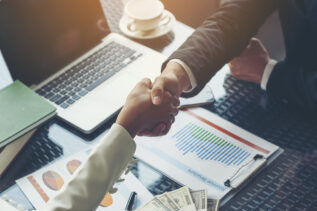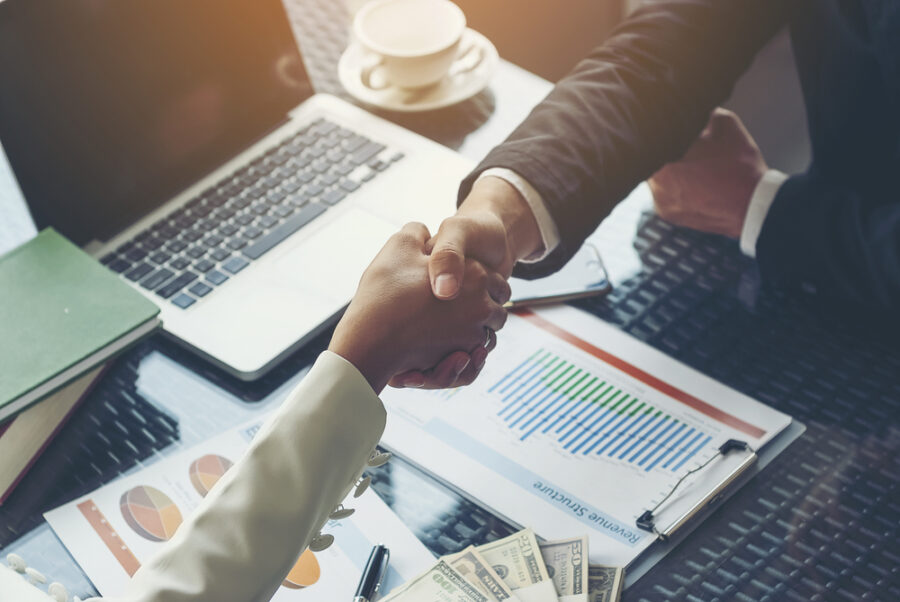 You will have heard the old saying that it's not about what you know, it's about who you know. The...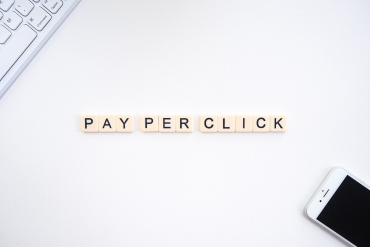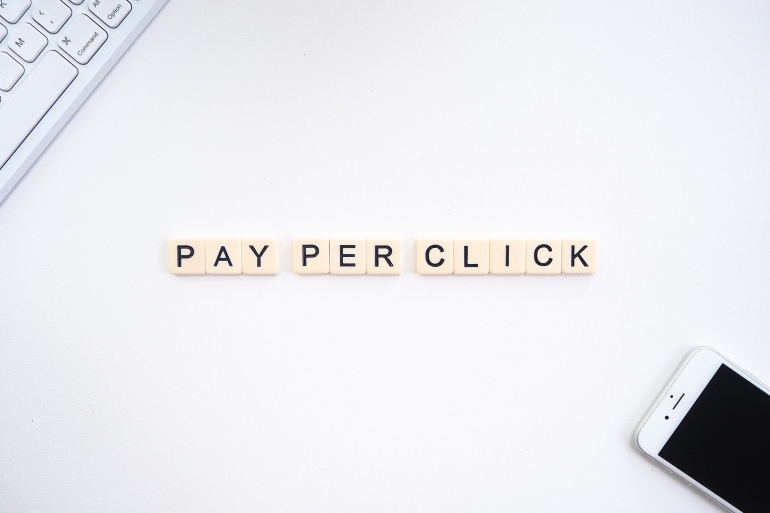 Do you know that 50 percent of Americans prefer to shop online? If you do not have a powerful strategy...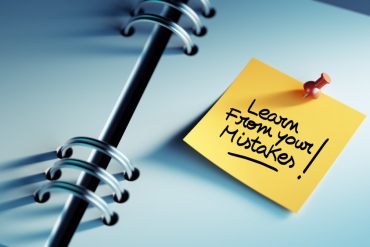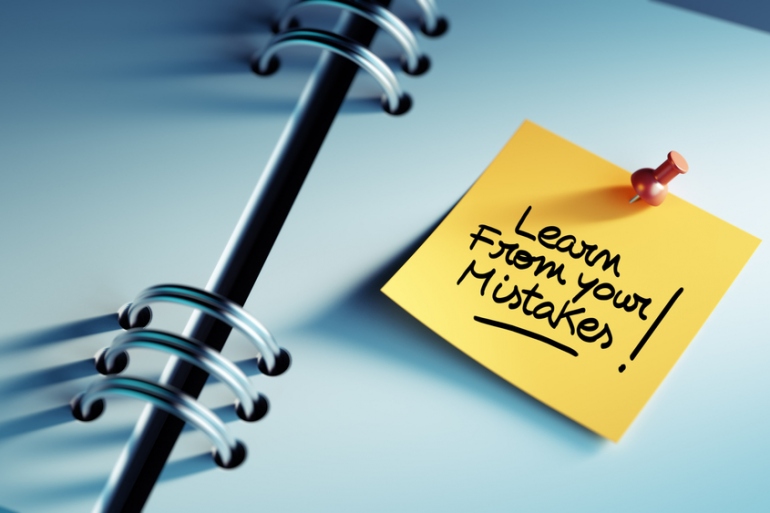 Mistakes are one of the only things in this world that can truly unite people. We've all made them and...