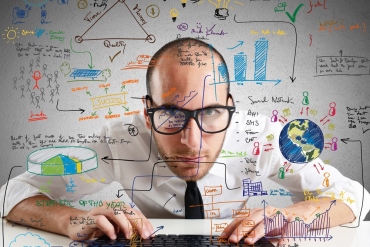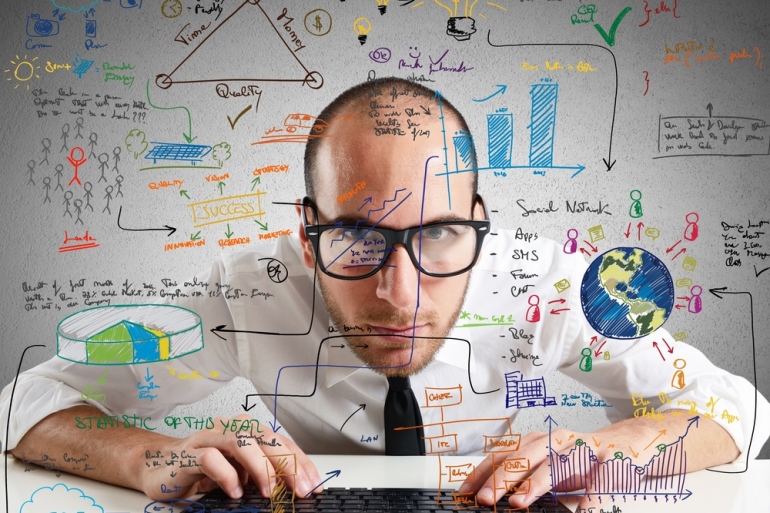 Business productivity is the measurable output of a company. This can be computed using numbers like total costs, total sales...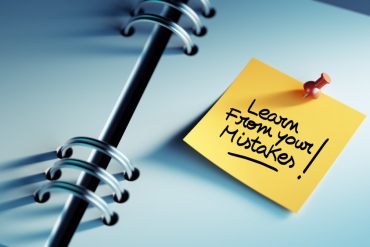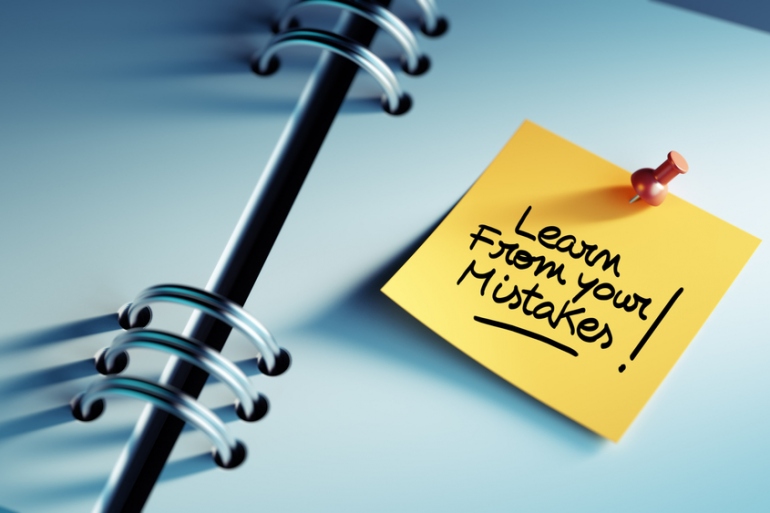 Mistakes are one of the only things in this world that can truly unite people. We've all made them and...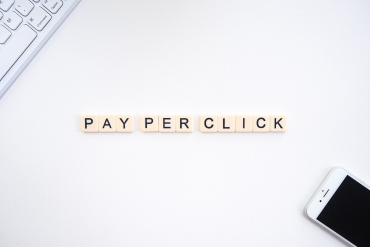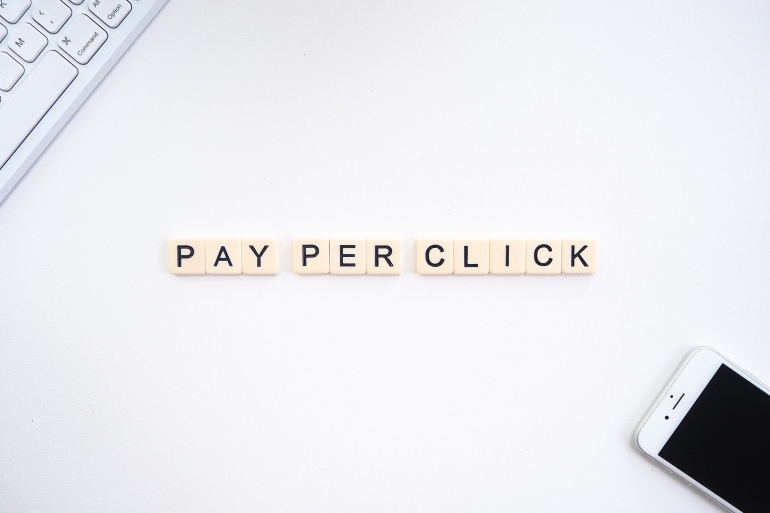 Do you know that 50 percent of Americans prefer to shop online? If you do not have a powerful strategy...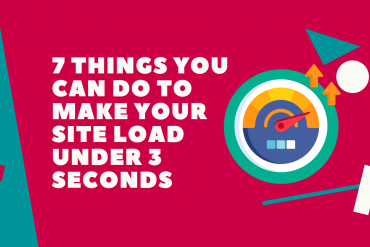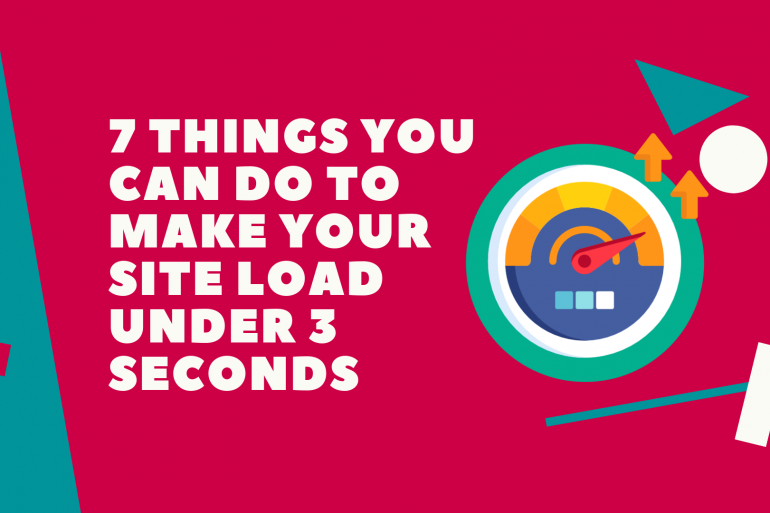 Back in 2006, Amazon released a report that showed how their revenue increased by 1% for every 100 milliseconds that...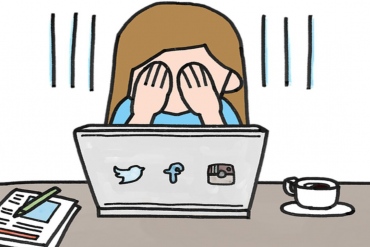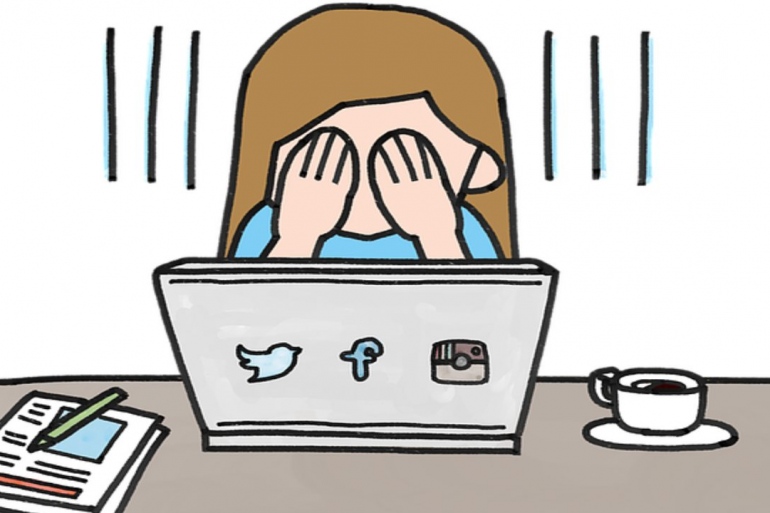 Social media is bigger than ever. According to Statista, the number of people on social media is projected to reach...