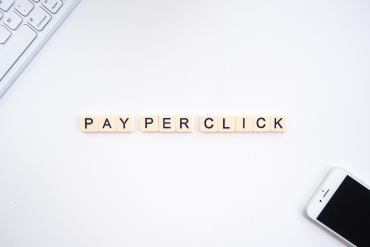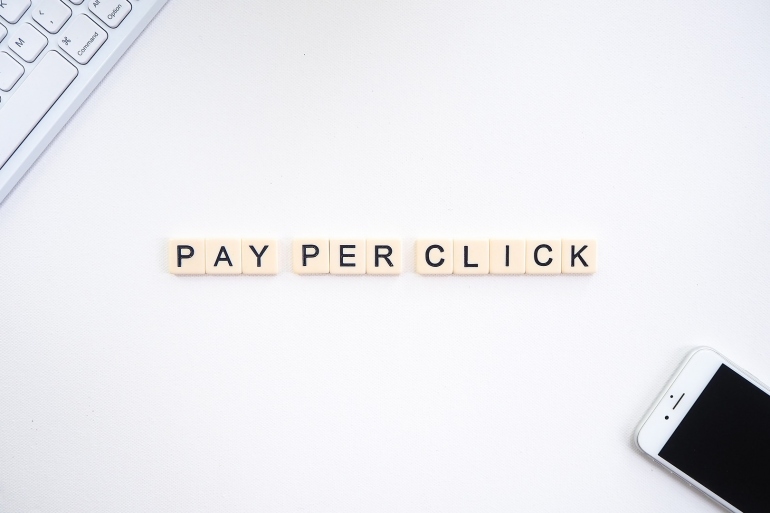 Do you know that 50 percent of Americans prefer to shop online? If you do not have a powerful strategy...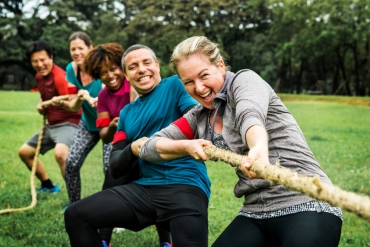 Project management seems relatively straightforward on the surface. How hard could it be, right? You simply create a list of...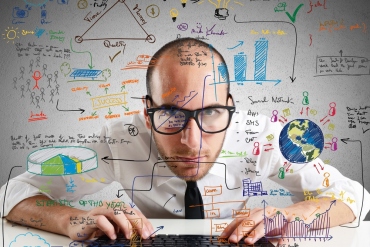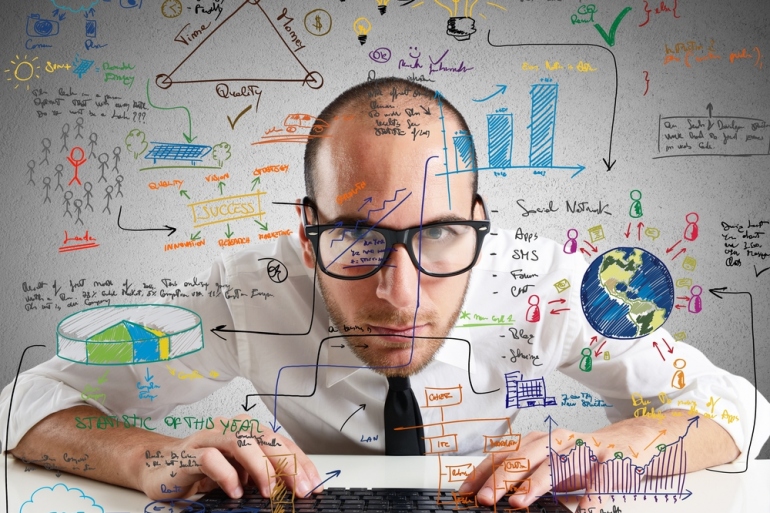 Business productivity is the measurable output of a company. This can be computed using numbers like total costs, total sales...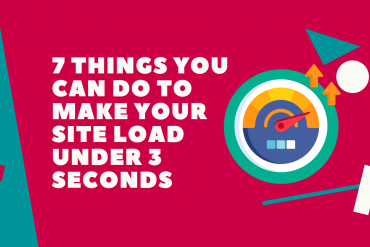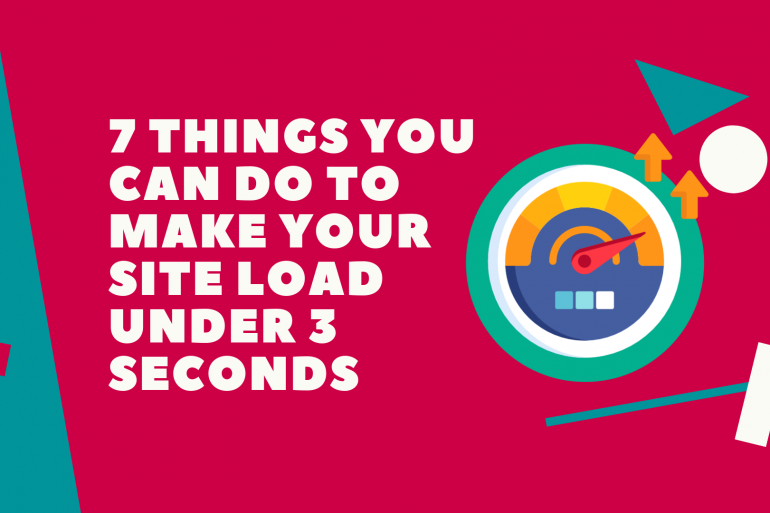 Back in 2006, Amazon released a report that showed how their revenue increased by 1% for every 100 milliseconds that...