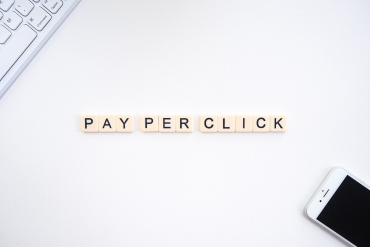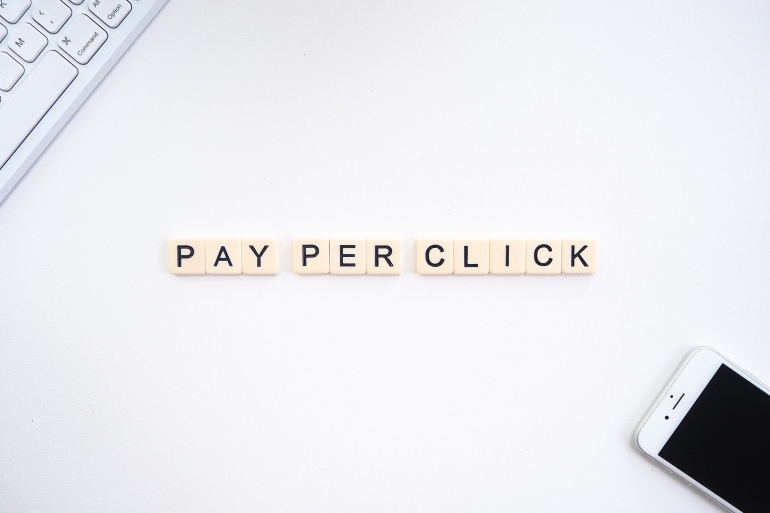 Do you know that 50 percent of Americans prefer to shop online? If you do not have a powerful strategy...
Newly qualified Nurse Practitioners (NP) are entering an exciting new chapter! While they have successfully navigated the academic hurdles to...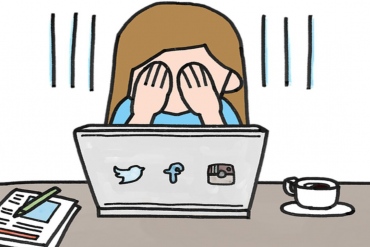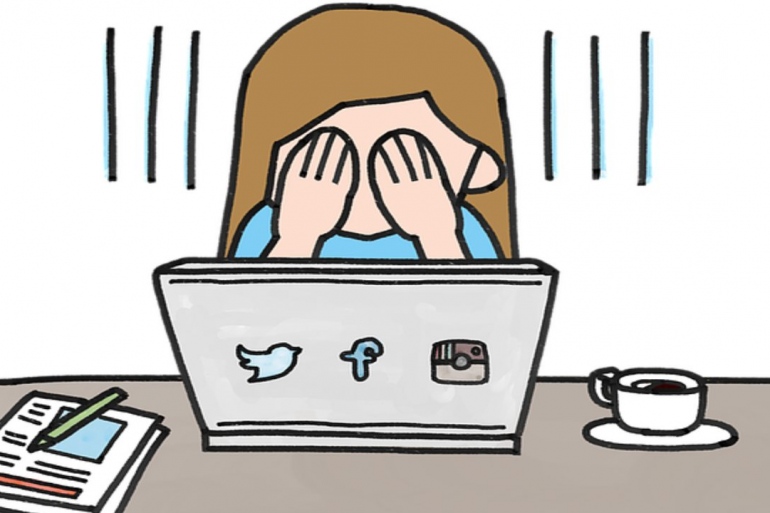 Social media is bigger than ever. According to Statista, the number of people on social media is projected to reach...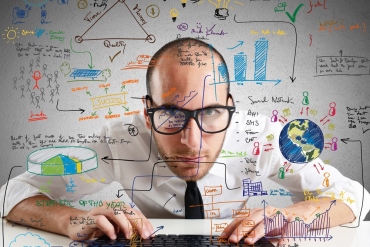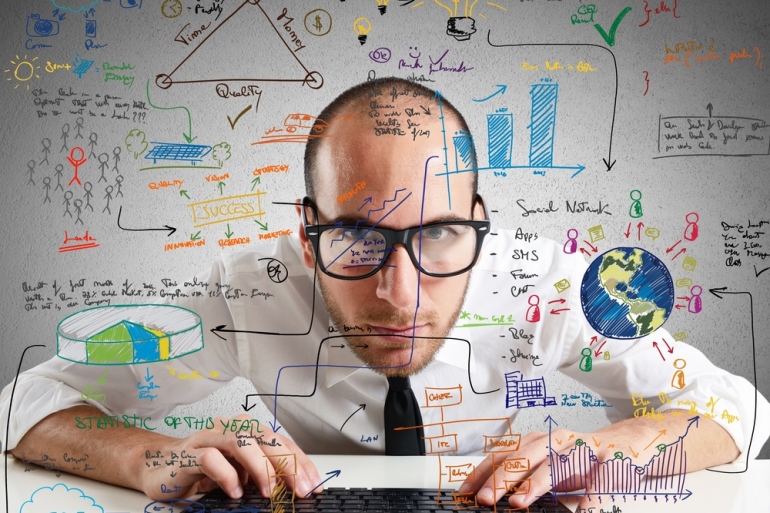 Business productivity is the measurable output of a company. This can be computed using numbers like total costs, total sales...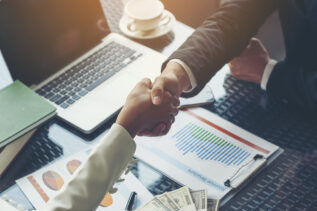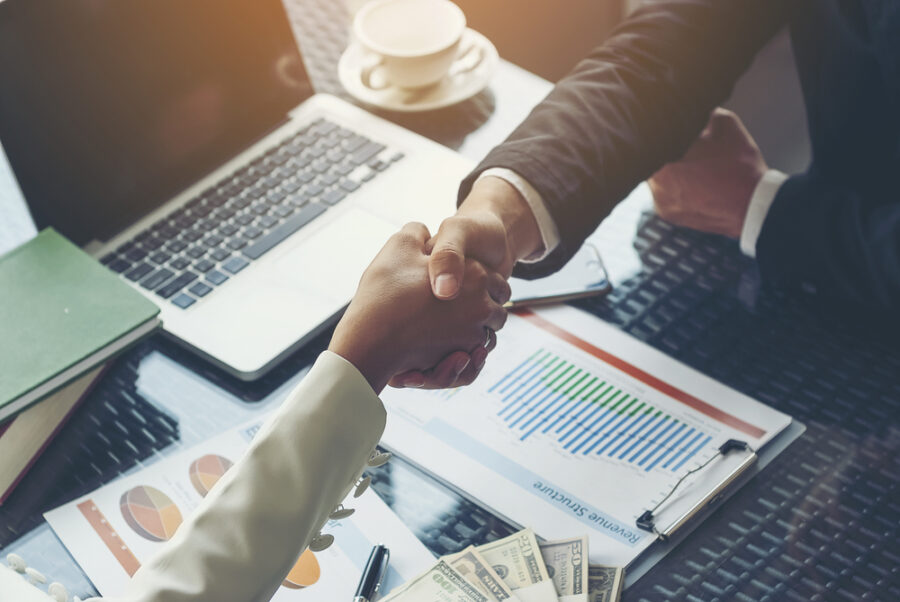 You will have heard the old saying that it's not about what you know, it's about who you know. The...