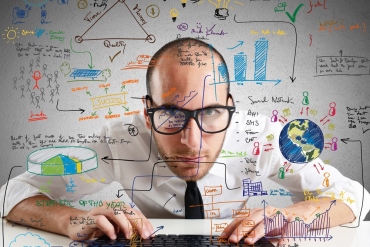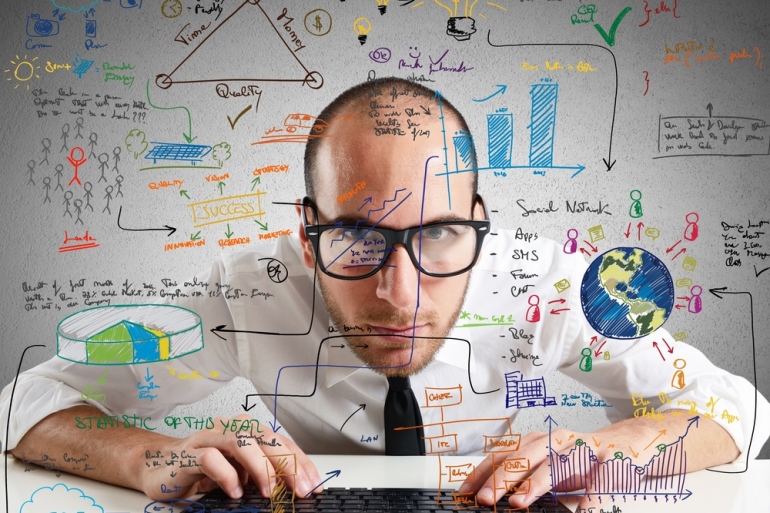 Business productivity is the measurable output of a company. This can be computed using numbers like total costs, total sales...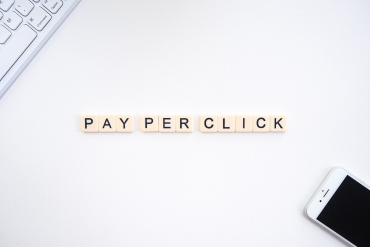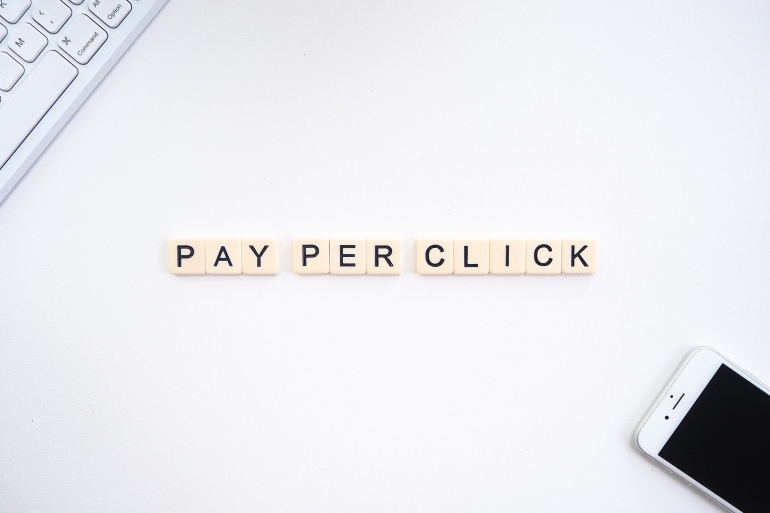 Do you know that 50 percent of Americans prefer to shop online? If you do not have a powerful strategy...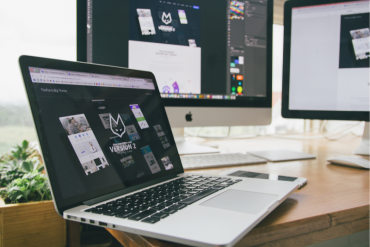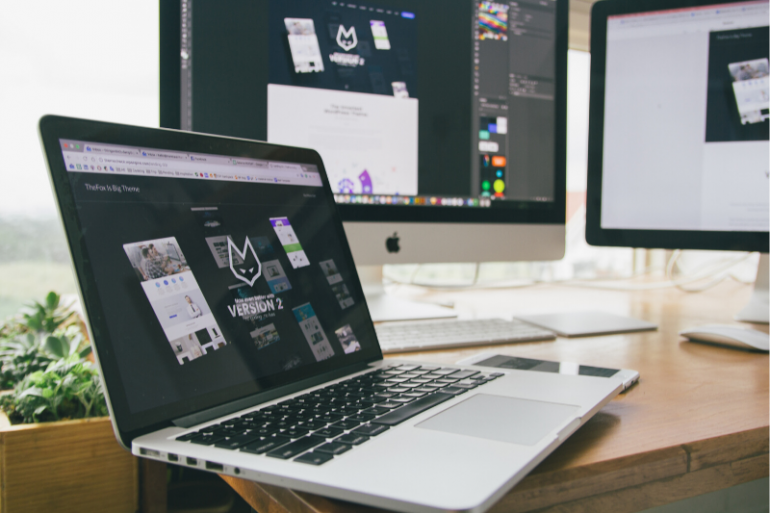 While the tools and technologies for web development may have progressed astonishingly over the past few years, so have the...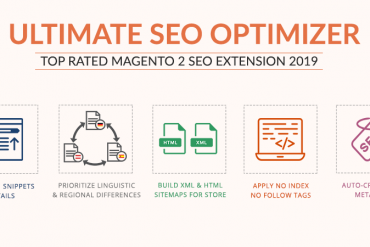 Ecommerce has quickly taken over the traditional buying and selling practices and now accounts for over $4 trillion worth of...
Newly qualified Nurse Practitioners (NP) are entering an exciting new chapter! While they have successfully navigated the academic hurdles to...