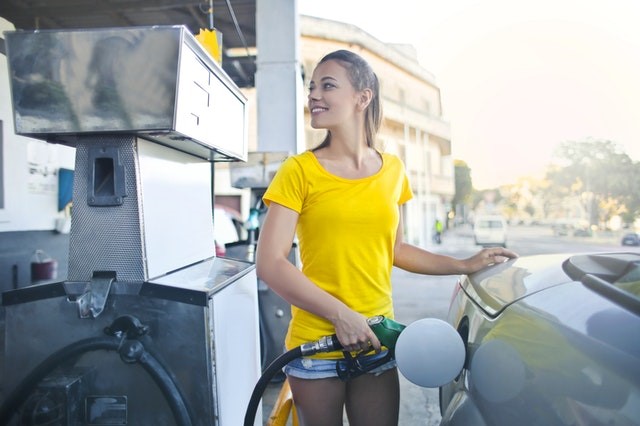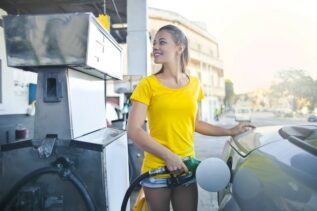 The cost of driving your vehicle has never been higher, as inflation drives gas pricesup to new heights. Add in...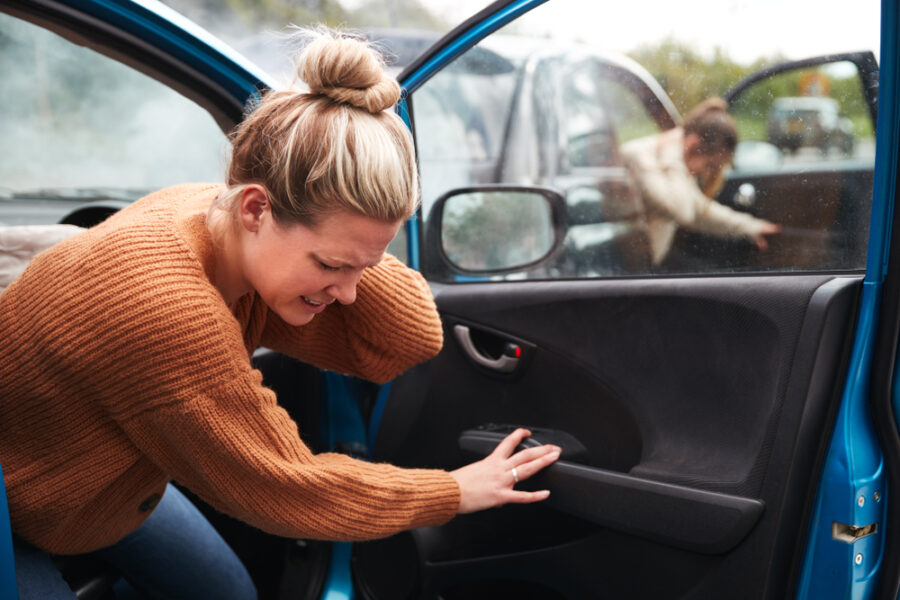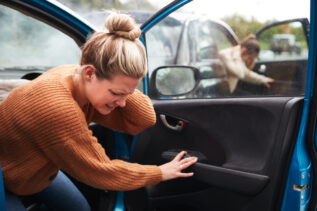 Car accidents often happen because a driver does something incorrectly or isn't paying attention. In these types of situations, that...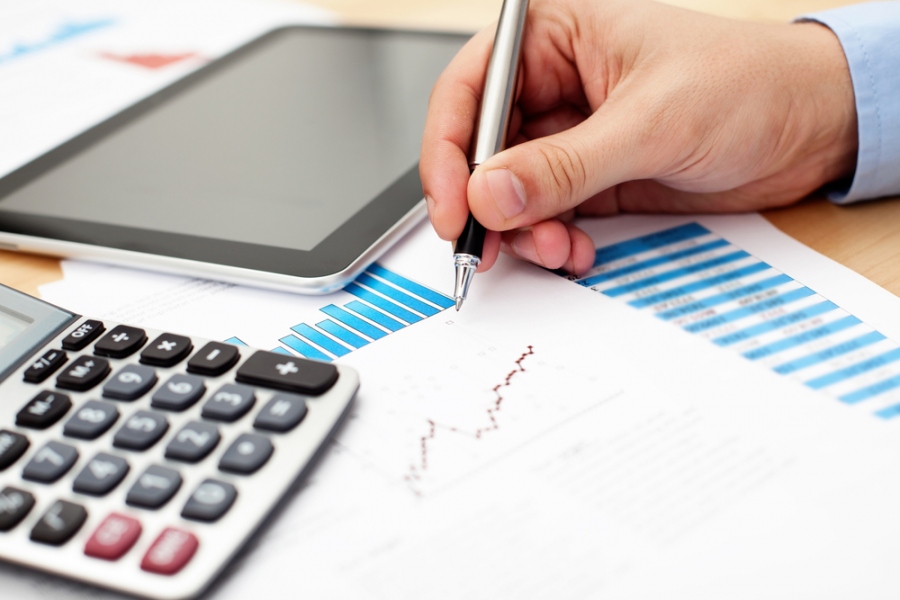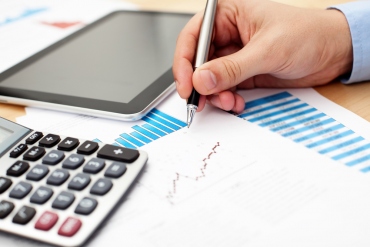 Operating a small business takes an unlimited amount of hours, effort and even a little luck. That said do you...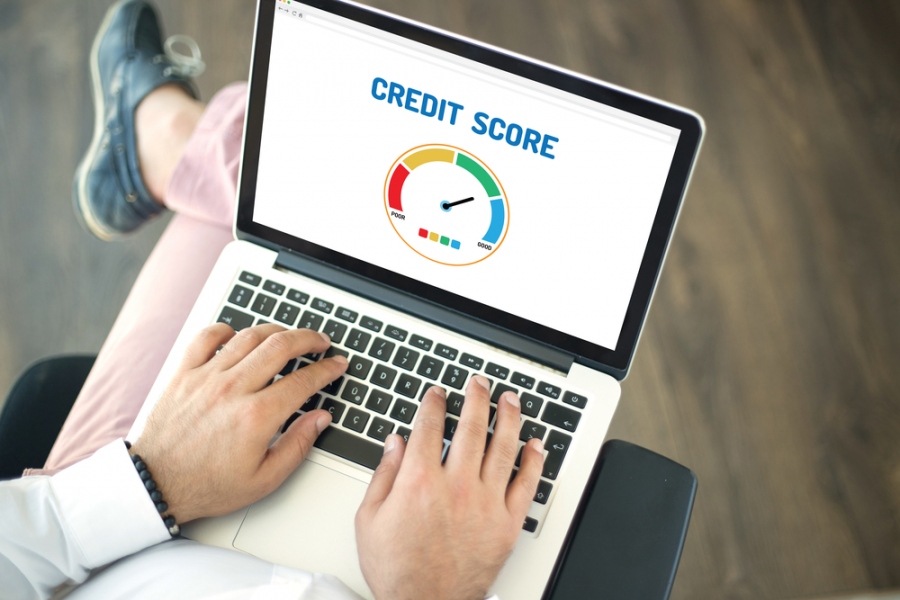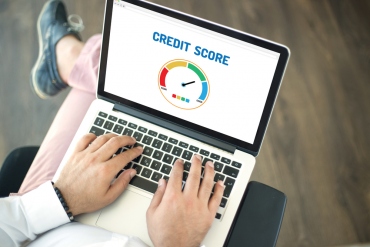 Credit cards have become increasingly popular and turned into the preferred mode of transaction instead of cash. If you're responsible...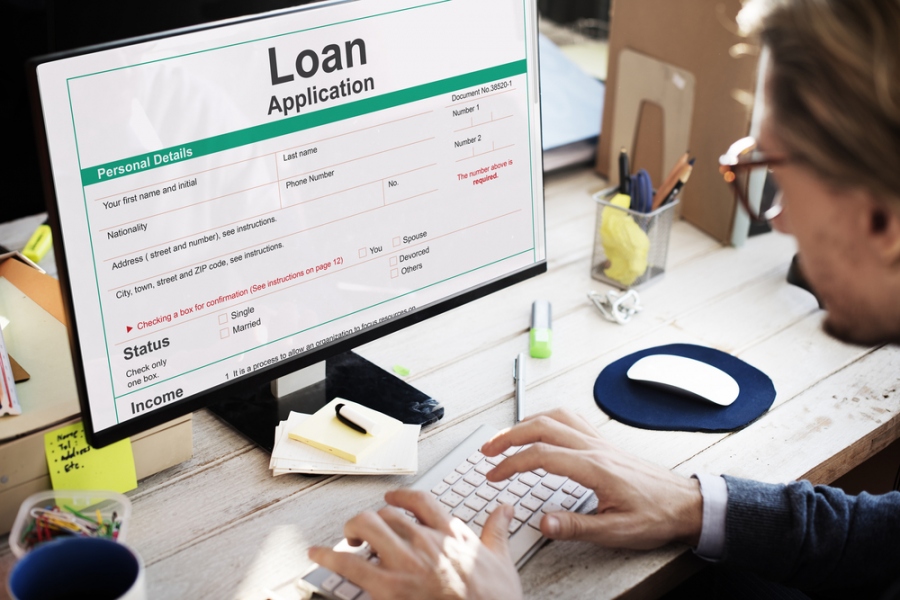 Getting a personal loan is one way to retreat from high-interest debts or address financial obligations. This is a financial...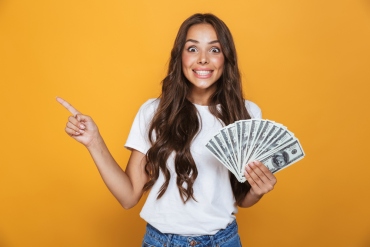 With all of our monthly expenses like rent, insurance, and credit cards, it is nice to see that little extra...