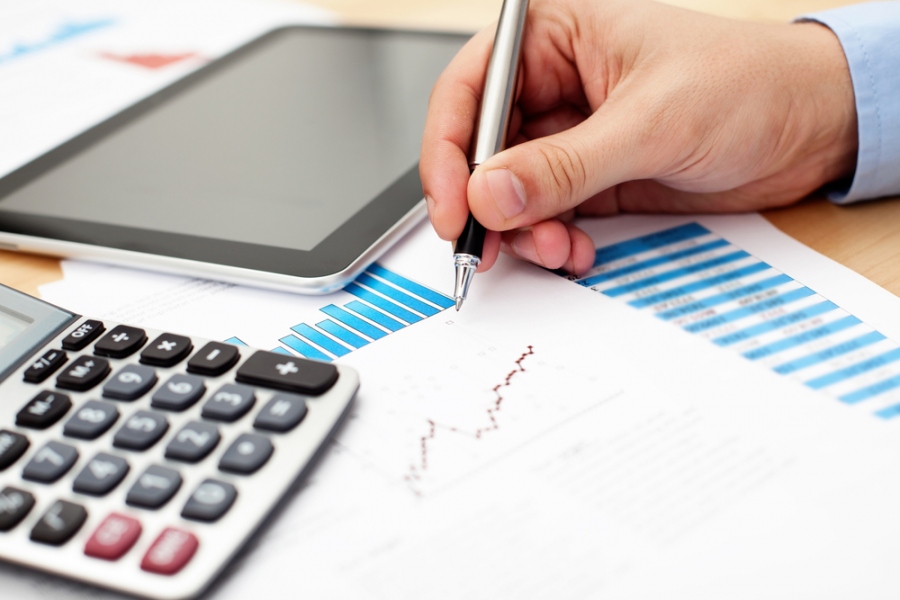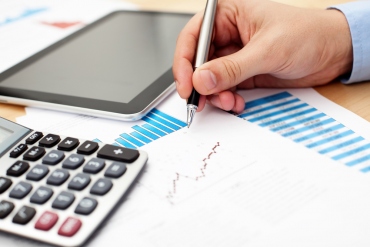 Operating a small business takes an unlimited amount of hours, effort and even a little luck. That said do you...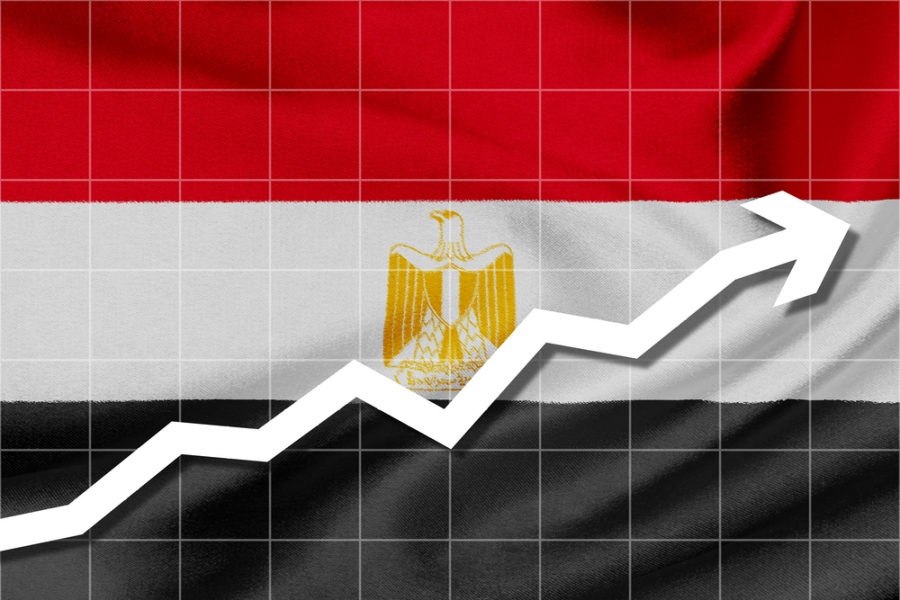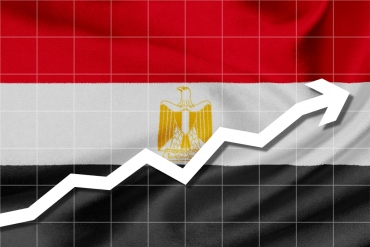 A new banking law finally came into effect in Egypt this October. The law was tentatively approved by the Egyptian...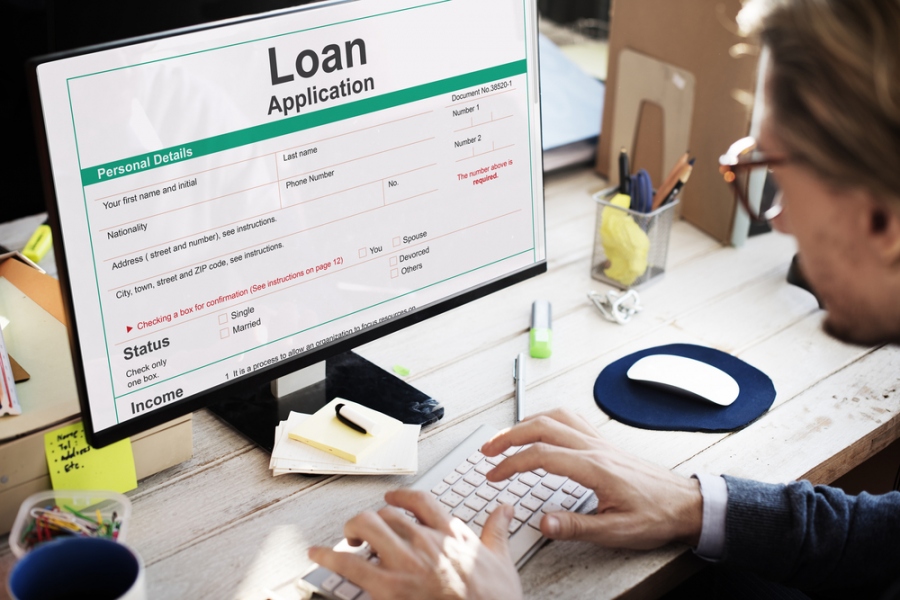 Getting a personal loan is one way to retreat from high-interest debts or address financial obligations. This is a financial...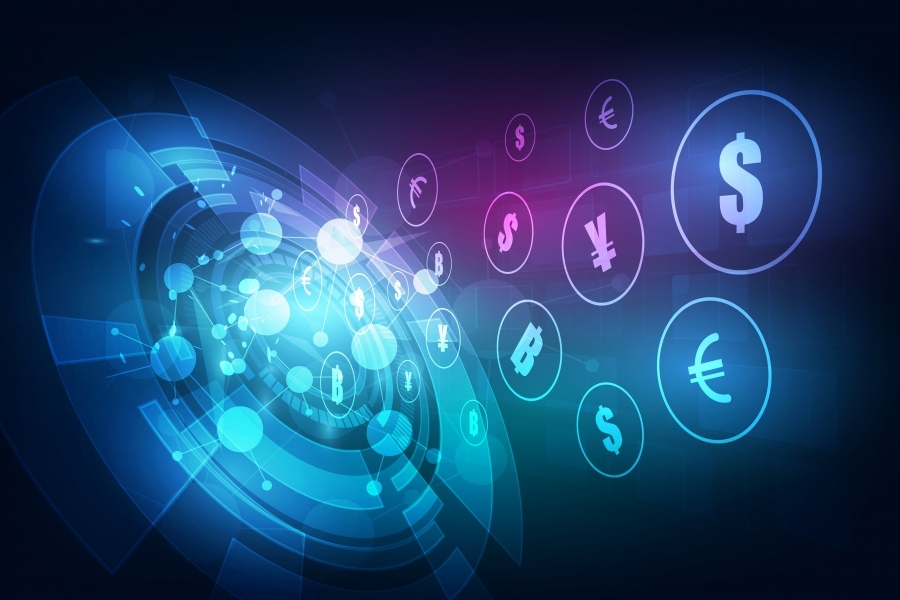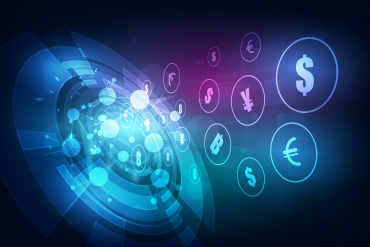 Governments in the US, Europe, and elsewhere are exploring digital central currencies. Amidst the post-pandemic economic reforms the digital dollar...
If you're in your 20s, you're fortunate. You have plenty of time to build up a strong financial foundation, and...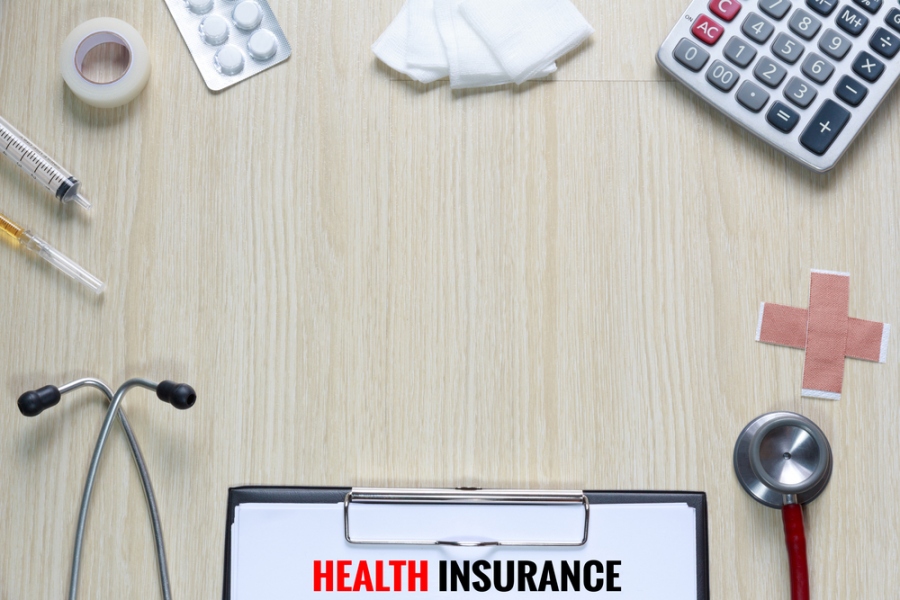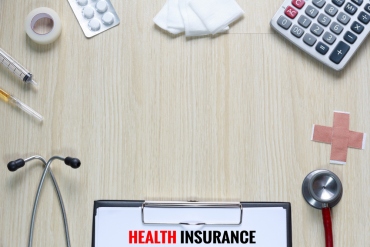 There are several reasons why an employee joins a company. There are several other factors to consider here than the...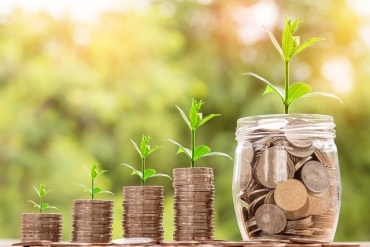 As we step into the new year with a chance to start afresh and improve our financial health, there is...