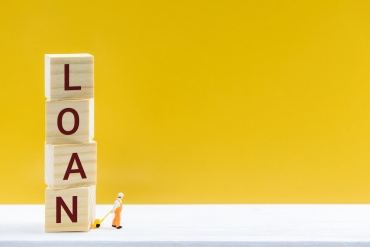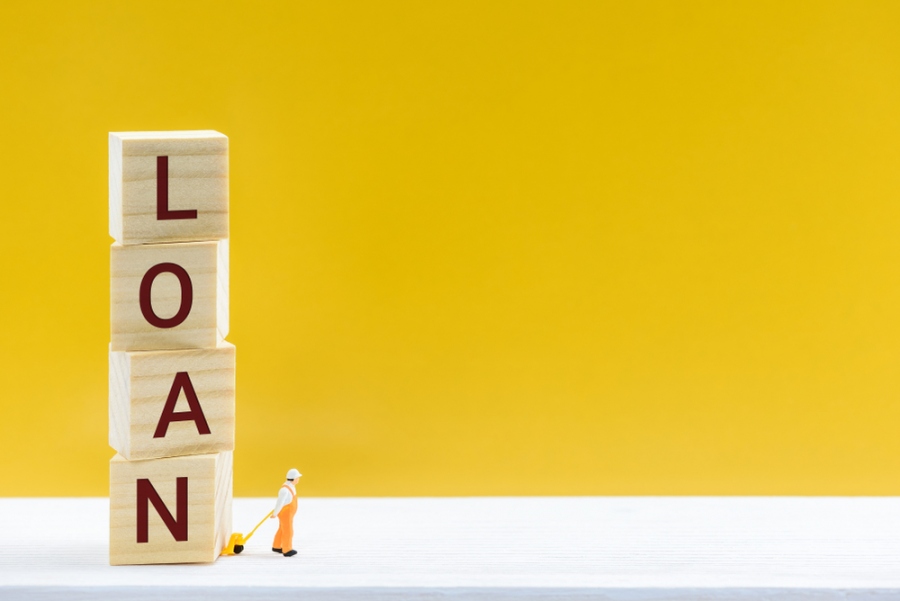 The COVID 19 pandemic had a major impact on businesses around the world, leading to a loss of income and...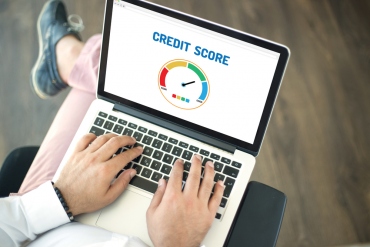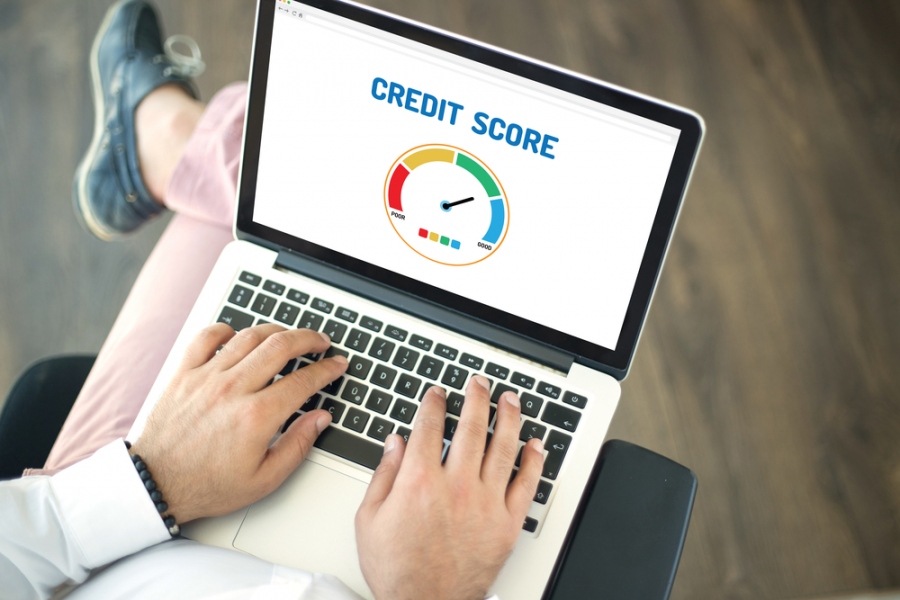 Credit cards have become increasingly popular and turned into the preferred mode of transaction instead of cash. If you're responsible...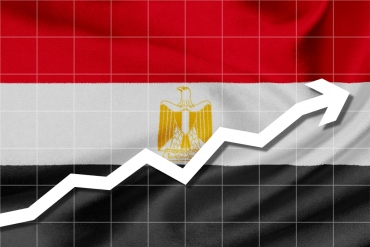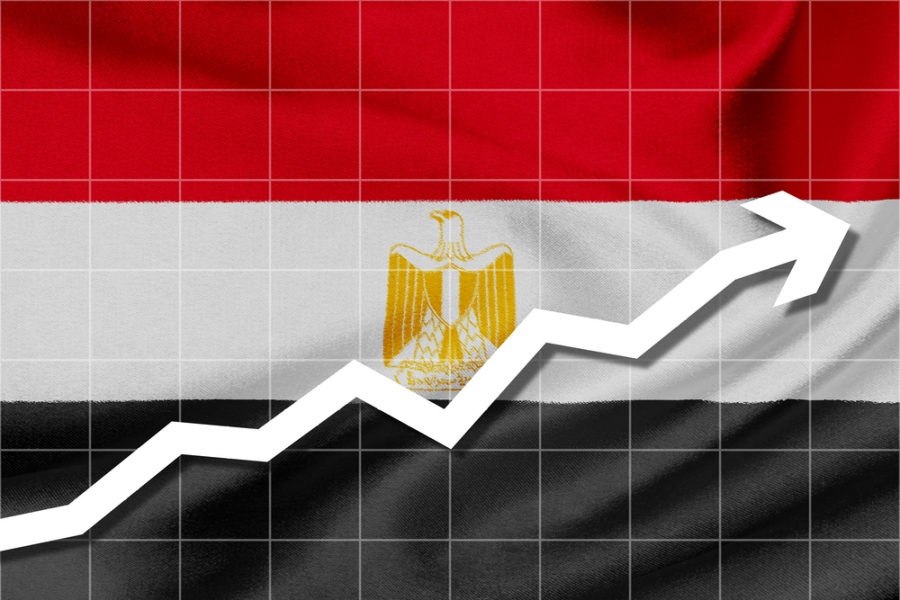 A new banking law finally came into effect in Egypt this October. The law was tentatively approved by the Egyptian...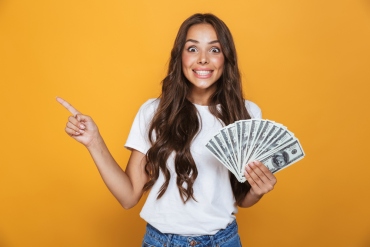 With all of our monthly expenses like rent, insurance, and credit cards, it is nice to see that little extra...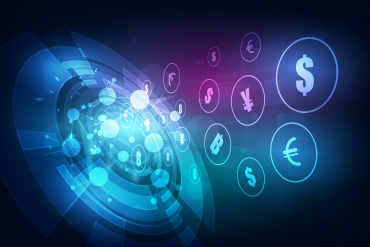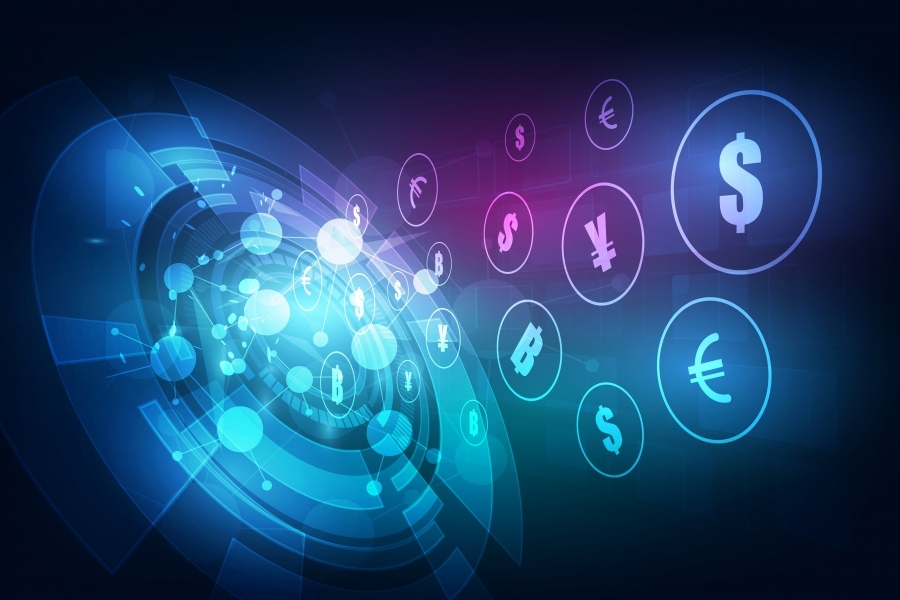 Governments in the US, Europe, and elsewhere are exploring digital central currencies. Amidst the post-pandemic economic reforms the digital dollar...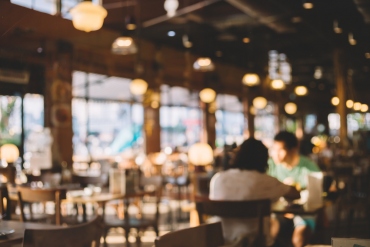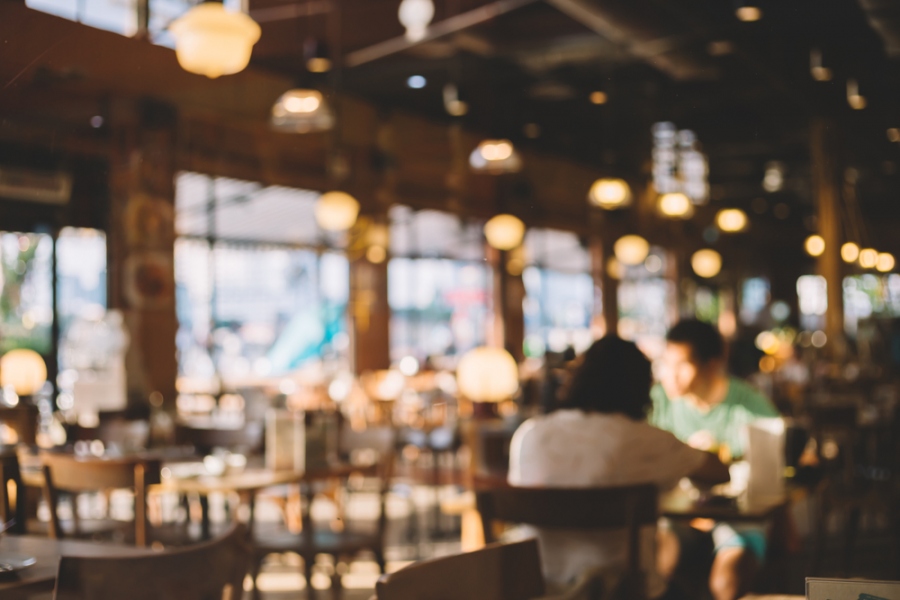 Owning a restaurant is considered smart business. If you are passionate about serving great-tasting food and wine, this may be...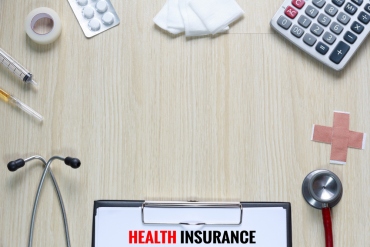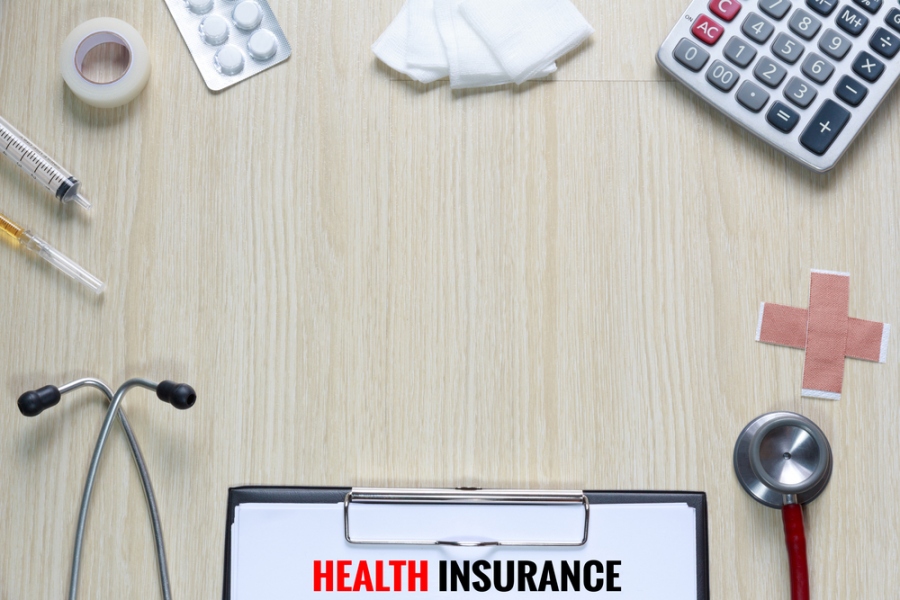 There are several reasons why an employee joins a company. There are several other factors to consider here than the...