With all of our monthly expenses like rent, insurance, and credit cards, it is nice to see that little extra amount in your account that can be set aside for a rainy day fund. Wouldn't it great to make sure there was a little bit more in your pot?
That's where Money Gains is here to help. Money Gains is a start-up price comparison website, designed to help you save money and find the best deal available on the market. Their first product allows consumers in Northern Ireland to compare electricity tariffs or plans. Money Gains' free independent comparison service allows you to browse quotes from top energy providers like:
Budget Energy
Click Energy
Electric Ireland
Power NI
SSE Airtricity
Money Gains is free, accurate, and easy to use. They are an independently owned outlet, so there's no persuasion in their deals. They are out to find the best bang for your buck, and nothing else. All Northern Ireland tariffs and suppliers are covered and backed by an awesome community of money savers.
Money Gains also provides energy guides to keep users in the know about possible price changes on the horizon, ensuring that the best rate and the lower rate are always brought to the consumer's attention.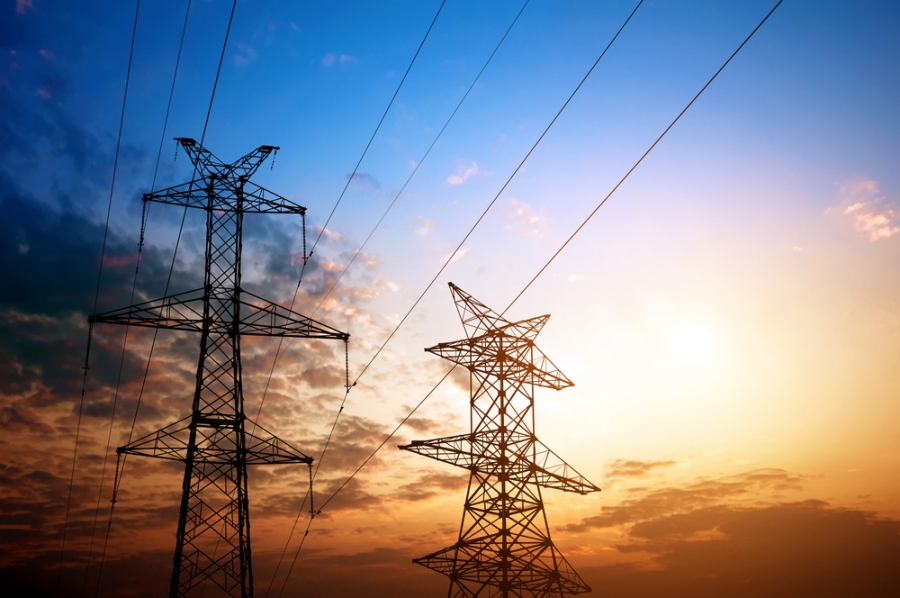 Look at the Numbers
The price you pay for every unit of energy used, the lower the cost the better. Money Gains takes into account an electricity supplier's standing charge, while also factoring in promotions and discounts that a customer may be eligible for like:
Opting for online/paperless billing over paper bills
Paying by preferred payment method, for example, monthly direct debit
Looking out for a supplier with a welcome/switching credit promotion
Remember, terms will apply to discounts and promotions.
Money Gains also confirms if a tariff has a minimum term to help you avoid paying an exit fee if you decide to switch any from a provider too early. Perhaps most importantly, Money Gains takes customer service ratings into accounts, letting you know how others have faired with a particular supplier.
Not only do they compare rates for customers, but Money Gains also gives customers advice on how to keep their electric bill down, like:
Turn off appliances on standby when not in use
Try turning down your thermostat, even 1 degree will help you save
Wash your clothes at 30 degrees, rather than 40
Use low energy LED lightbulbs
Money Gains also encourages their active community of savers to provide tips to help others out with their bills.
More Affordable Loans
While are expenses can be bombarded by monthly payments on car loans and home loans, there are more affordable options that can provide the best terms and lower monthly payments for low car loan rates.
loans.com.au is an award-winning online lender that takes the hassle out of getting a loan by cutting through the old-fashioned processes of traditional lenders to put you in control. Backed by FirstMac, loans.com.au is proudly Australian and based in the heart of Brisbane, providing customers with more than just a low rate.
They work with you, regardless of bad credit or credit history, to find a great option that fits your monthly spending, while ensuring your auto loan is working for you and your new car.
Loans.com.au doesn't have a branch network to maintain or mortgage brokers to pay. Fewer overheads mean doing business costs less and those savings translate directly into lower interest rates and fees for you. By obtaining the lowest rate through various loan offers, consumers feel a better connection to their borrower. The best auto loan can be just clicks away with confidence and security.