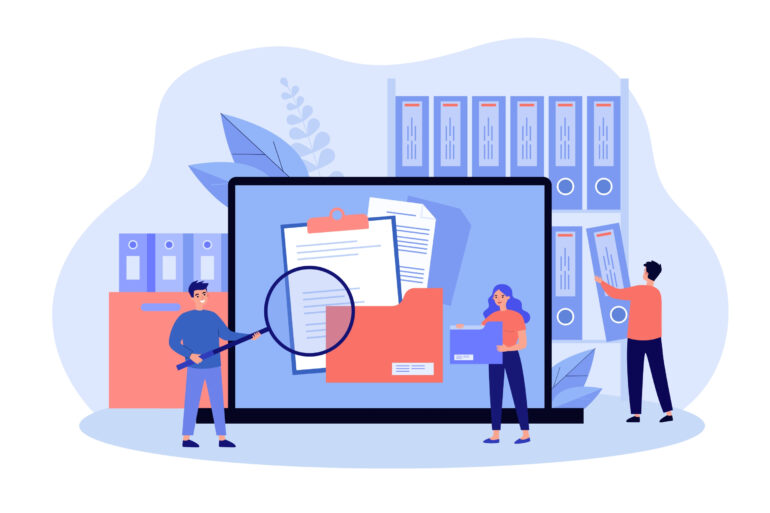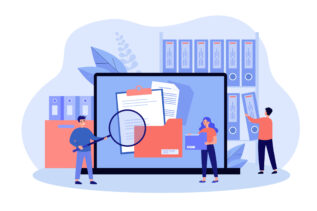 Thanks to the internet, now you have the information from libraries across the world at your fingertips. However, having access...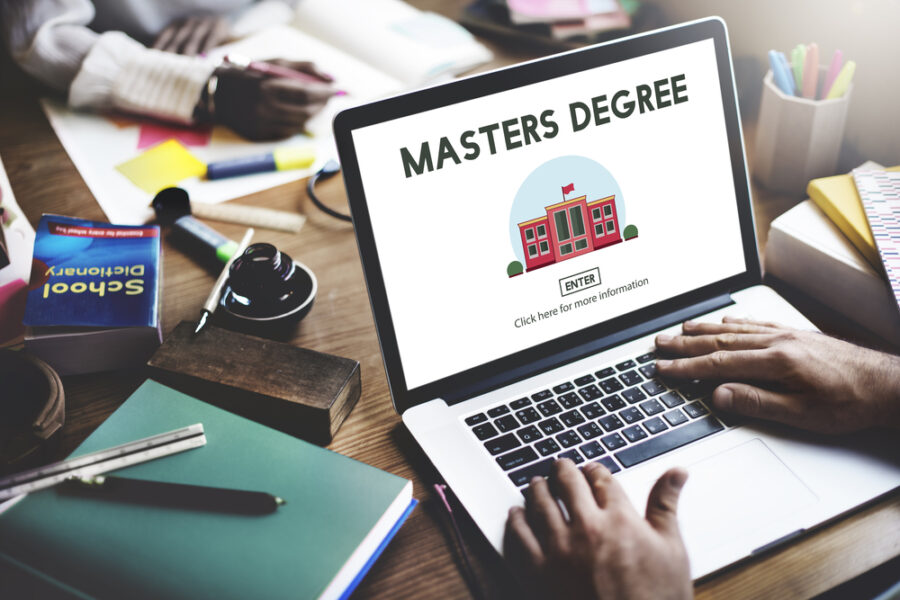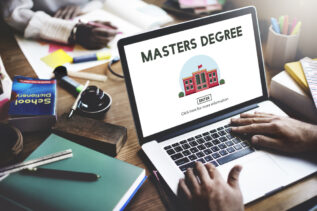 For many teachers, earning a master's is a chance to reach a higher pay grade or to fulfill a continuing...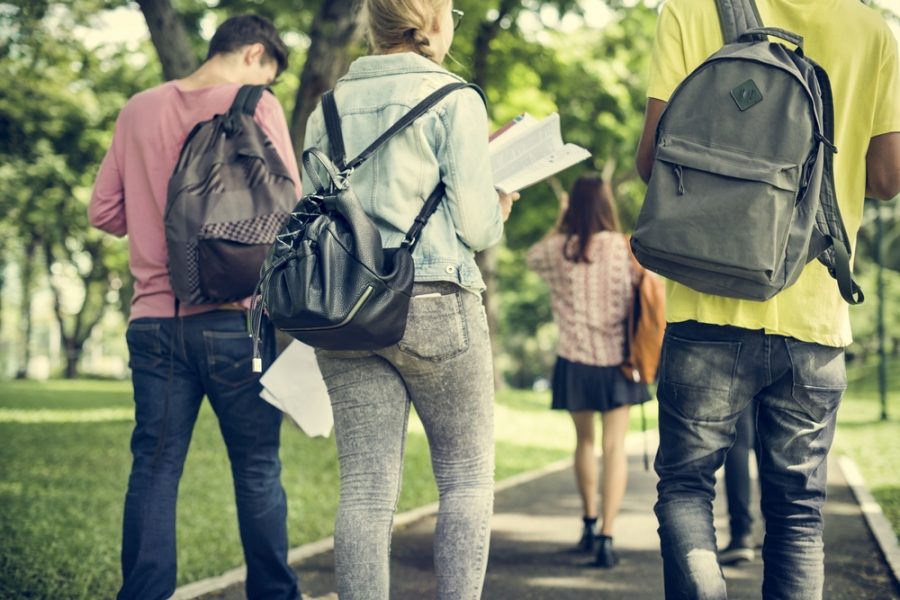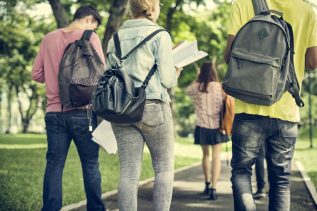 Making plans for the future? There's a lot to consider: college prospects, education financing, career goals, etc. There are many...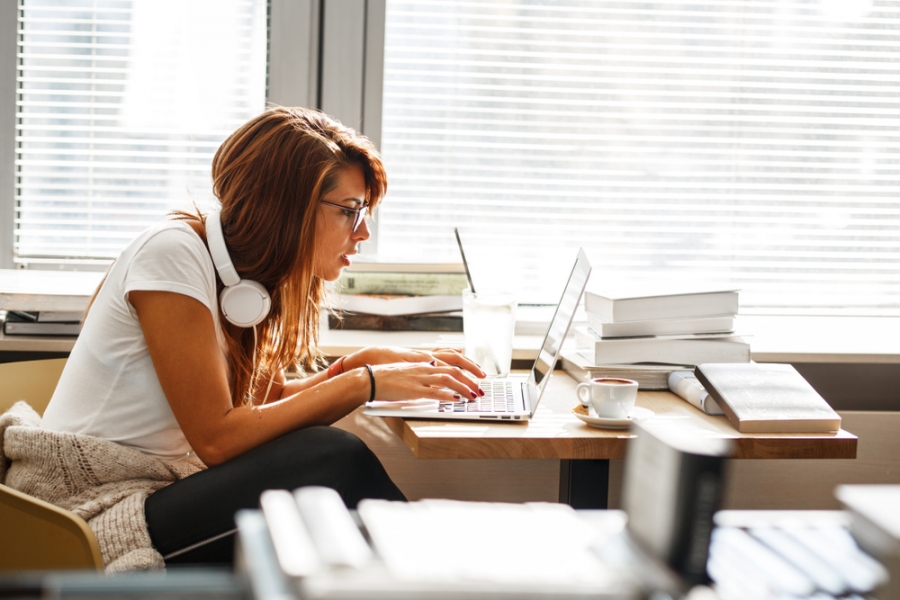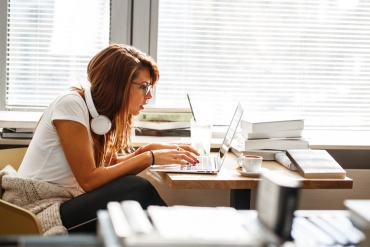 Learning is a natural adaptive process we go through almost every day. For students, it's a conscious effort to do...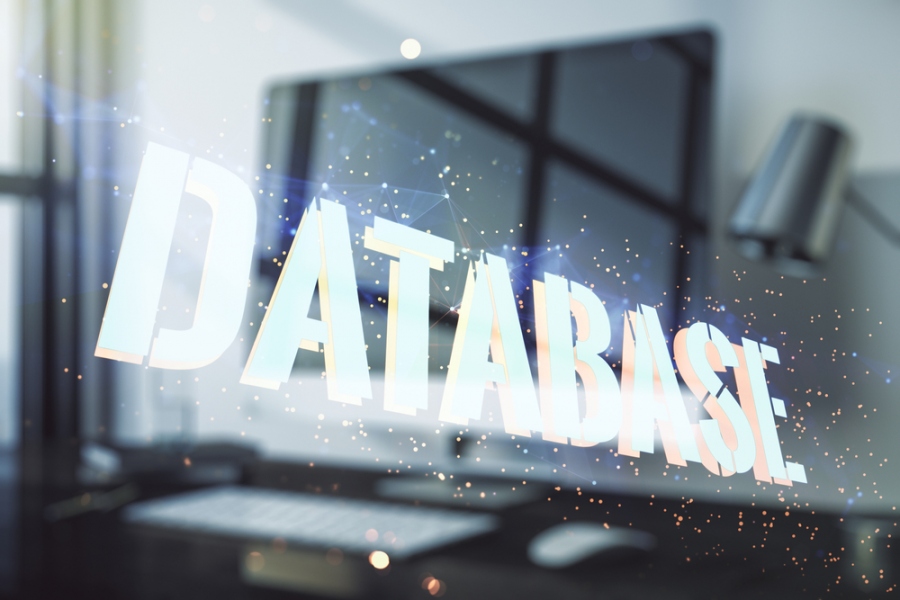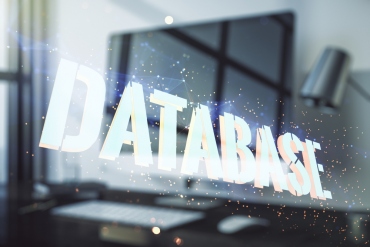 If you want to work with databases, you could have a rewarding and satisfying career ahead of you, although it...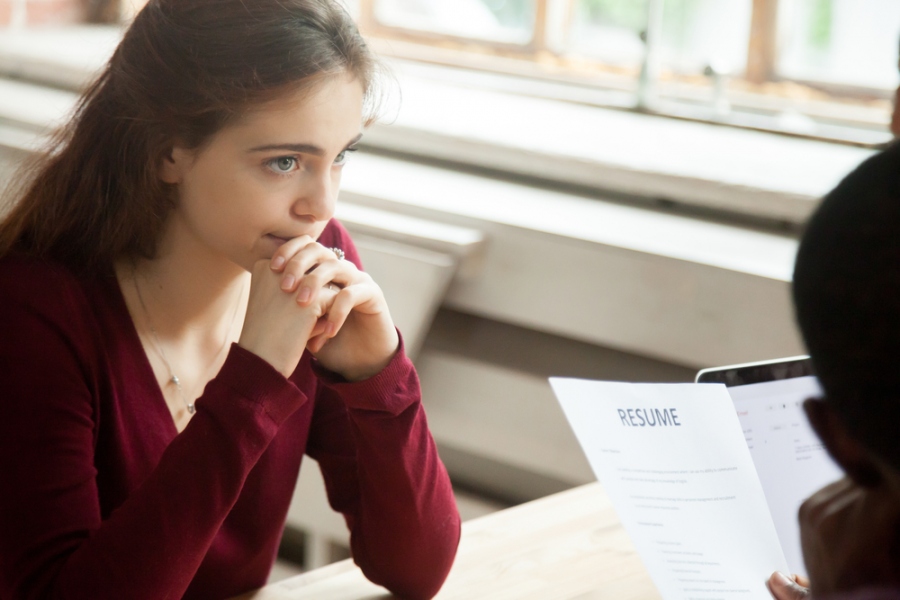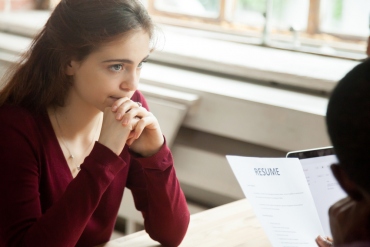 We are all familiar with some form of the joke where the employer wants 10 years of experience from someone...