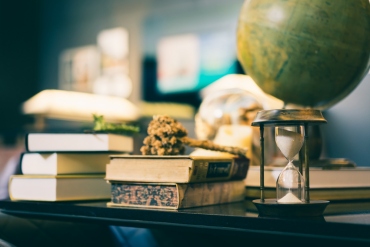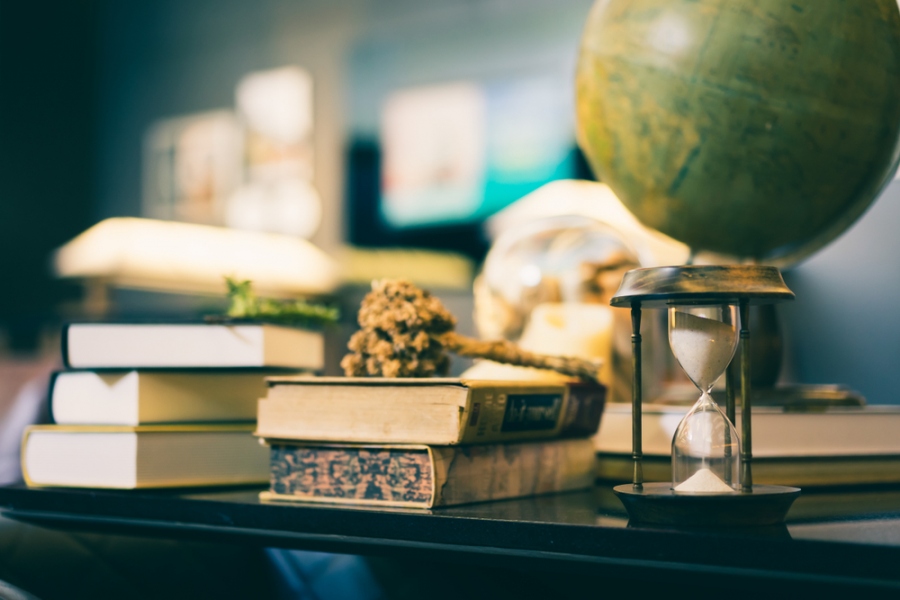 History is an extremely important and fascinating subject. It gives you a glimpse of how the modern world came into...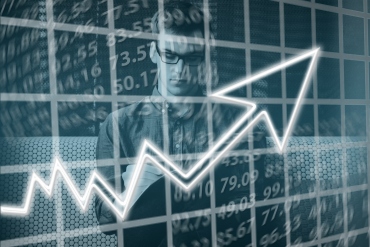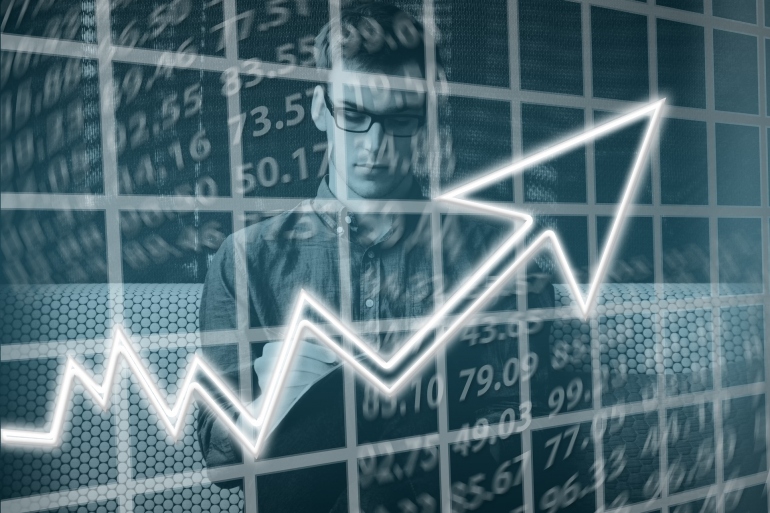 Choosing your career path can be difficult given the number of options available to you. However, in this day and...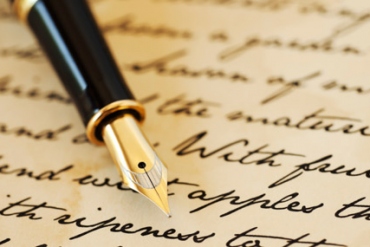 Many of us get tangled up when it comes to doing a rehearsal but it's actually very simple. It is...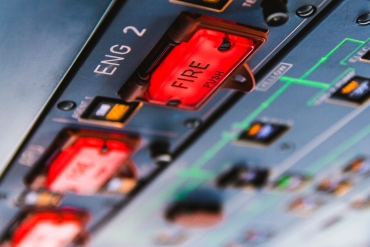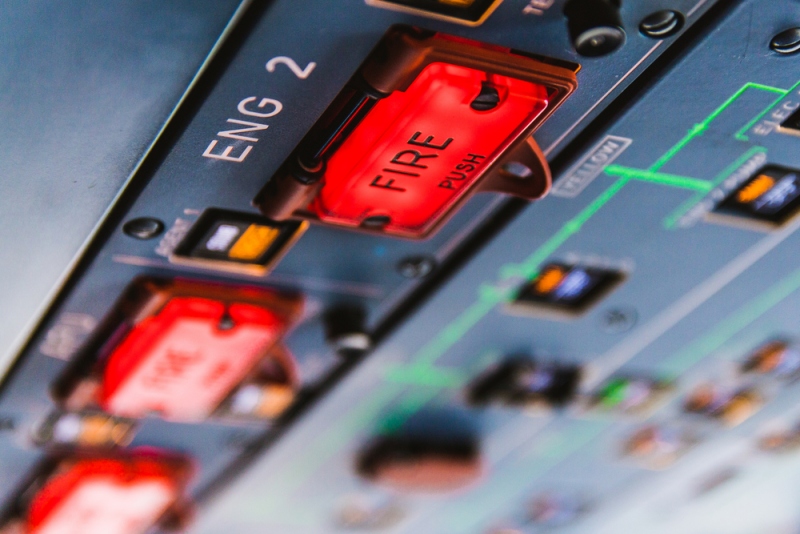 Aviation Safety (AVS) is a branch of the Federal Aviation Administration (FAA). This government organization handles the certification, production, approval,...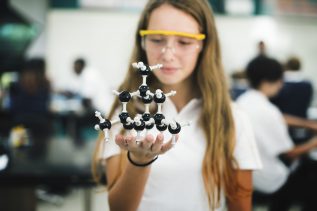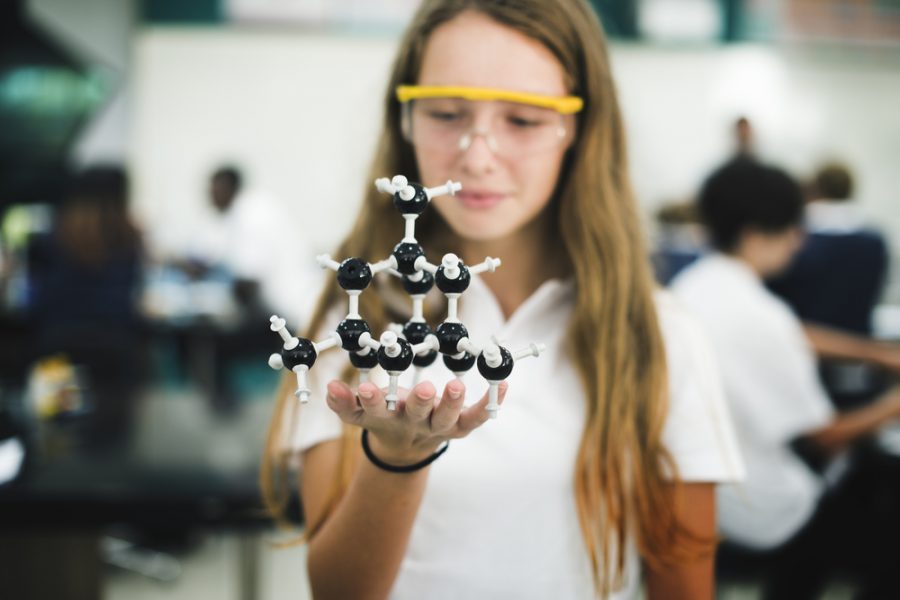 All secondary chemistry tuition students at one point or another find themselves questioning the purpose behind the subject. After all,...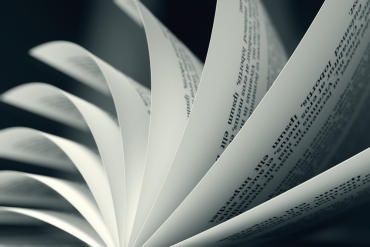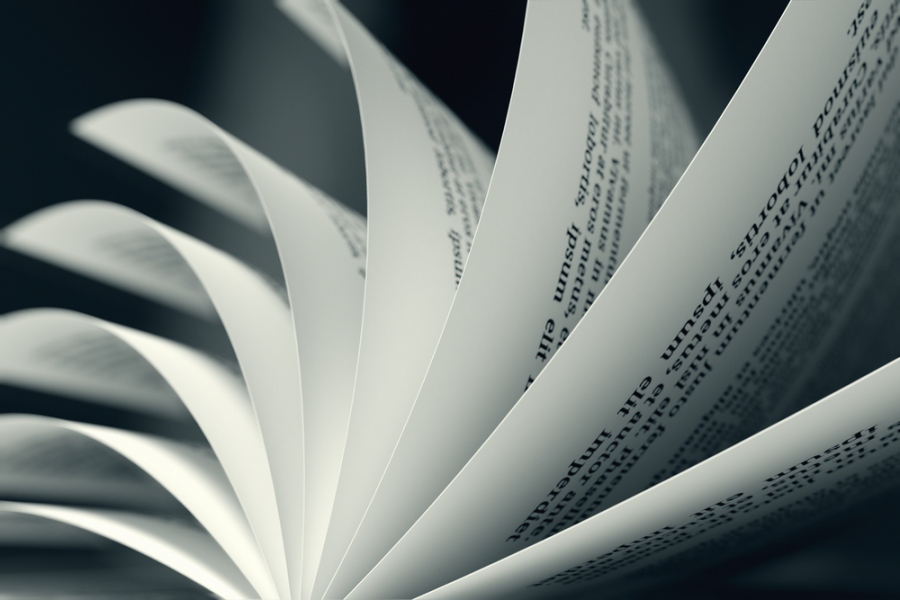 Have you been assigned to write a research paper but you have no idea how to organize all the thoughts?...