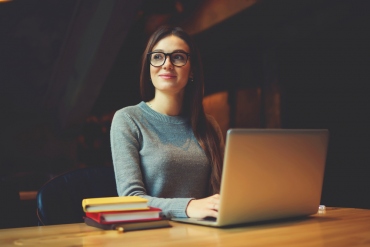 Technology has changed the possibilities of teaching and learning. Thanks to its advancement, online learning is changing the face of...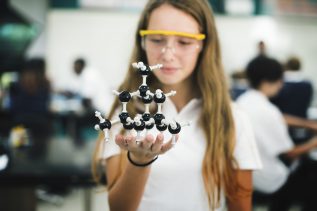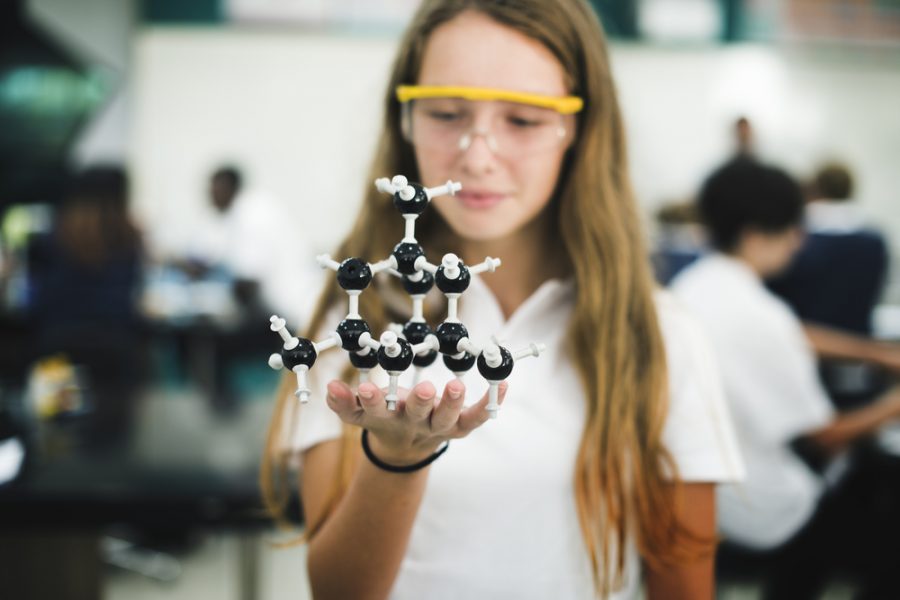 All secondary chemistry tuition students at one point or another find themselves questioning the purpose behind the subject. After all,...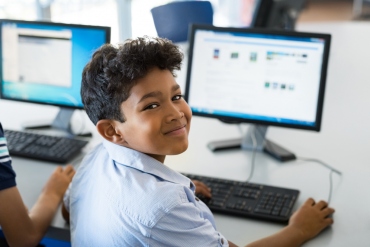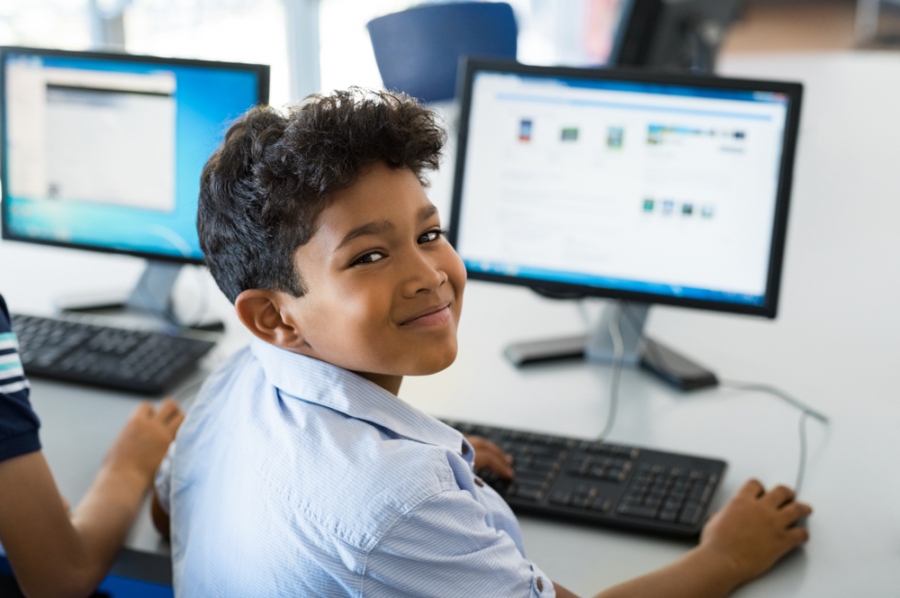 The 21st century has often been referred to as the 'Age of Technology' – a befitting term given the fact...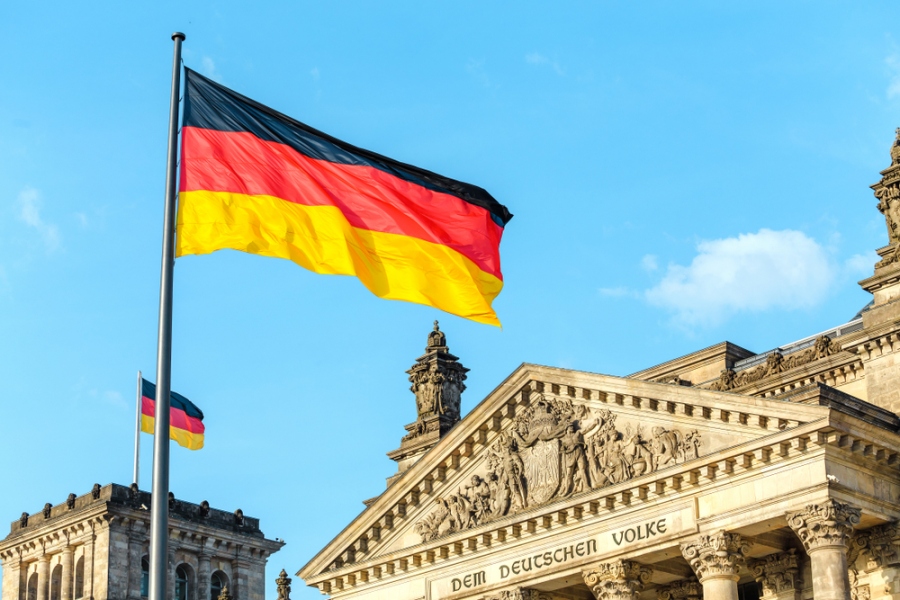 Germany is located at the heart of Europe, and over the years, it has attracted foreigners to live and work...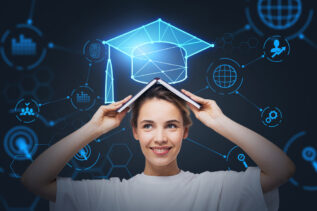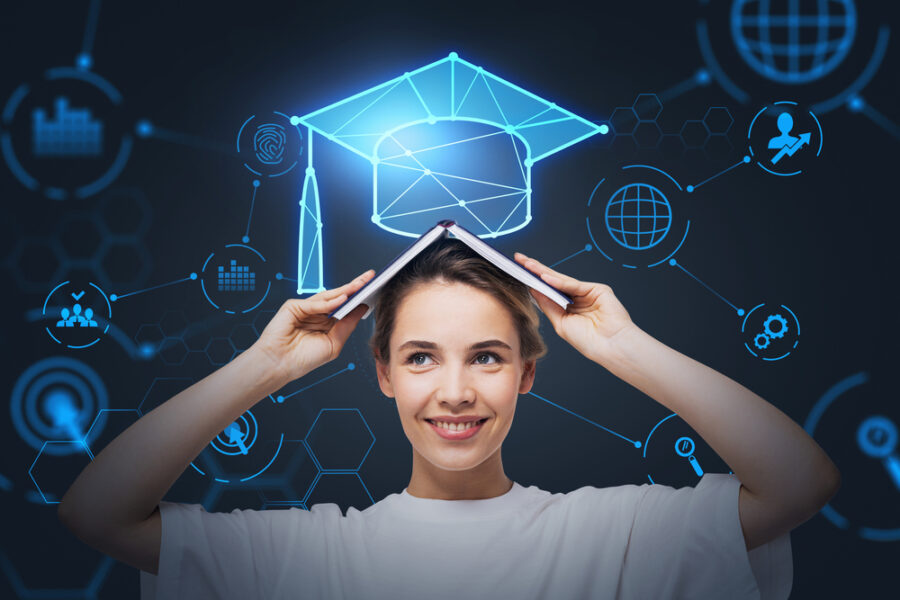 Deciding to go back into education is a big decision. There are many pros and cons, but a masters degree...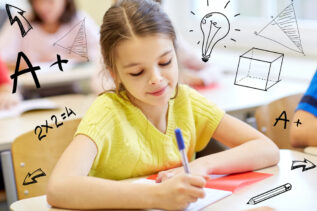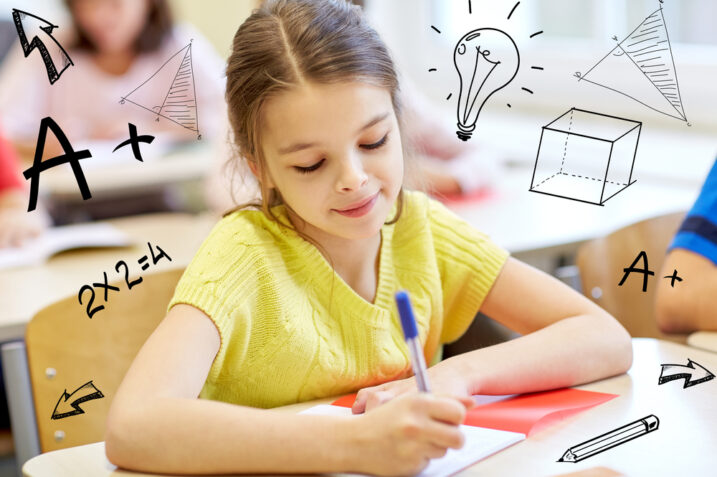 In primary school, you will learn maths in a variety of ways. You will learn addition, subtraction, multiplication and division....