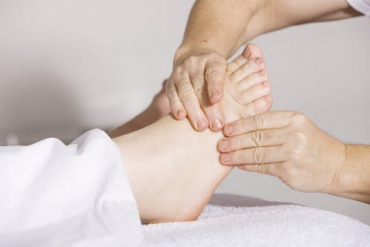 High fructose corn syrup of HFCS started to become popular in the 1980's as an alternative to sugar. HFCS is...
Contrary to the popular beliefs, there are many things that we can safely eat. Insects are excellent sources of protein...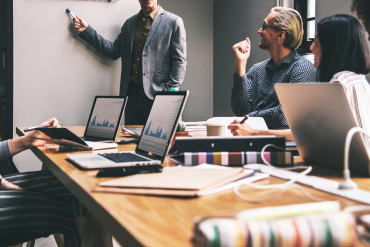 The world has become a highly competitive place in all aspects of life, whether it is professionally or personally. You...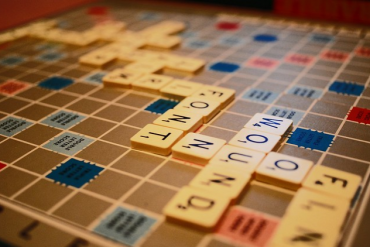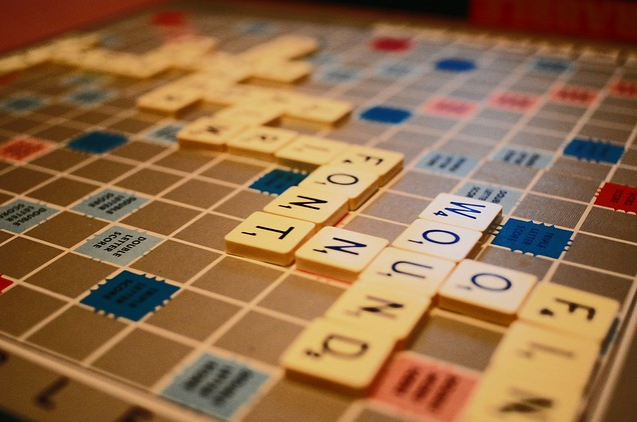 Do you want to be smarter and think faster? You have to train your brain! Look! You always visit gym...