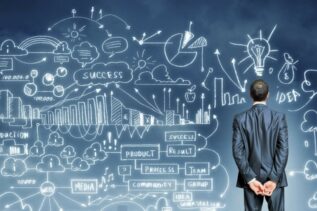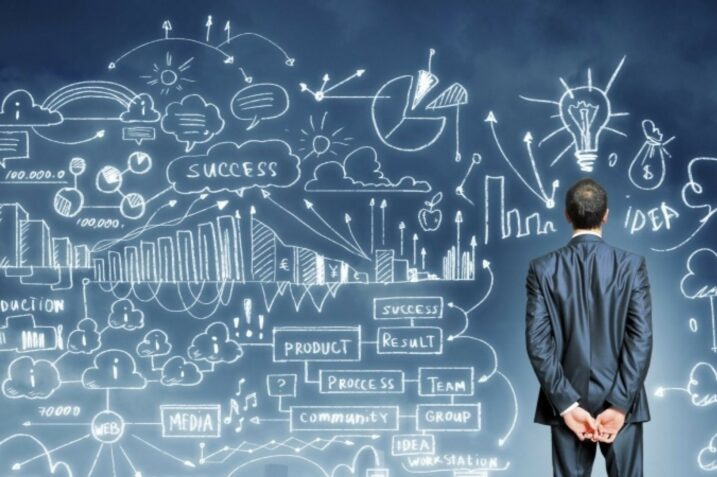 The business world has seen substantial changes in the last few years, and globalization is the leading trend across sectors....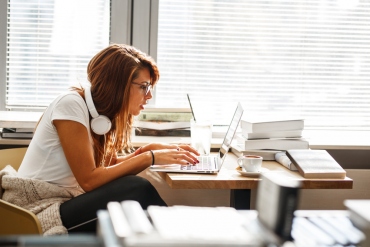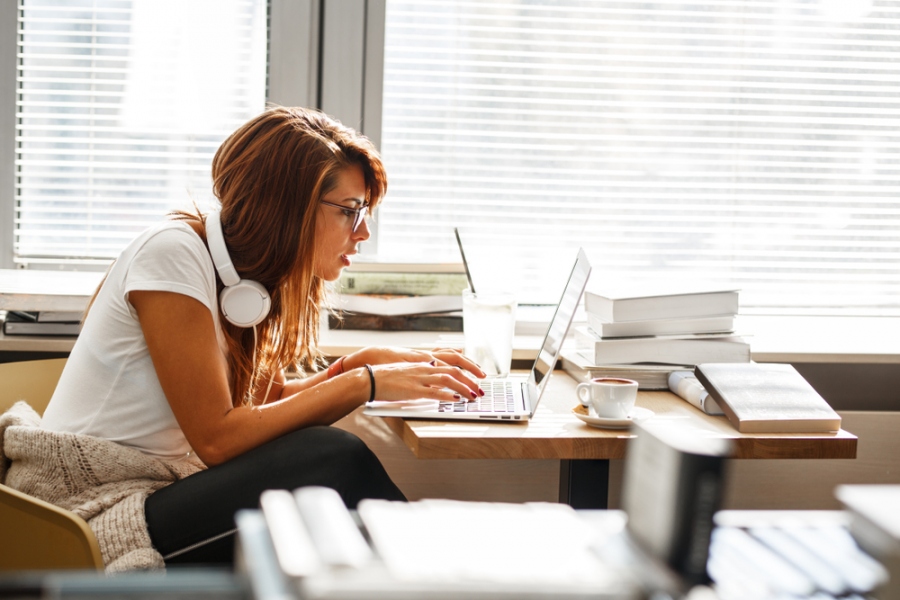 Learning is a natural adaptive process we go through almost every day. For students, it's a conscious effort to do...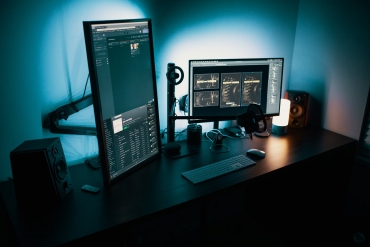 The computer-based tests are highly flexible and the process is highly comfortable. The sort of computer-based training is sure to...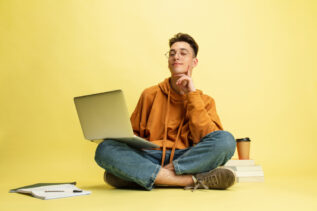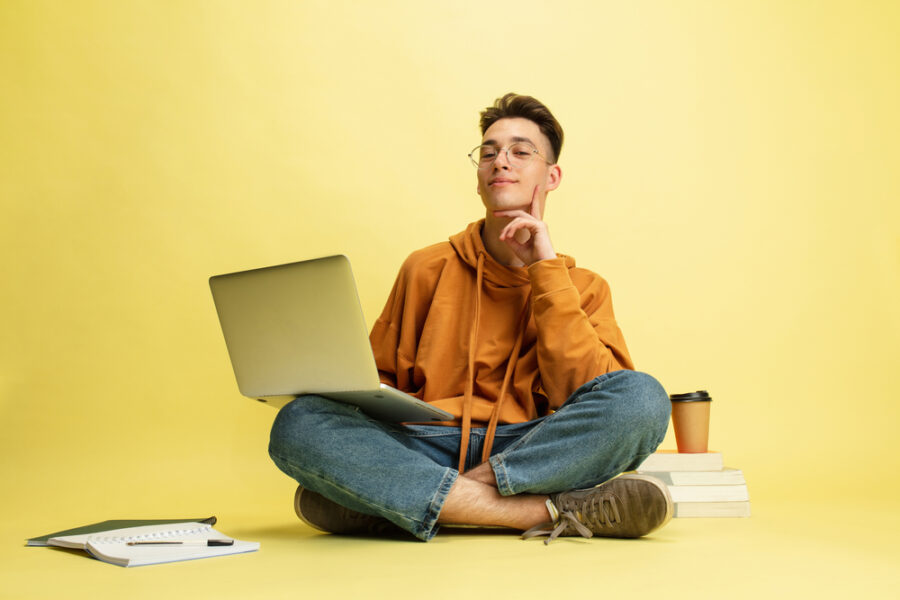 There are many ways a person can boost their career prospects by taking on courses to learn something new or...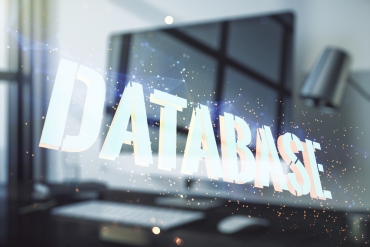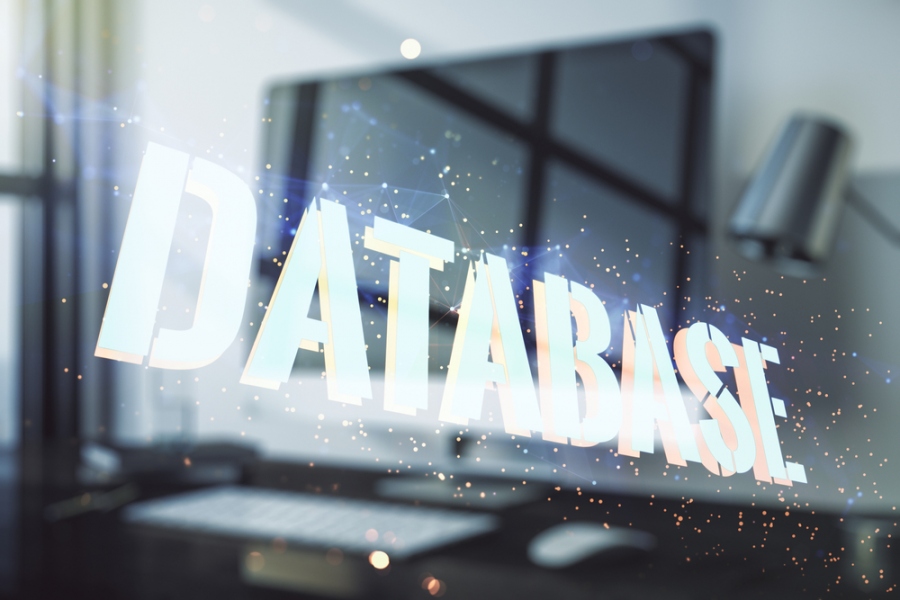 If you want to work with databases, you could have a rewarding and satisfying career ahead of you, although it...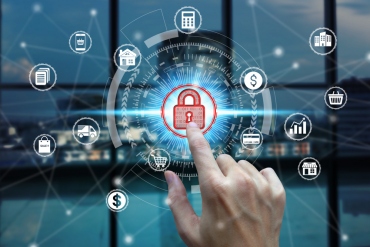 Your brain is probably crowded by the news of rising unemployment levels globally, right? While this is largely true, there...