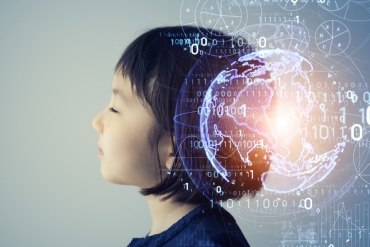 Technology has a significant influence on education. Most leaning institutions employ technology to enhance the experience of learners and teachers...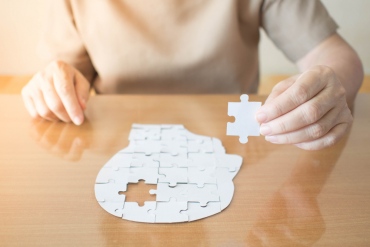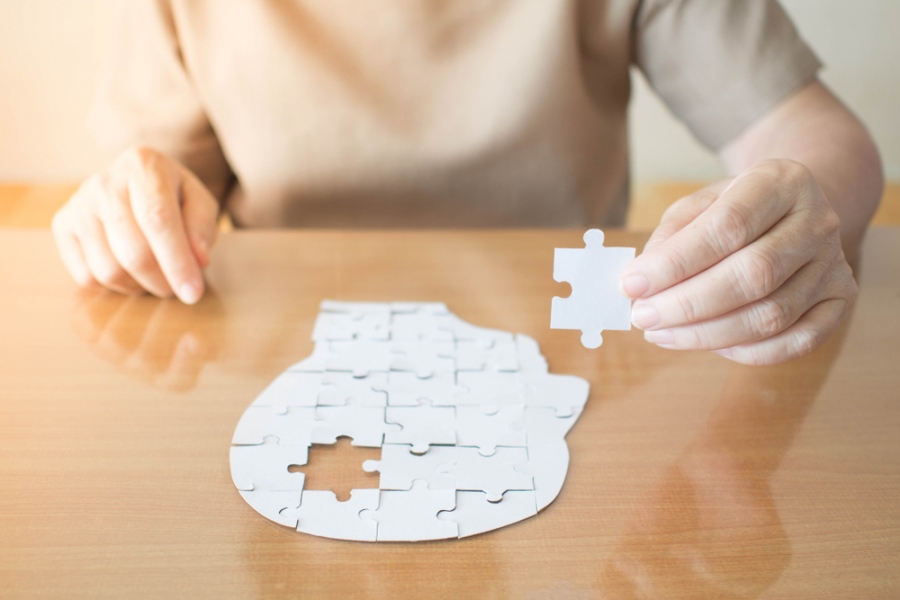 Knowing it is psychology you want to pursue at university is a very nice moment of realisation. You have correctly...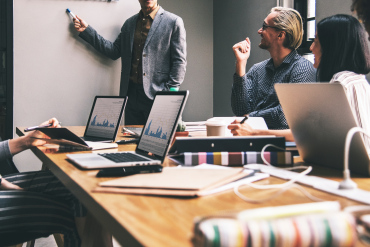 The world has become a highly competitive place in all aspects of life, whether it is professionally or personally. You...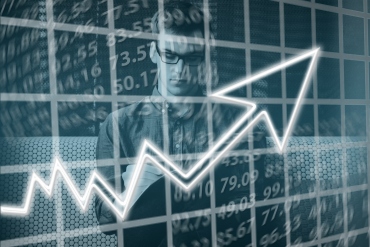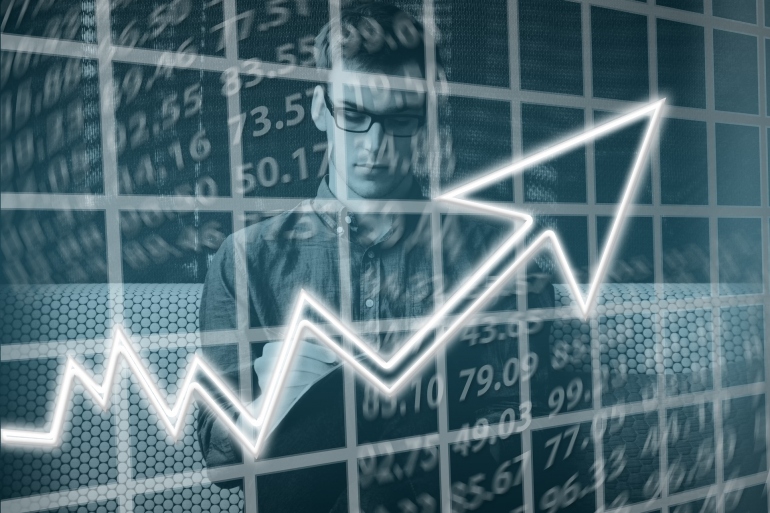 Choosing your career path can be difficult given the number of options available to you. However, in this day and...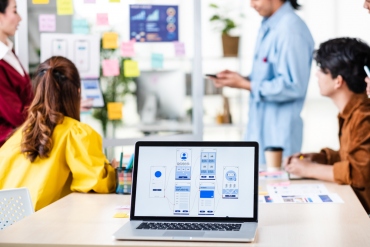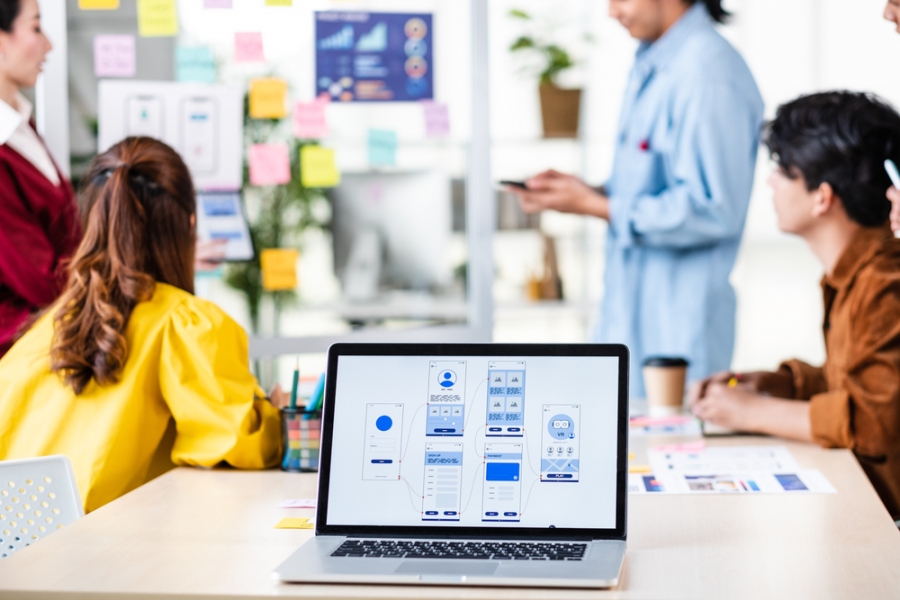 Technology touches almost every part of our lives today. The opportunities for working and studying in one of the many...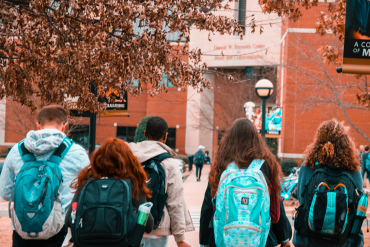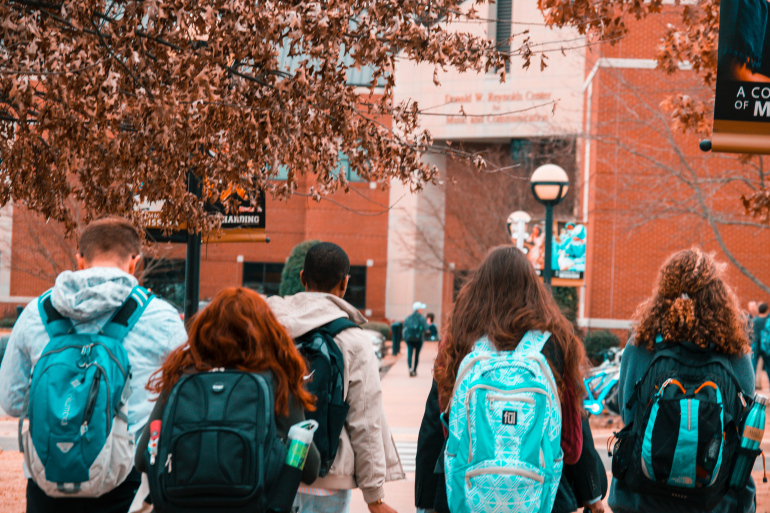 An internship is an experience offered to the students or trainee by the organization according to their field of interest...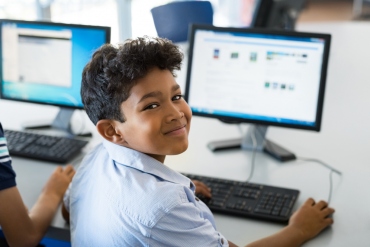 The 21st century has often been referred to as the 'Age of Technology' – a befitting term given the fact...