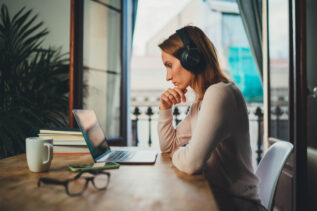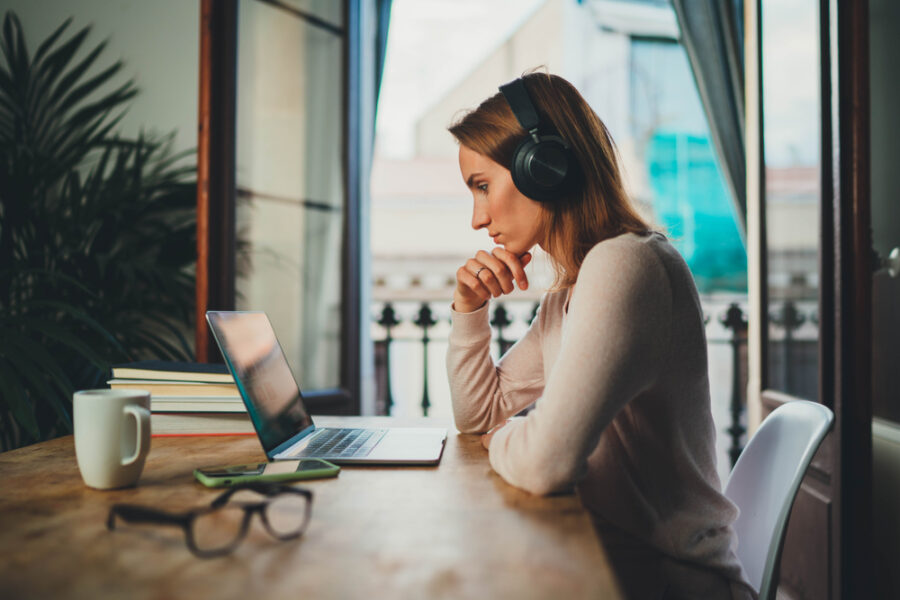 If you're thinking about going back to school but you already have a fairly busy schedule, finding out that some...
In today's world where things are constantly changing every second, the path for education has also started to revolve around...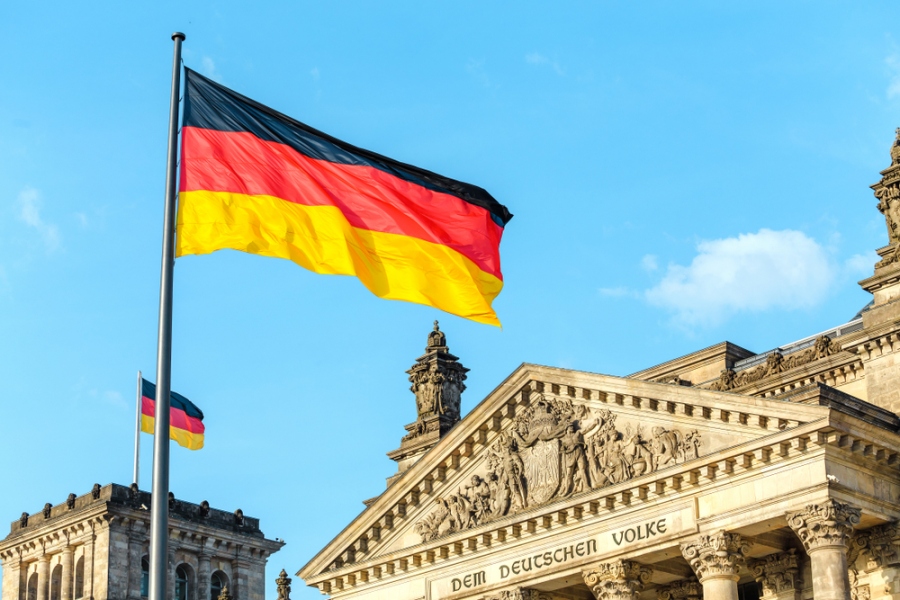 Germany is located at the heart of Europe, and over the years, it has attracted foreigners to live and work...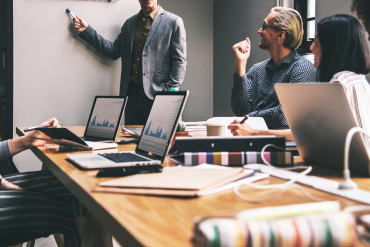 The world has become a highly competitive place in all aspects of life, whether it is professionally or personally. You...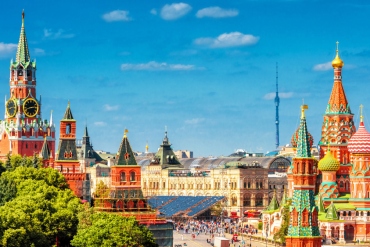 Moscow's not a traditional destination for tourism – for some people the shadow of the Cold War still hangs over...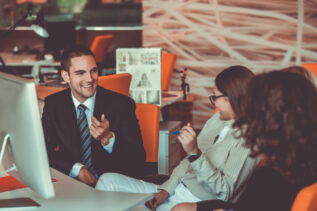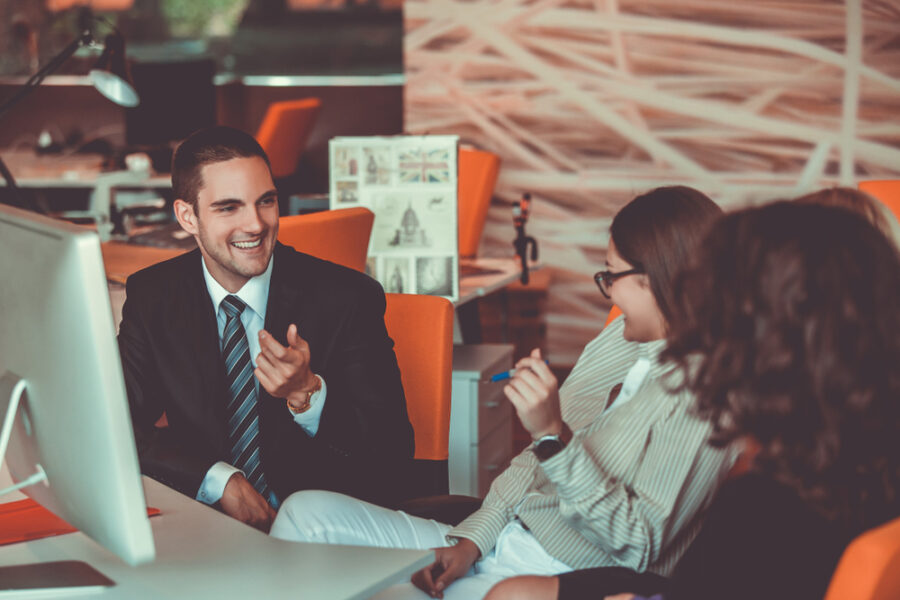 Below, we will look at various ways in which business and education mutually benefit from each other. It helps to...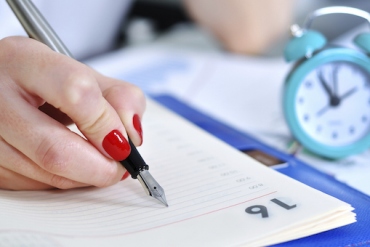 We are accustomed to use oral language and manage with some vocabulary that is sometimes too restrictive. But one day...