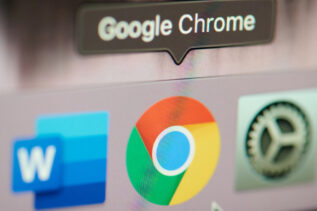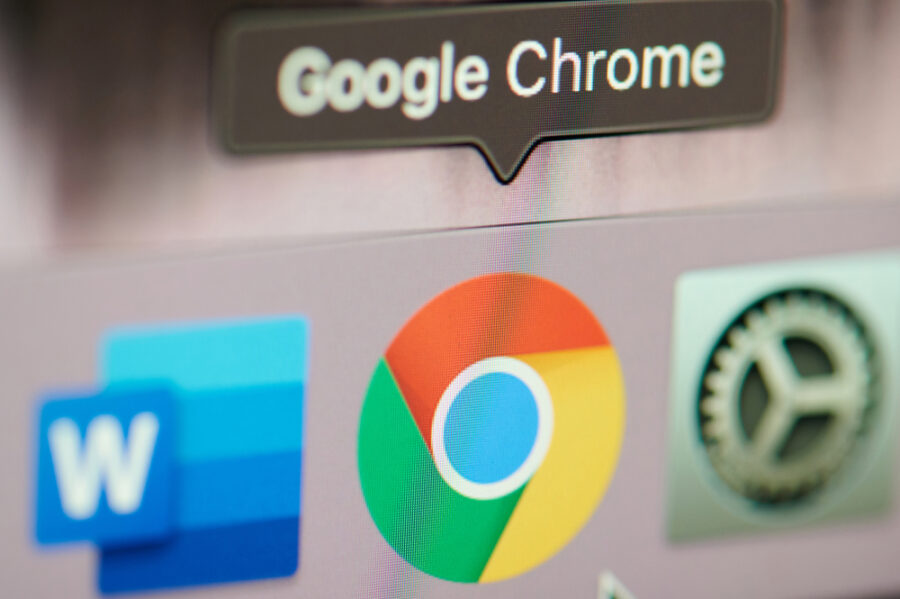 If there is one thing that expert writers swear by, it's the help of powerful extensions from Google Chrome. They...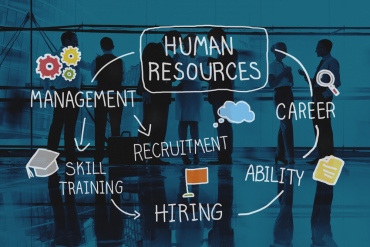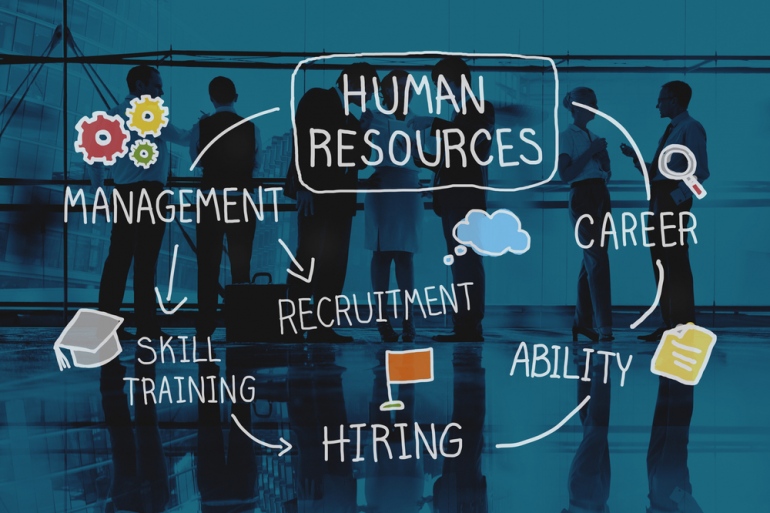 Deciding which career to follow can be a tricky process at times. That is especially true if you do not...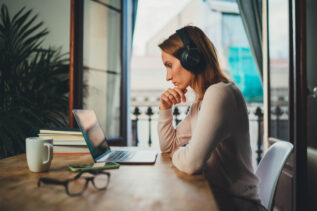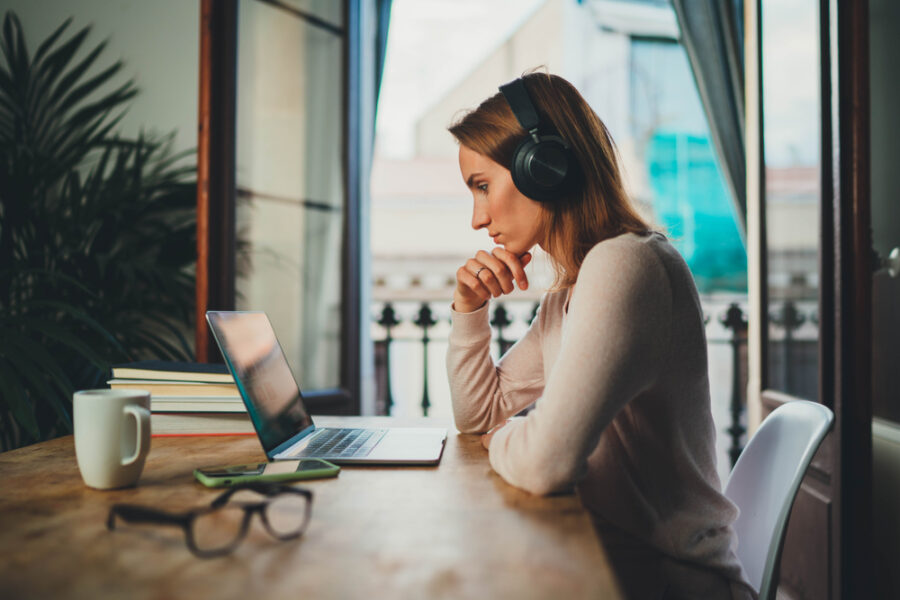 If you're thinking about going back to school but you already have a fairly busy schedule, finding out that some...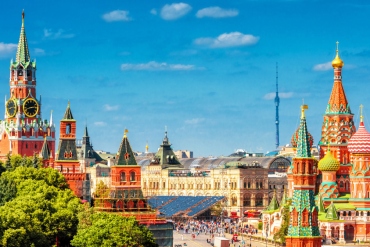 Moscow's not a traditional destination for tourism – for some people the shadow of the Cold War still hangs over...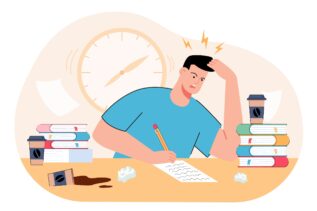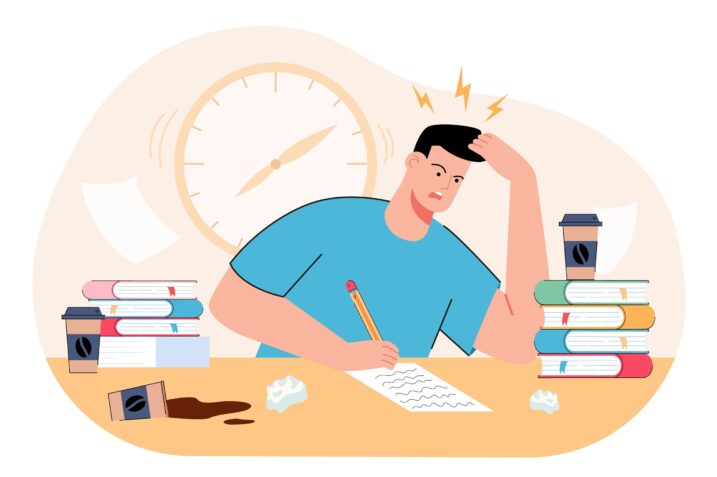 Good writing skill is one of the most important skills to develop as a student. Ironically, most schools do not...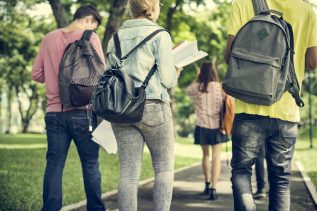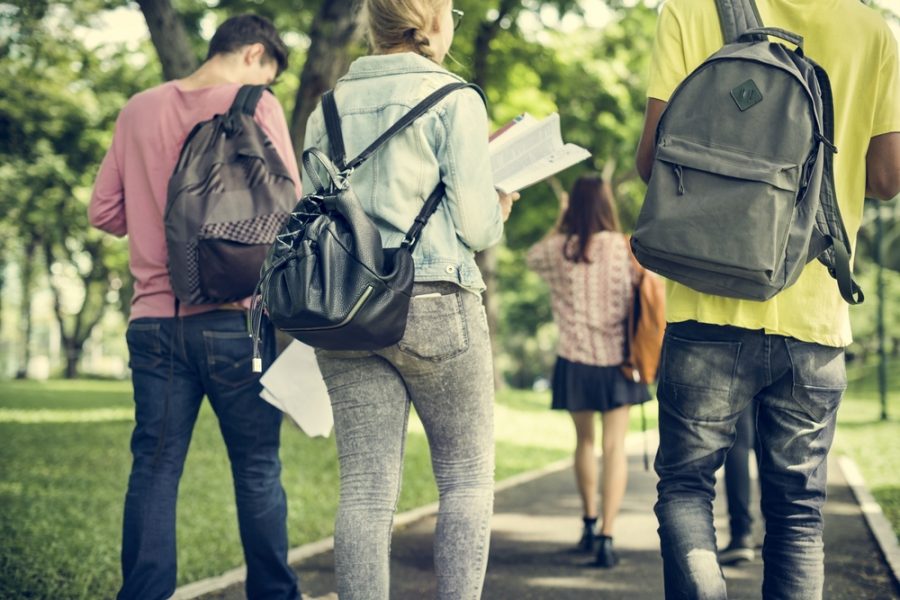 Making plans for the future? There's a lot to consider: college prospects, education financing, career goals, etc. There are many...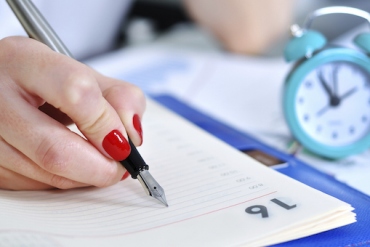 We are accustomed to use oral language and manage with some vocabulary that is sometimes too restrictive. But one day...