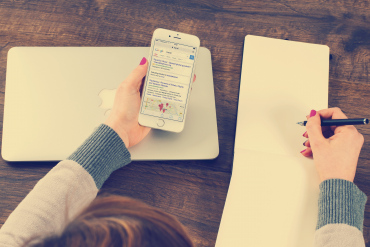 The use of cell phones is widely practised in the modern era where every student possesses the desire to have...
The pandemic has made everyone feel time differently. With nowhere to be and no one to see, it can feel...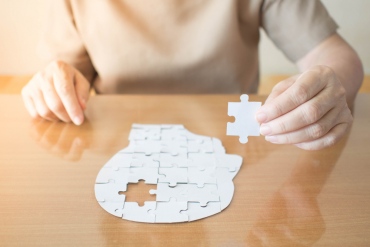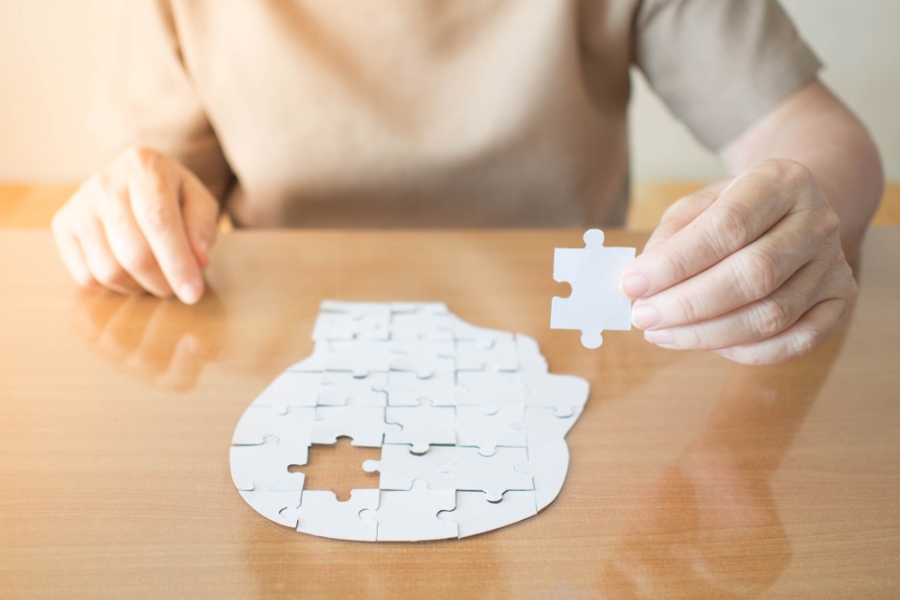 Knowing it is psychology you want to pursue at university is a very nice moment of realisation. You have correctly...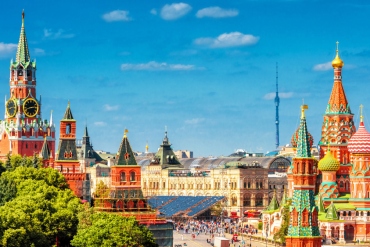 Moscow's not a traditional destination for tourism – for some people the shadow of the Cold War still hangs over...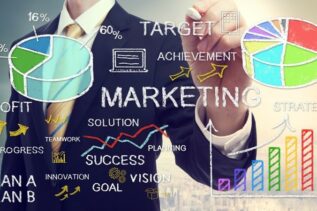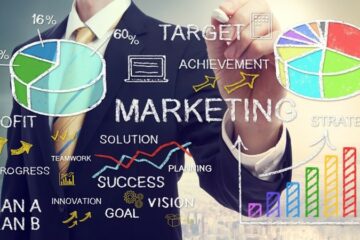 In college, there are fewer times more stressful than taking an exam, more so when that exam is in marketing....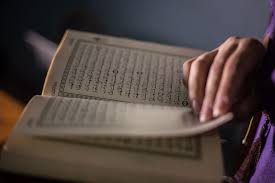 Learning Quran is mandatory for every Muslim. It's a deed of great blessings and virtues from Allah both in this...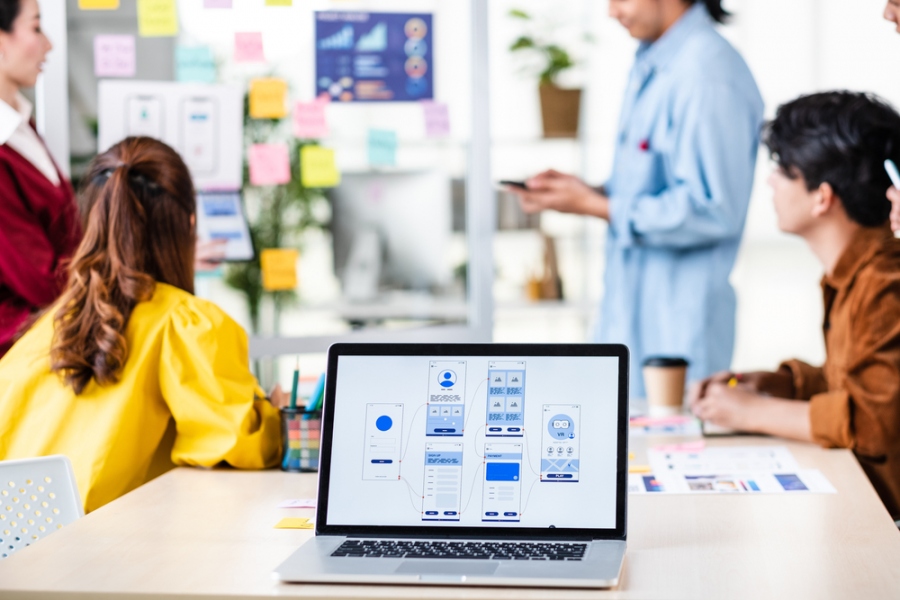 Technology touches almost every part of our lives today. The opportunities for working and studying in one of the many...