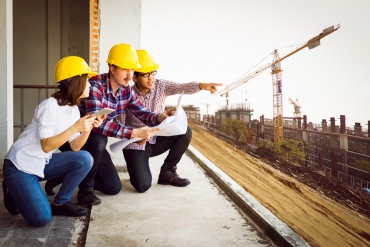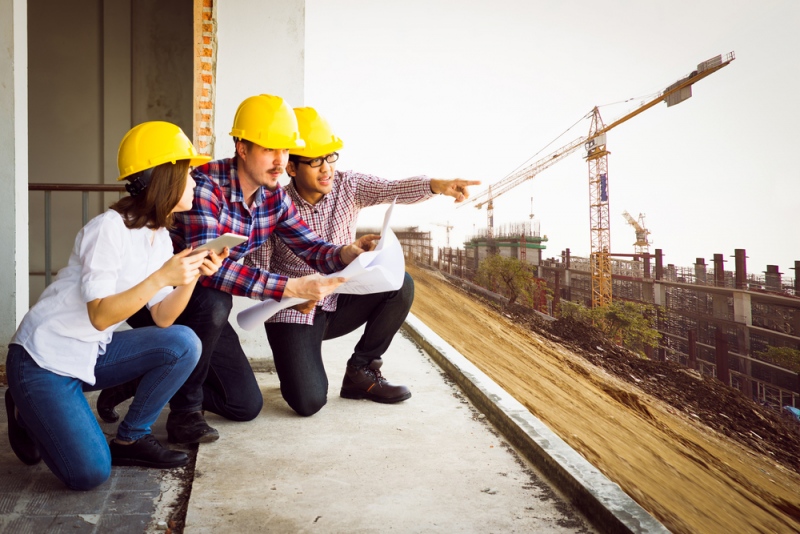 When you think of high-paying jobs, it's easy to immediately associate every lucrative career path with the requirement to earn...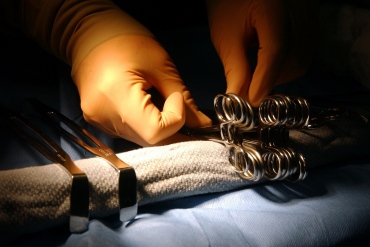 According to BLS, the job growth rate of sterile processing technicians from 2012 to 2022 will be 20 percent.  Under...
Being a student in New York or any matching city is very interesting and challenging. On one side you feel...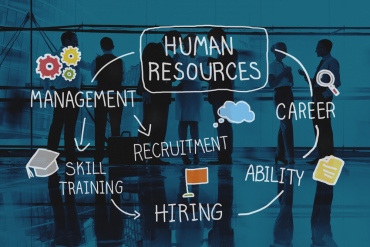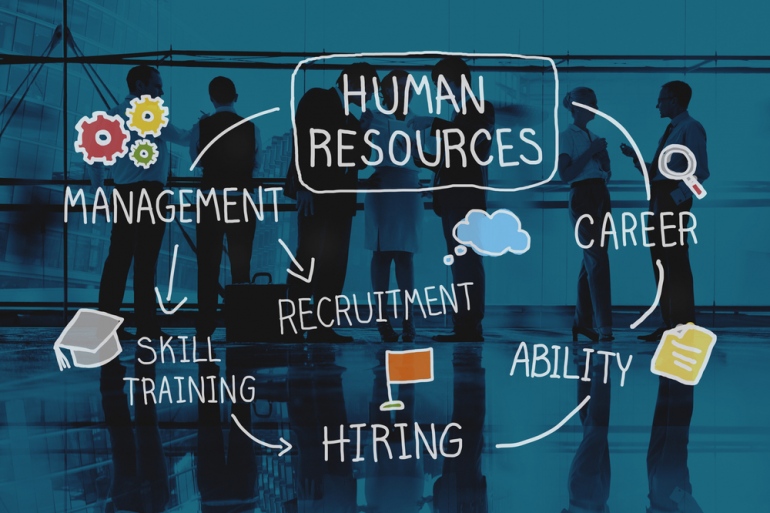 Deciding which career to follow can be a tricky process at times. That is especially true if you do not...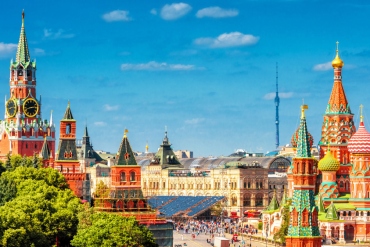 Moscow's not a traditional destination for tourism – for some people the shadow of the Cold War still hangs over...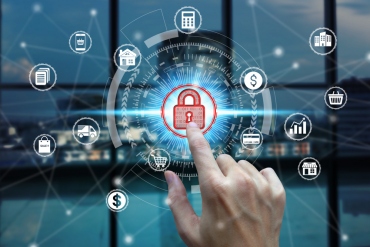 Your brain is probably crowded by the news of rising unemployment levels globally, right? While this is largely true, there...