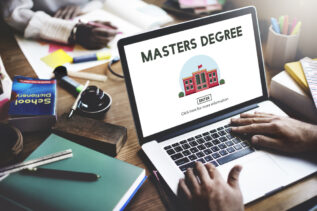 For many teachers, earning a master's is a chance to reach a higher pay grade or to fulfill a continuing...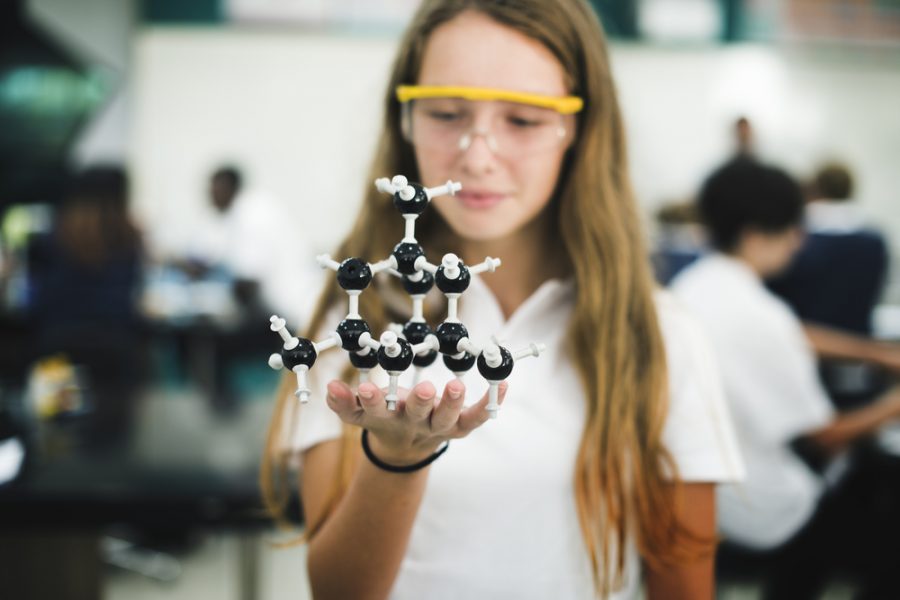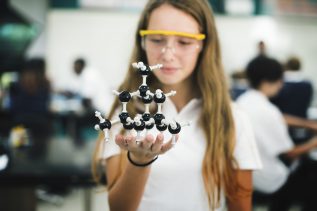 All secondary chemistry tuition students at one point or another find themselves questioning the purpose behind the subject. After all,...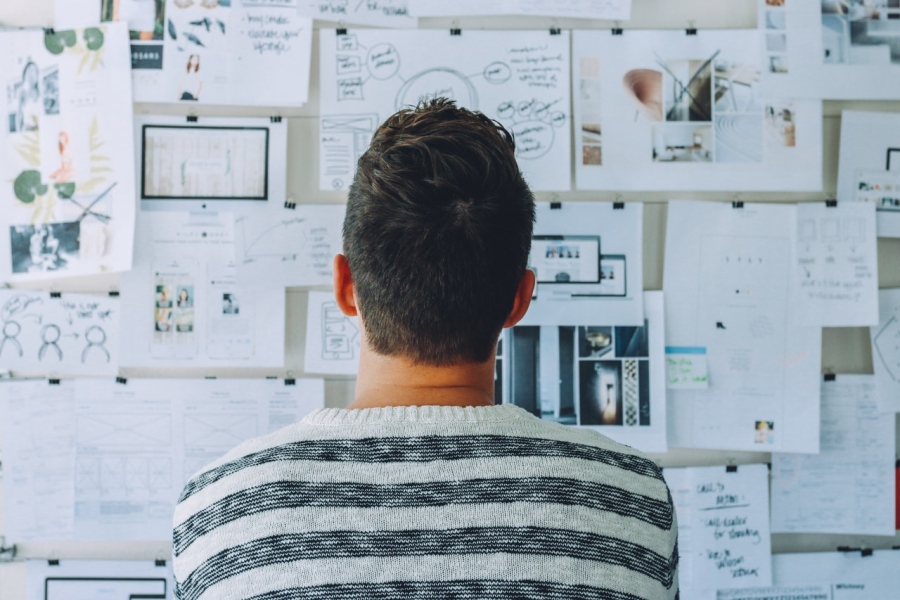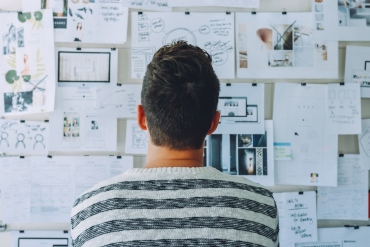 If you have successfully applied for a scholarship, chances are, you have an interview lined up. Although attending interviews can...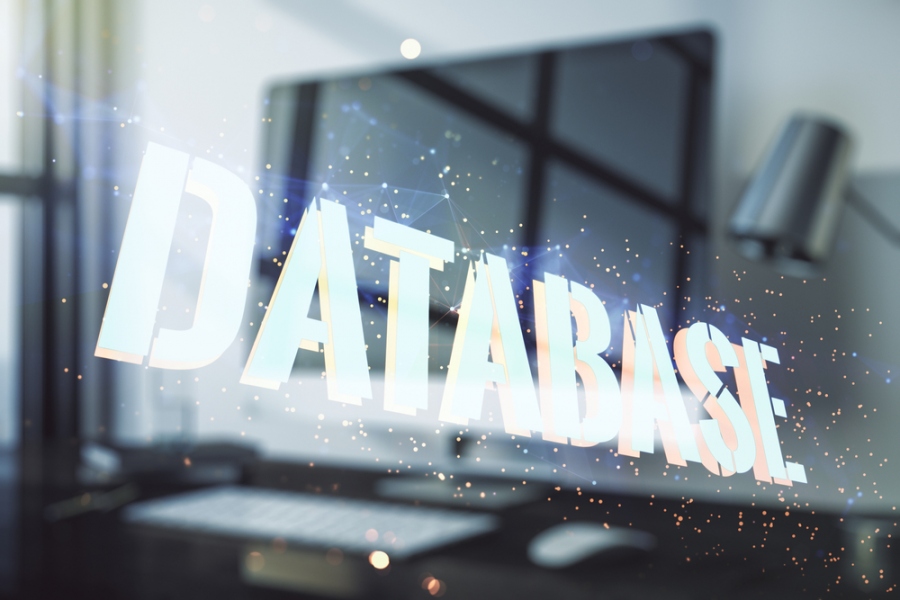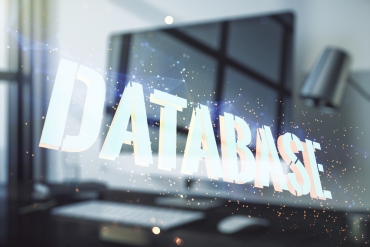 If you want to work with databases, you could have a rewarding and satisfying career ahead of you, although it...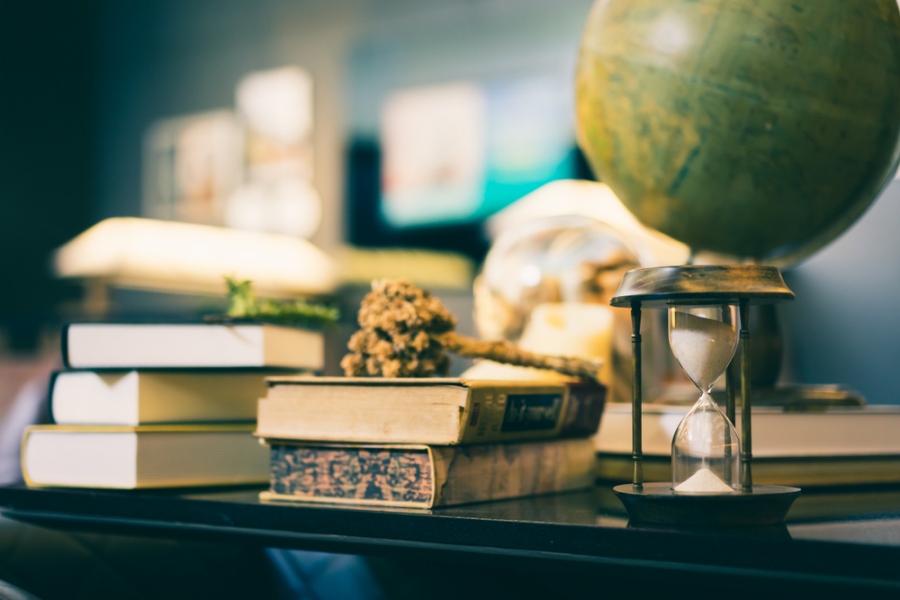 History is an extremely important and fascinating subject. It gives you a glimpse of how the modern world came into...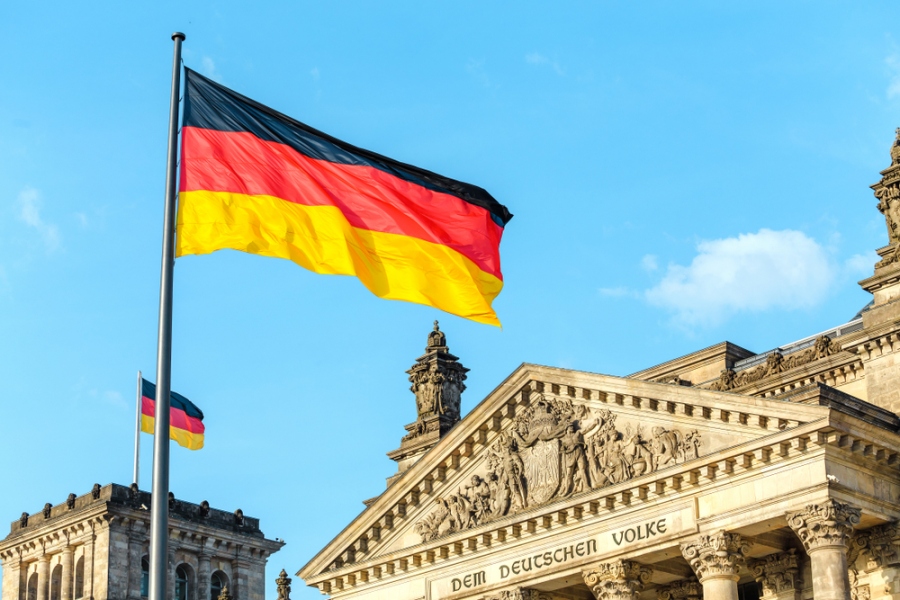 Germany is located at the heart of Europe, and over the years, it has attracted foreigners to live and work...