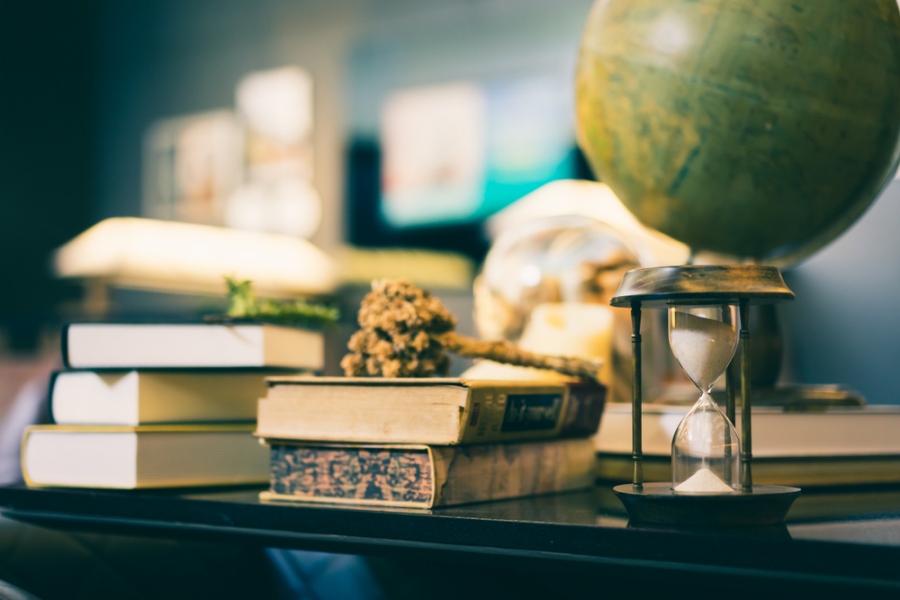 History is an extremely important and fascinating subject. It gives you a glimpse of how the modern world came into...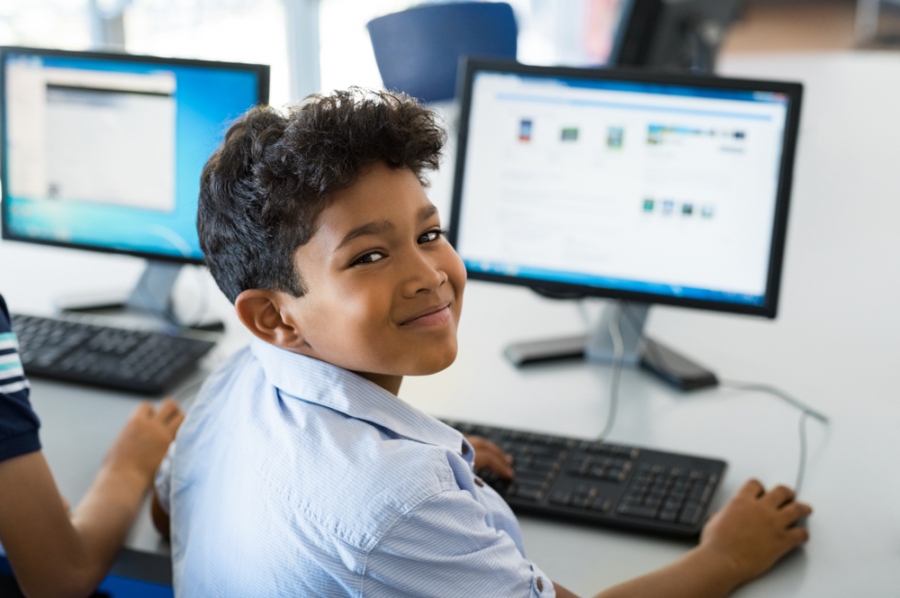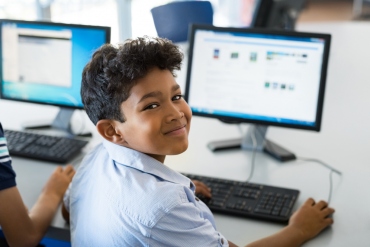 The 21st century has often been referred to as the 'Age of Technology' – a befitting term given the fact...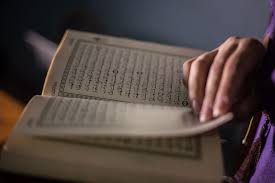 Learning Quran is mandatory for every Muslim. It's a deed of great blessings and virtues from Allah both in this...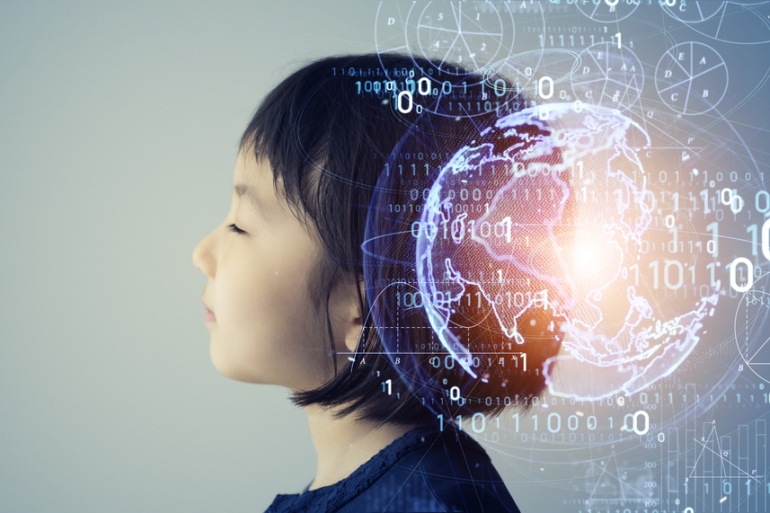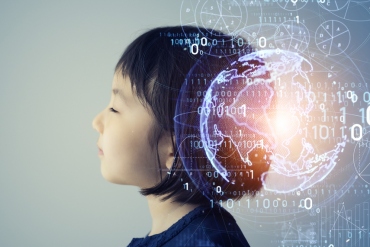 Technology has a significant influence on education. Most leaning institutions employ technology to enhance the experience of learners and teachers...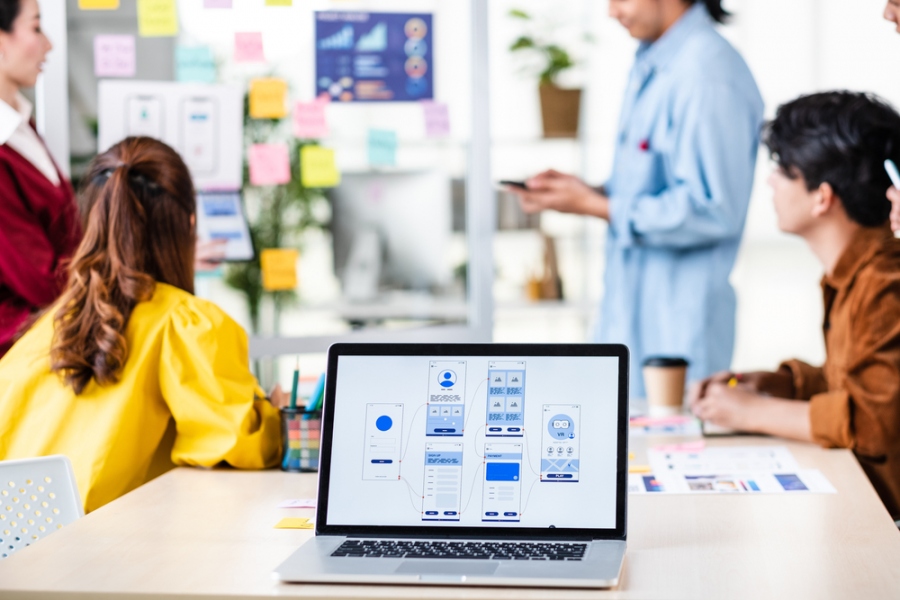 Technology touches almost every part of our lives today. The opportunities for working and studying in one of the many...
In today's world where things are constantly changing every second, the path for education has also started to revolve around...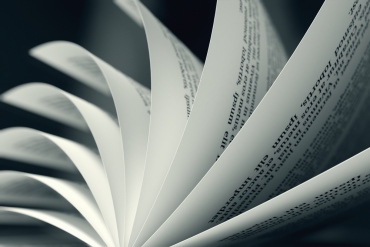 Have you been assigned to write a research paper but you have no idea how to organize all the thoughts?...