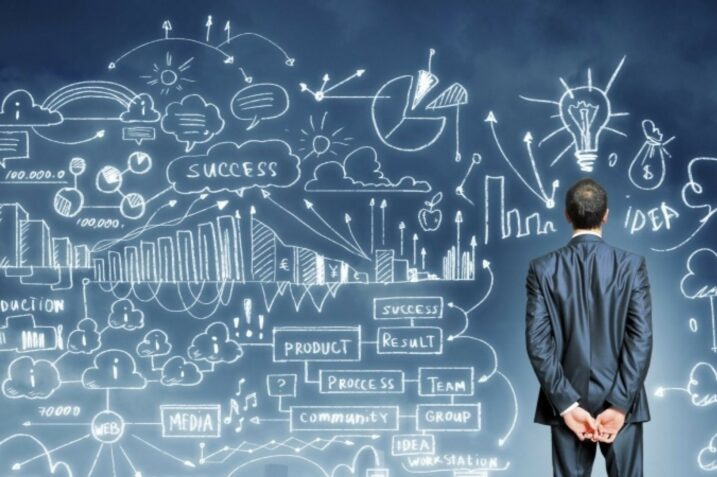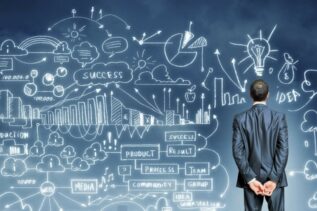 The business world has seen substantial changes in the last few years, and globalization is the leading trend across sectors....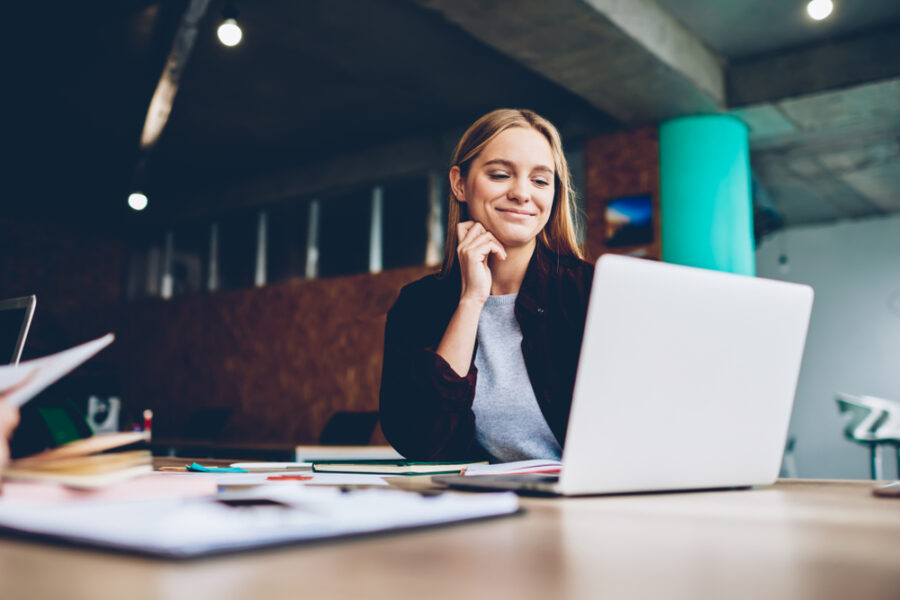 On the labor market, you can find many common vacancies. However, executive jobs give much more opportunities for career development....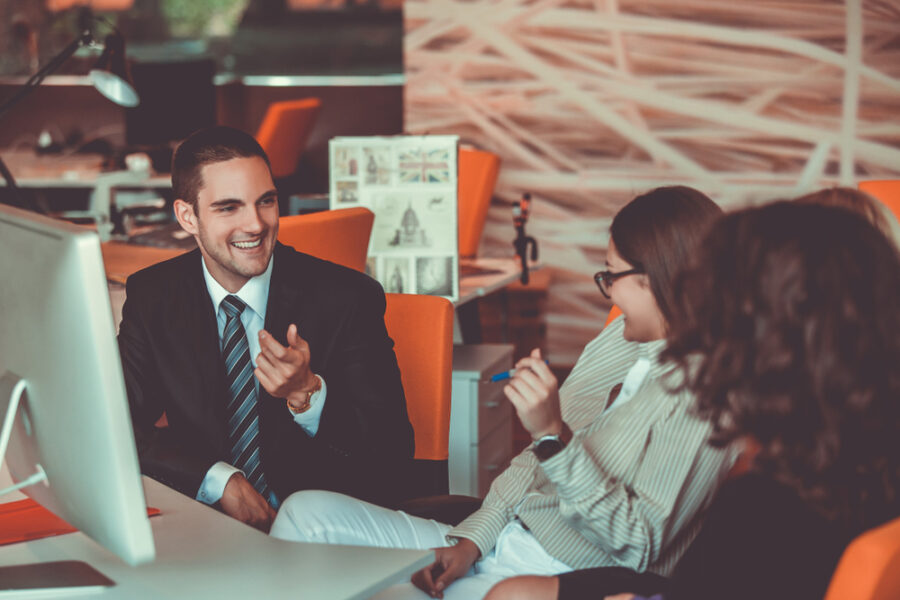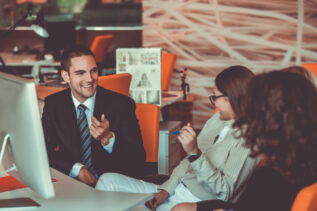 Below, we will look at various ways in which business and education mutually benefit from each other. It helps to...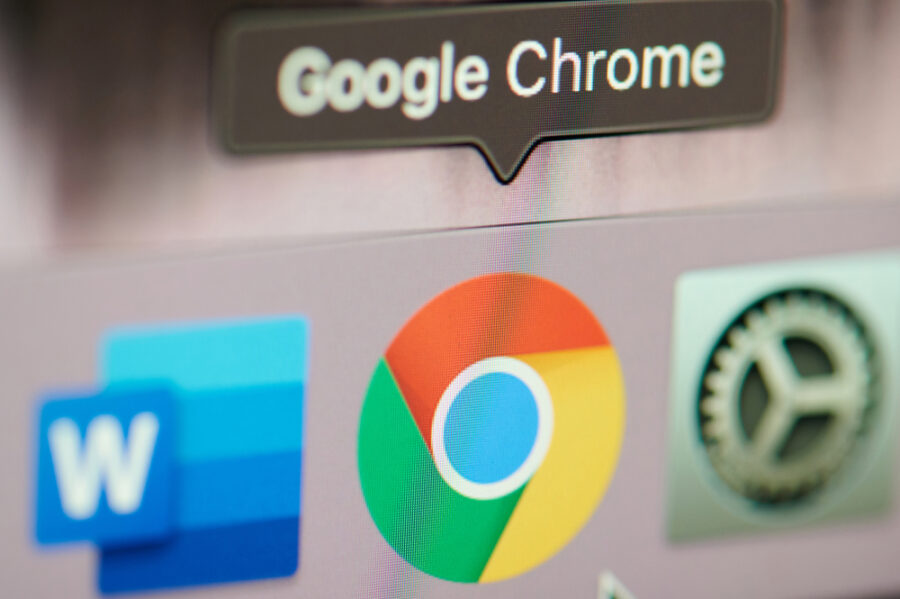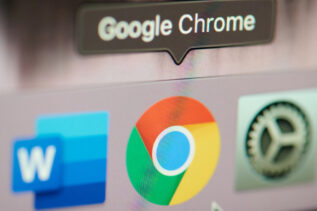 If there is one thing that expert writers swear by, it's the help of powerful extensions from Google Chrome. They...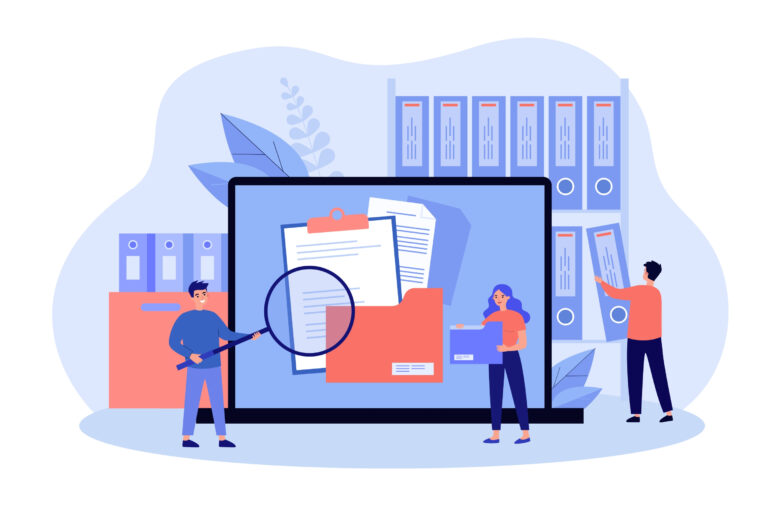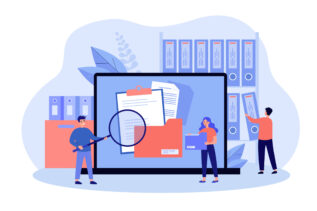 Thanks to the internet, now you have the information from libraries across the world at your fingertips. However, having access...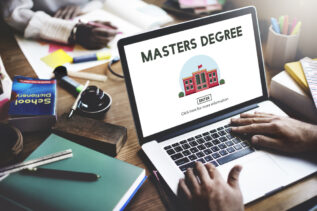 For many teachers, earning a master's is a chance to reach a higher pay grade or to fulfill a continuing...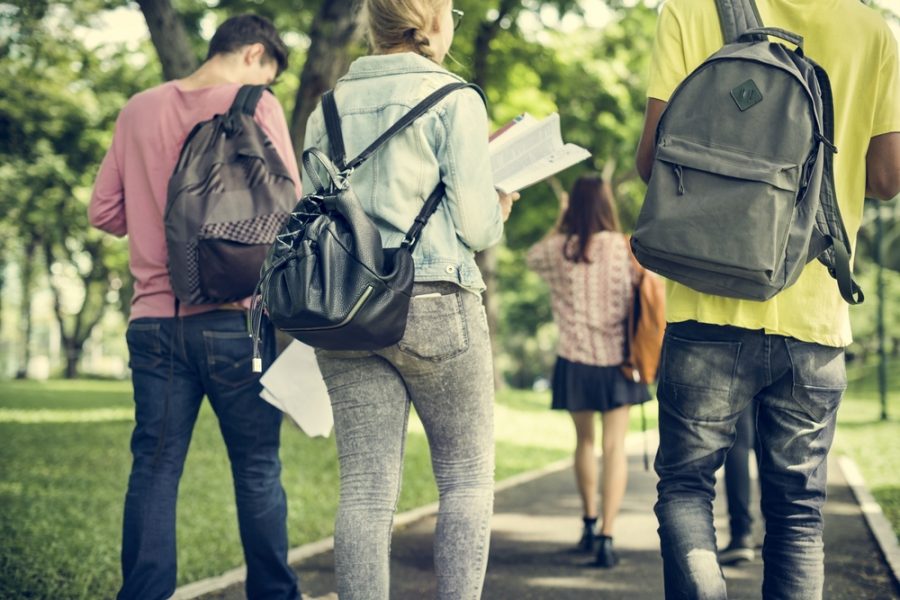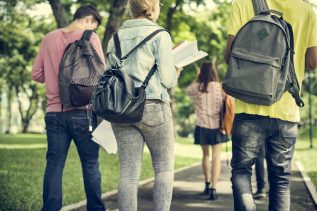 Making plans for the future? There's a lot to consider: college prospects, education financing, career goals, etc. There are many...