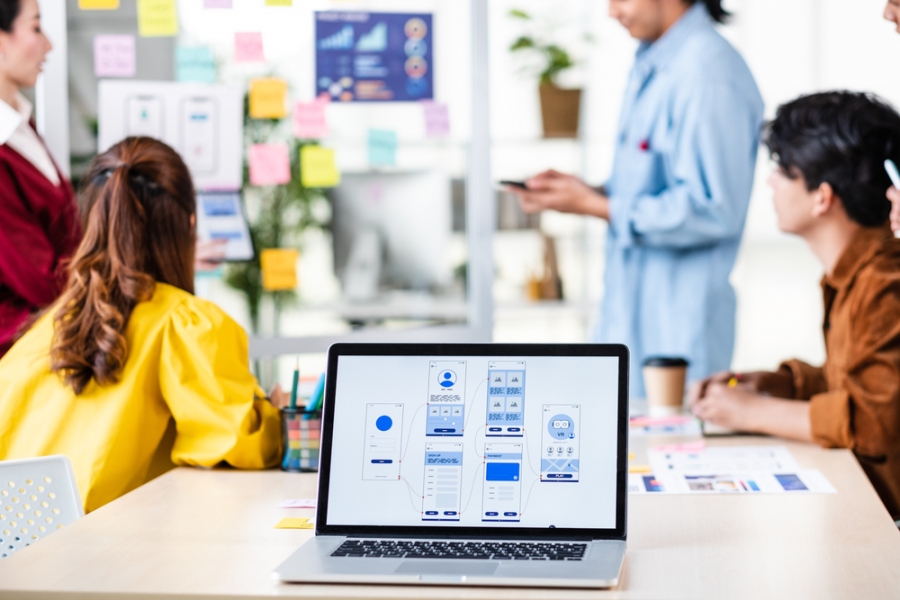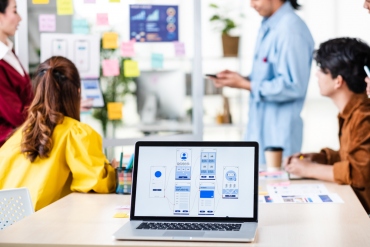 Technology touches almost every part of our lives today. The opportunities for working and studying in one of the many...
In today's world where things are constantly changing every second, the path for education has also started to revolve around...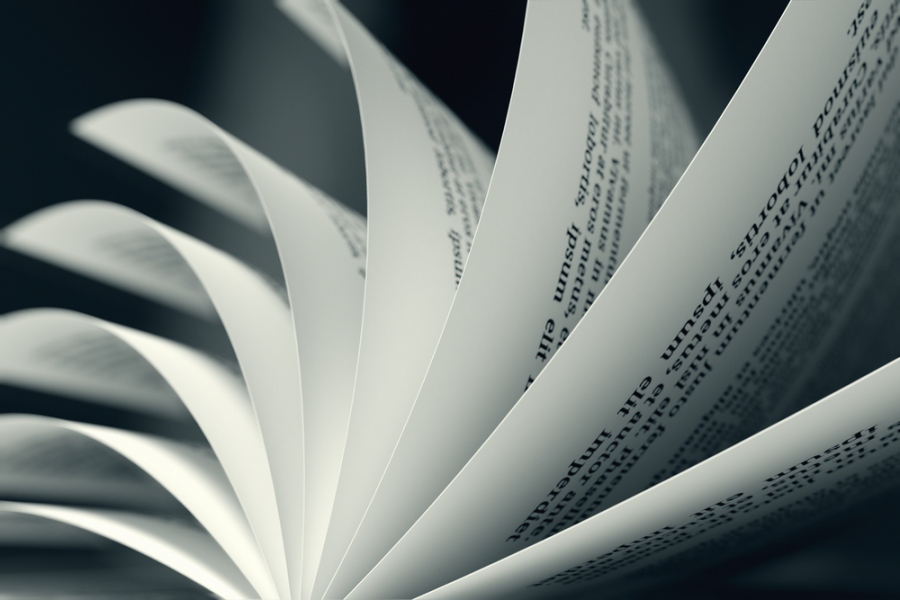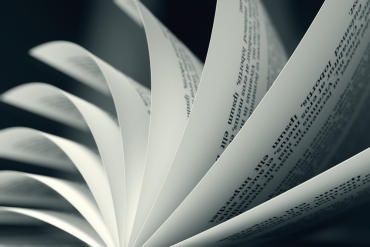 Have you been assigned to write a research paper but you have no idea how to organize all the thoughts?...
Idea: A plethora of eCourses are available online. Every eCourse that you come across claims to offer the best content...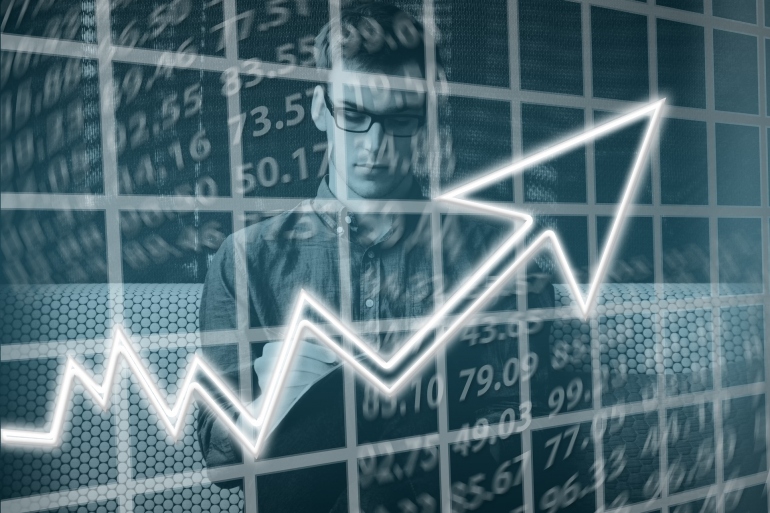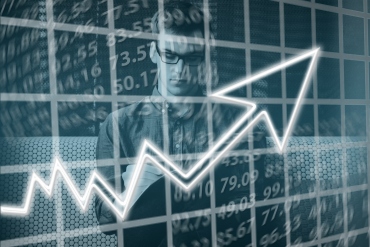 Choosing your career path can be difficult given the number of options available to you. However, in this day and...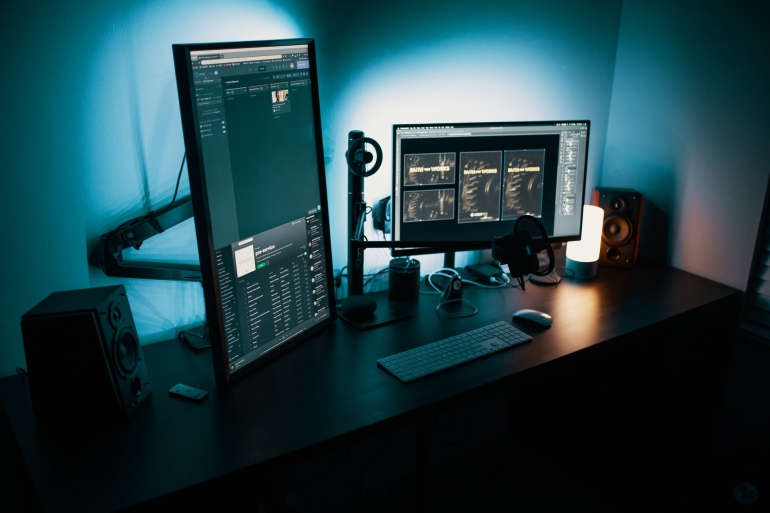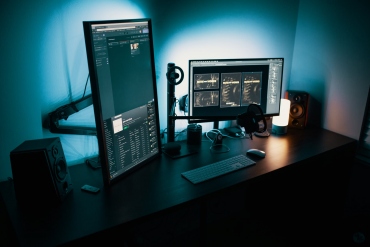 The computer-based tests are highly flexible and the process is highly comfortable. The sort of computer-based training is sure to...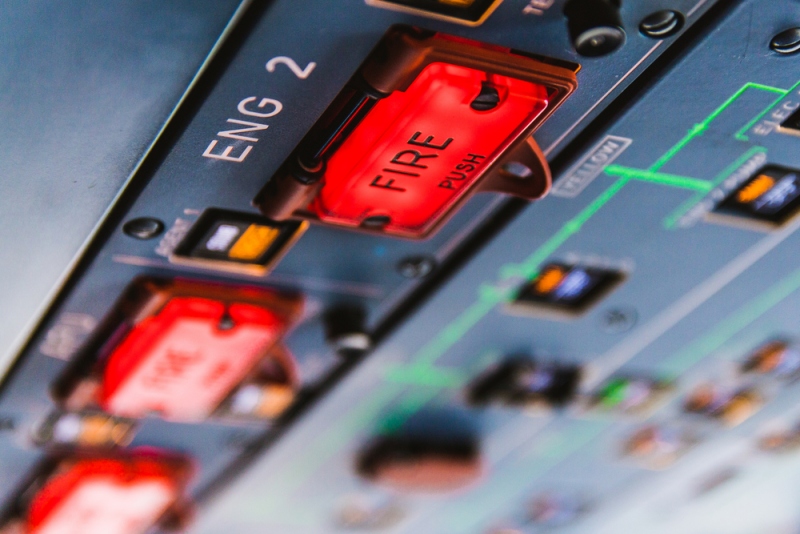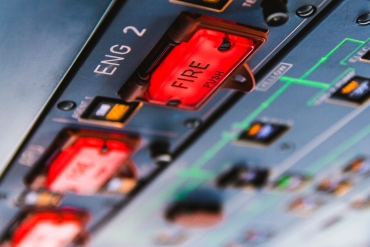 Aviation Safety (AVS) is a branch of the Federal Aviation Administration (FAA). This government organization handles the certification, production, approval,...