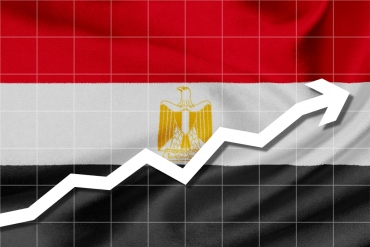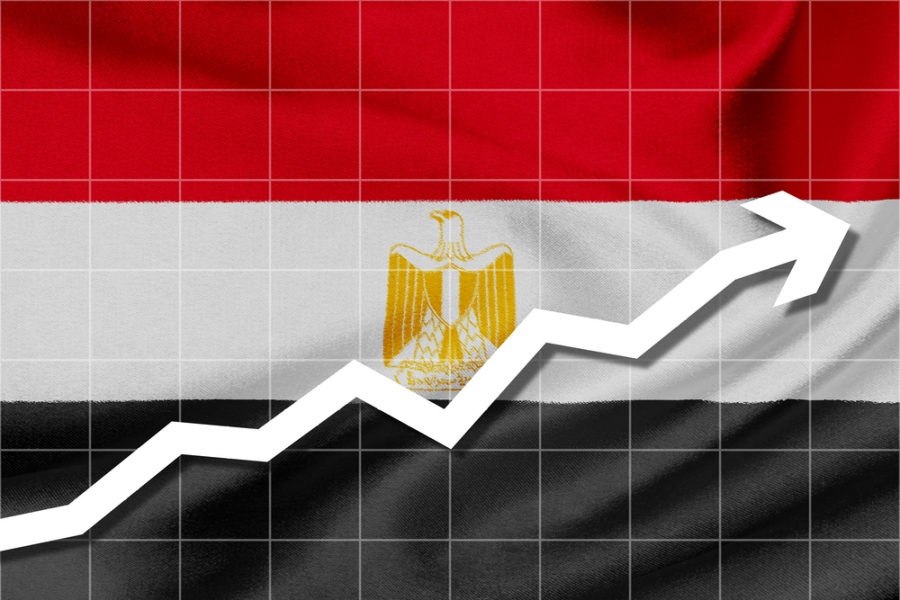 A new banking law finally came into effect in Egypt this October. The law was tentatively approved by the Egyptian...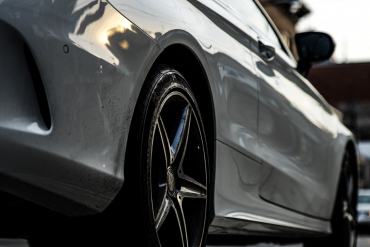 When it comes to buying an auto insurance policy or renewing an existing one, many car owners make a hurried...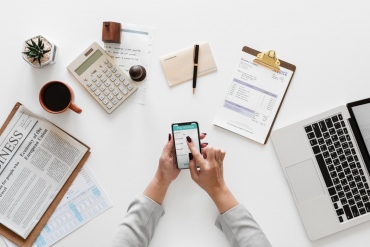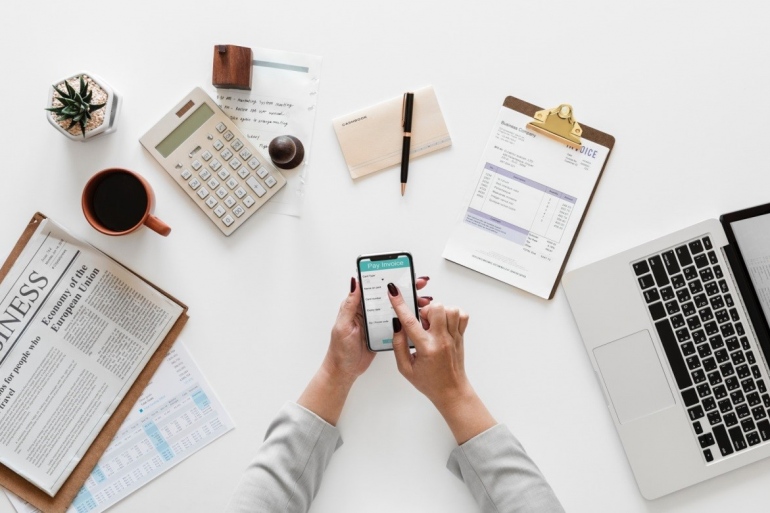 Starting up your very own business enterprise is energizing. Startups are among the absolute most costly small business endeavours to...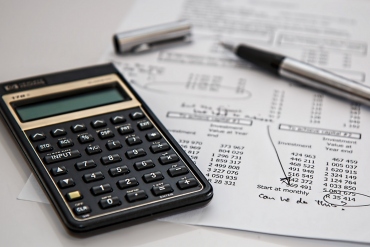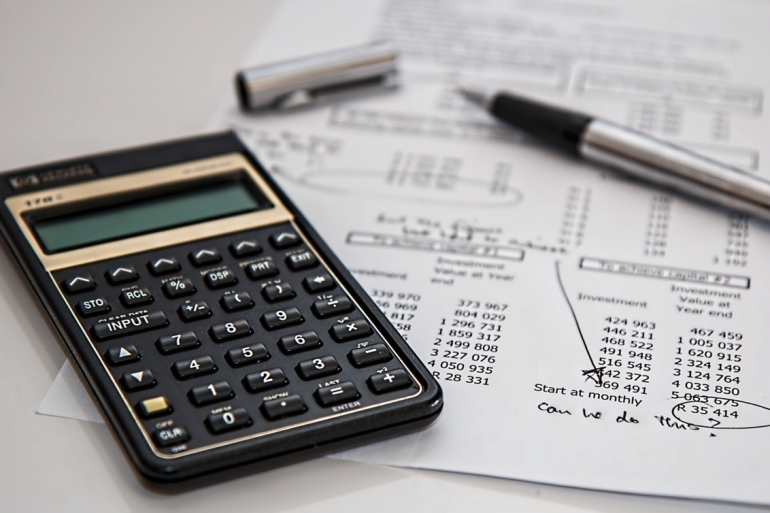 Debt collection is a norm in all operating businesses. It is a prominent element in the business landscape and deserves...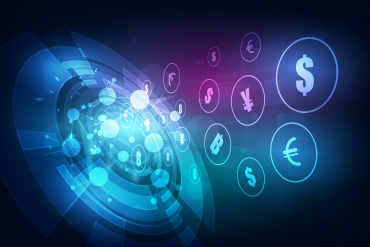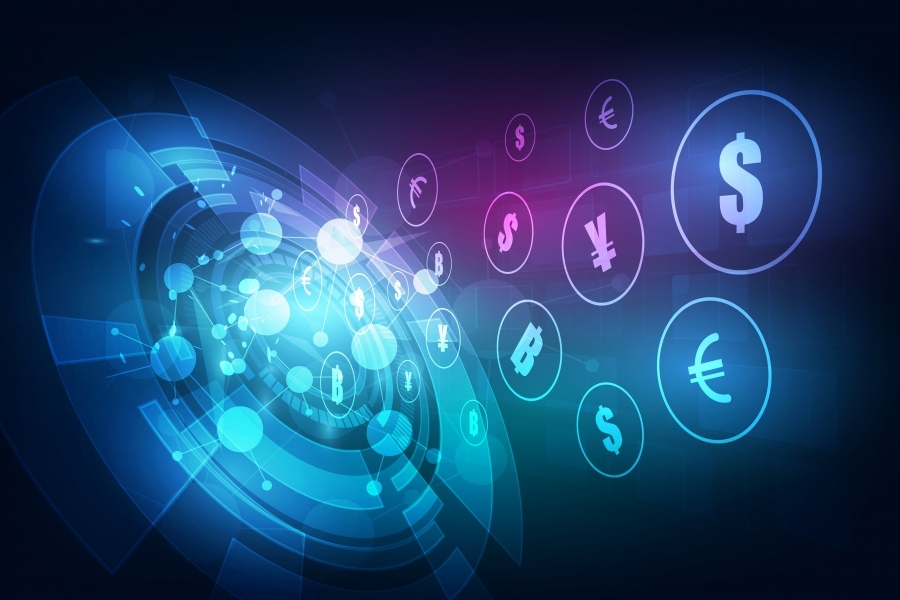 Governments in the US, Europe, and elsewhere are exploring digital central currencies. Amidst the post-pandemic economic reforms the digital dollar...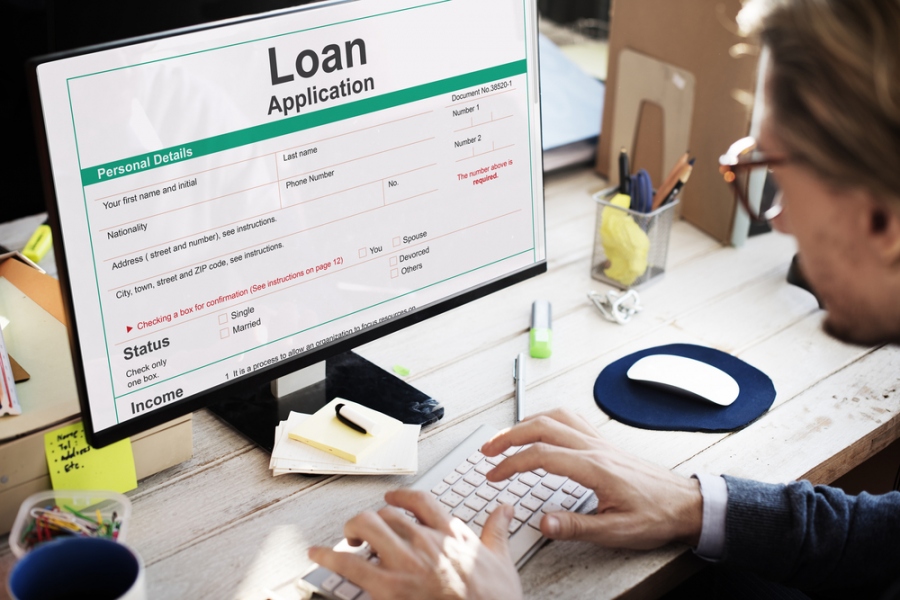 Getting a personal loan is one way to retreat from high-interest debts or address financial obligations. This is a financial...
If you're in your 20s, you're fortunate. You have plenty of time to build up a strong financial foundation, and...