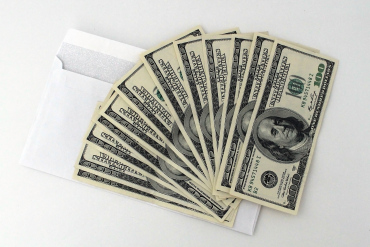 What is the first thing that comes to your mind when you think of hard money loans? Risk? Shady lenders?...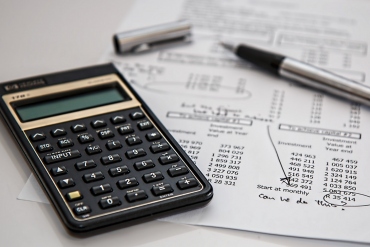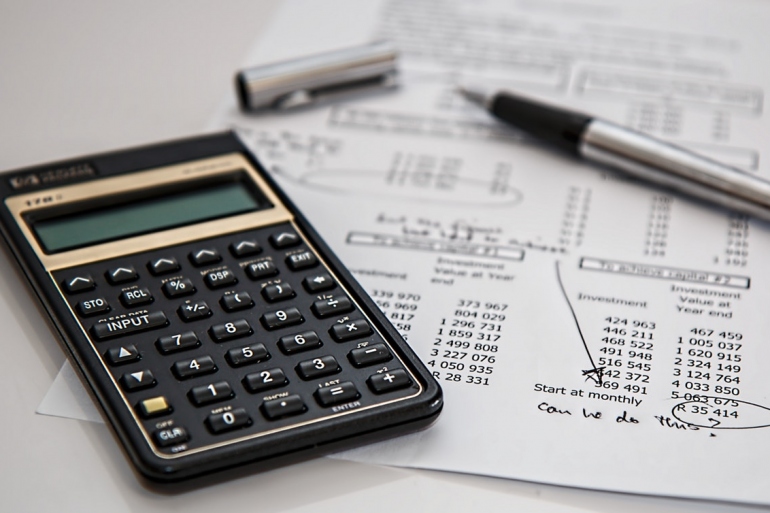 Debt collection is a norm in all operating businesses. It is a prominent element in the business landscape and deserves...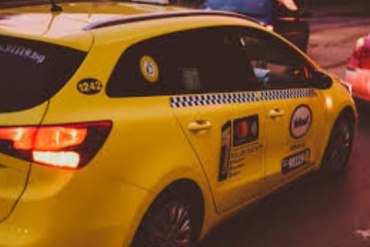 Whatever the kind of taxi insurance policy quote or minicab insurance policy quote you require; you need to search the...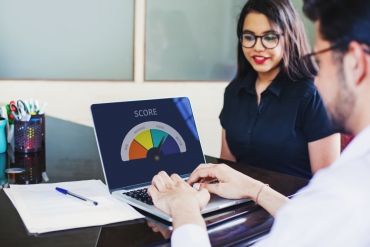 As far as money matters are concerned, one question endures over time: why is it that some people balk at...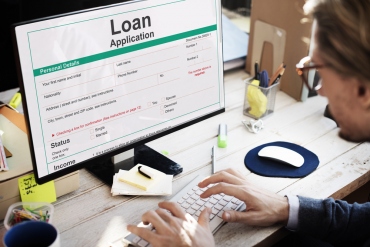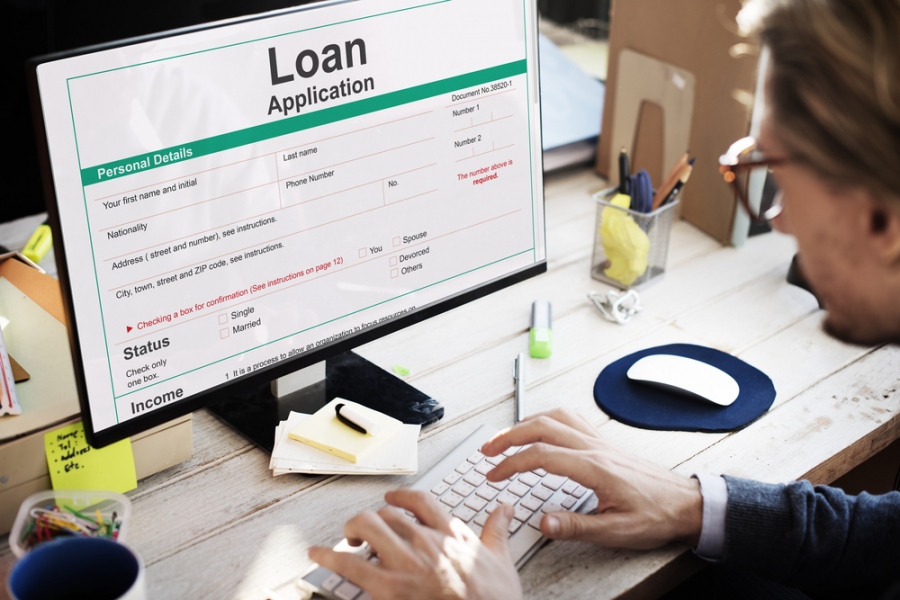 Getting a personal loan is one way to retreat from high-interest debts or address financial obligations. This is a financial...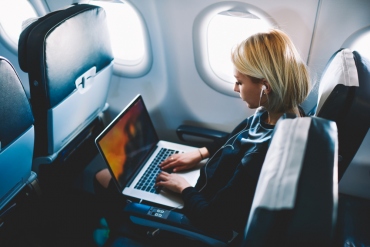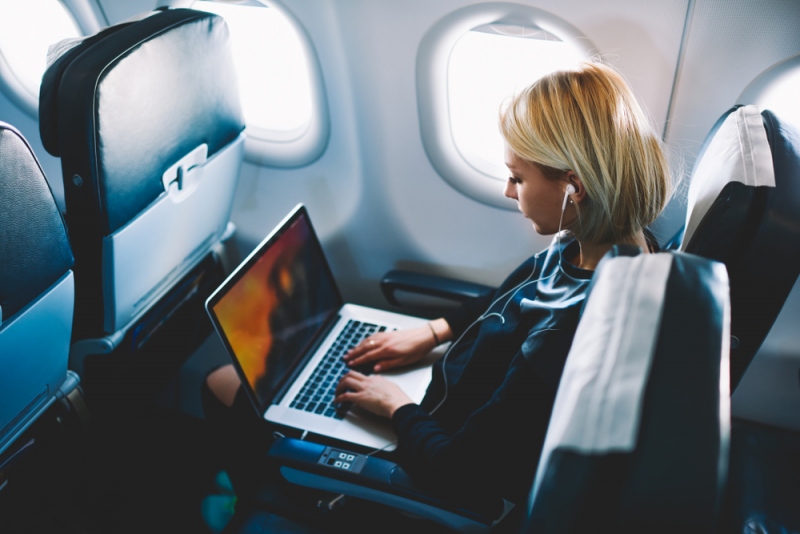 Tax time can be a troubling thing for new business owners, but careful consultation with the Tax Group Center professionals...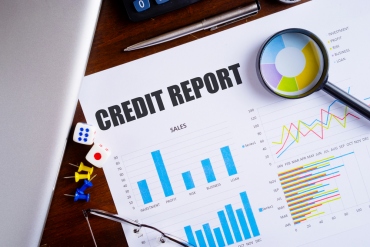 Building a credit history can be the most challenging but the most important thing for any business owner. Indeed, personal...