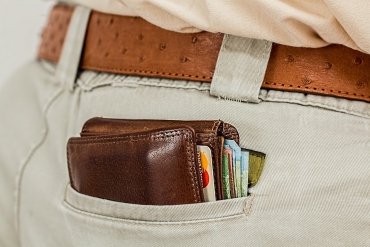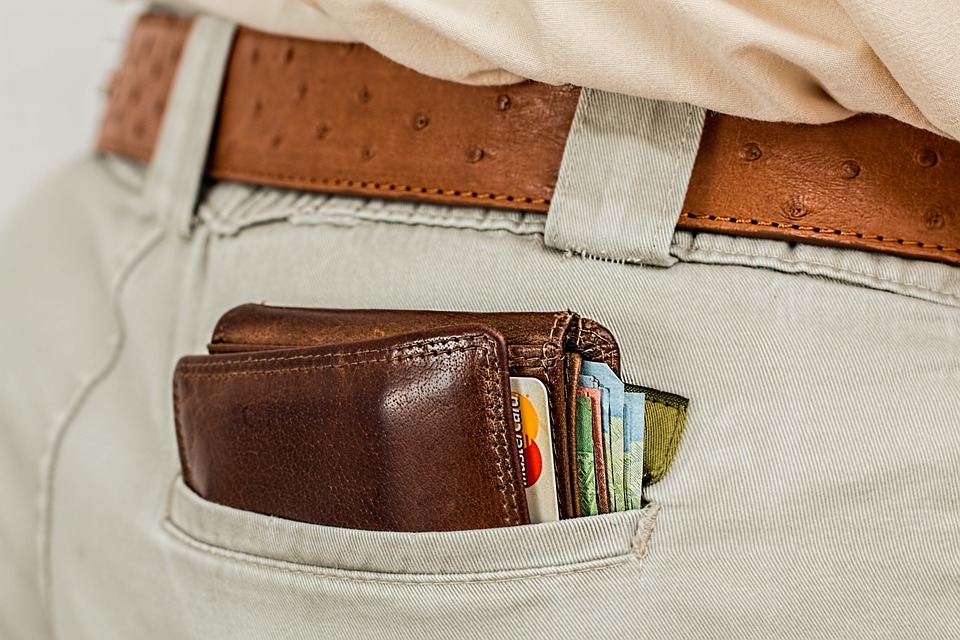 Your credit report affects a lot more than the range of available credit card options for you. Your FICO score...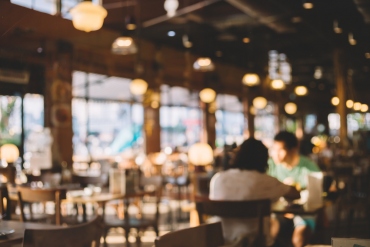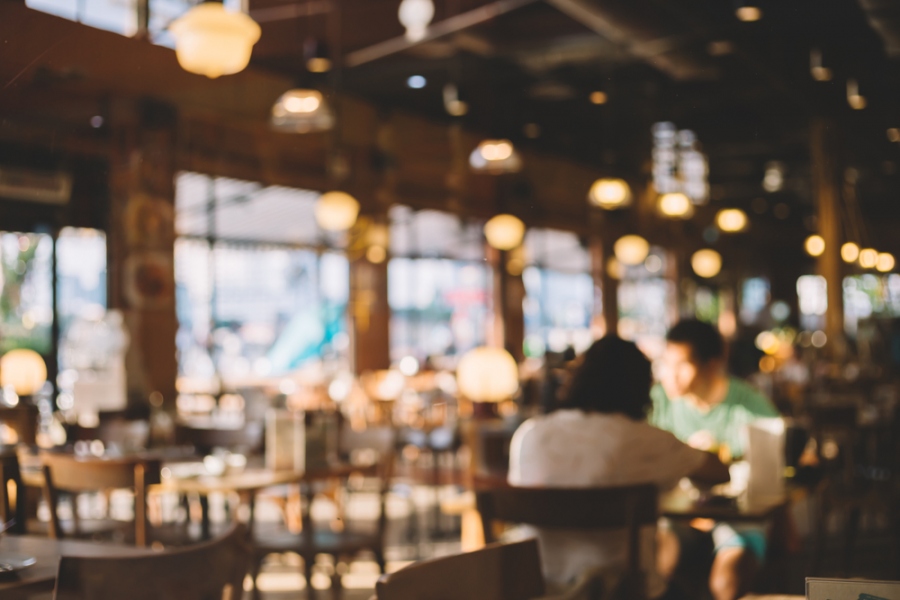 Owning a restaurant is considered smart business. If you are passionate about serving great-tasting food and wine, this may be...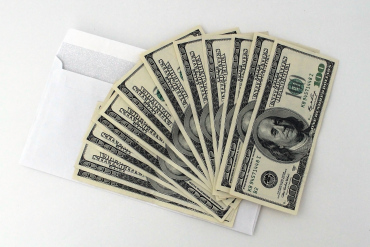 What is the first thing that comes to your mind when you think of hard money loans? Risk? Shady lenders?...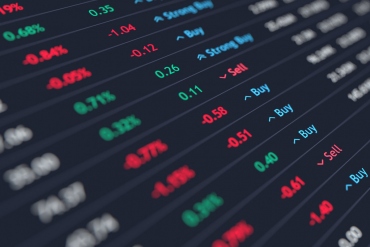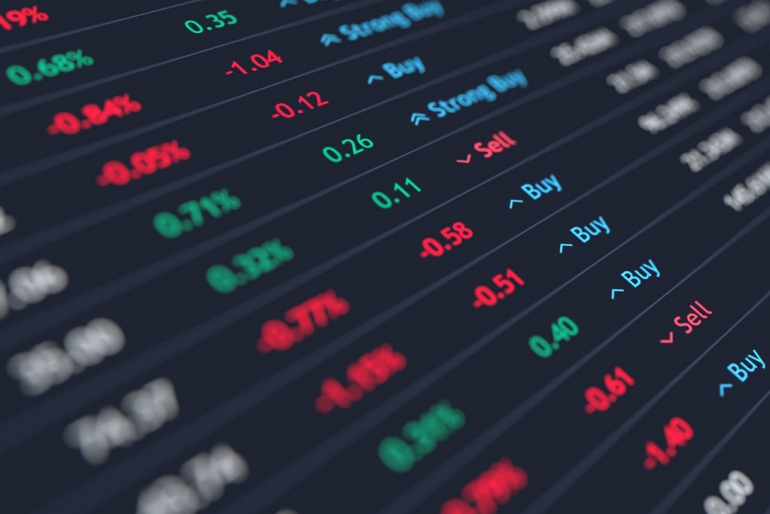 So, you have decided to invest your money. A wise choice. Namely, investing is one of the best and most...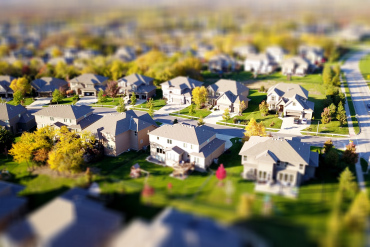 Real estate investing is the most powerful tool for building passive income and long-term wealth. You may have heard a...