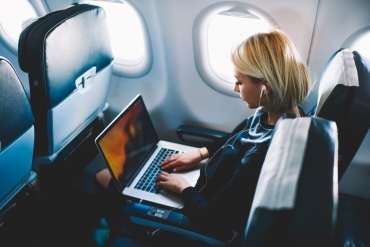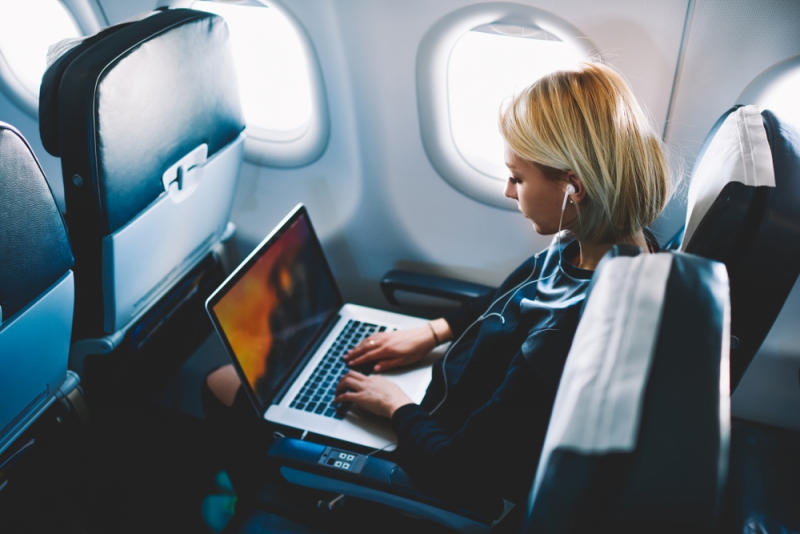 Tax time can be a troubling thing for new business owners, but careful consultation with the Tax Group Center professionals...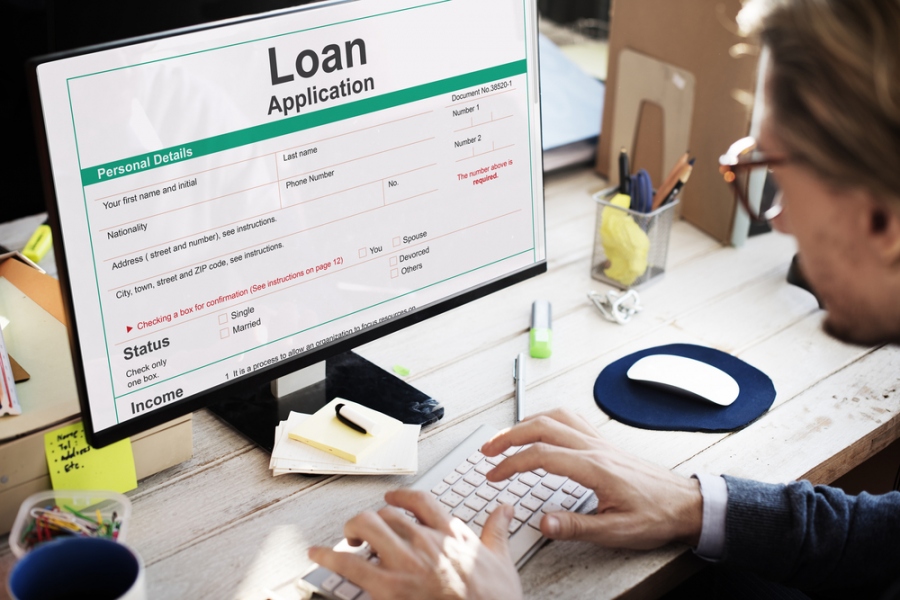 Getting a personal loan is one way to retreat from high-interest debts or address financial obligations. This is a financial...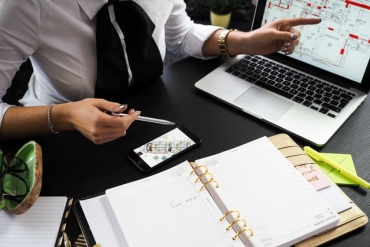 A wise man once said, "Take chances, make mistakes. That's how you grow". Starting a new business, regardless of the...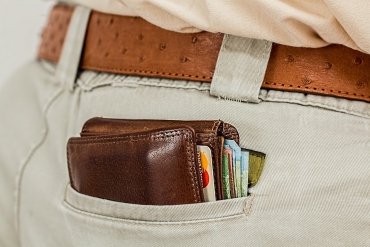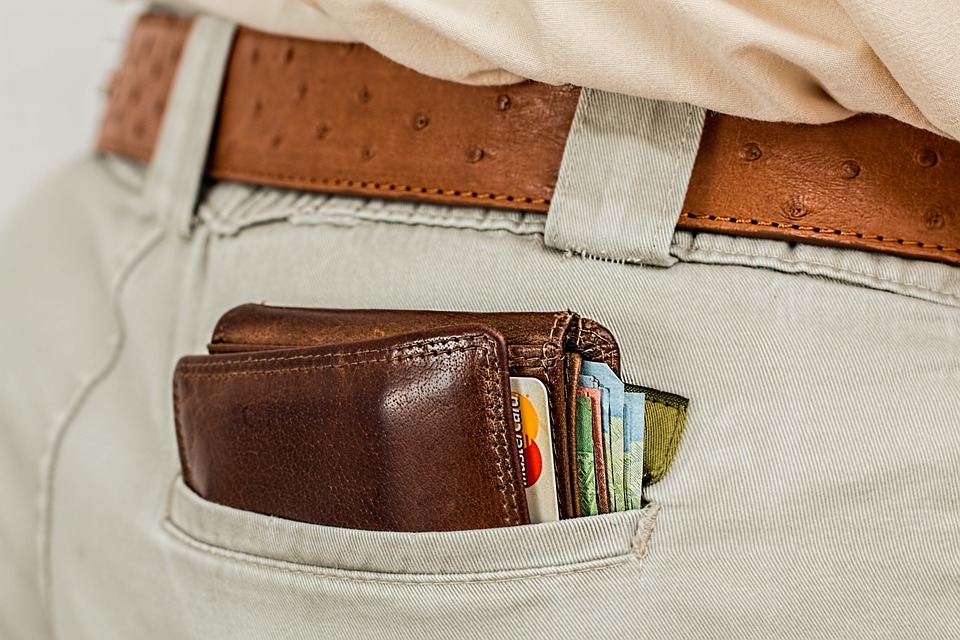 Your credit report affects a lot more than the range of available credit card options for you. Your FICO score...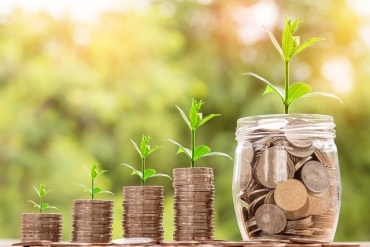 As we step into the new year with a chance to start afresh and improve our financial health, there is...