Building a credit history can be the most challenging but the most important thing for any business owner. Indeed, personal...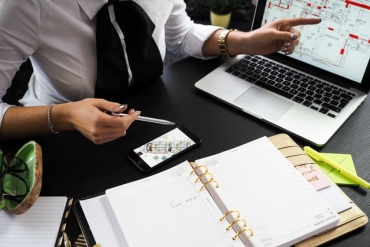 A wise man once said, "Take chances, make mistakes. That's how you grow". Starting a new business, regardless of the...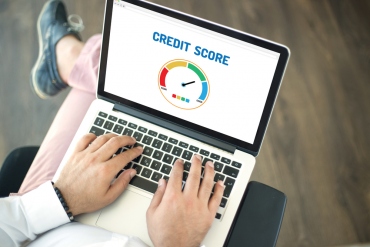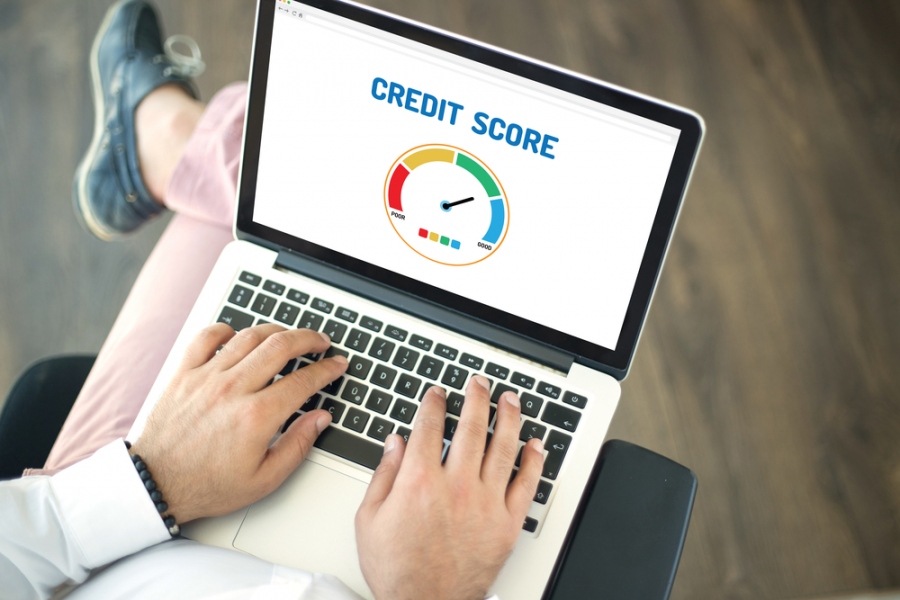 Credit cards have become increasingly popular and turned into the preferred mode of transaction instead of cash. If you're responsible...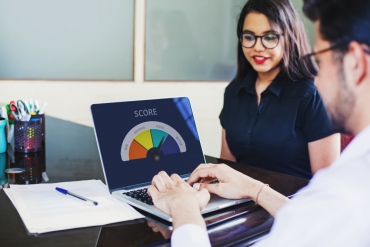 As far as money matters are concerned, one question endures over time: why is it that some people balk at...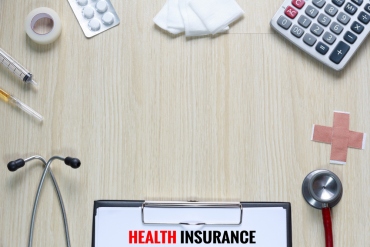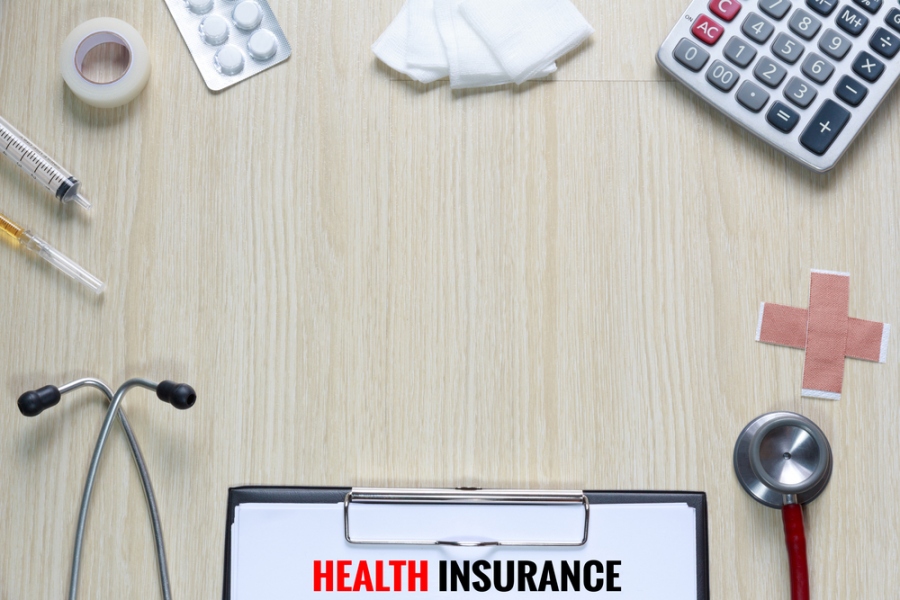 There are several reasons why an employee joins a company. There are several other factors to consider here than the...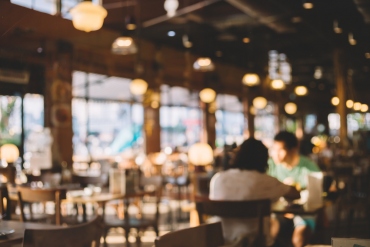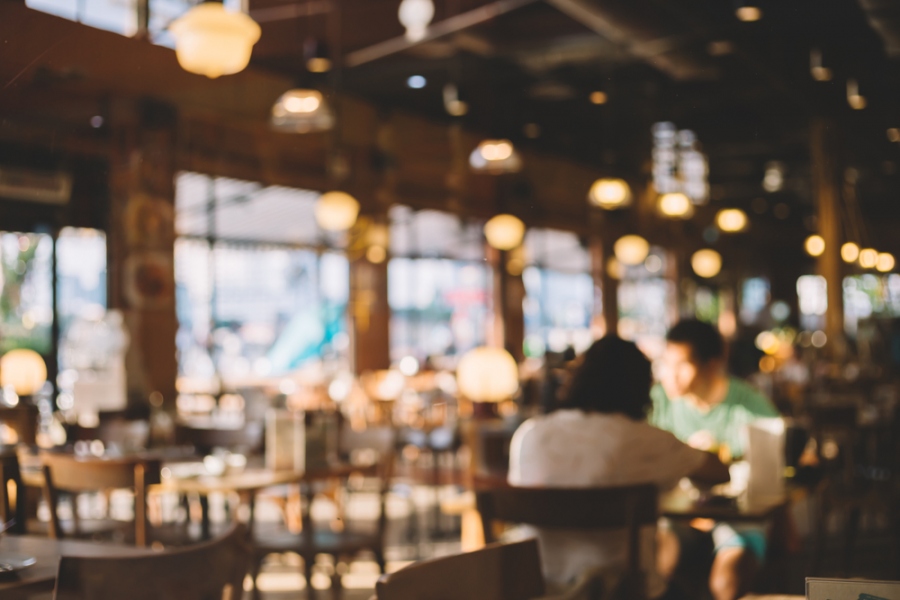 Owning a restaurant is considered smart business. If you are passionate about serving great-tasting food and wine, this may be...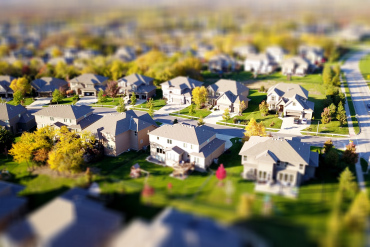 Real estate investing is the most powerful tool for building passive income and long-term wealth. You may have heard a...