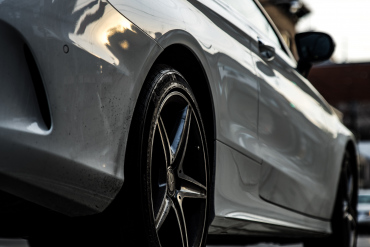 When it comes to buying an auto insurance policy or renewing an existing one, many car owners make a hurried...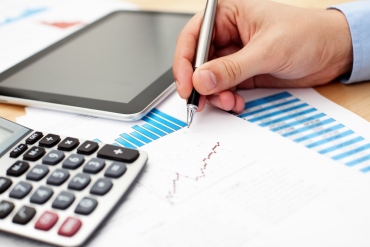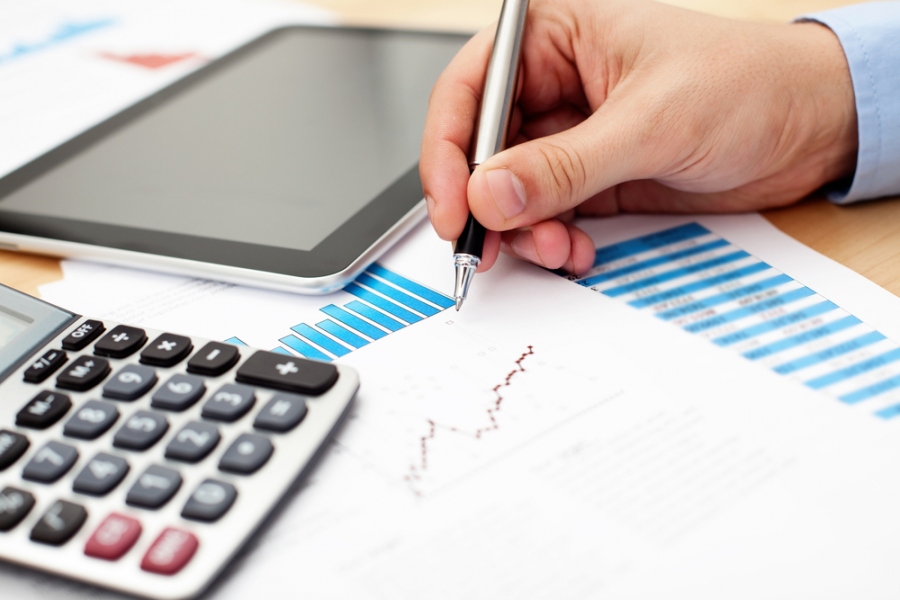 Operating a small business takes an unlimited amount of hours, effort and even a little luck. That said do you...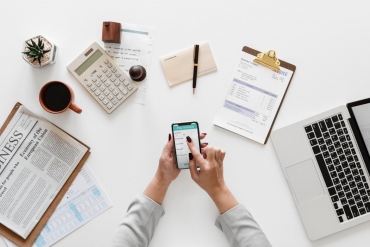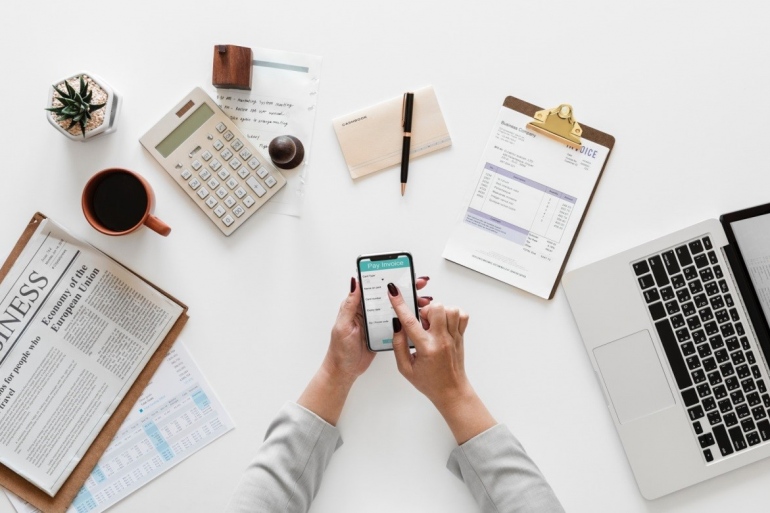 Starting up your very own business enterprise is energizing. Startups are among the absolute most costly small business endeavours to...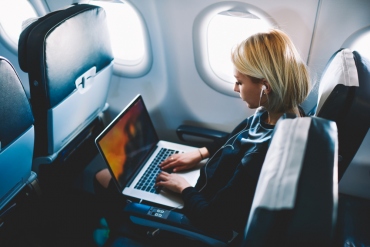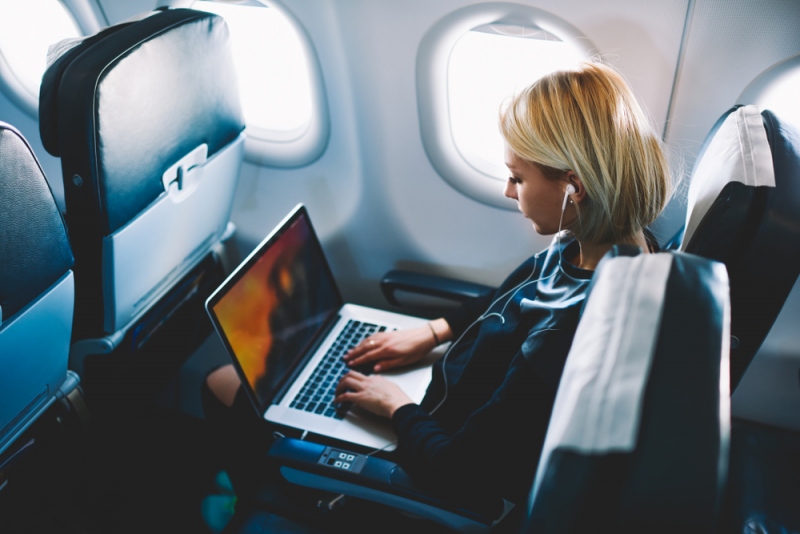 Tax time can be a troubling thing for new business owners, but careful consultation with the Tax Group Center professionals...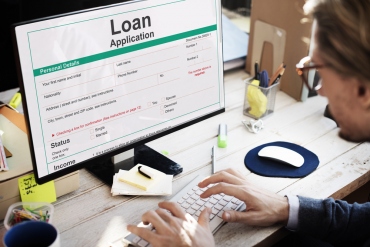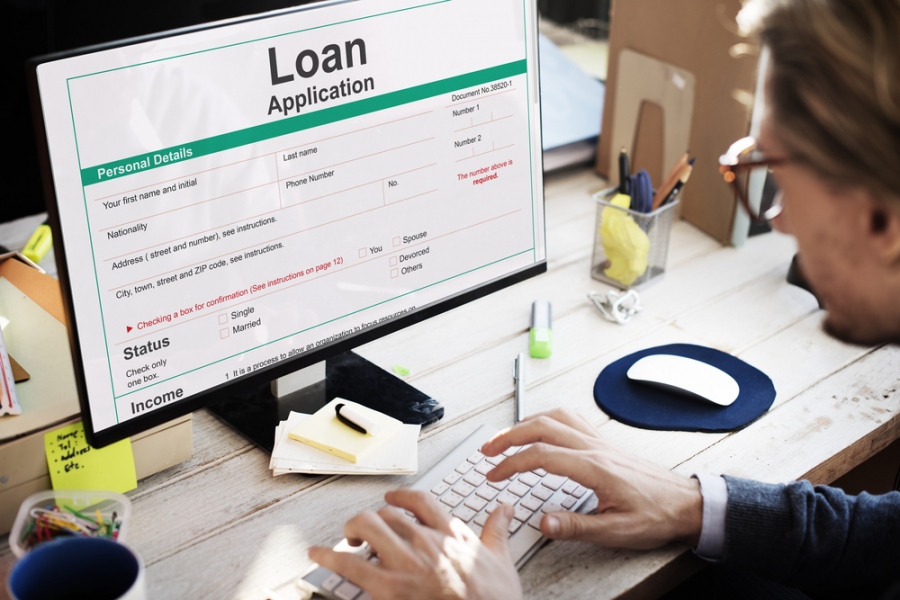 Getting a personal loan is one way to retreat from high-interest debts or address financial obligations. This is a financial...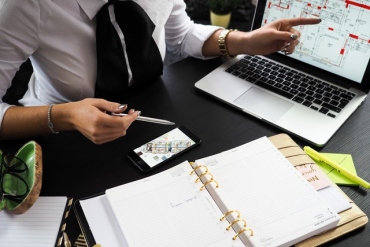 A wise man once said, "Take chances, make mistakes. That's how you grow". Starting a new business, regardless of the...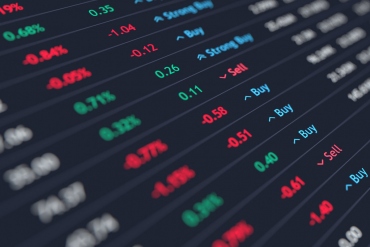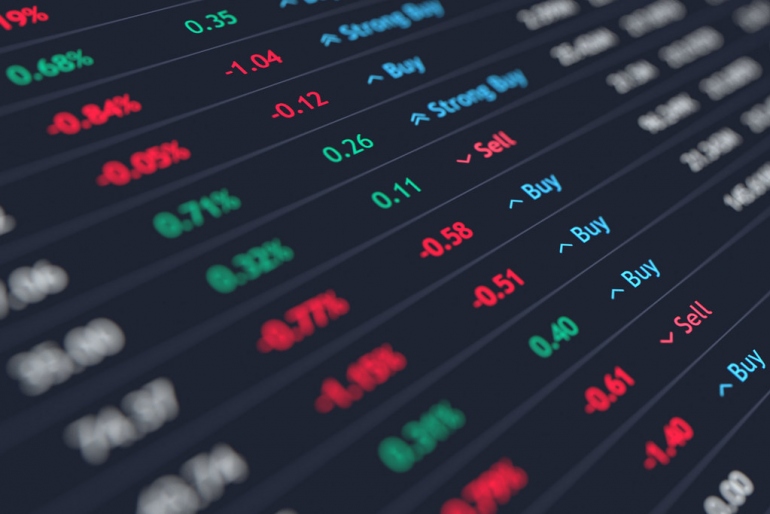 So, you have decided to invest your money. A wise choice. Namely, investing is one of the best and most...