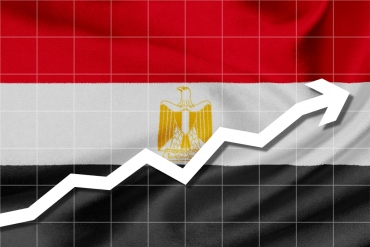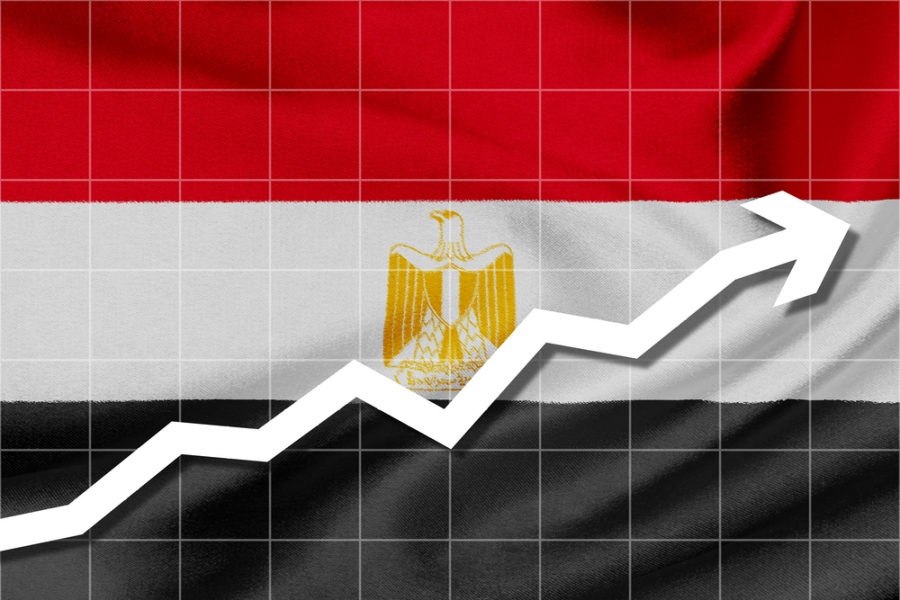 A new banking law finally came into effect in Egypt this October. The law was tentatively approved by the Egyptian...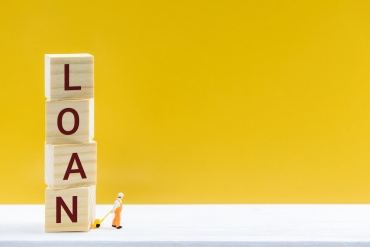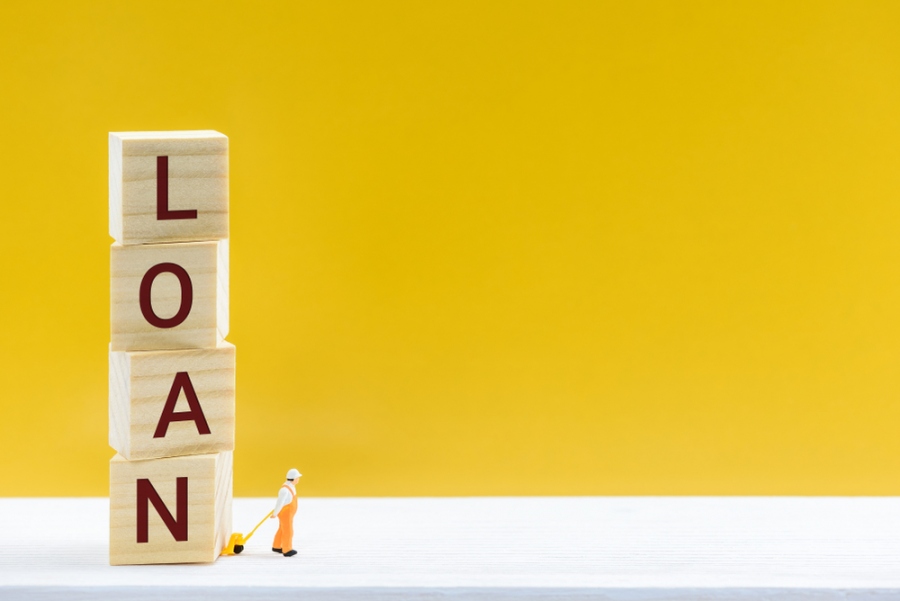 The COVID 19 pandemic had a major impact on businesses around the world, leading to a loss of income and...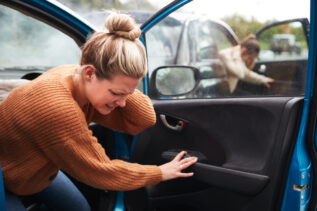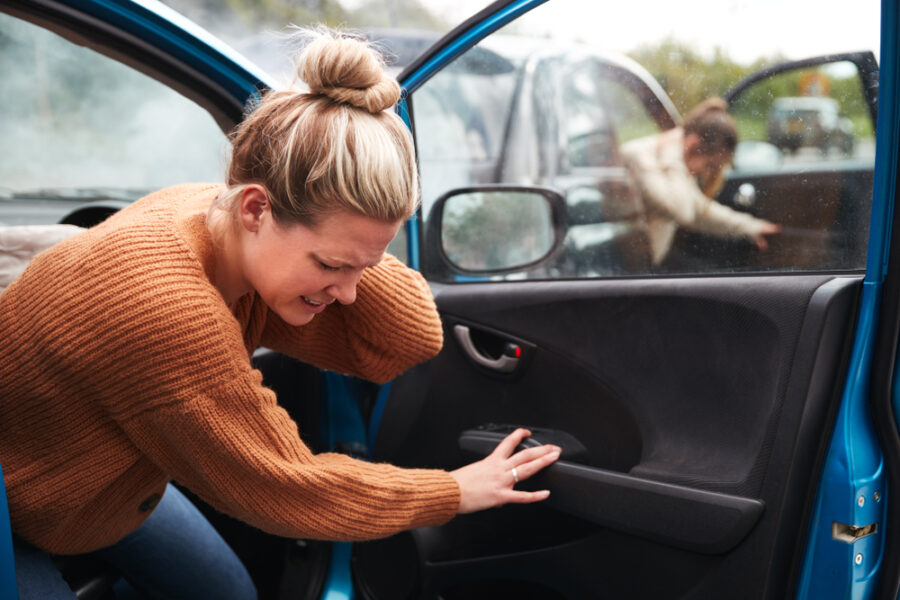 Car accidents often happen because a driver does something incorrectly or isn't paying attention. In these types of situations, that...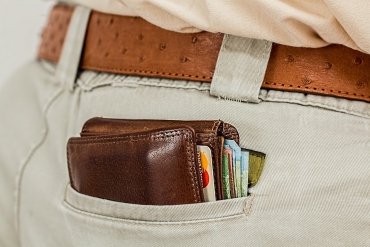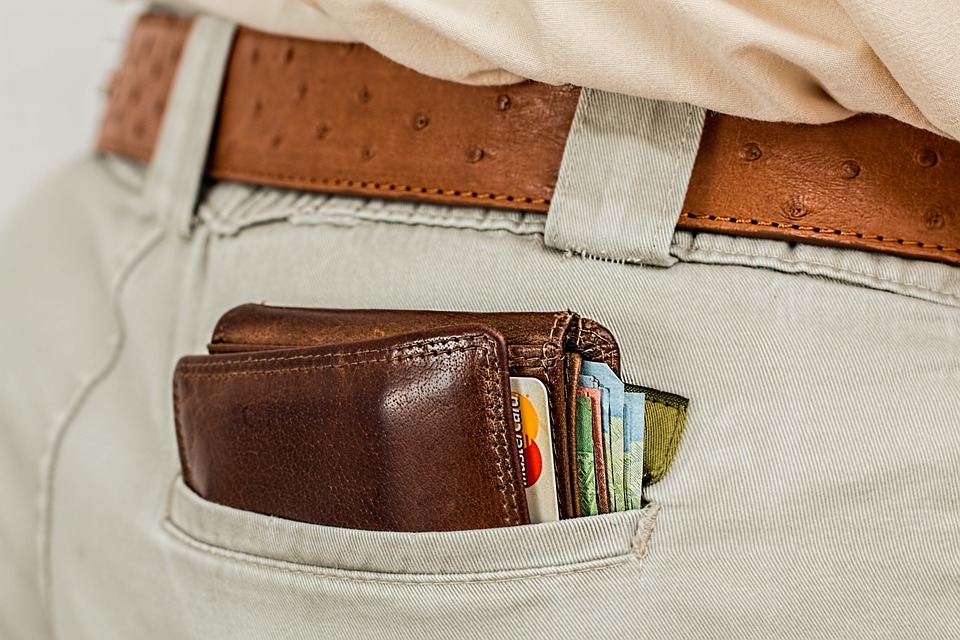 Your credit report affects a lot more than the range of available credit card options for you. Your FICO score...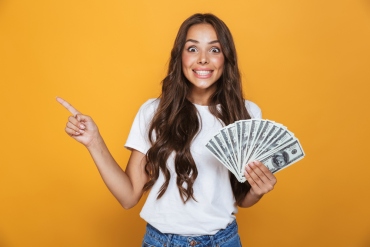 With all of our monthly expenses like rent, insurance, and credit cards, it is nice to see that little extra...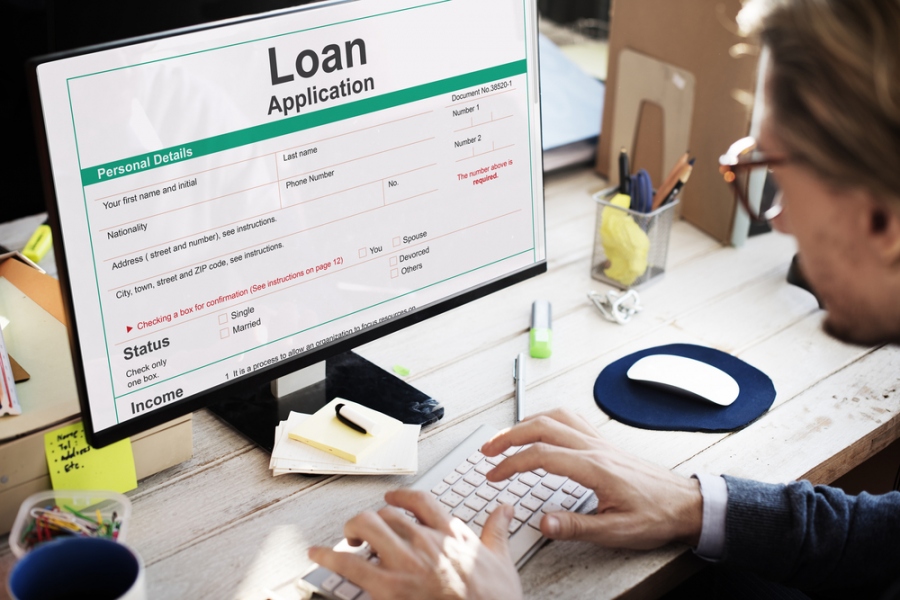 Getting a personal loan is one way to retreat from high-interest debts or address financial obligations. This is a financial...