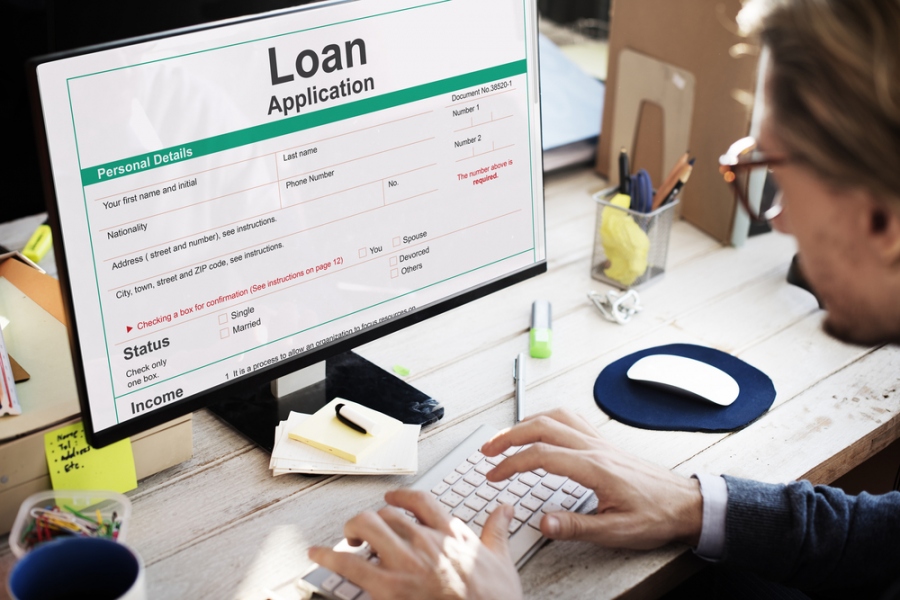 Getting a personal loan is one way to retreat from high-interest debts or address financial obligations. This is a financial...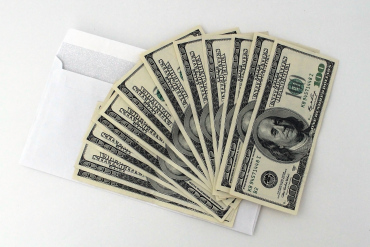 What is the first thing that comes to your mind when you think of hard money loans? Risk? Shady lenders?...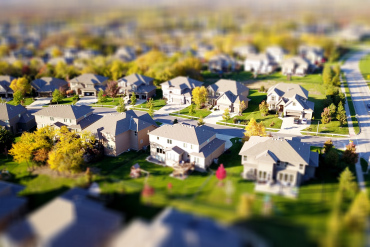 Real estate investing is the most powerful tool for building passive income and long-term wealth. You may have heard a...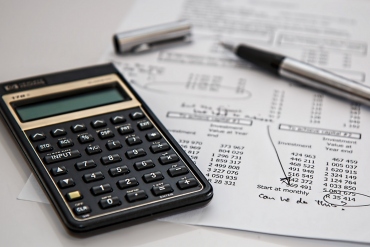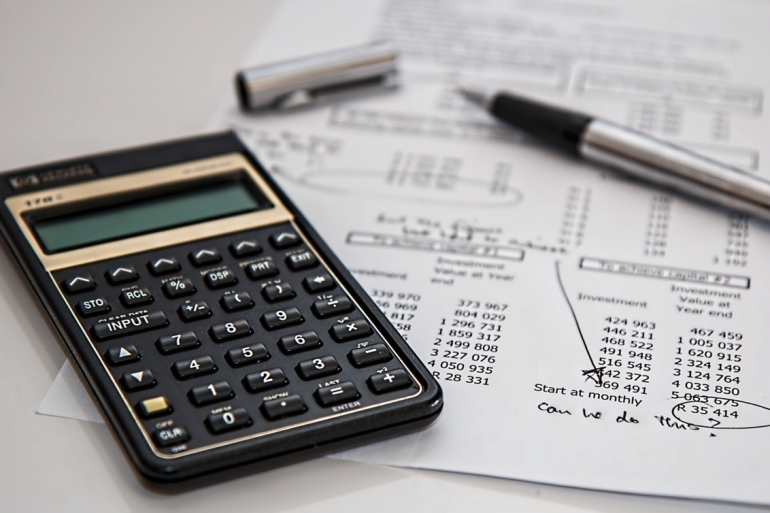 Debt collection is a norm in all operating businesses. It is a prominent element in the business landscape and deserves...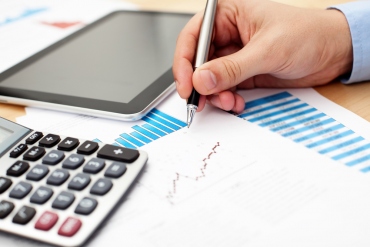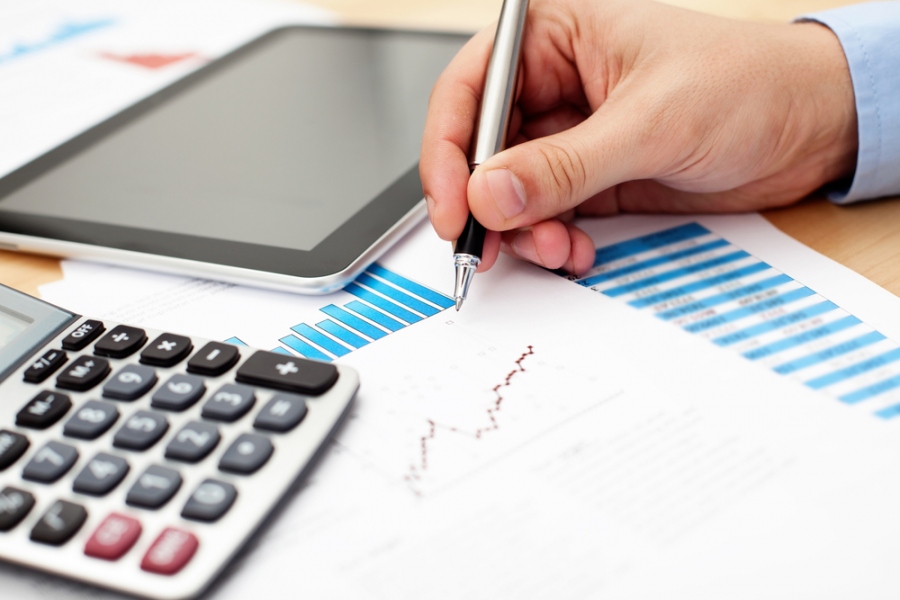 Operating a small business takes an unlimited amount of hours, effort and even a little luck. That said do you...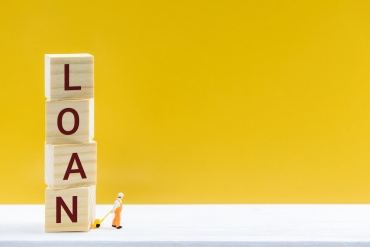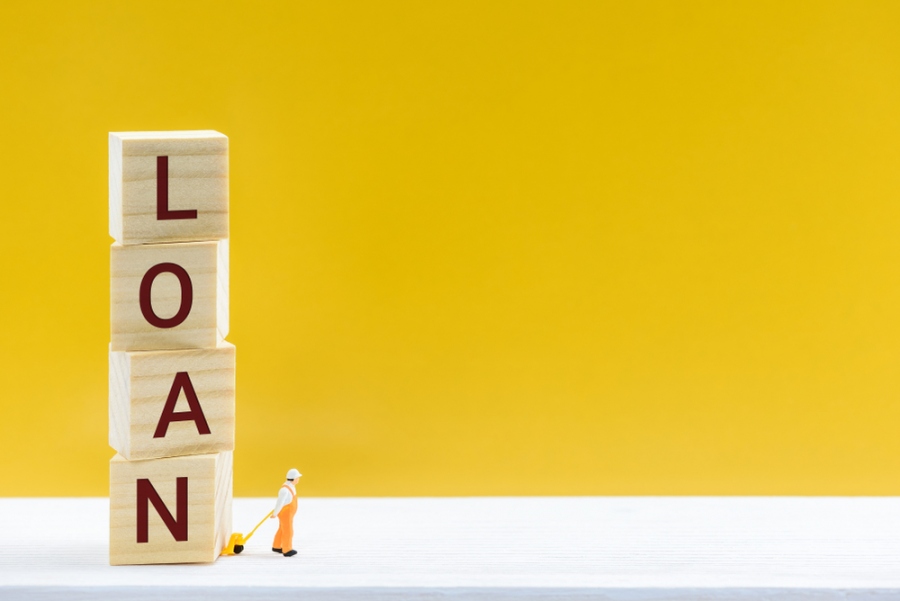 The COVID 19 pandemic had a major impact on businesses around the world, leading to a loss of income and...