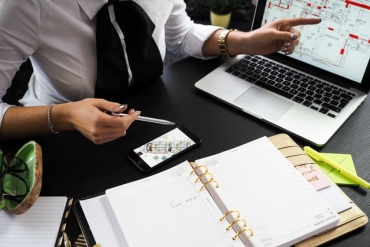 A wise man once said, "Take chances, make mistakes. That's how you grow". Starting a new business, regardless of the...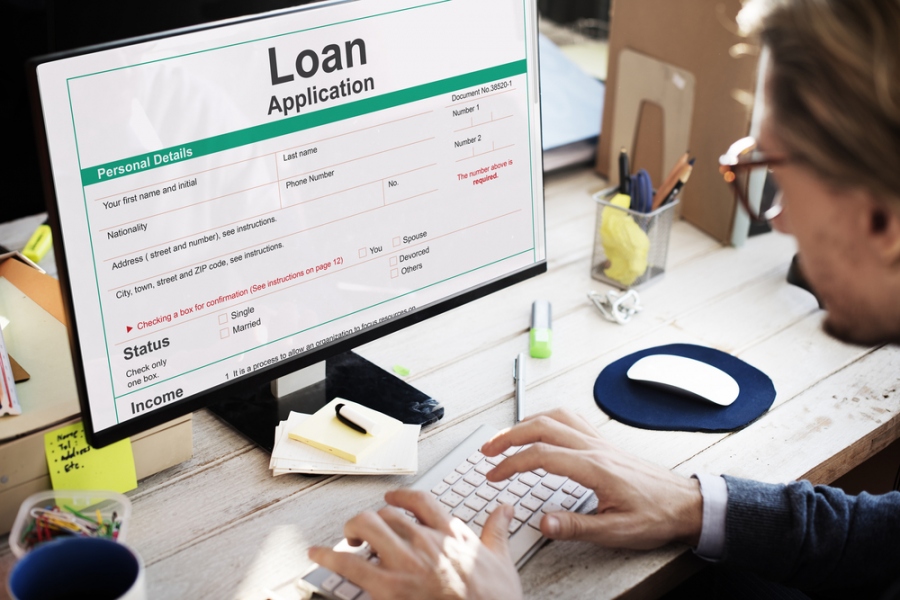 Getting a personal loan is one way to retreat from high-interest debts or address financial obligations. This is a financial...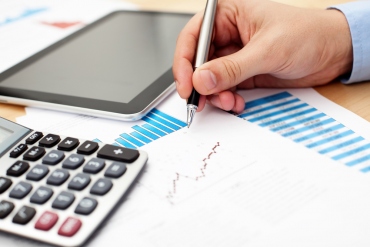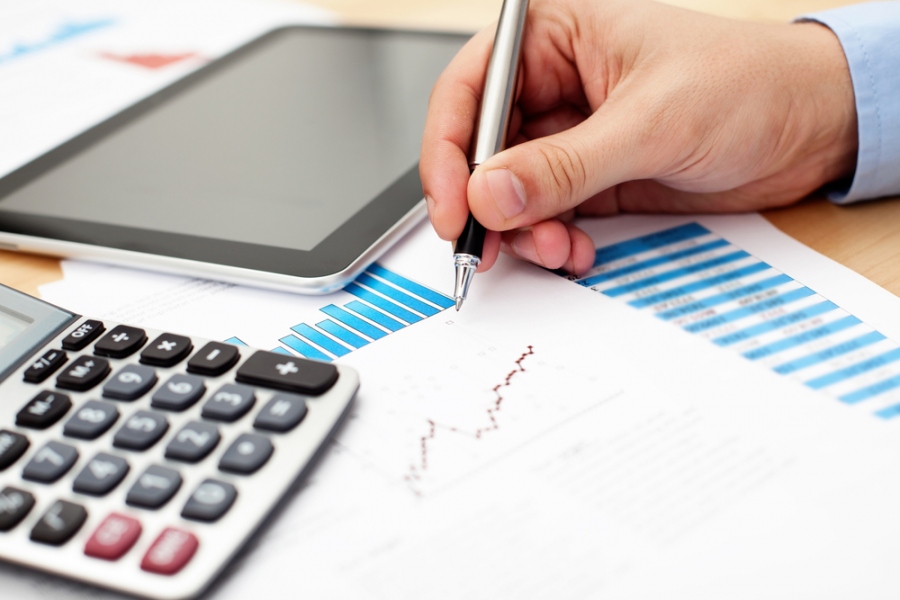 Operating a small business takes an unlimited amount of hours, effort and even a little luck. That said do you...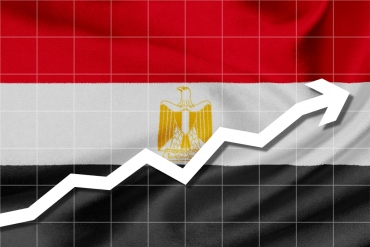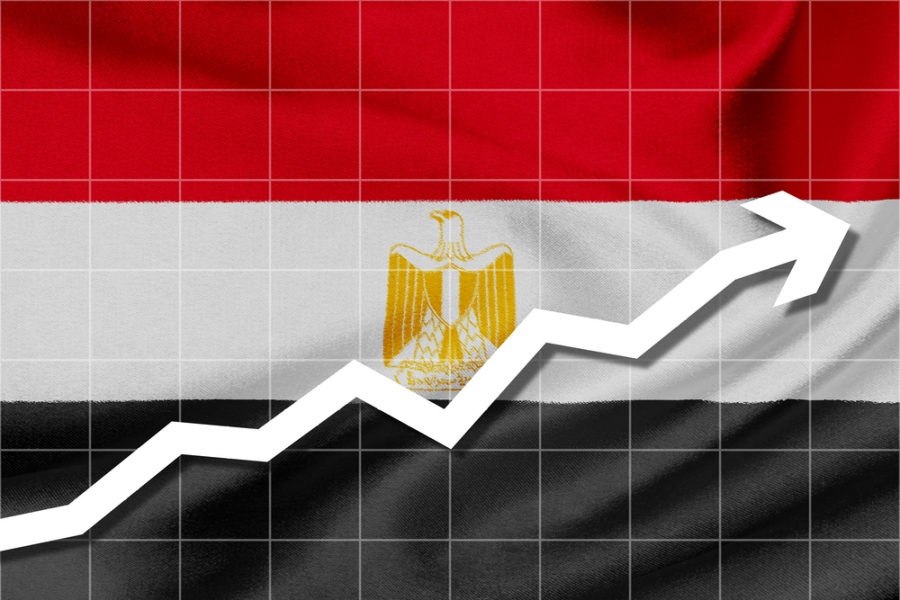 A new banking law finally came into effect in Egypt this October. The law was tentatively approved by the Egyptian...
Building a credit history can be the most challenging but the most important thing for any business owner. Indeed, personal...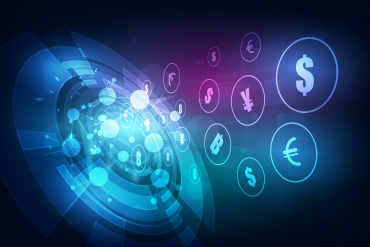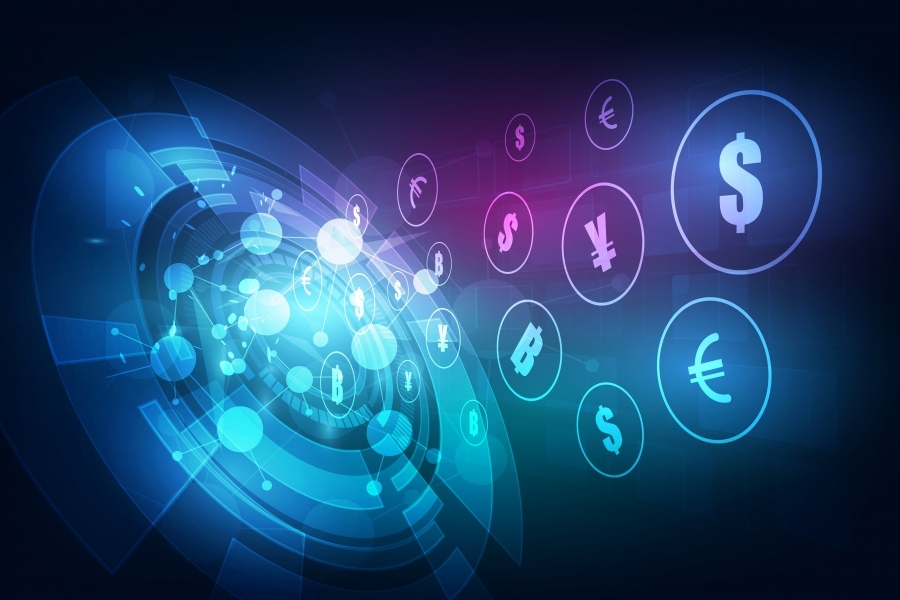 Governments in the US, Europe, and elsewhere are exploring digital central currencies. Amidst the post-pandemic economic reforms the digital dollar...