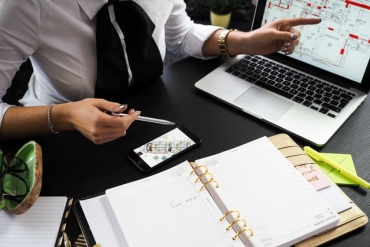 A wise man once said, "Take chances, make mistakes. That's how you grow". Starting a new business, regardless of the...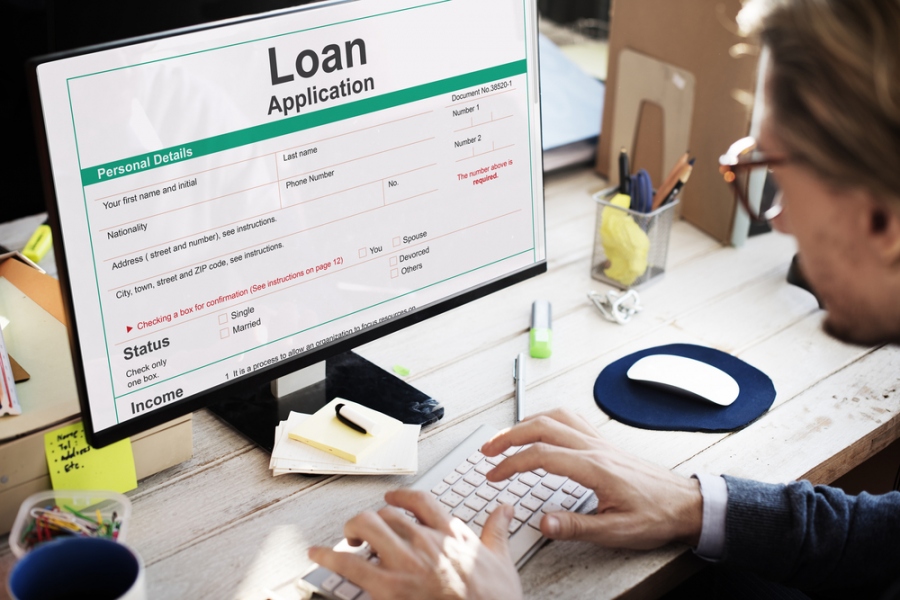 Getting a personal loan is one way to retreat from high-interest debts or address financial obligations. This is a financial...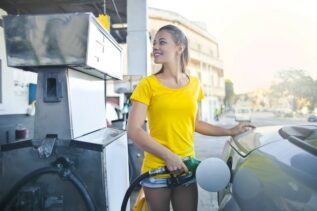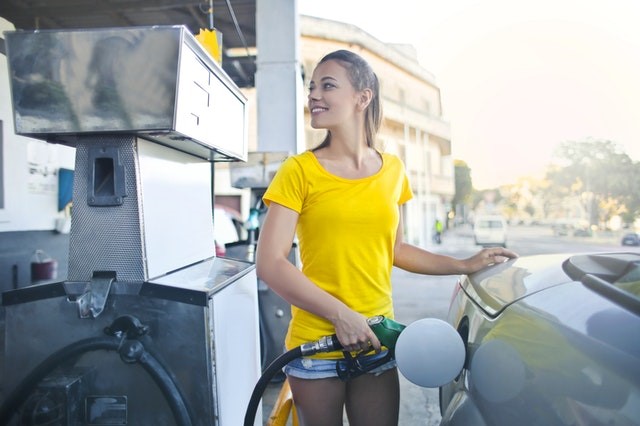 The cost of driving your vehicle has never been higher, as inflation drives gas pricesup to new heights. Add in...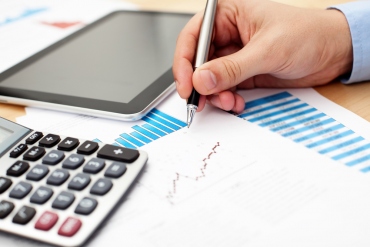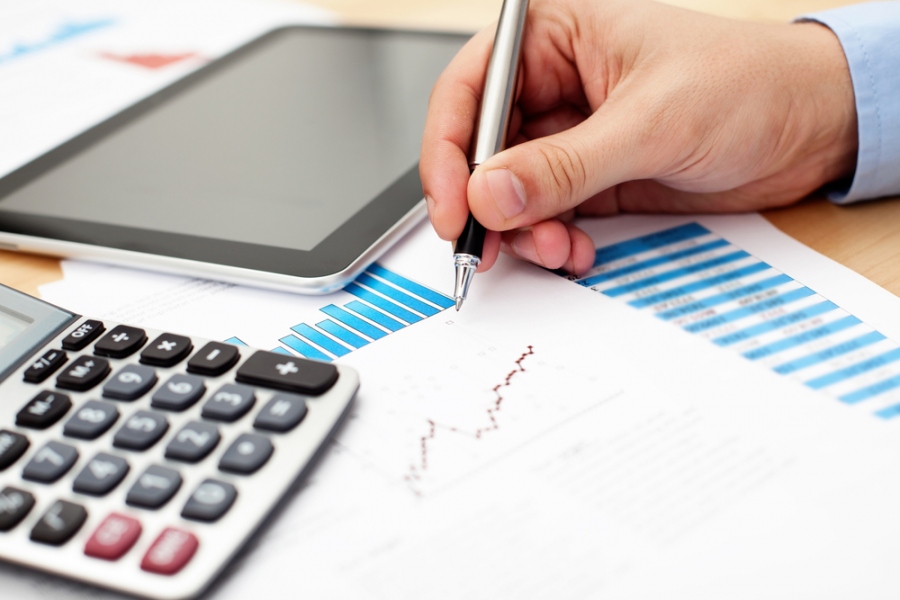 Operating a small business takes an unlimited amount of hours, effort and even a little luck. That said do you...
Building a credit history can be the most challenging but the most important thing for any business owner. Indeed, personal...