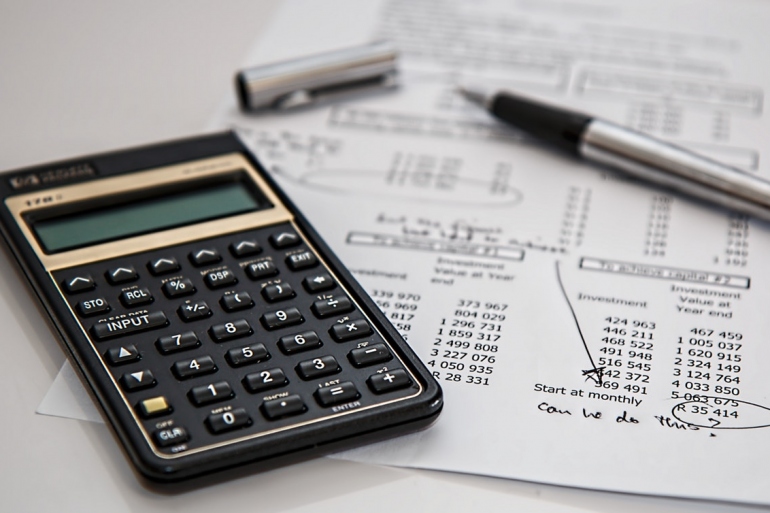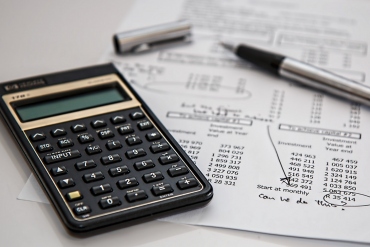 Debt collection is a norm in all operating businesses. It is a prominent element in the business landscape and deserves...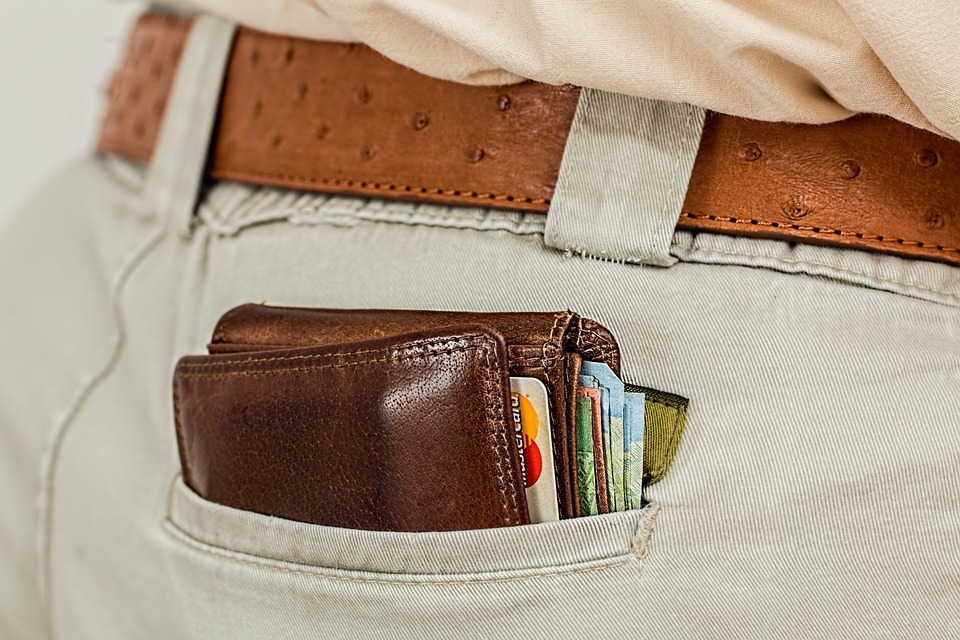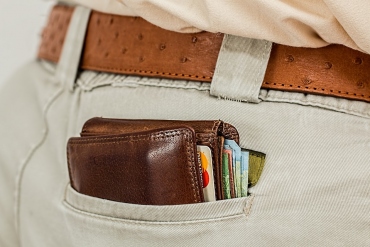 Your credit report affects a lot more than the range of available credit card options for you. Your FICO score...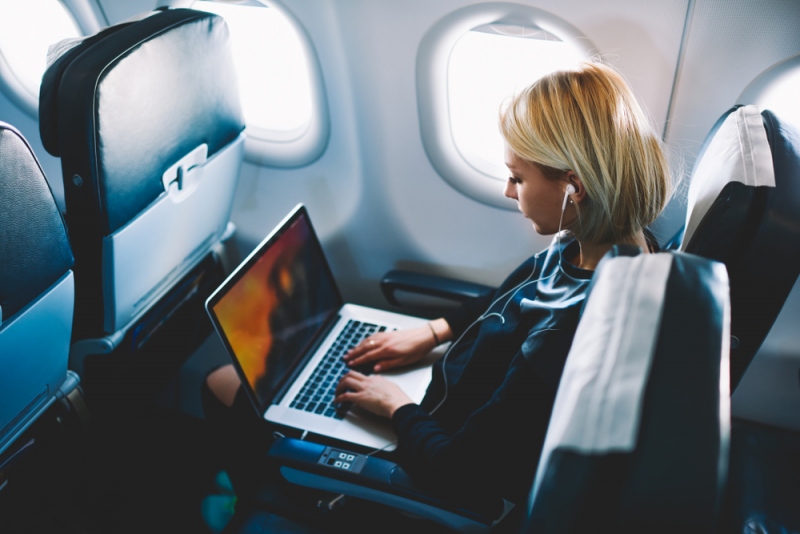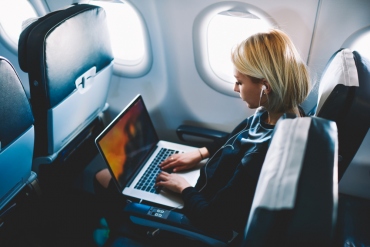 Tax time can be a troubling thing for new business owners, but careful consultation with the Tax Group Center professionals...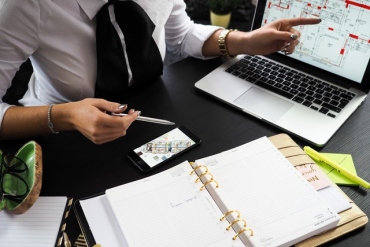 A wise man once said, "Take chances, make mistakes. That's how you grow". Starting a new business, regardless of the...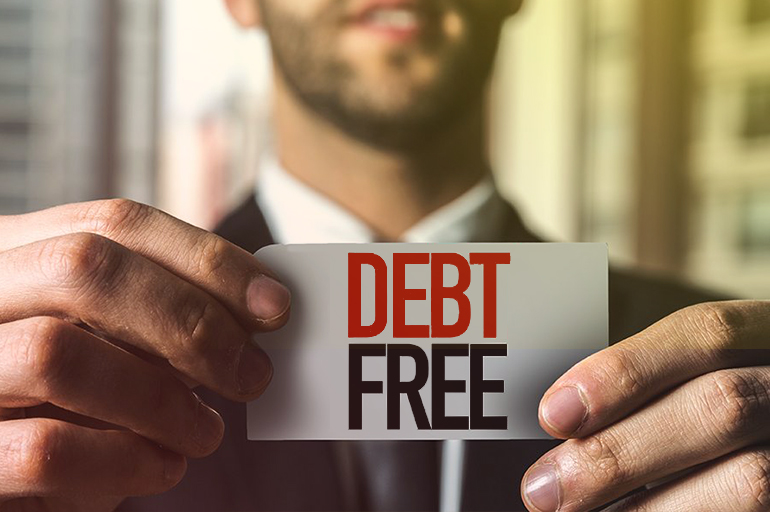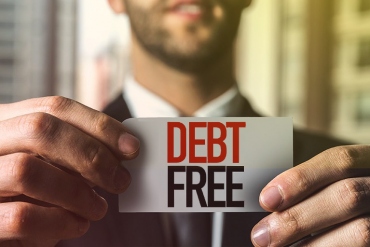 For any individual, managing finances is much more difficult than making a pancake. Whether it's your personal or professional life,...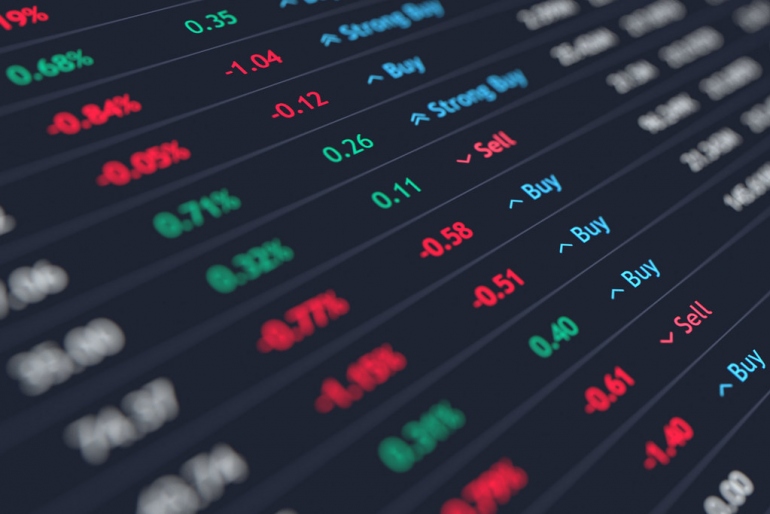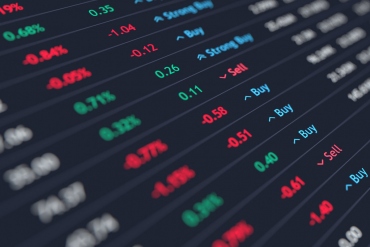 So, you have decided to invest your money. A wise choice. Namely, investing is one of the best and most...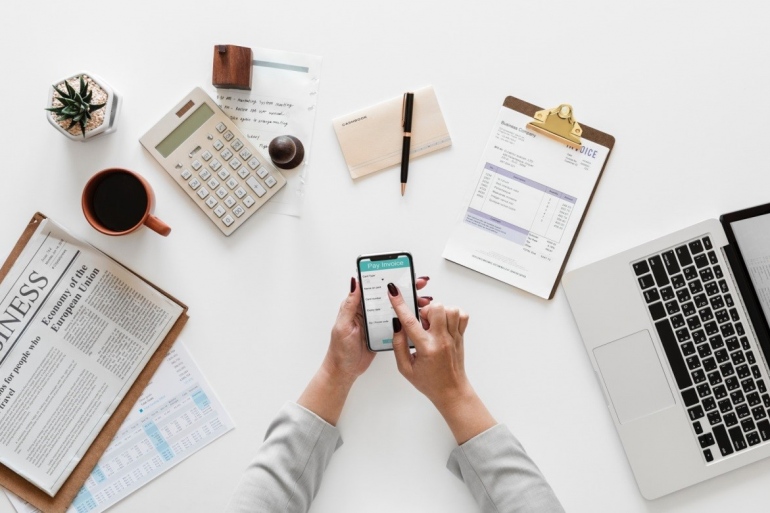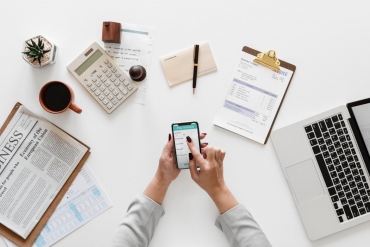 Starting up your very own business enterprise is energizing. Startups are among the absolute most costly small business endeavours to...