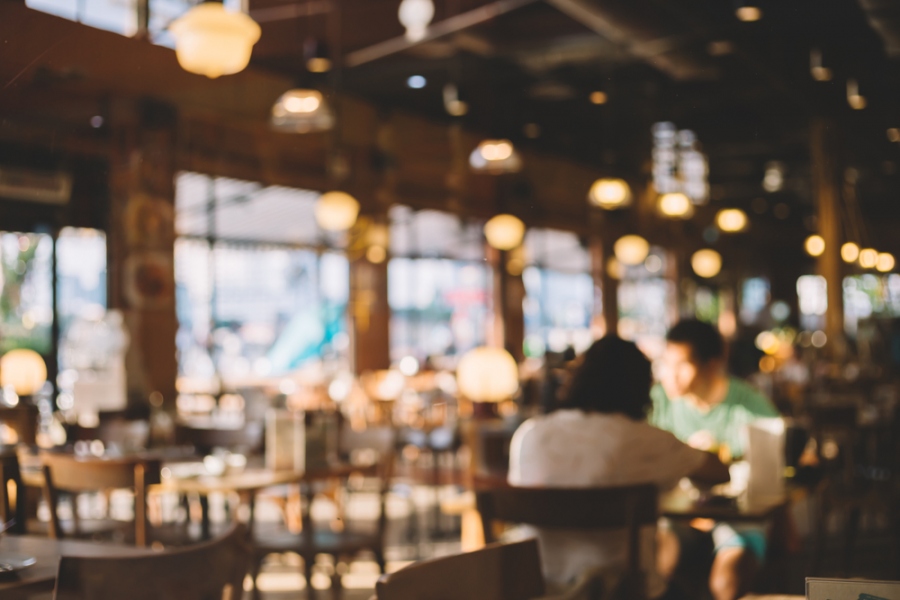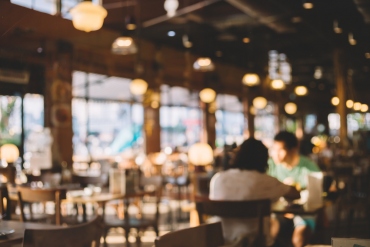 Owning a restaurant is considered smart business. If you are passionate about serving great-tasting food and wine, this may be...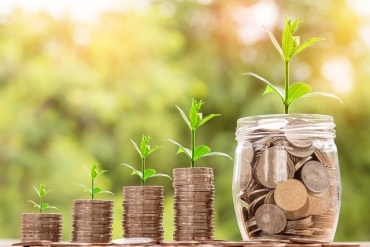 As we step into the new year with a chance to start afresh and improve our financial health, there is...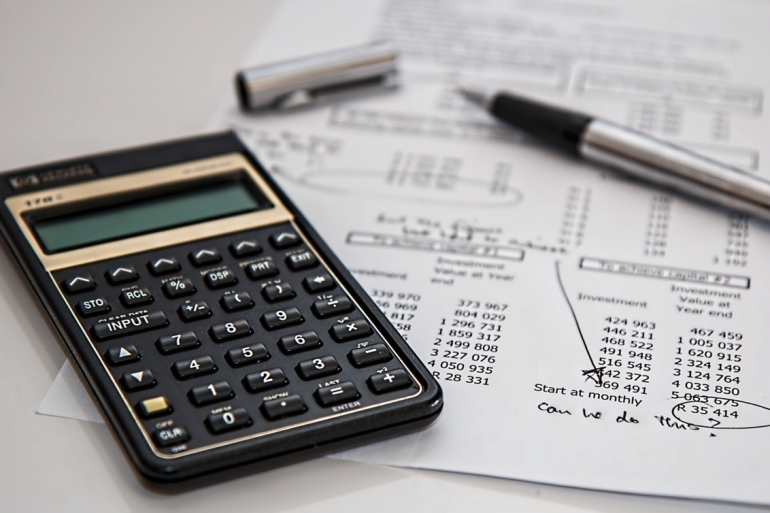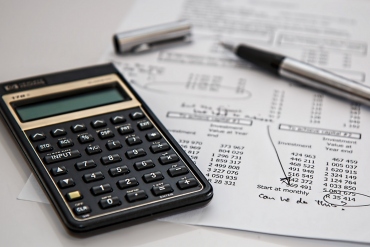 Debt collection is a norm in all operating businesses. It is a prominent element in the business landscape and deserves...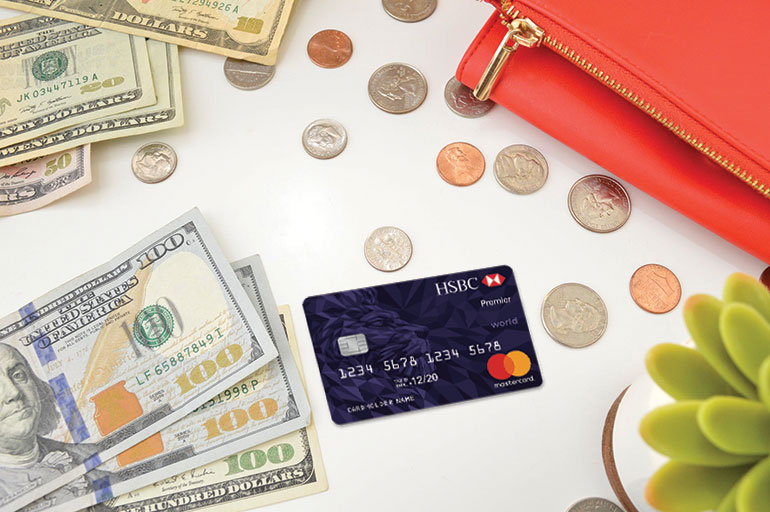 When I was young, people lived from paycheck to paycheck. Today, it seems like they live from credit card payment...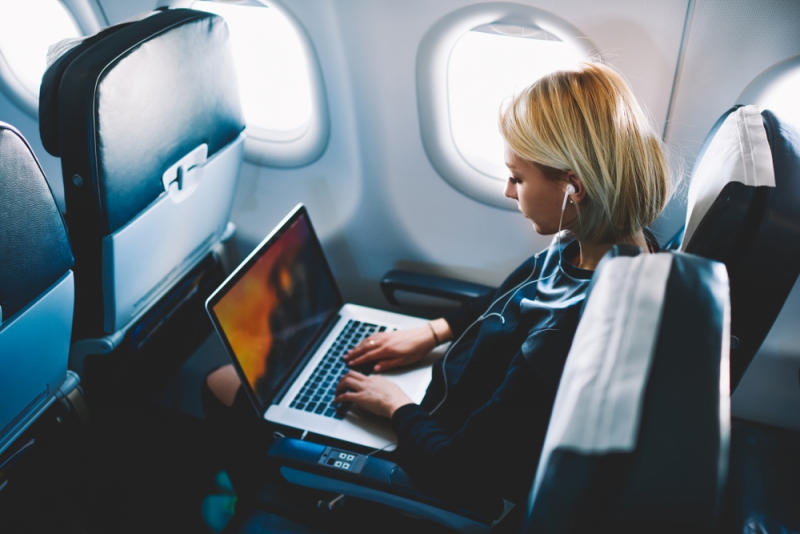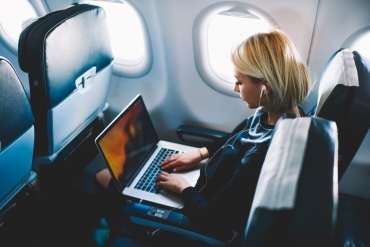 Tax time can be a troubling thing for new business owners, but careful consultation with the Tax Group Center professionals...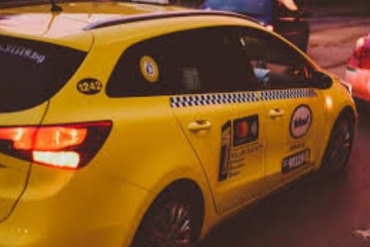 Whatever the kind of taxi insurance policy quote or minicab insurance policy quote you require; you need to search the...