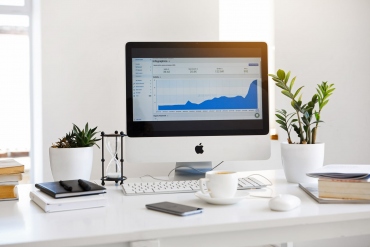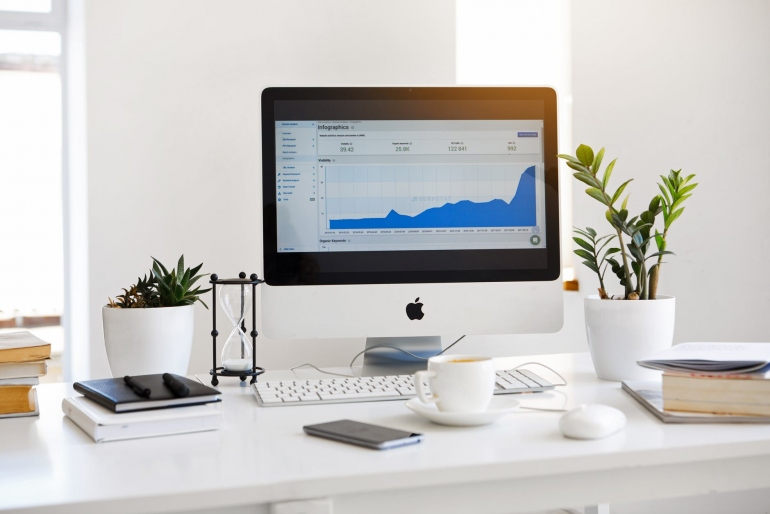 Digital marketing is growing rapidly that it sometimes makes difficult for us to match up with its all-new changing trends....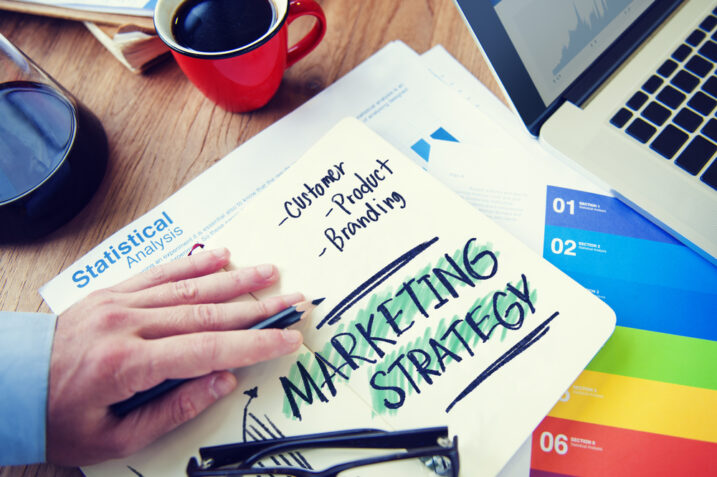 Whether you like it or not, marketing is an important part of your business. It allows you to attract new...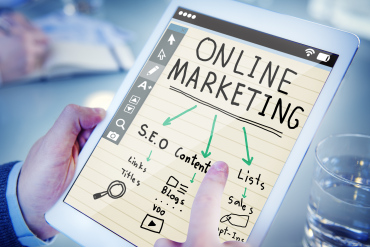 Online vs. social reputation via word of mouth You may think online reputation isn't as useful as word of mouth...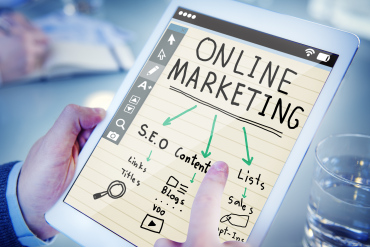 You know how they always say that SEO is an ongoing process. That is true! Any expert who promises to...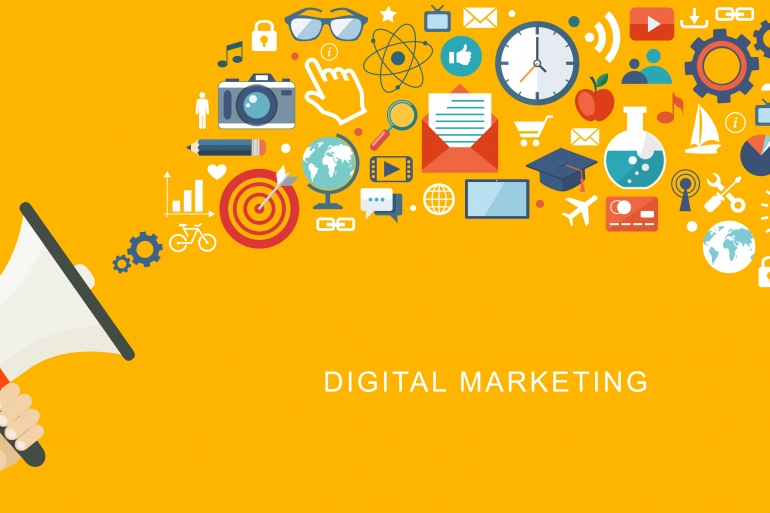 You're on your way to opening your lucrative Muay Thai business but not sure how to contend with some of...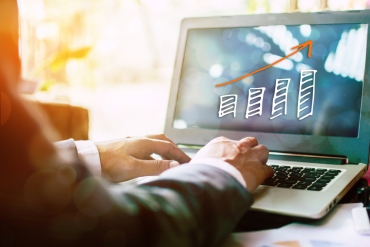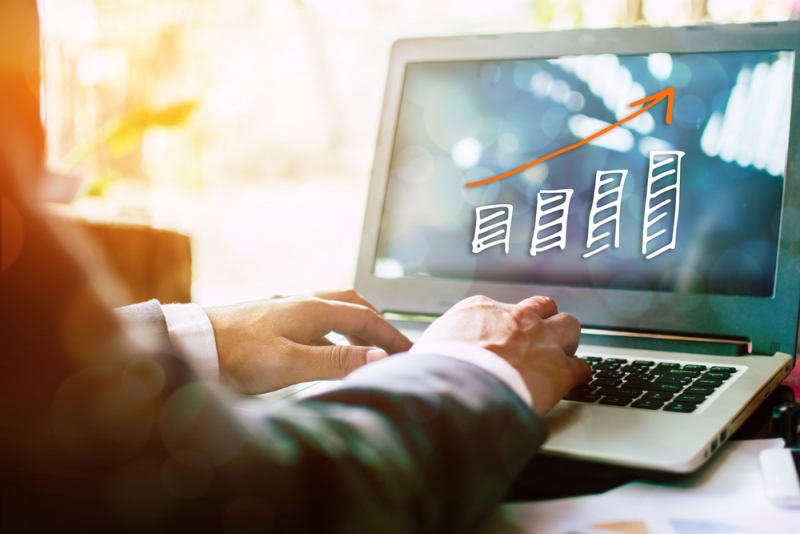 Every prosperous entrepreneur started by considering marketing while planning to launch their ideas. This is essential since marketing can make...