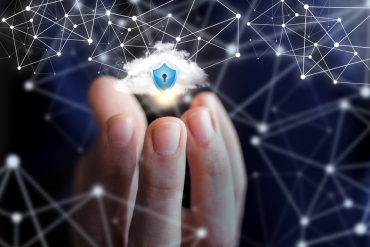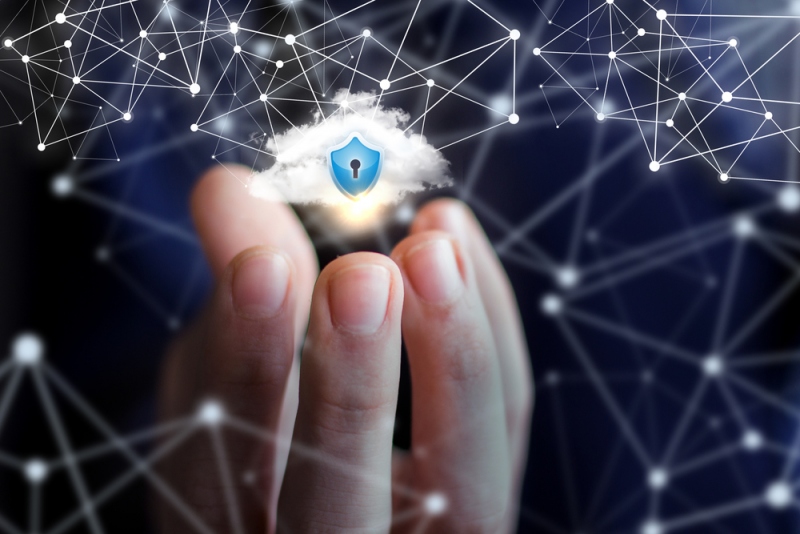 Ten years ago, you could never have imagined that a small device that fits into your palm would become so...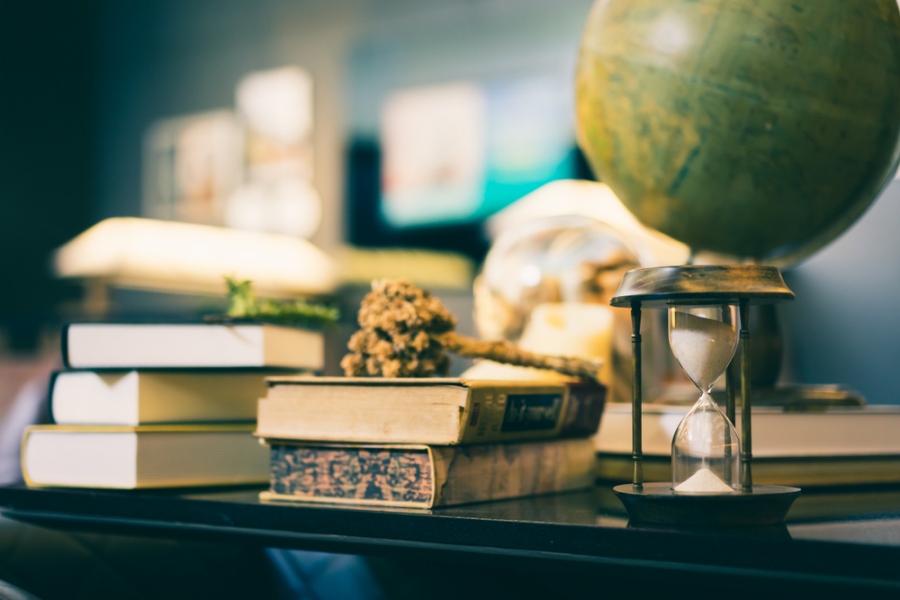 History is an extremely important and fascinating subject. It gives you a glimpse of how the modern world came into...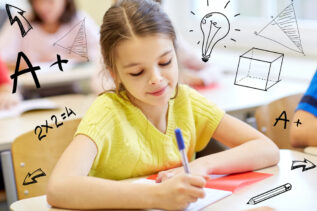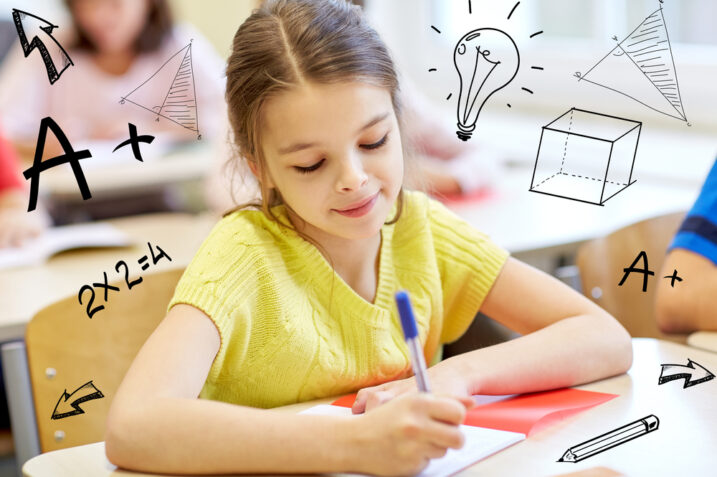 In primary school, you will learn maths in a variety of ways. You will learn addition, subtraction, multiplication and division....