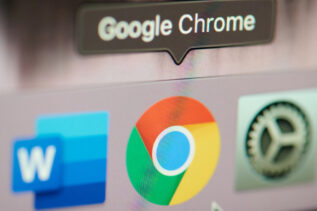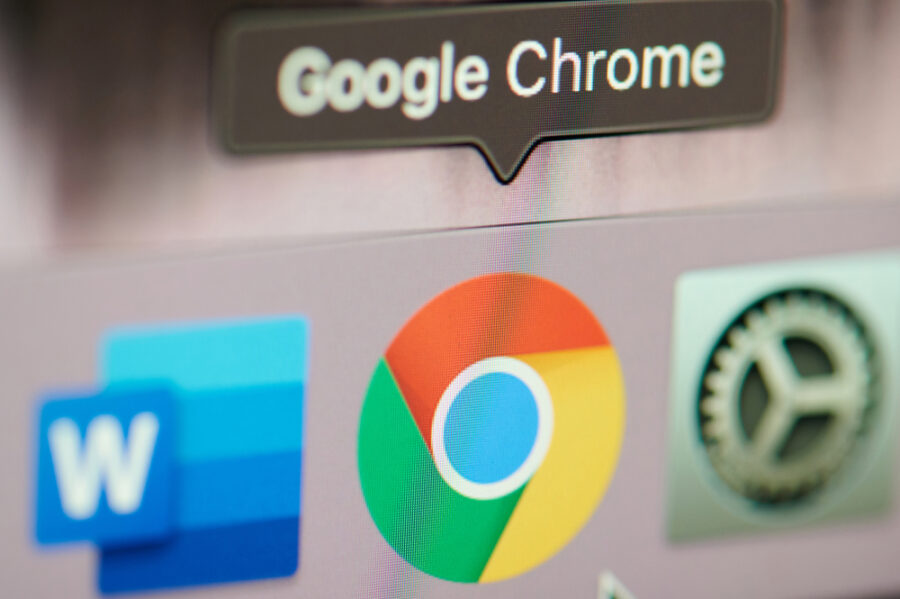 If there is one thing that expert writers swear by, it's the help of powerful extensions from Google Chrome. They...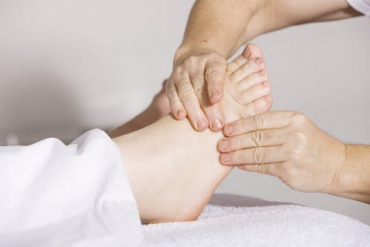 High fructose corn syrup of HFCS started to become popular in the 1980's as an alternative to sugar. HFCS is...
In today's world where things are constantly changing every second, the path for education has also started to revolve around...