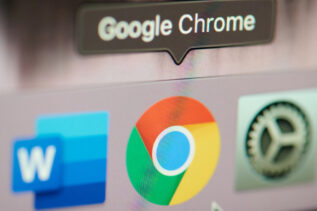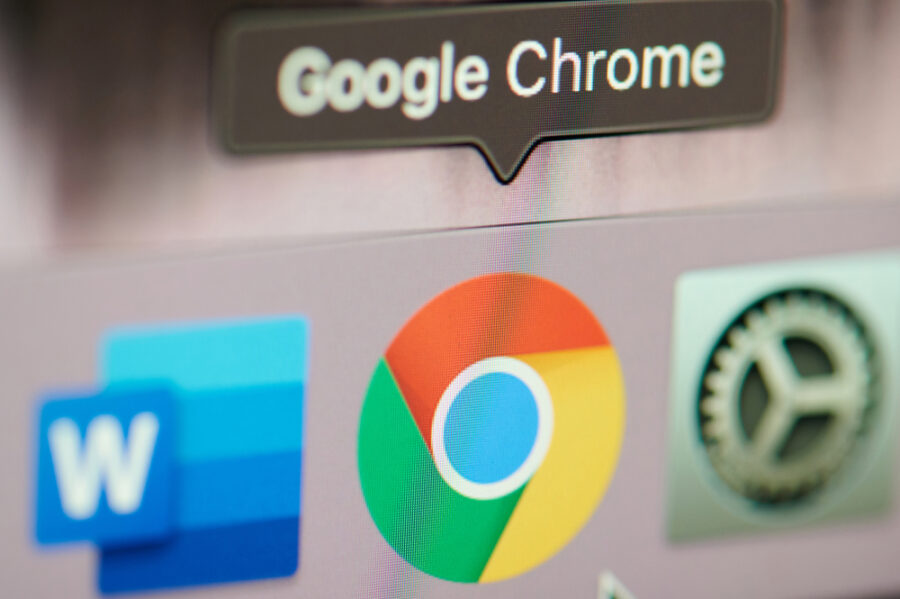 If there is one thing that expert writers swear by, it's the help of powerful extensions from Google Chrome. They...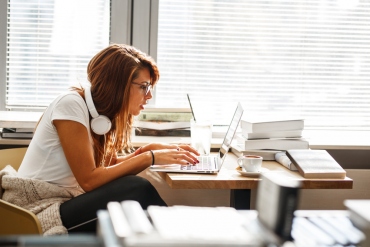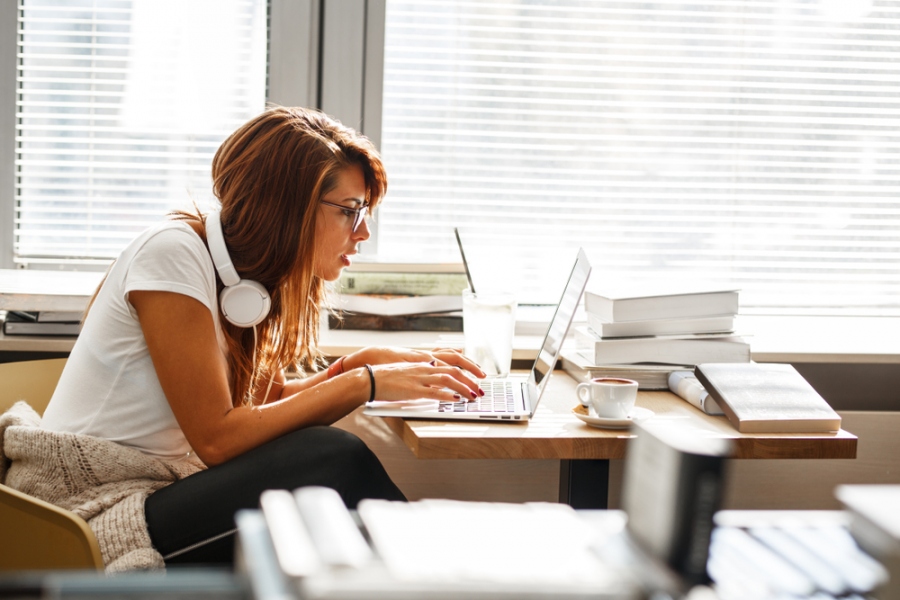 Learning is a natural adaptive process we go through almost every day. For students, it's a conscious effort to do...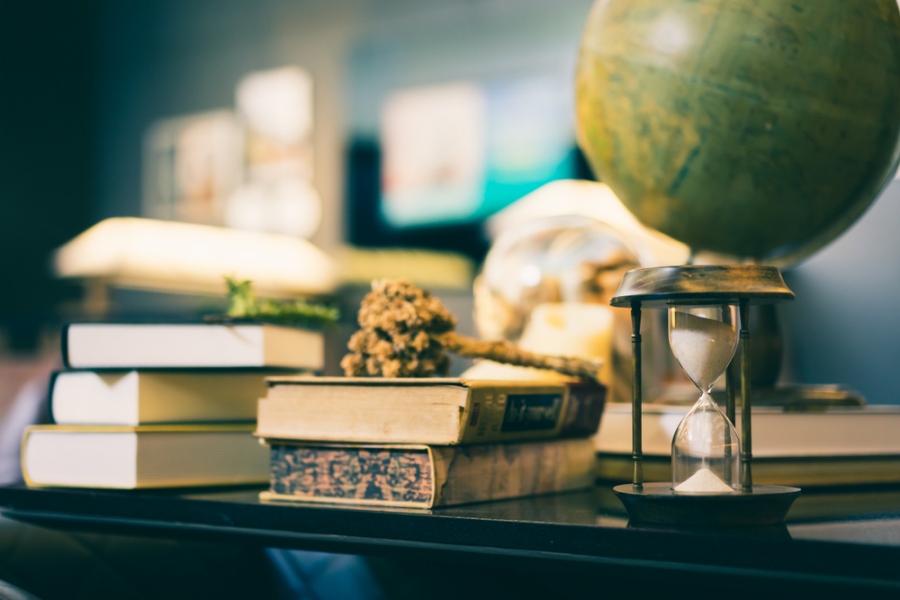 History is an extremely important and fascinating subject. It gives you a glimpse of how the modern world came into...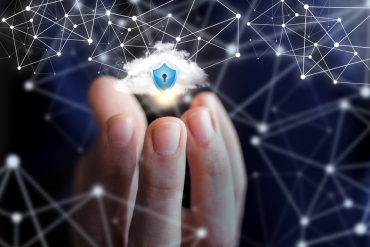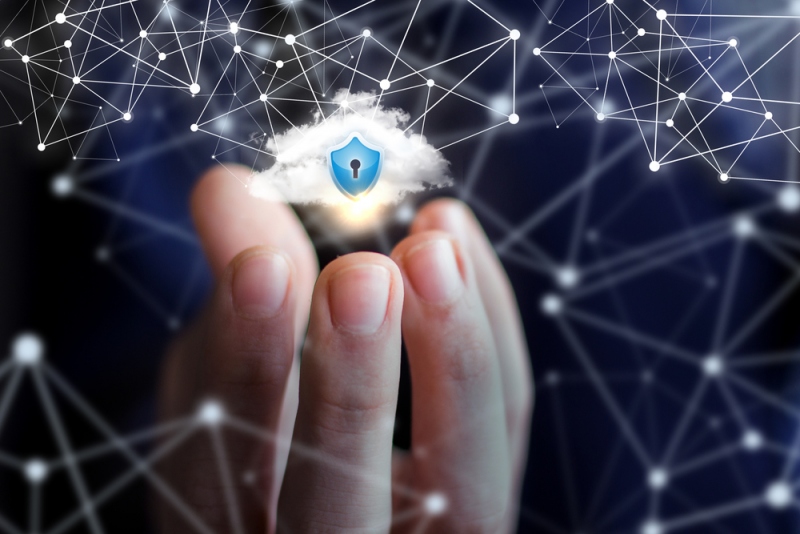 Ten years ago, you could never have imagined that a small device that fits into your palm would become so...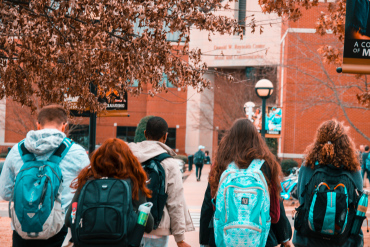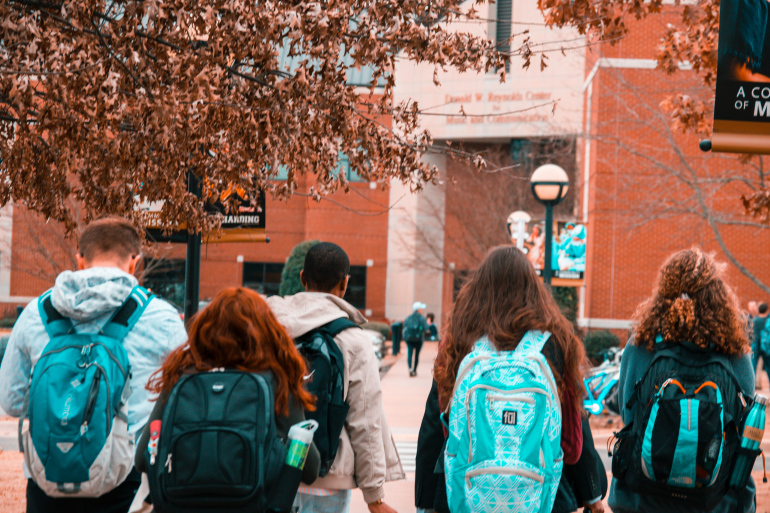 An internship is an experience offered to the students or trainee by the organization according to their field of interest...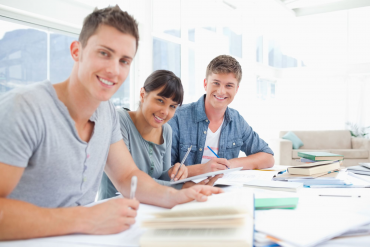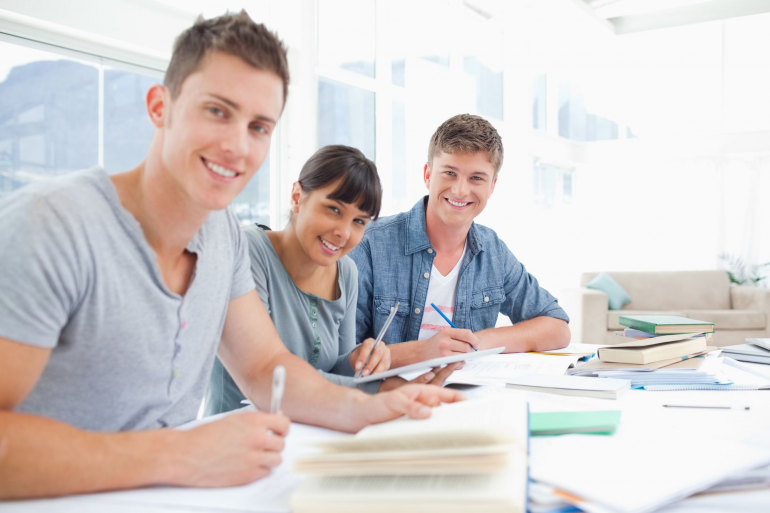 Have your assignments turned into a monster that is constantly bothering and horrifying you? Don't worry, pending incomplete assignments tend...