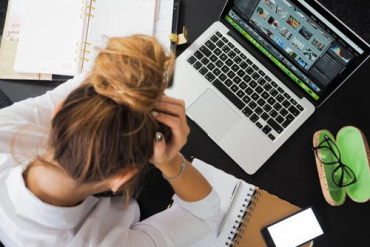 Despite their low-power processors and graphics cards, laptops could overheat rather quickly. They have only tiny fans on one or...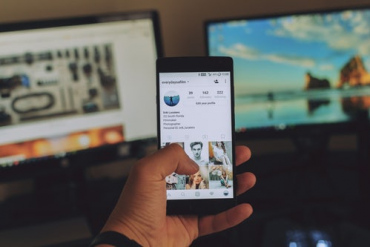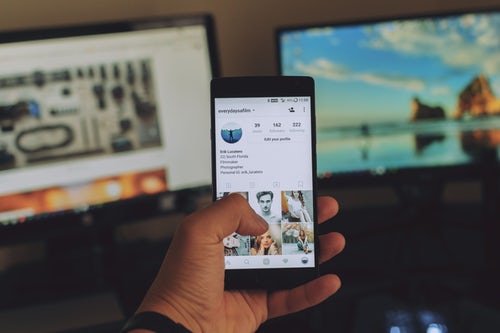 A Smartphone might be viewed as the perfect bit of technology for the mind, since it supplies the mind a...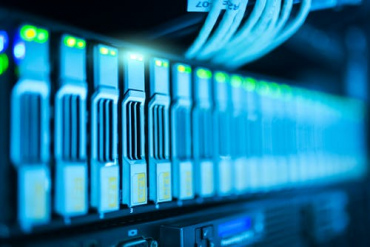 Wireless networks are designed for easy access anywhere in your home or office. It is essentially a regular network, but...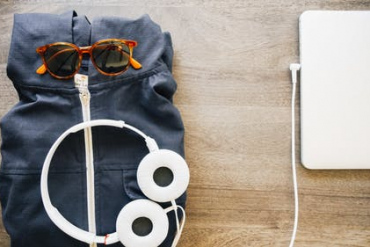 As portable devices, laptops could eventually get damaged. To avoid accidentally damaging your laptop, you should do anything necessary to...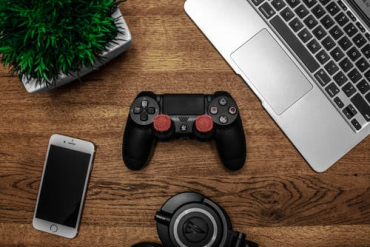 When it comes to providing advices on gaming laptops, we can't specify recommended components. New components are introduced almost each...
When you use smartphones frequently, its battery life won't last long, especially if you open demanding applications or games. Any...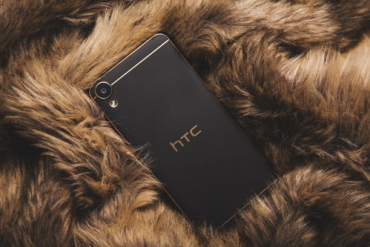 The Good, the Bad and Smartphone Smartphone is the newest interactive tool whereby you may reach people anywhere and anytime....