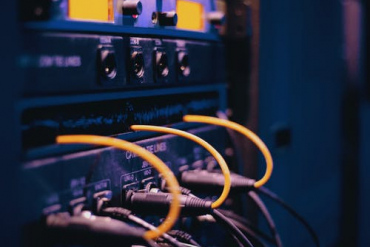 You should know that Internet identity theft is quite real. It's becoming more common and many innocent folks are becoming...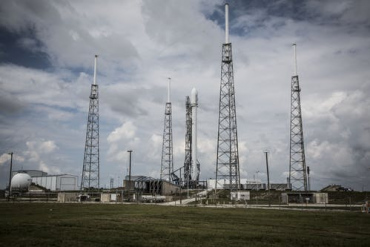 Among many crucial components of wireless network is the antenna. It is needed to transmit and receive data. The type...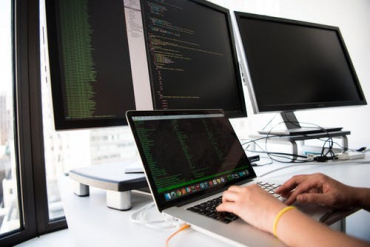 Like other professionals, computer programmers also need good devices to support their daily tasks. Programmers should get a perfect setup...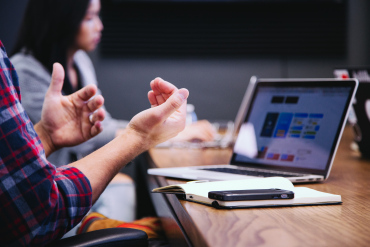 The cloud industry is thriving. Gartner forecasts the worldwide public cloud market will grow to $206.2 billion in 2019. The...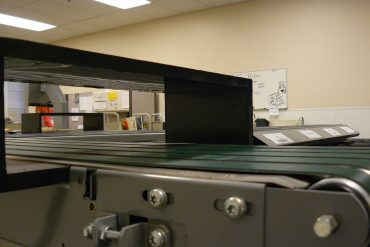 A conveyor system is one of the most important, yet, overlooked parts of the production process in the present-day manufacturing....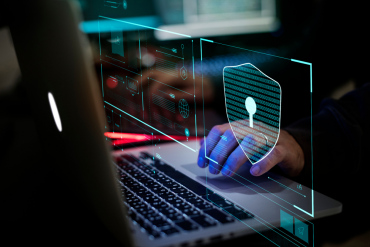 If you've ever gone shopping for cybersecurity products, you're aware of the vast amount and variety of products that are...
Windows 7 was first introduced at the Professional Developers Conference, and visitors received a pre-beta version; we also did not...