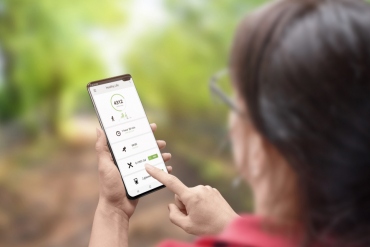 Whether you are looking to book a cab, order some food, or make a reservation at a hotel, you are...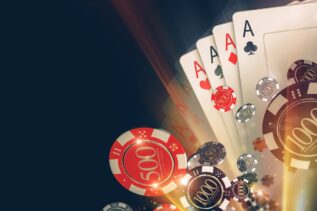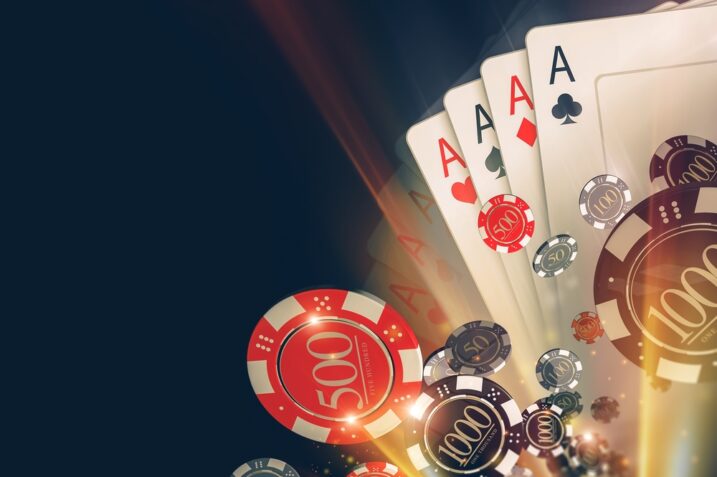 During the worst days of the pandemic, when much of society was locked down in isolation, there was talk of...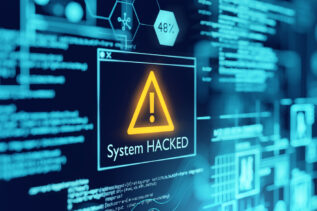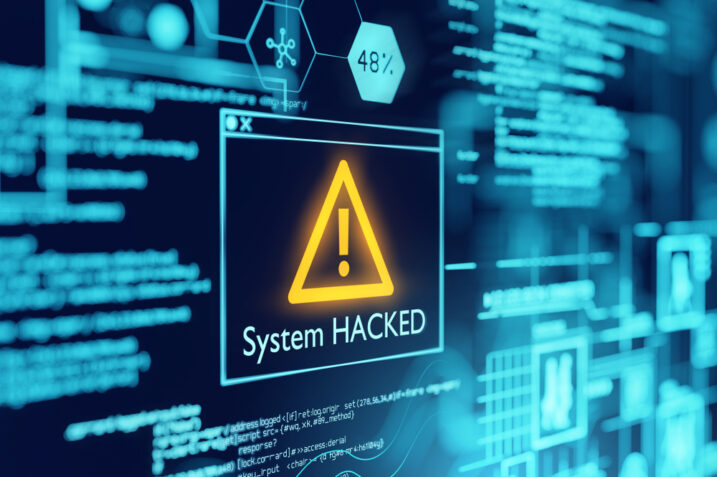 We all know how dangerous ransomware attacks are — they can shut down hospitals, banks, oil refineries, small businesses, and...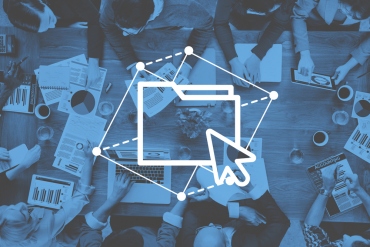 SMBs and enterprises have greatly different needs when it comes to file sharing solutions, due to scale and complexity of...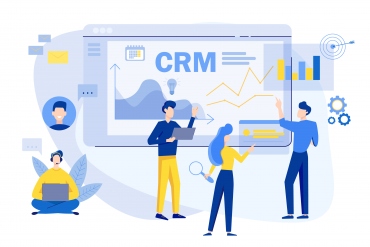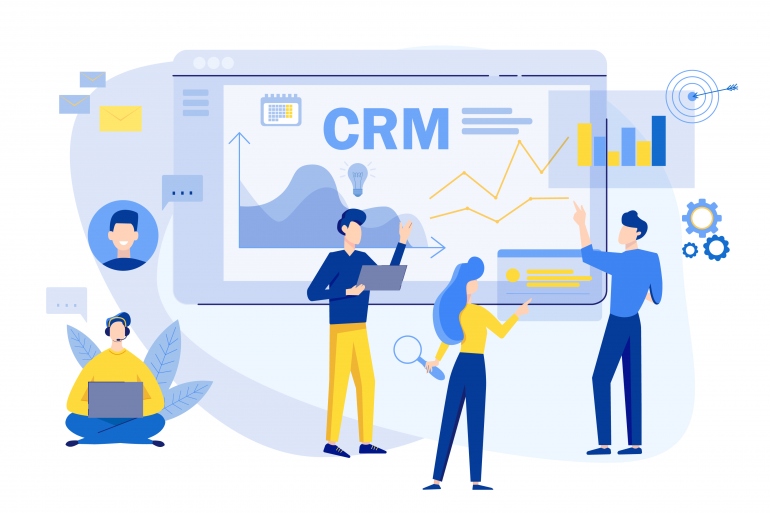 2020 turned out to be one of the most challenging years for all business owners – big, small and mid...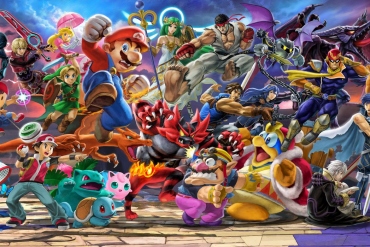 There is no doubt that the loyalty of players ultimately affects the revenue in the free-to-play games. Usually, 80-90% of...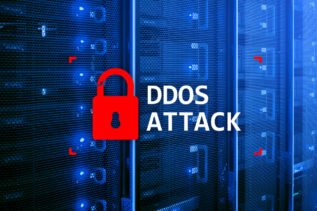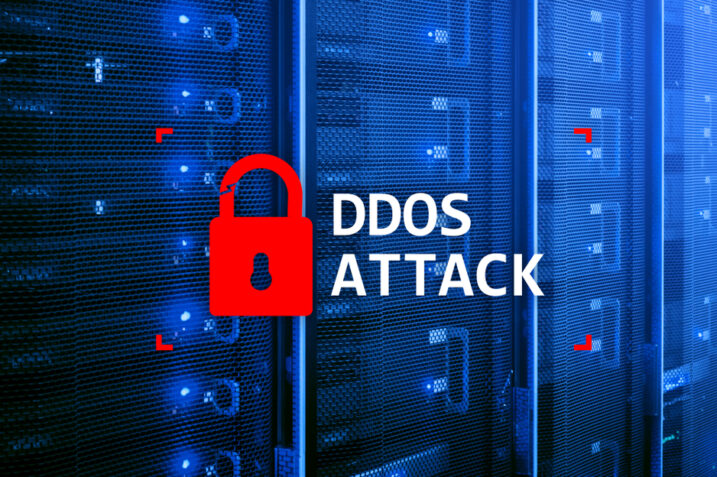 DDoS attacks are an unfortunate reality for any company. It's estimated that there are more than two million attacks each...