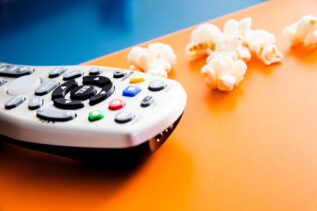 It's no secret that we believe third party businesses are much better equipped to deal with Replay TV issues, because...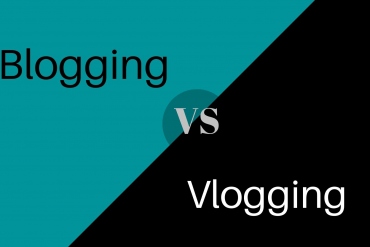 Wanted to start a blog and just stumbled upon the word "vlog" and now you are confused about which one...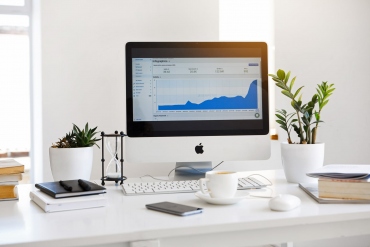 Office 365 integration and Office 365 migration are distinct processes. A cutover migration in Office 365 deployment is the migration...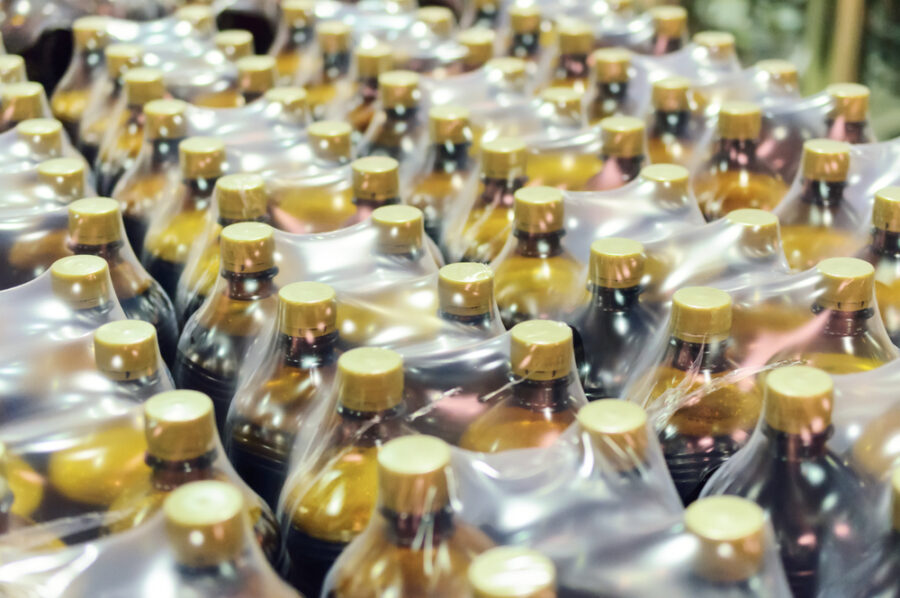 You might have seen it, but not thought much about it. Shrink wrap is ubiquitous in product packaging. It is...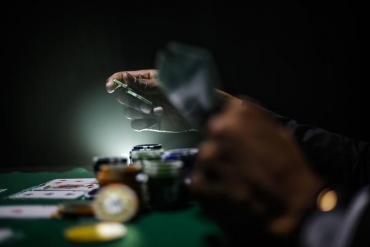 Most industries in the past year have suffered a dip in demand and revenue. However, the poker world, propelled by...
Data breaches are becoming more and more common. You can't watch the news these days without seeing a story of...
Nowadays, in the digital era, on-demand service has added praise over the globe. Due to simple expediency, people look for...