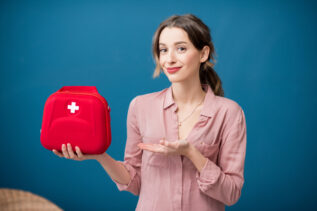 Last year, there were around 1.6 million work-related incidents that resulted in ill health across the UK. The scope for...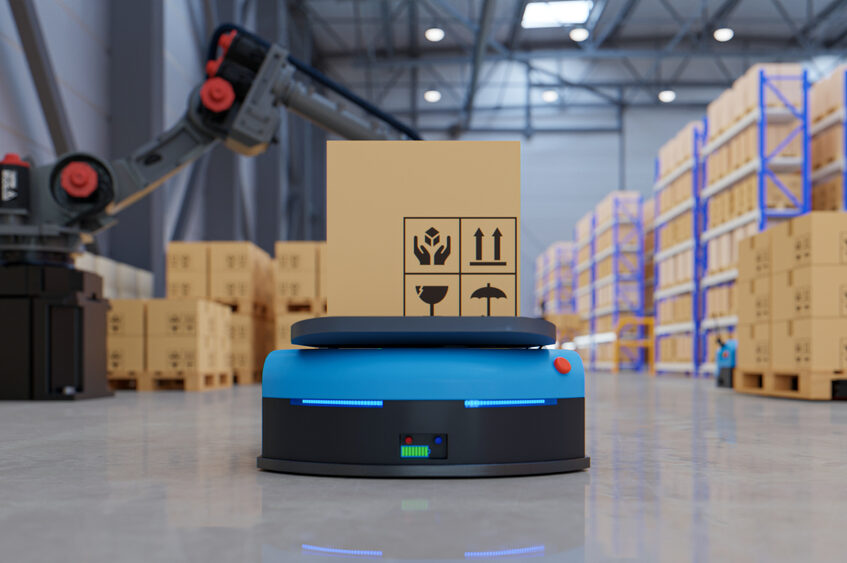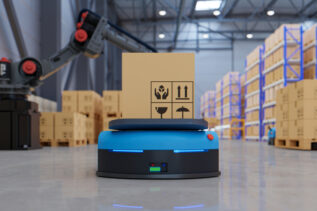 Warehouses are becoming more and more automated, with new technologies changing the way we do business. Automation has been proven...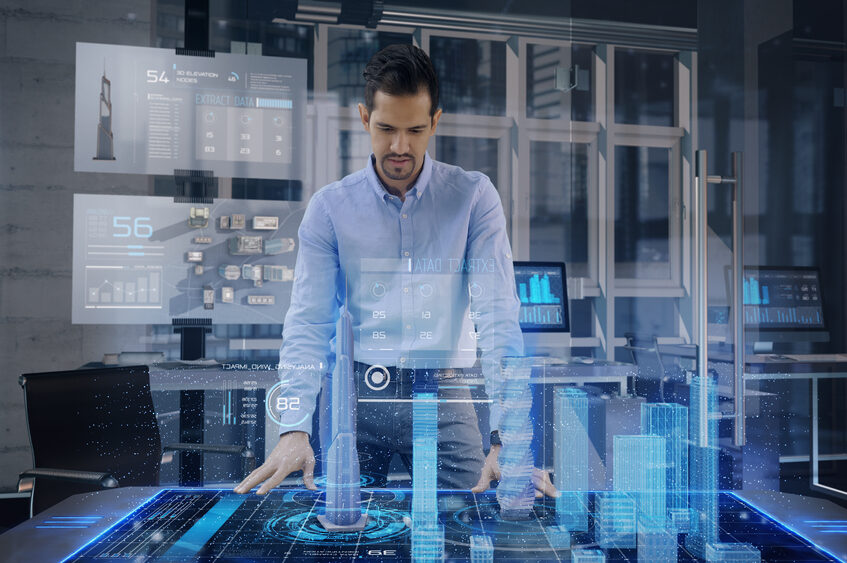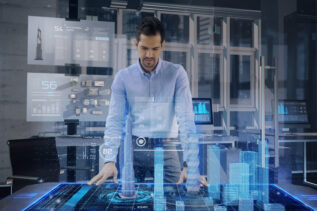 Construction is a constantly evolving industry that has been transforming to meet the needs of an ever-changing world. The latest...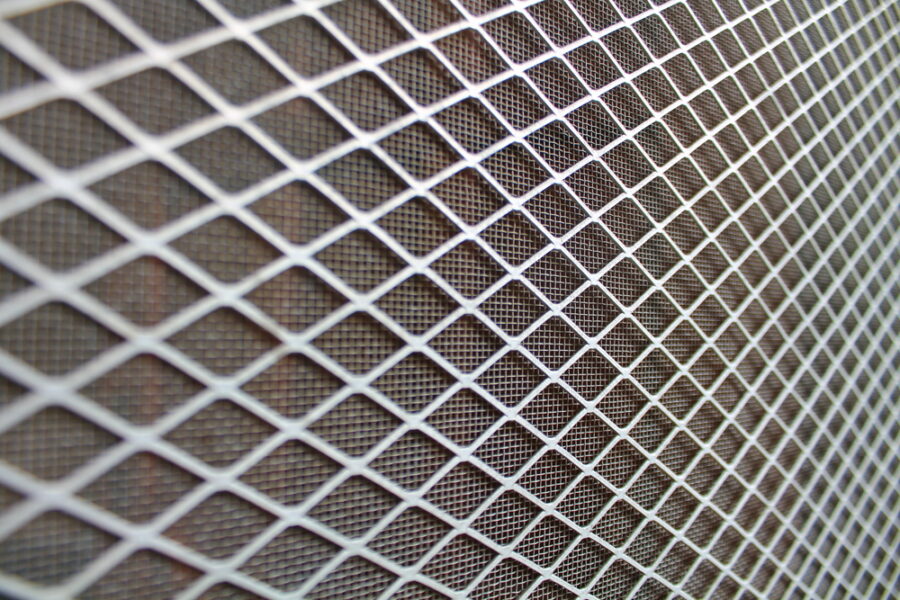 In need of an affordable door but with lots of benefits, purchasing a magnetic screen door is a good investment that...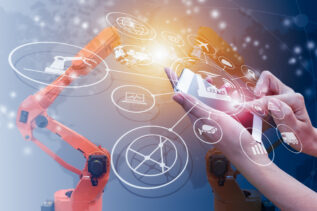 Most companies are doing great investments in the Internet of Things (IoT) to improve business efficiency and reliability by widening...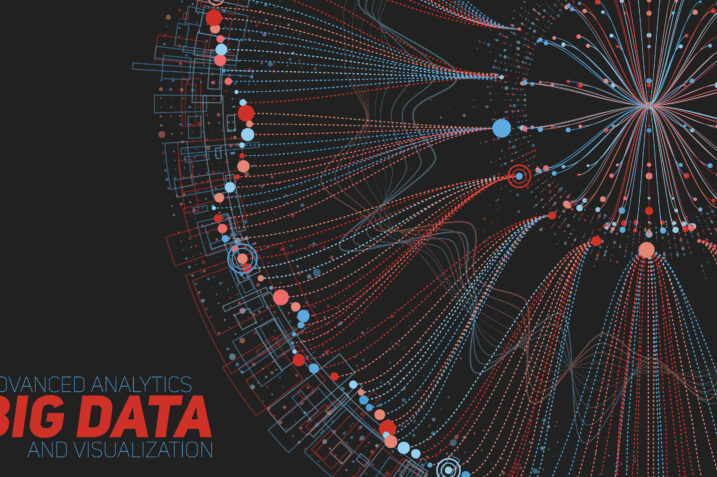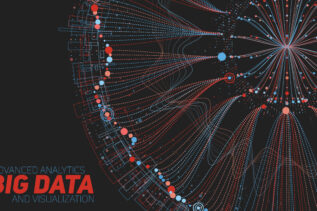 The big data revolution is now fastly used in any industry. Several companies who are currently using this revolution are...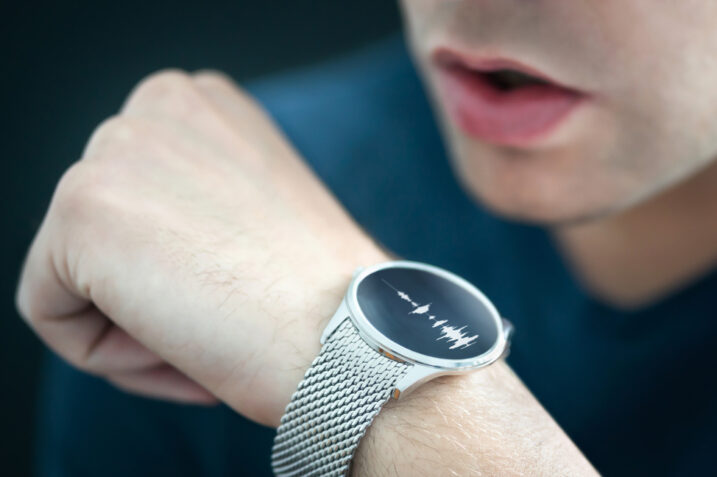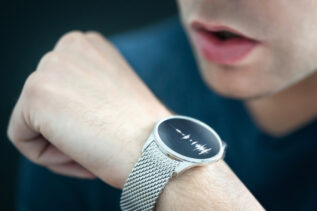 In the past, data-driven advertising, voice recognition, and artificial intelligence (AI) were no more than mere concepts that were too...