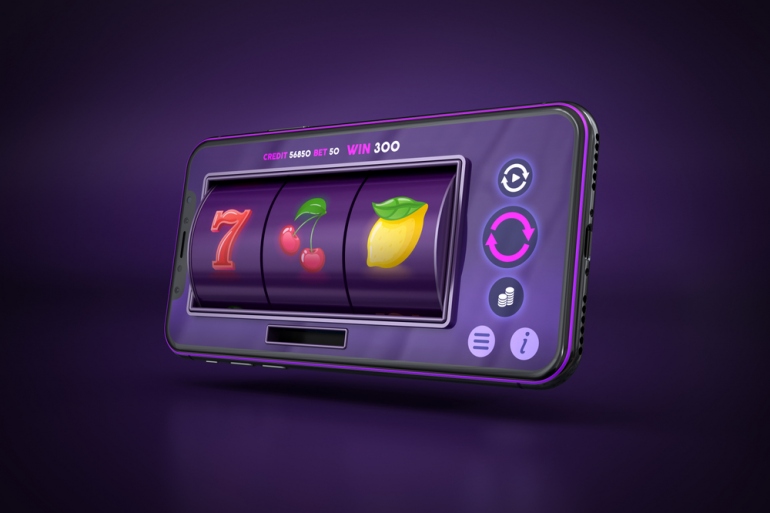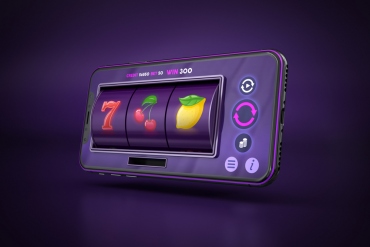 What comes to mind when you think of a Las Vegas casino? Massive halls, hundreds of games, a continuous hum,...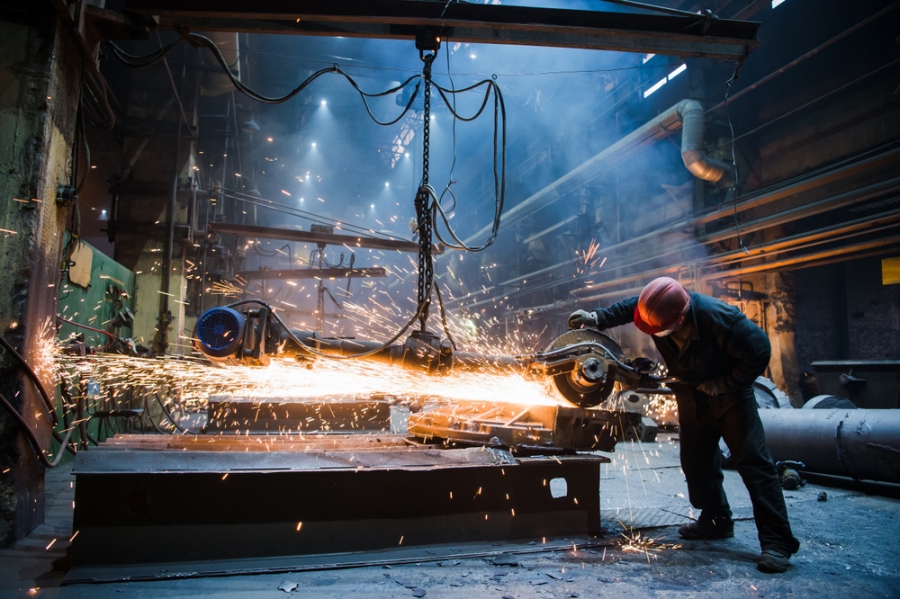 Safety should be a top priority for even the most small scale manufacturing operations, so if you run a workshop...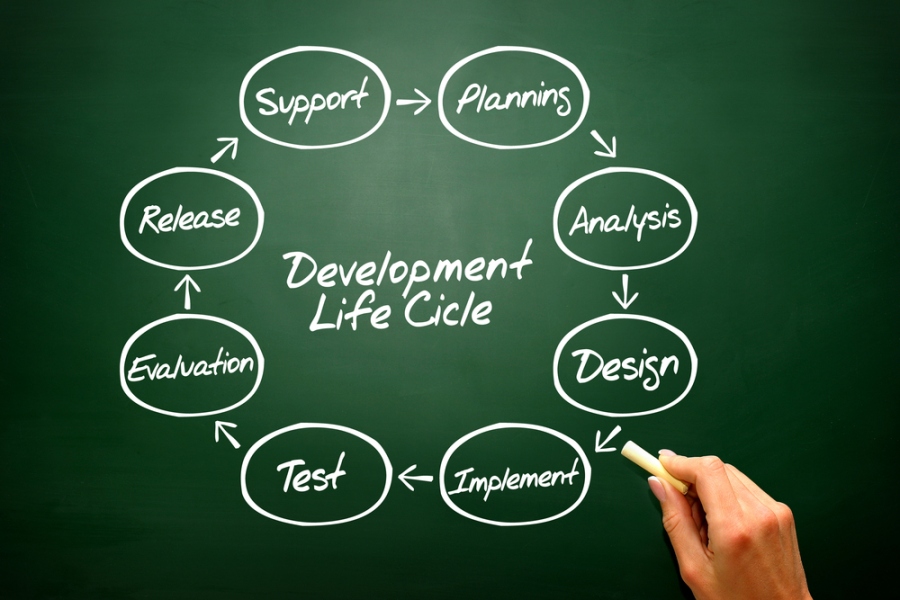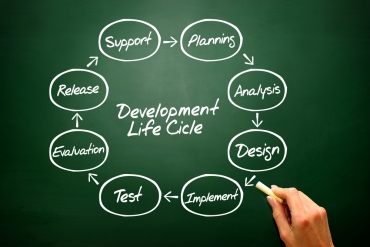 Rapid Application Development (RAD) is a model that developers use to develop functions. Here, each function is built separately as...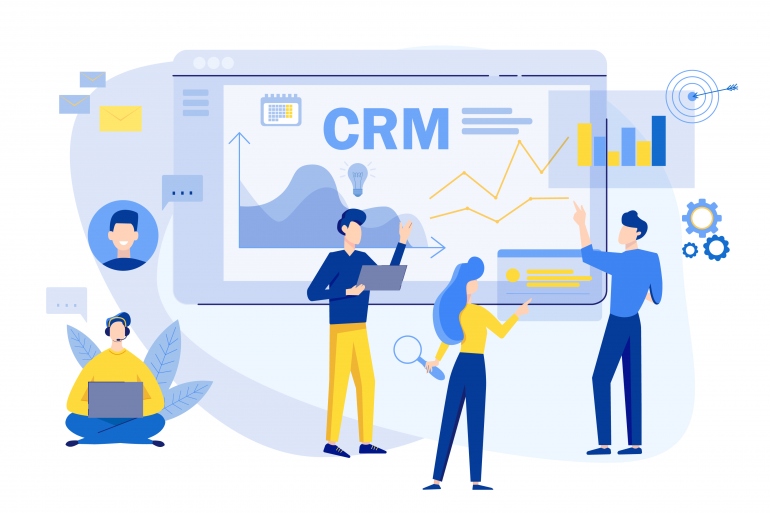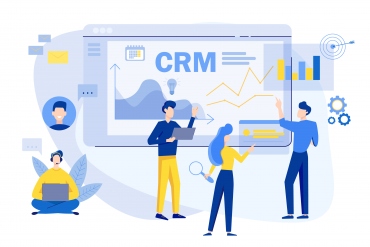 2020 turned out to be one of the most challenging years for all business owners – big, small and mid...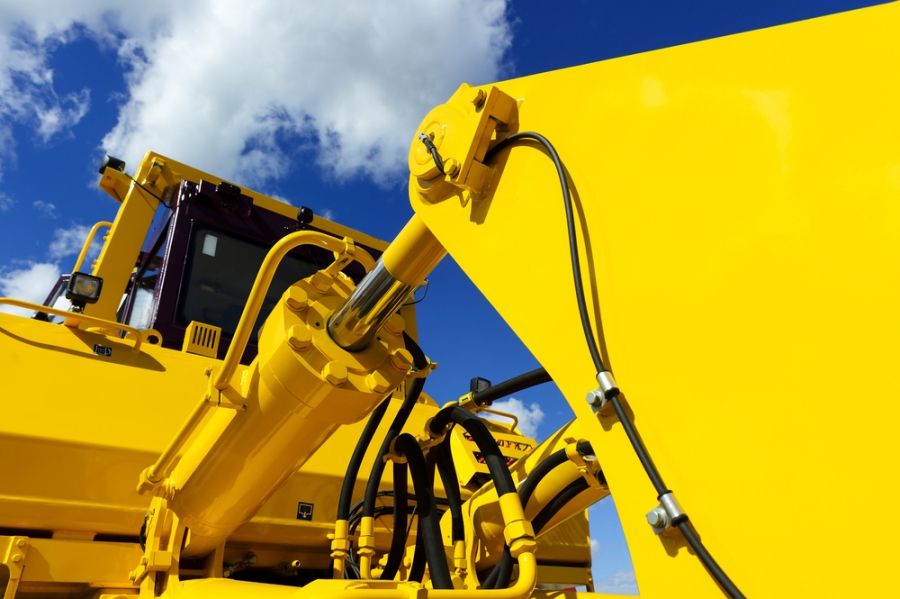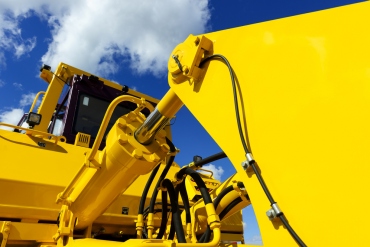 While there's a tendency to think that hydraulics is a relatively advanced and modern technological concept, it can actually be...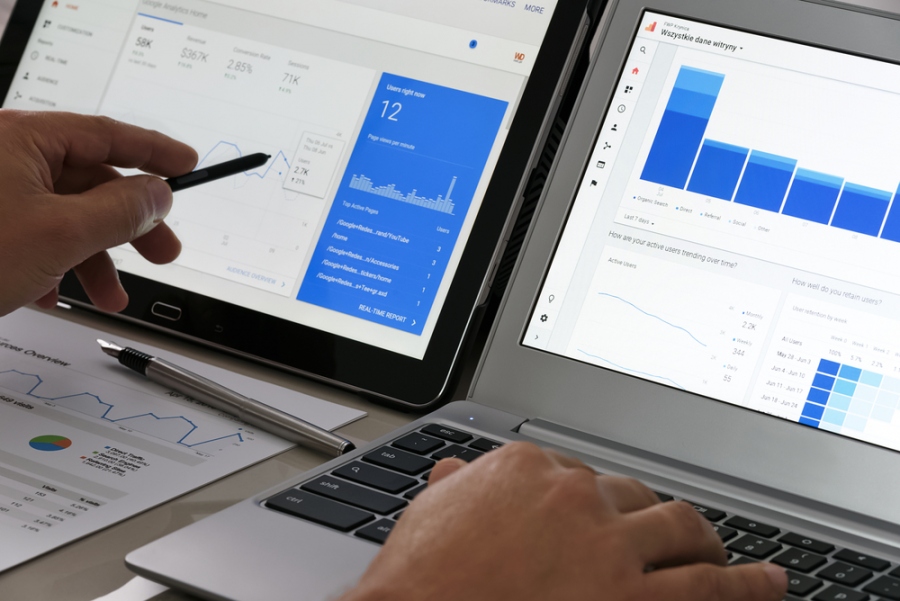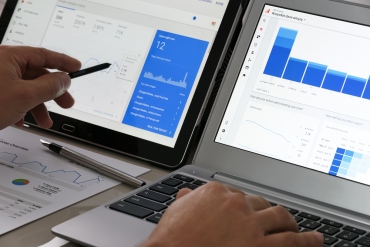 Have you ever been reading a blog on one website and click to continue to read more, and after clicking...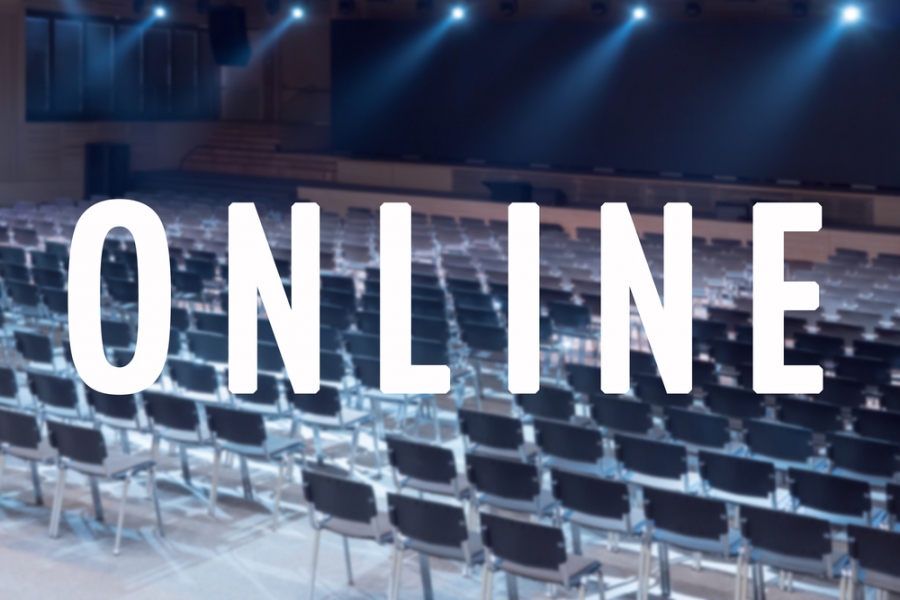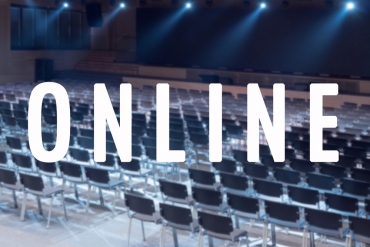 Online events are becoming more and more common. They have many benefits. For one, businesses spend a lot of time...