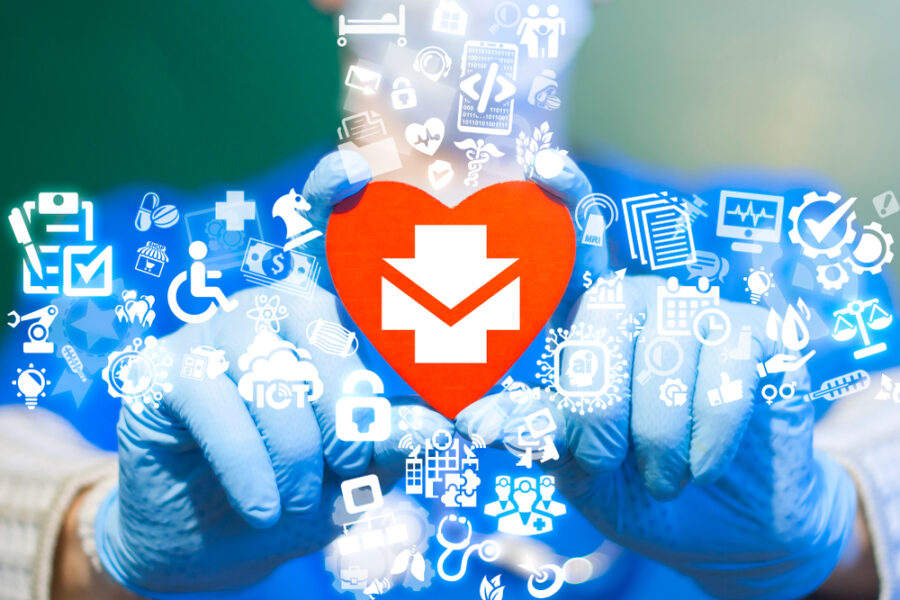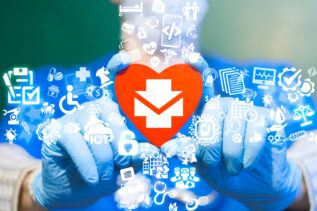 The Internet of Things (IoT) has created a lot of buzz in the healthcare industry. Looking ahead, IoT is about...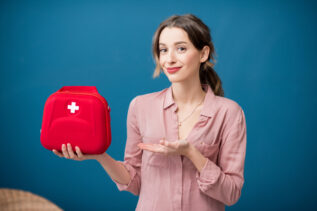 Last year, there were around 1.6 million work-related incidents that resulted in ill health across the UK. The scope for...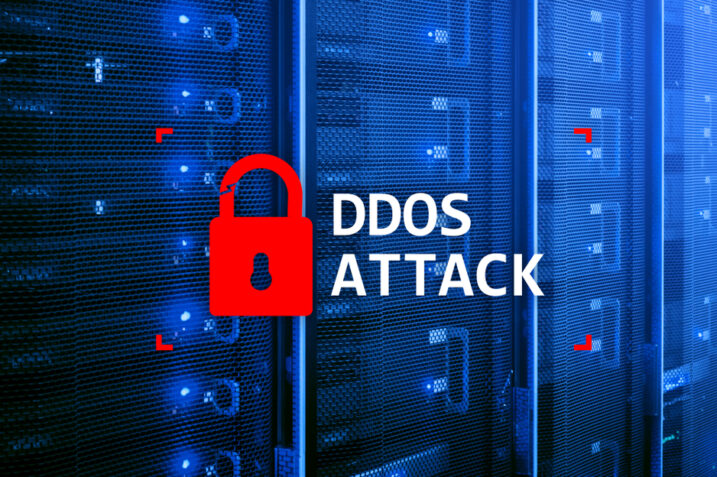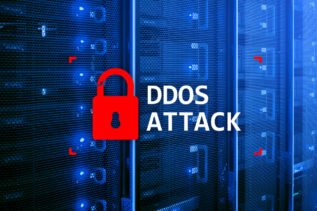 DDoS attacks are an unfortunate reality for any company. It's estimated that there are more than two million attacks each...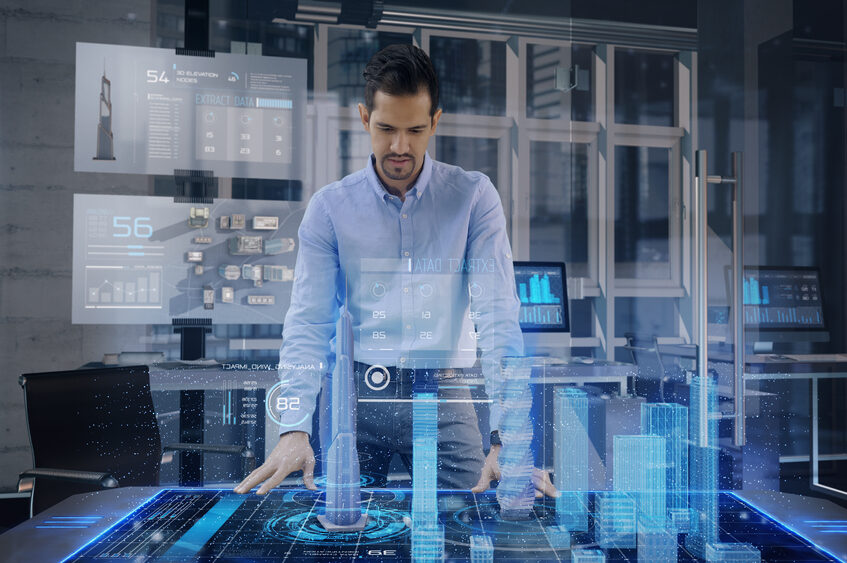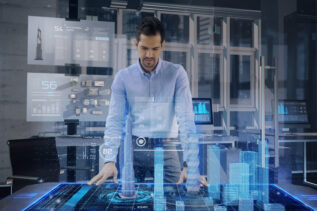 Construction is a constantly evolving industry that has been transforming to meet the needs of an ever-changing world. The latest...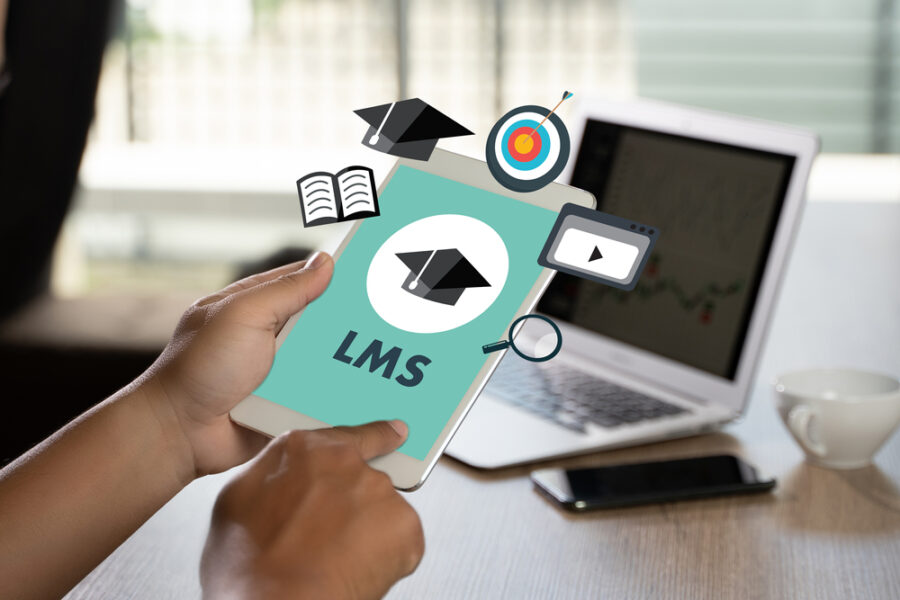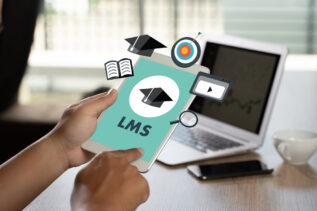 Learning management system (LMS) is the most used and advanced method for companies to train their existing employees and new...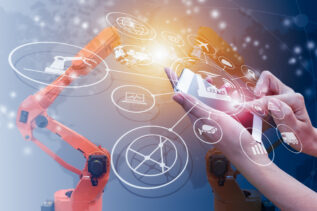 Most companies are doing great investments in the Internet of Things (IoT) to improve business efficiency and reliability by widening...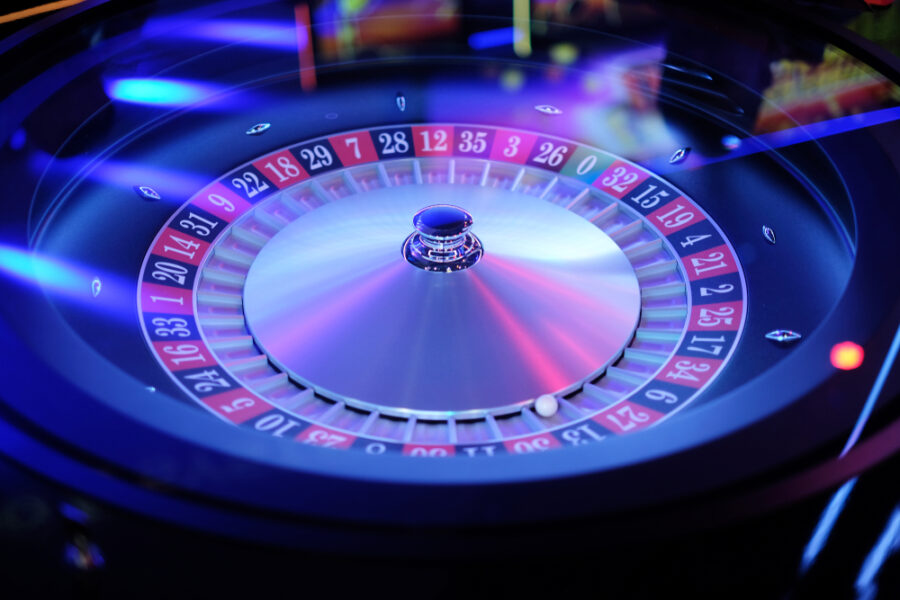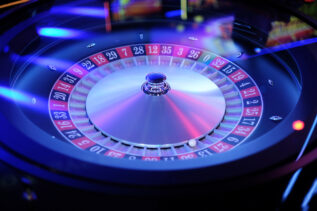 Casinos have become a cultural touchstone for generations of people around the world, and their popularity continues to expand thanks...