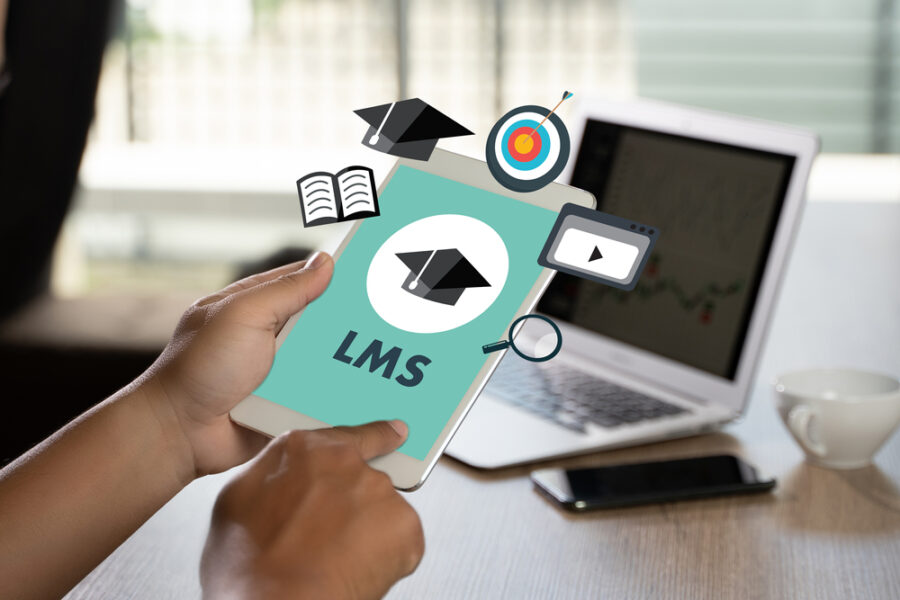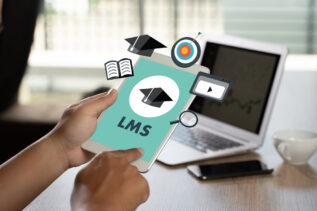 Learning management system (LMS) is the most used and advanced method for companies to train their existing employees and new...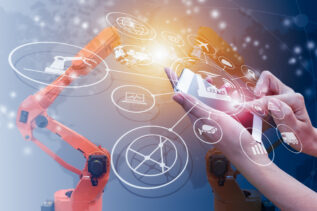 Most companies are doing great investments in the Internet of Things (IoT) to improve business efficiency and reliability by widening...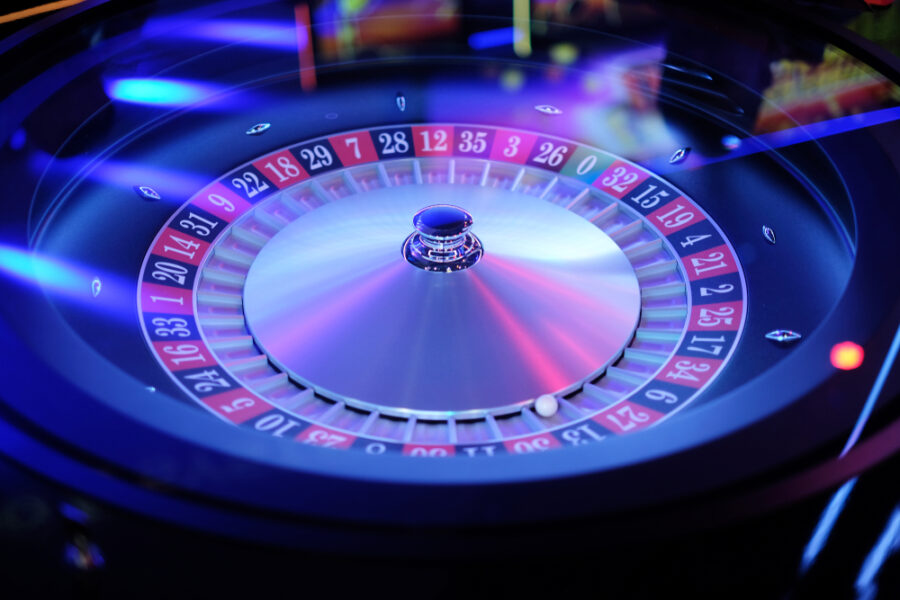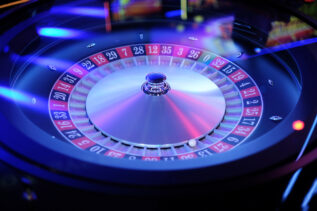 Casinos have become a cultural touchstone for generations of people around the world, and their popularity continues to expand thanks...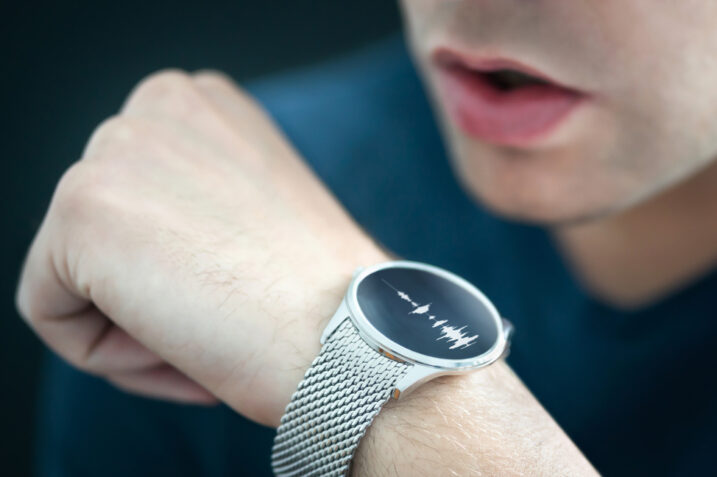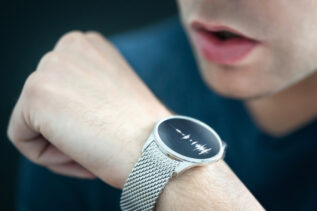 In the past, data-driven advertising, voice recognition, and artificial intelligence (AI) were no more than mere concepts that were too...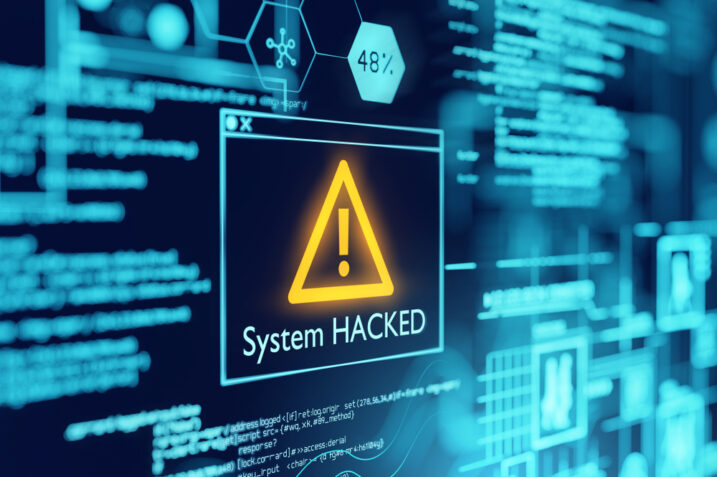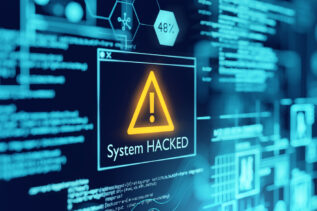 We all know how dangerous ransomware attacks are — they can shut down hospitals, banks, oil refineries, small businesses, and...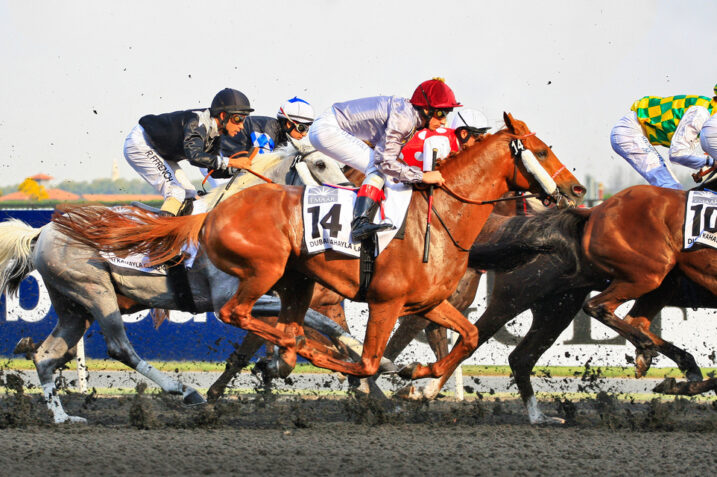 If you have ever wondered what the difference is between online gambling and online sports betting, then rest assured you...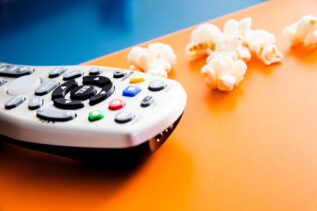 It's no secret that we believe third party businesses are much better equipped to deal with Replay TV issues, because...