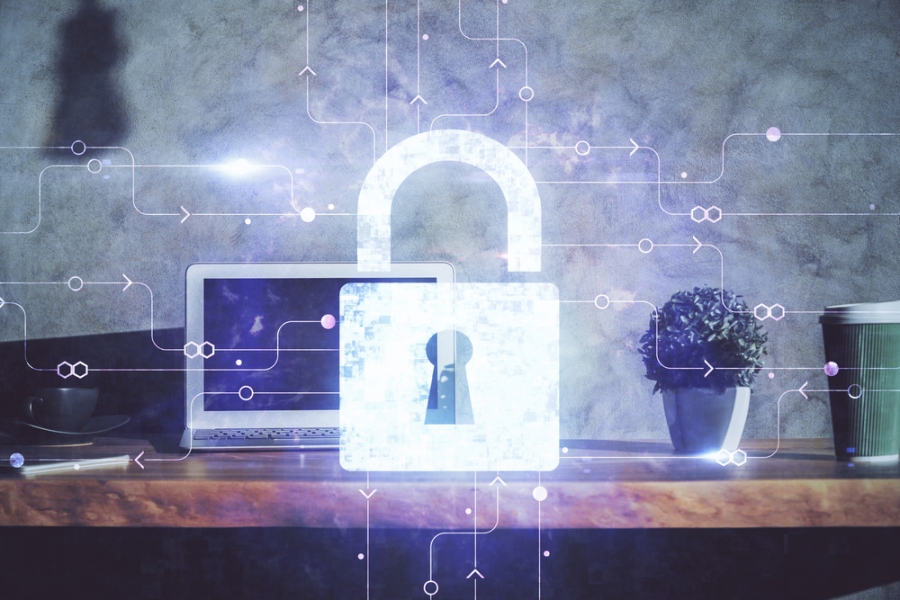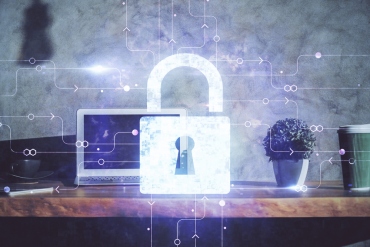 As all forms of technology become increasingly common in the workplace, more and more Australian businesses are moving their operations...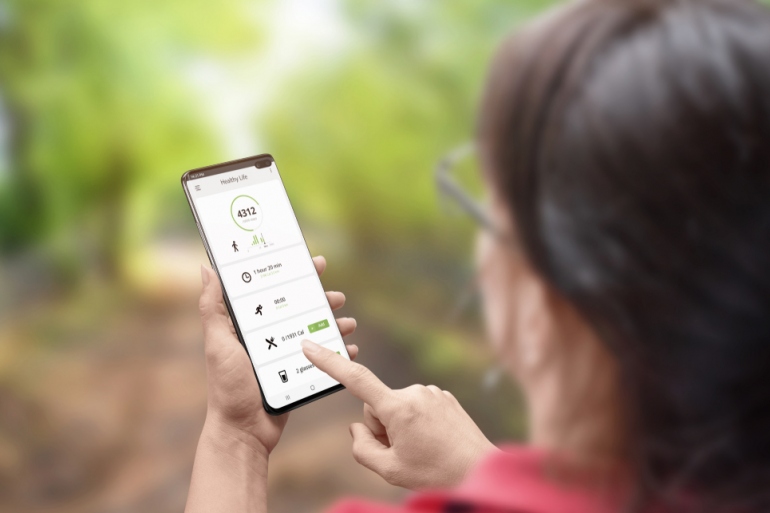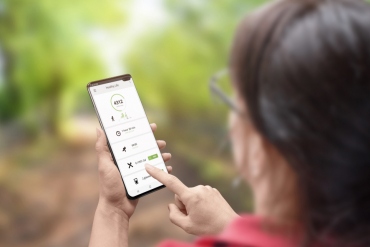 Whether you are looking to book a cab, order some food, or make a reservation at a hotel, you are...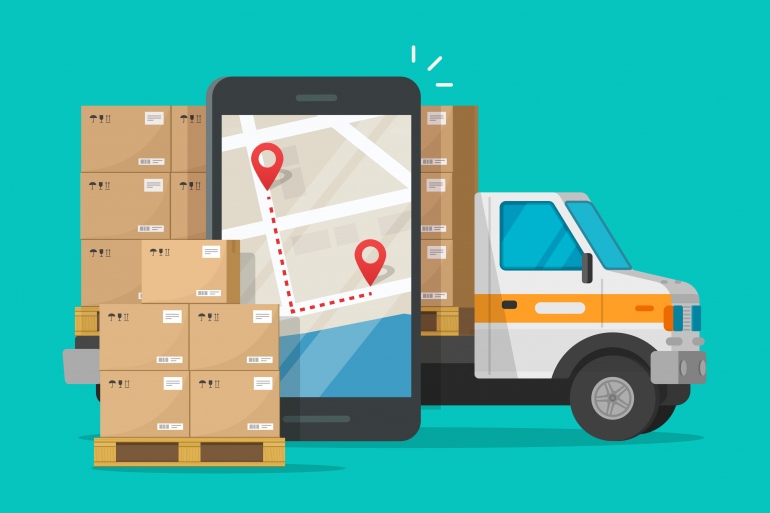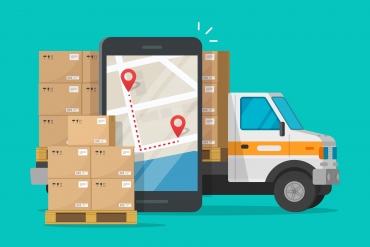 Were you hoping to start your career as an entrepreneur in 2020? Although 2020 had a few unseen scenarios, your...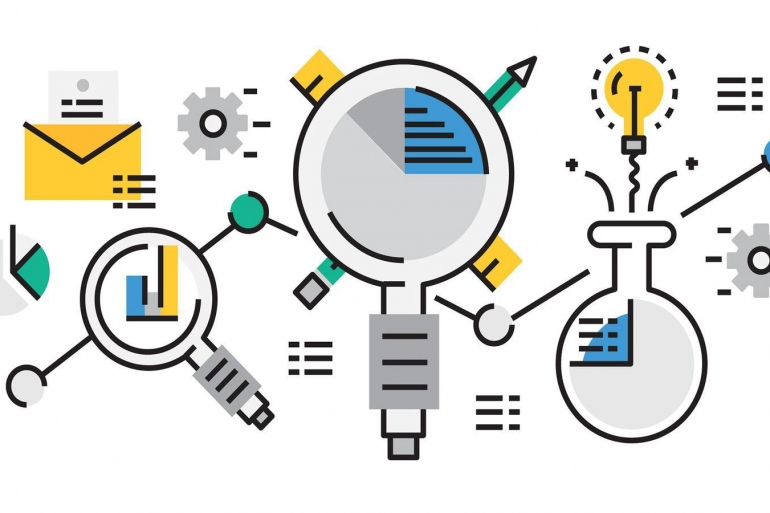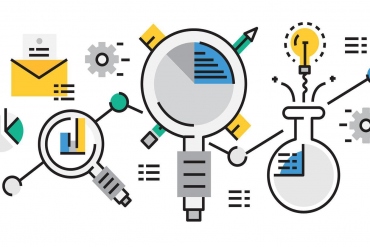 The new decade is already two months in, and people have started planning ahead for the ten years to come....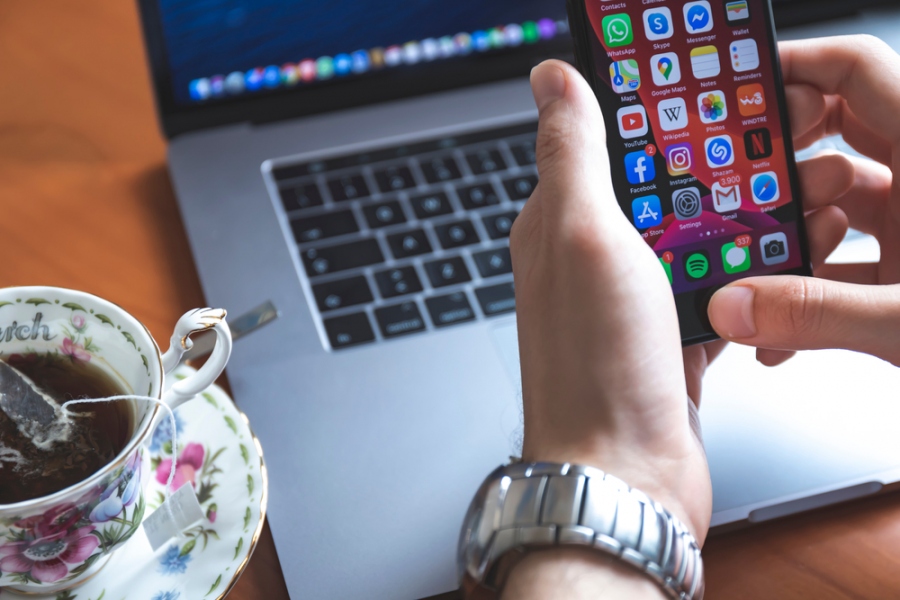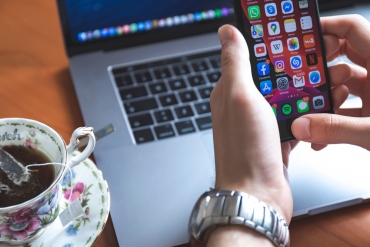 The way sports and digital technologies have evolved over the years they've had a notable impact on the peripheral industries...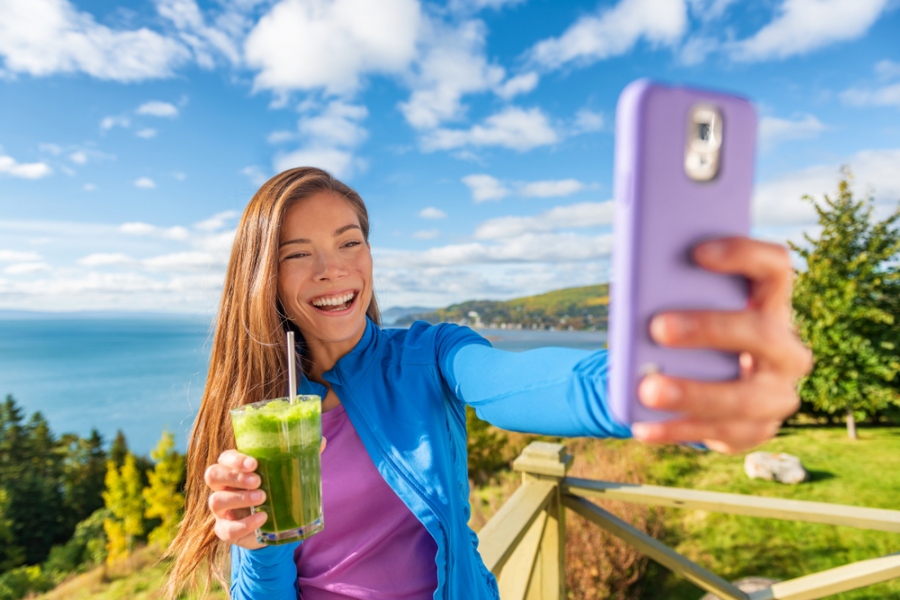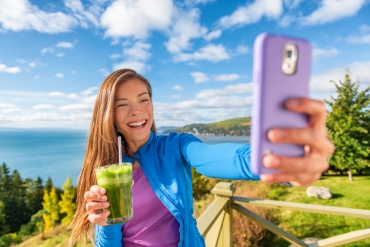 Starting a health and wellness Instagram account is a great way to share your wellness journey and communicate with others...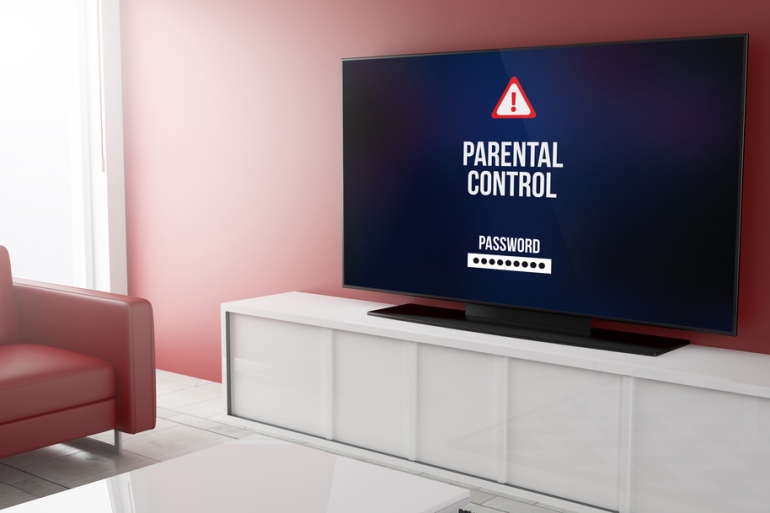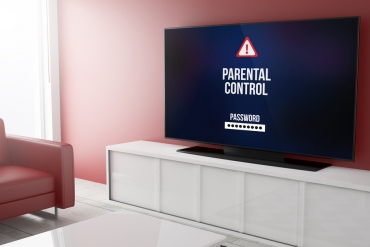 The Internet has become an essential part of every human being living on this planet earth. With new innovations in...