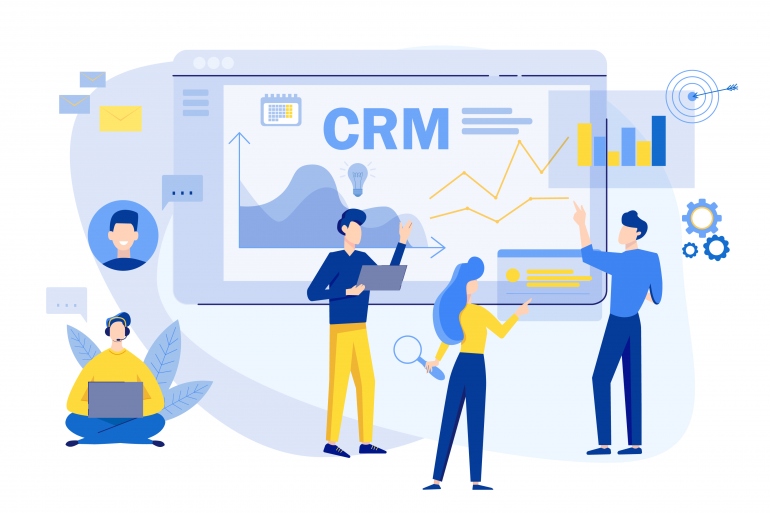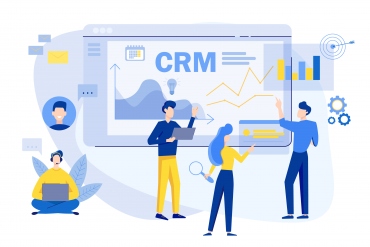 2020 turned out to be one of the most challenging years for all business owners – big, small and mid...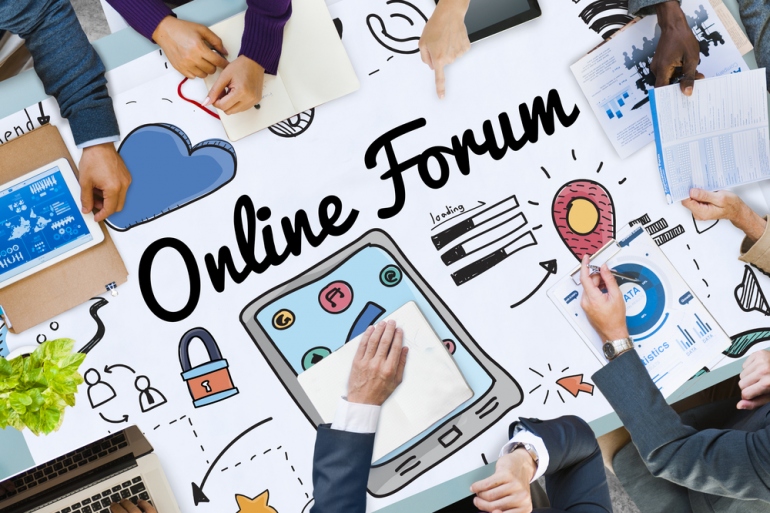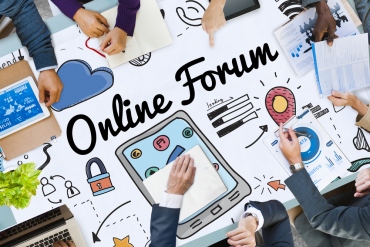 Once upon a time, online forums were the primary means for interacting online. Then along came social media. While social...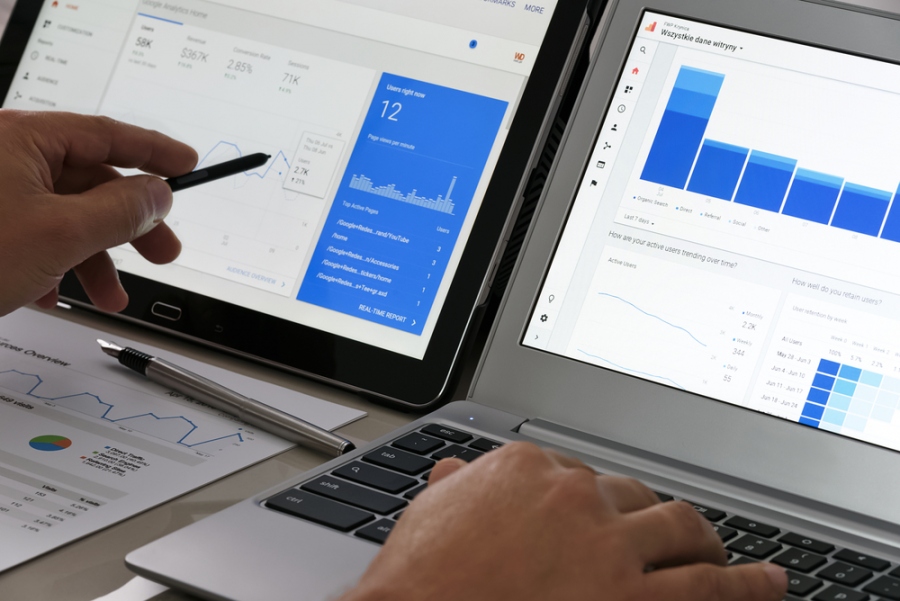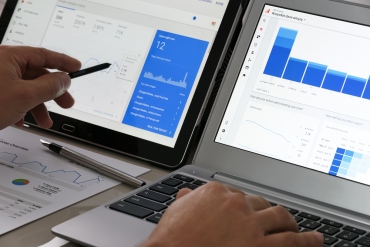 Have you ever been reading a blog on one website and click to continue to read more, and after clicking...
Have you tossed around the thought of becoming a video gamer sooner than later? If so, the odds are you...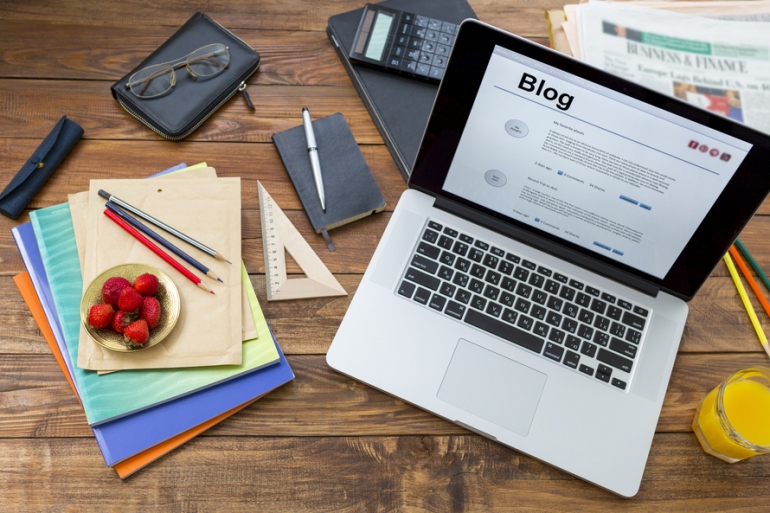 WordPress is one of the easiest tools available to help you launch a website. Whether this site is for personal...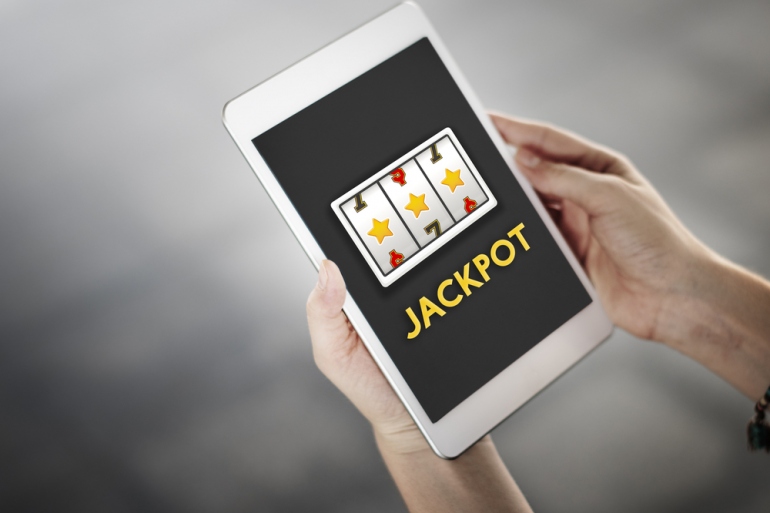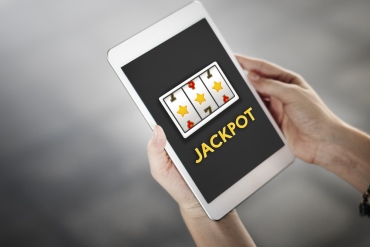 Are you looking for a way to take your first steps in the world of online gambling? By playing free...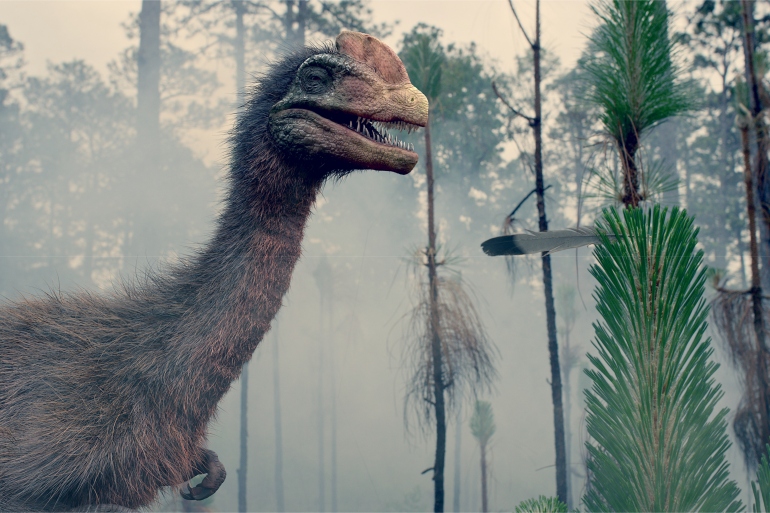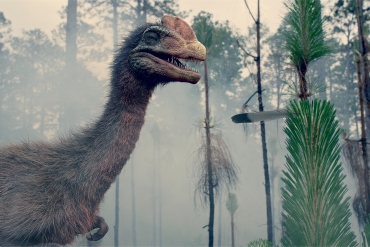 For over a century, expert artists have been creating animations to keep us entertained. Emile Cohl produced the first ever...