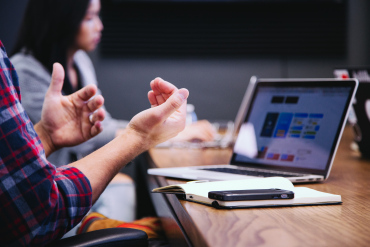 The cloud industry is thriving. Gartner forecasts the worldwide public cloud market will grow to $206.2 billion in 2019. The...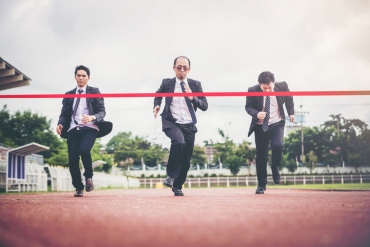 By now, you probably know that growing an online business is no easy task. The cut-throat world of e-commerce can...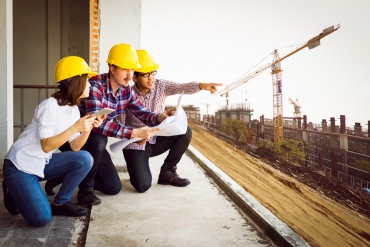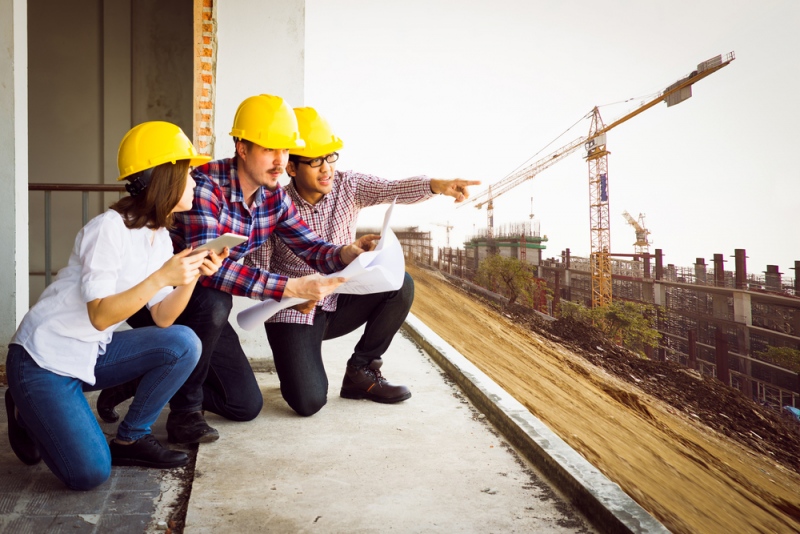 When you think of high-paying jobs, it's easy to immediately associate every lucrative career path with the requirement to earn...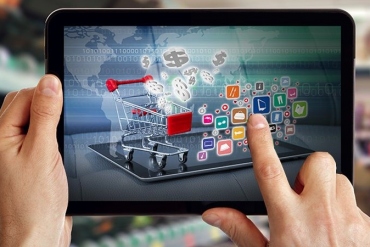 Every e-commerce site relies on traffic, whether it comes to purchase or find relevant information, traffic is one metric that...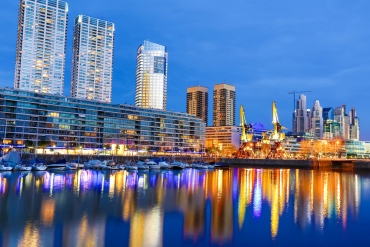 Latin America is rapidly becoming one of the most important technology hubs on the planet. Research has found that the...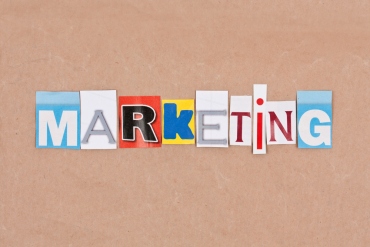 Getting an eCommerce startup off the ground is incredibly difficult. Especially because there are countless eCommerce websites in the world,...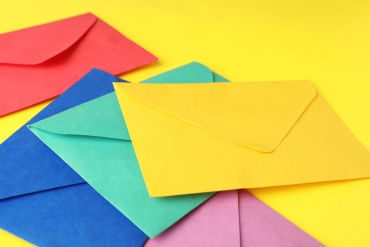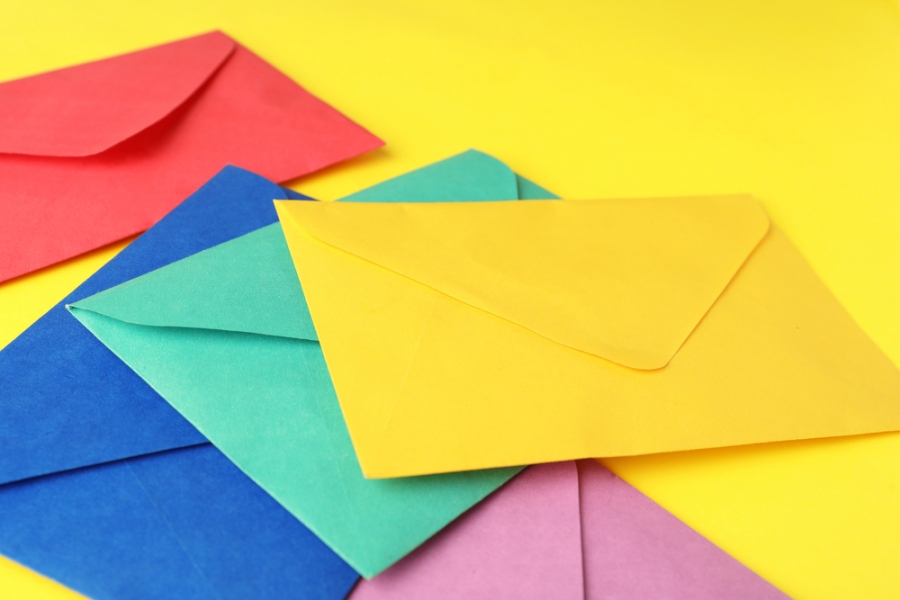 Bestbuyenvelopes offers cheap envelopes for businesses to always have the ideal mailing material for any business communications. In addition to...