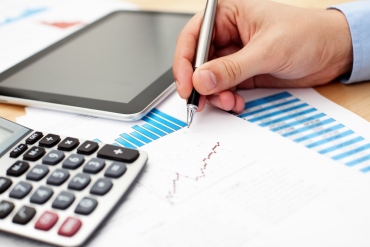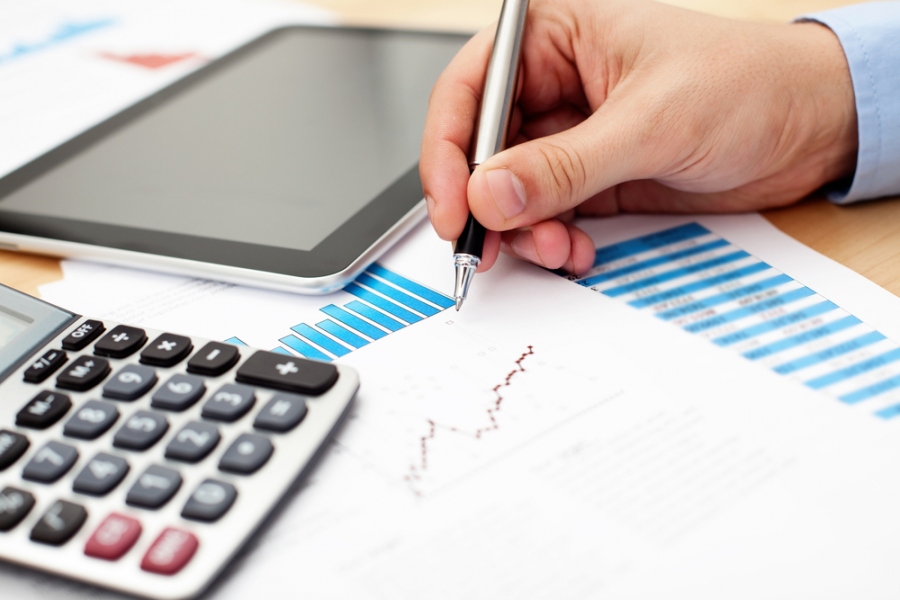 Operating a small business takes an unlimited amount of hours, effort and even a little luck. That said do you...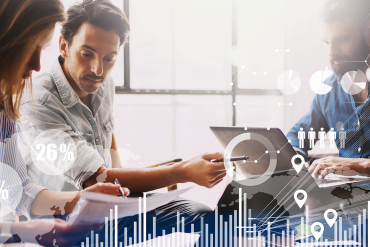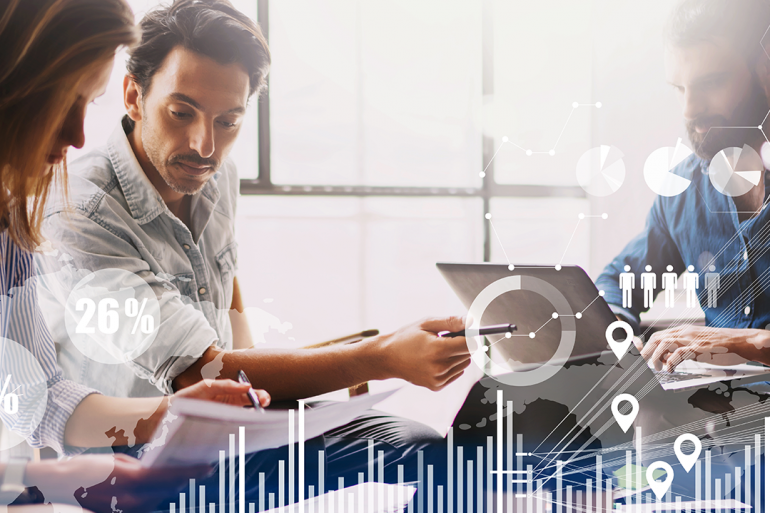 The world is full of procrastinators who have no idea where they are going. The digital generation is able to...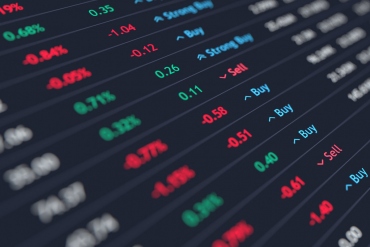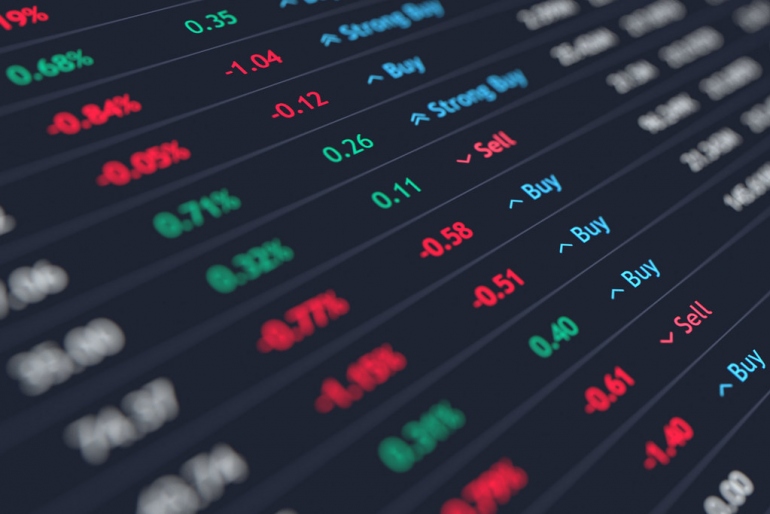 So, you have decided to invest your money. A wise choice. Namely, investing is one of the best and most...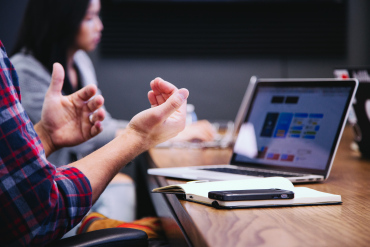 The cloud industry is thriving. Gartner forecasts the worldwide public cloud market will grow to $206.2 billion in 2019. The...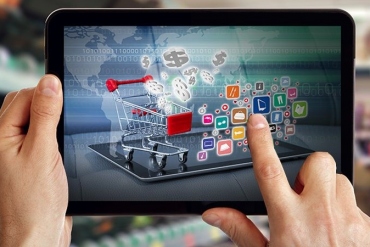 This year is about to end soon and the supreme time for exceeding profits is fast approaching. For an online...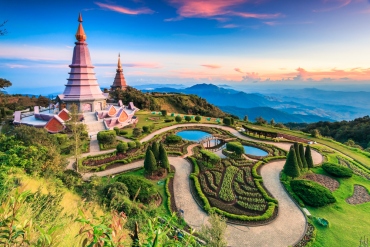 Business and marketing go hand in hand. One cannot work without the other. This might be the primary motive of...