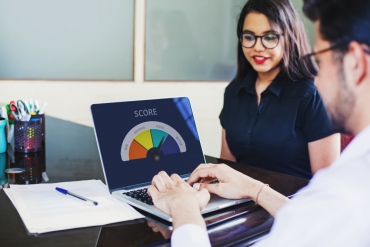 As far as money matters are concerned, one question endures over time: why is it that some people balk at...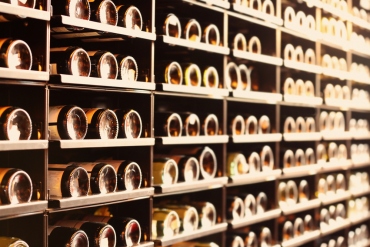 If you're a successful entrepreneur with a taste for fine wine, then owning a vineyard and winery might be your...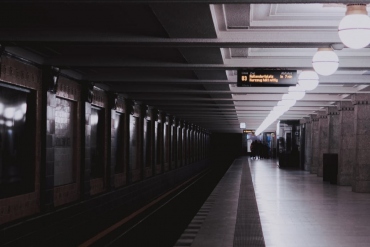 Donor recognition programs ensure donors keep giving. Charitable organizations and establishments that rely solely on donations have to build a...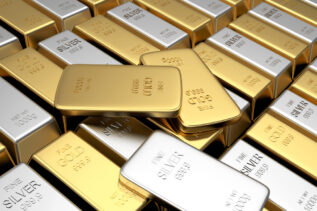 If you are thinking about investing, you may have heard of precious metals. You may prefer to use a gold...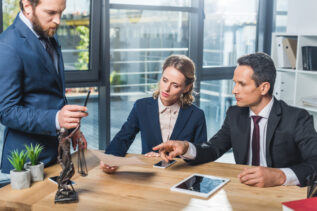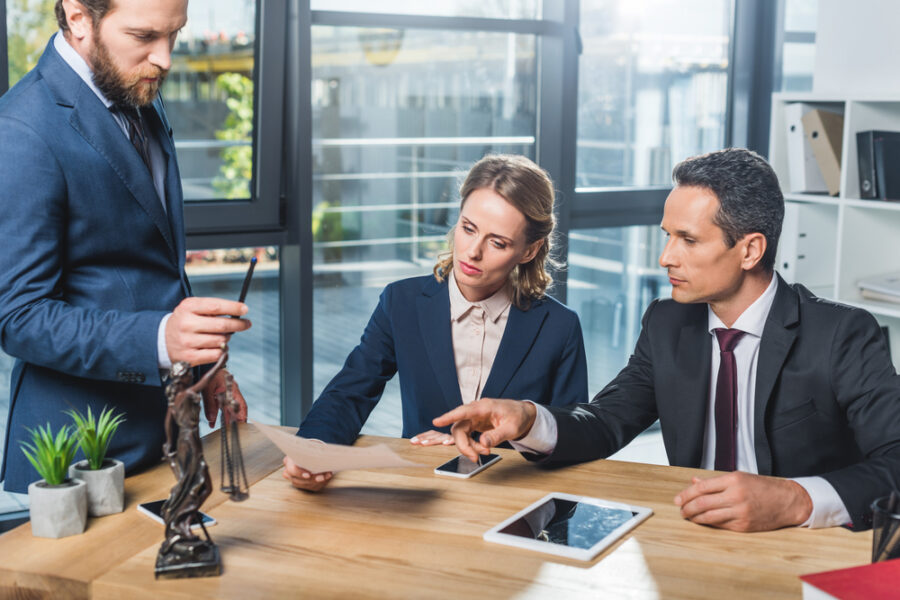 Entrepreneurial activity is often associated with new business creation, innovation, and risk taking. While many entrepreneurs are driven by these...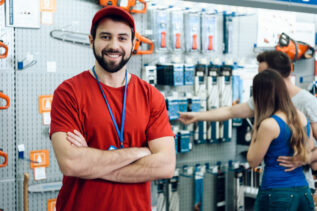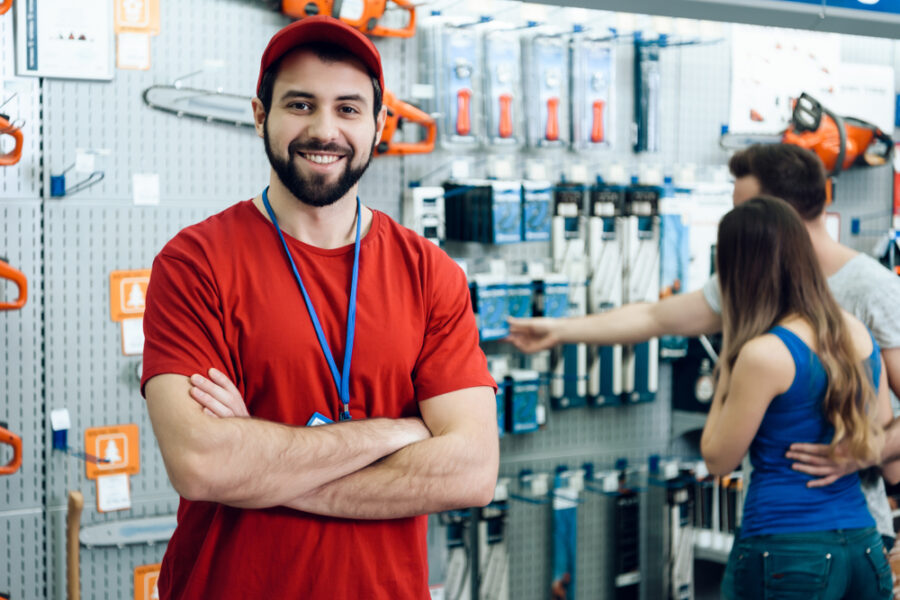 Opening a business can be an intense task, especially if it's your first attempt. Though many business owners jump right...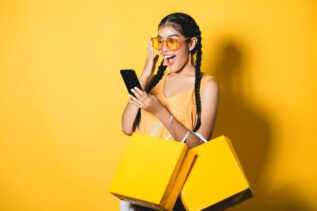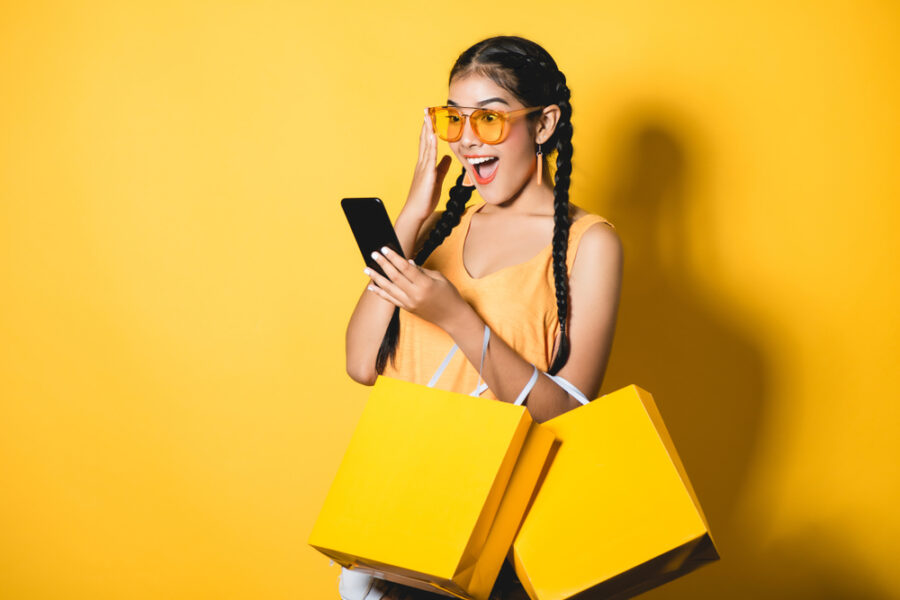 The last year or so has been tough on most business owners due to the uncertainty and restrictions of the...