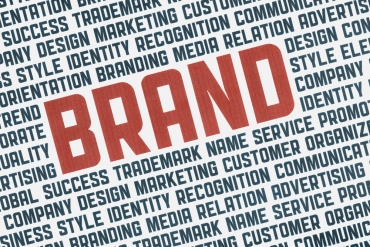 Branding is essential for the difference between the cost price and the selling price. Some people pay for products, most...
Are you looking for ways to improve your online store but are running out of ideas? Consider keeping track of...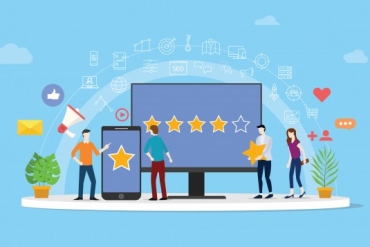 Digital marketing has surely become one of the most important means for the promotion of any business today! With many...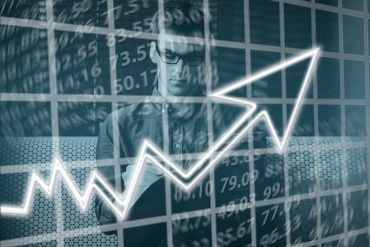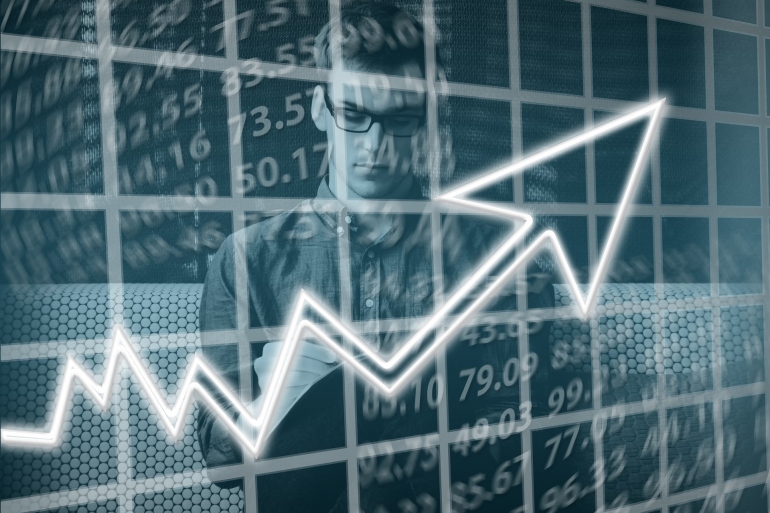 Choosing your career path can be difficult given the number of options available to you. However, in this day and...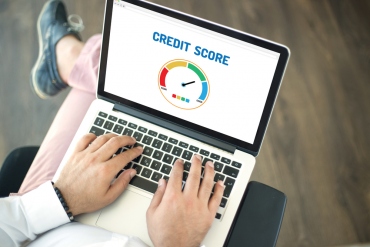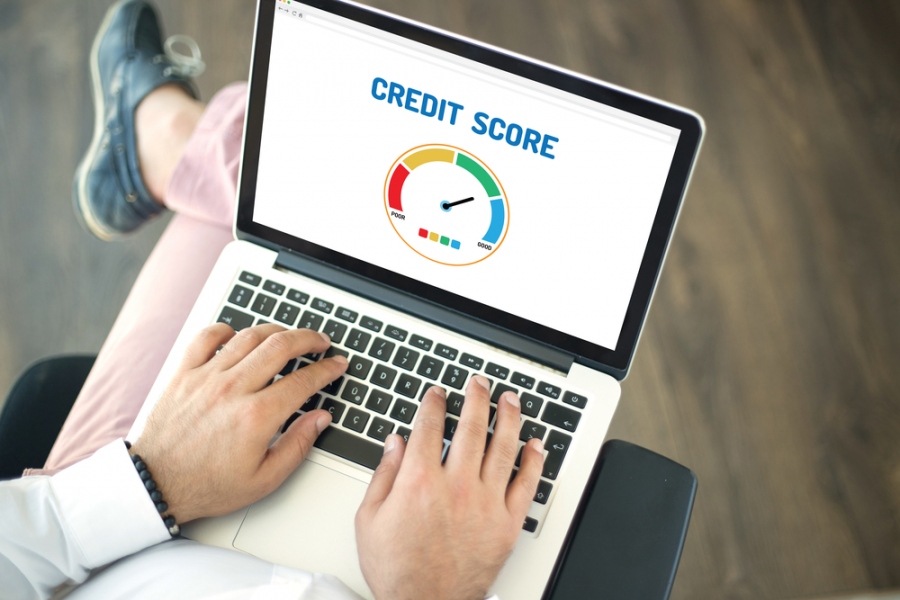 Credit cards have become increasingly popular and turned into the preferred mode of transaction instead of cash. If you're responsible...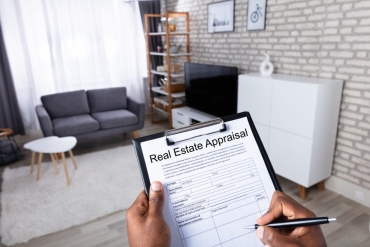 Owning a home can be quite a confusing process. Yes, owning your own home is the fulfillment of the American...
Office space is pricy and that's only set to go higher. If you are a small business owner, entrepreneur, or...