Are you looking for ways to improve your online store but are running out of ideas? Consider keeping track of...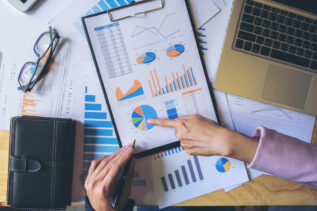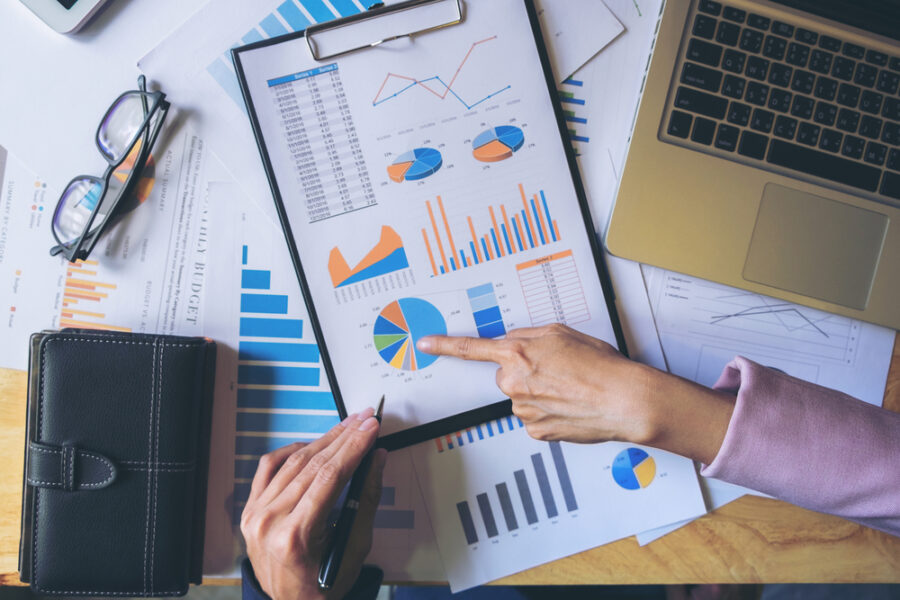 Data makes the world go round. Running your business smoothly and successfully largely depends on collecting, analyzing, understanding, and acting...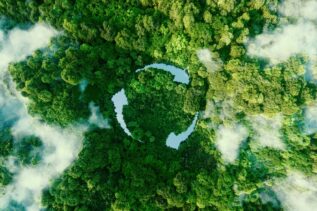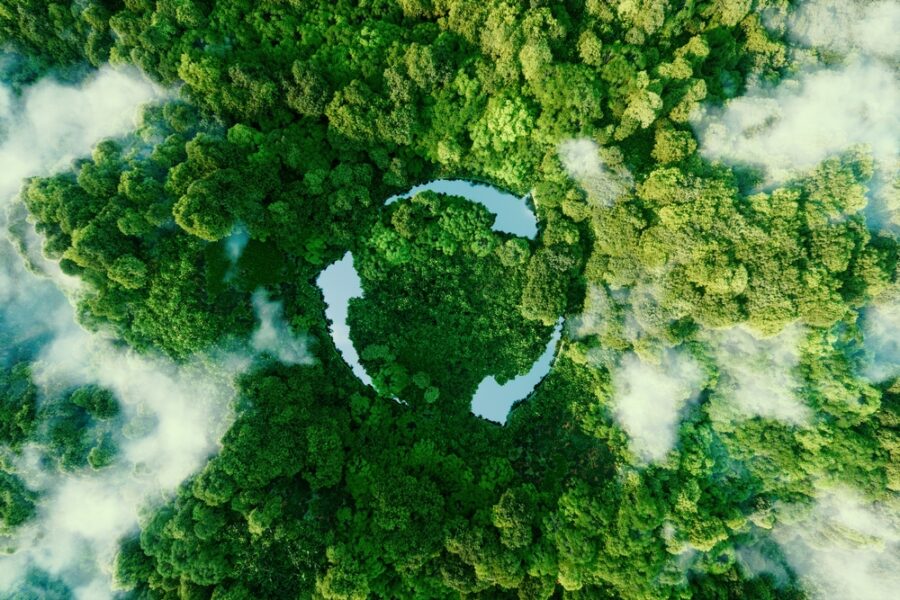 The environment is a key topic of discussion right now, and with good reason. While we can't erase the damage...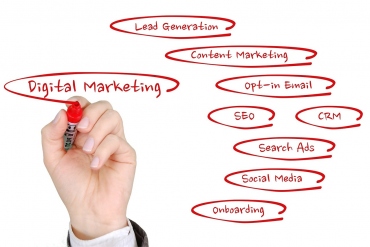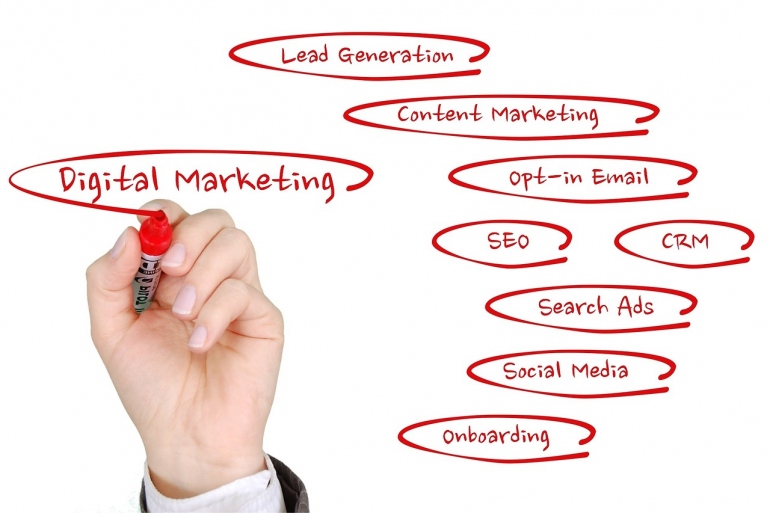 With the rise and evolution of modern digital technologies, small businesses are doing everything they can to keep up in...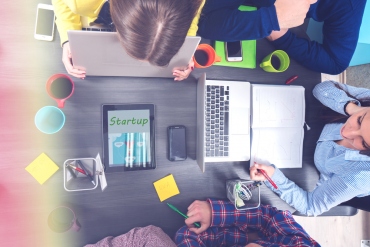 It's not surprising that more and more people are opting to go into business for themselves rather than work for...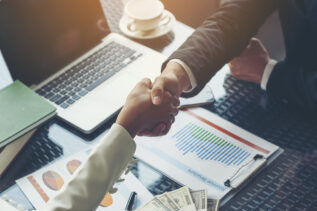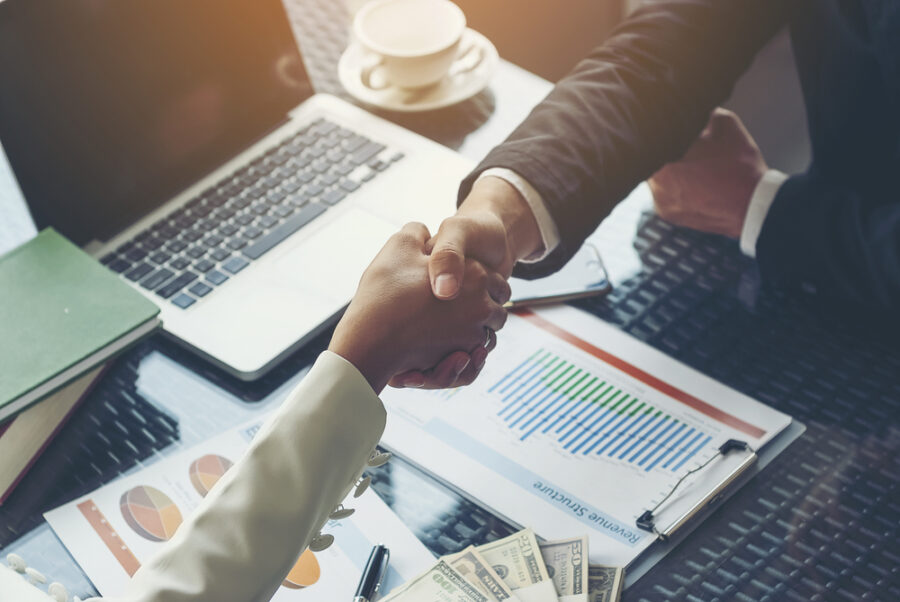 You will have heard the old saying that it's not about what you know, it's about who you know. The...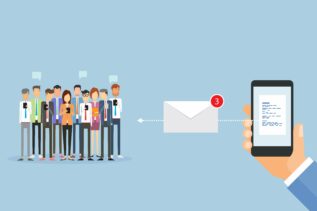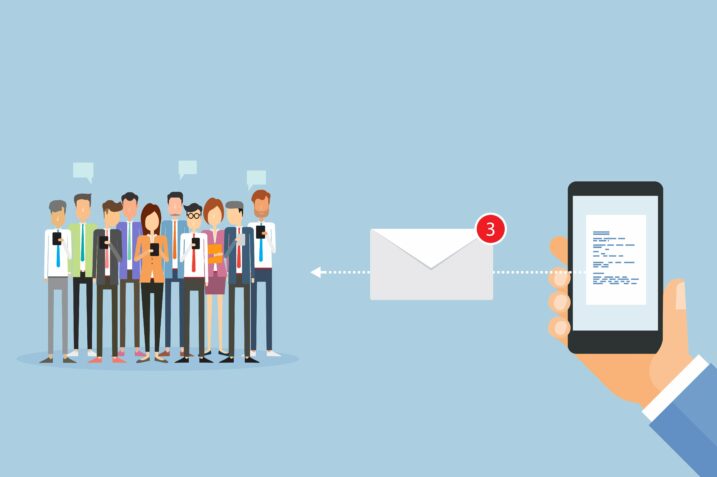 Are you still relying on traditional marketing channels to reach your customers and, more importantly, your potential customers? Have dismal...