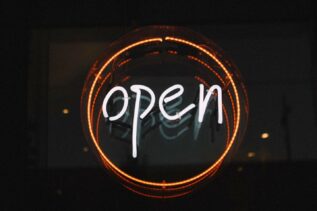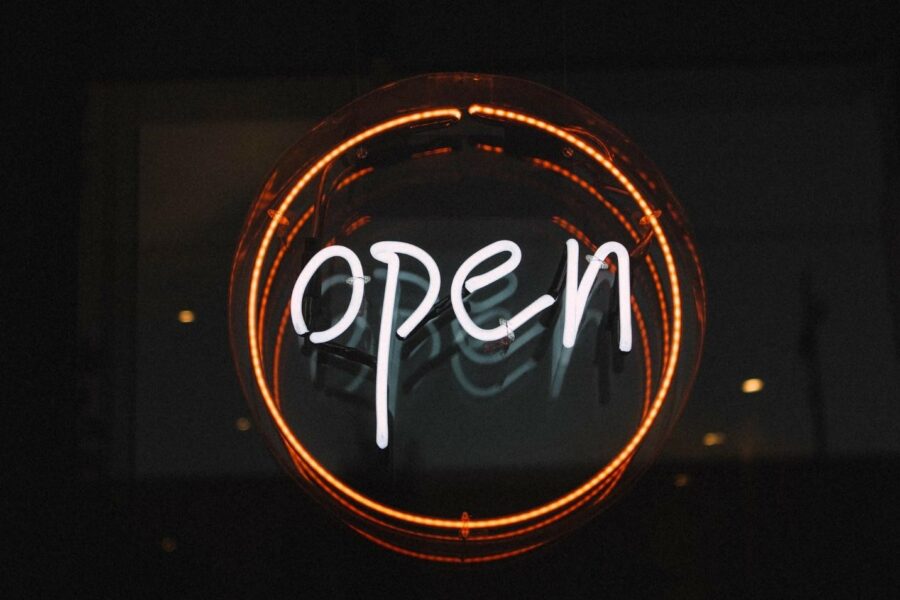 Wherever you live and operate your business from, there is no denying that having appealing signage for the front of...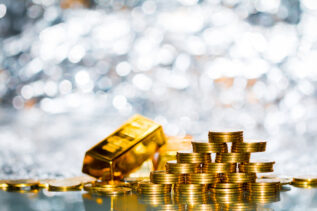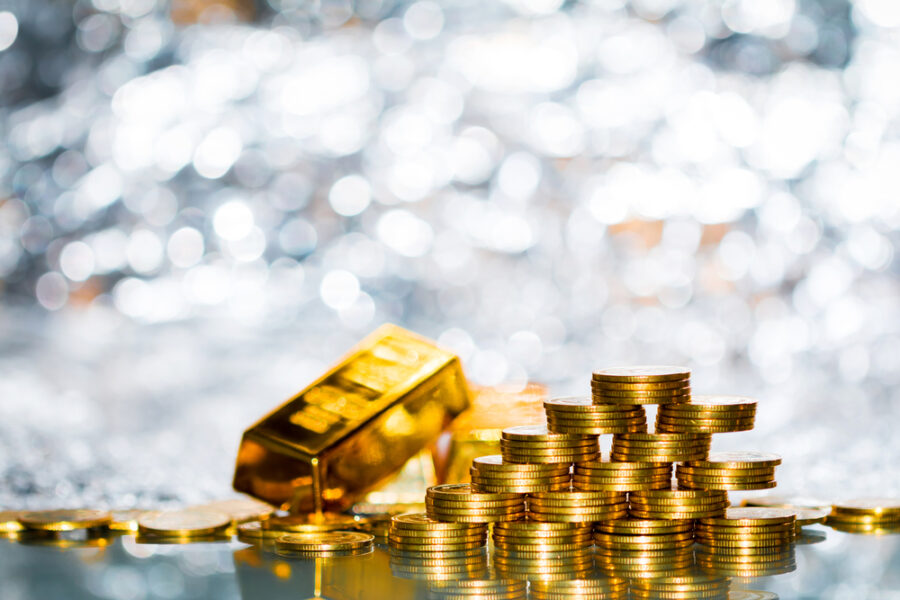 When you are ready to invest in gold, you can make the move with your 401k. The advantages of gold...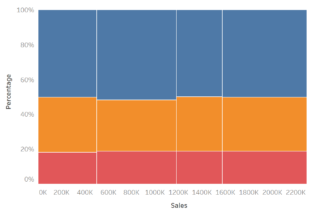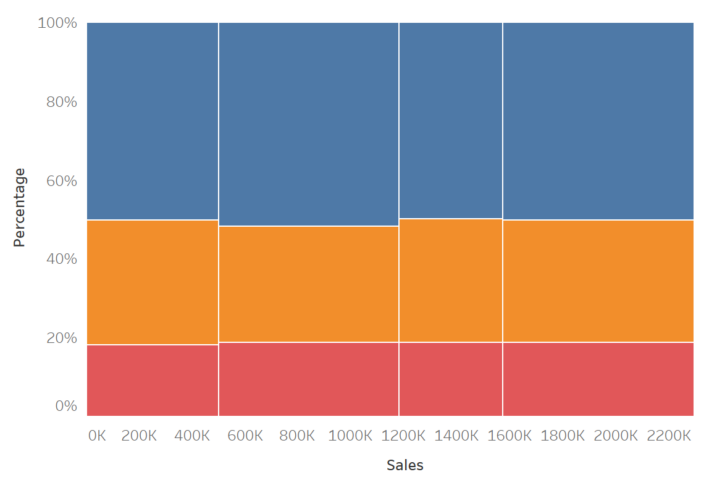 Marimekko charts are a type of infographic that's ideal for displaying categorical sample data. They're also known as mosaic plots...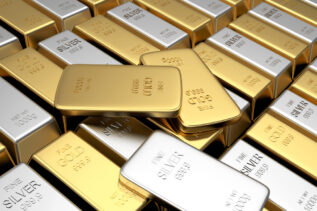 If you are thinking about investing, you may have heard of precious metals. You may prefer to use a gold...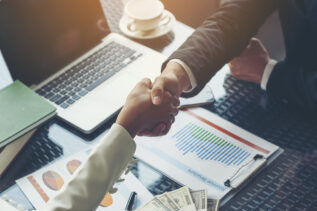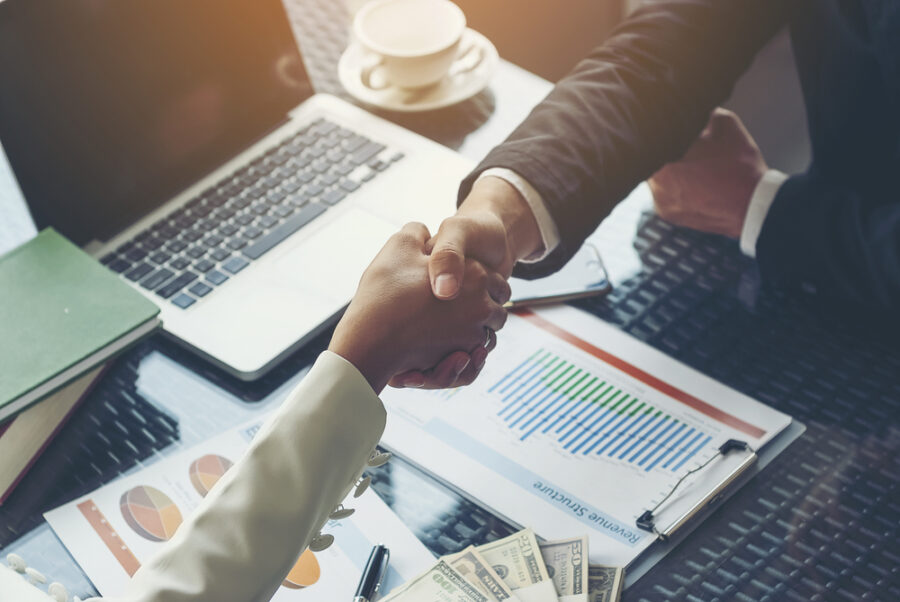 You will have heard the old saying that it's not about what you know, it's about who you know. The...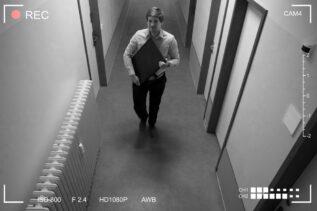 All business bosses hope their workers feel comfortable in their roles. Once they're settled, they can perform their best work....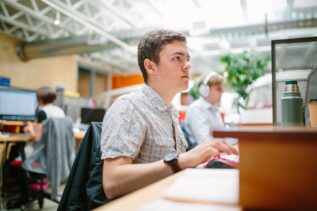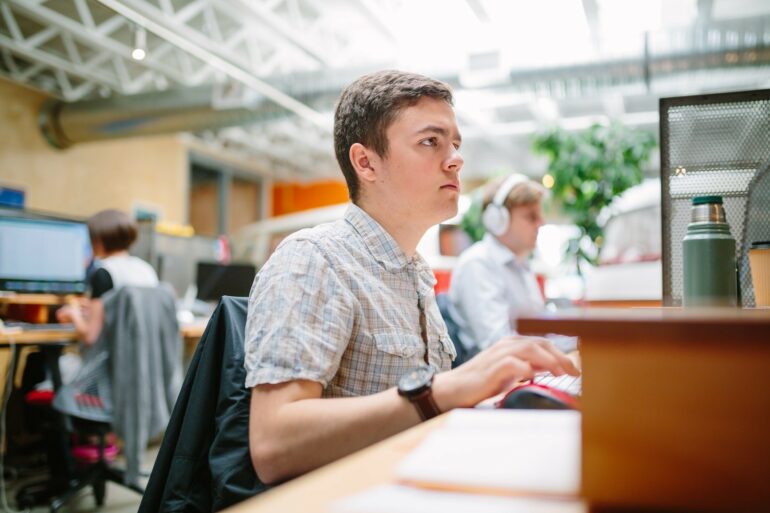 It could be a tiresome affair for many managers and business owners when it comes to recruiting the right employees....