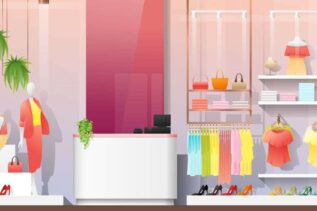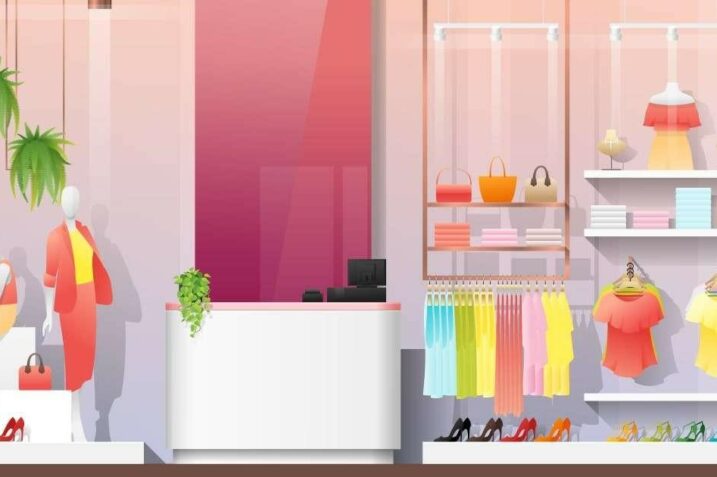 Are you aware that visual merchandising is the first step in the retail sales process? With the help of this...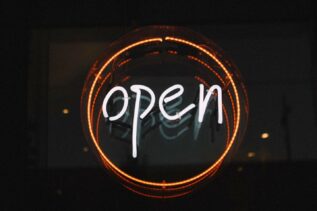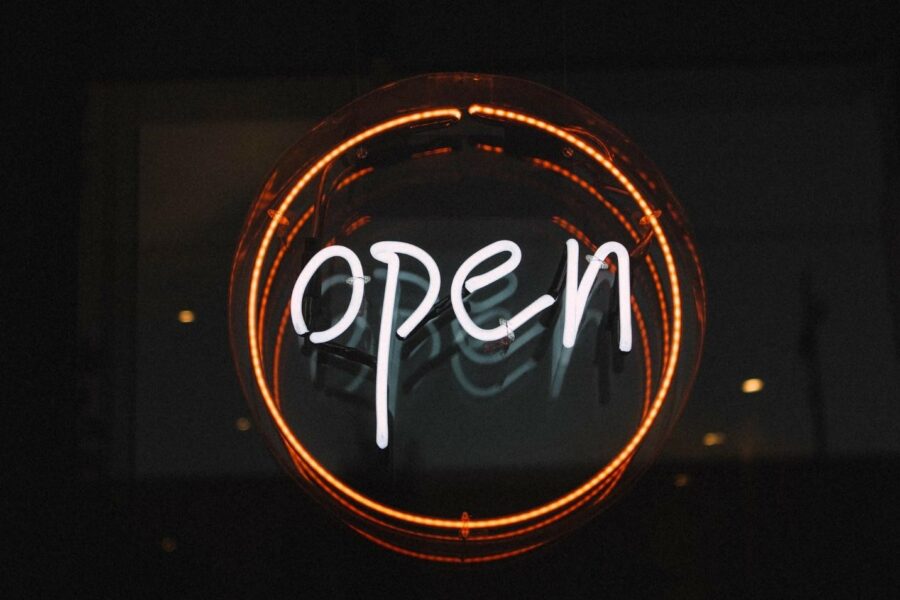 Wherever you live and operate your business from, there is no denying that having appealing signage for the front of...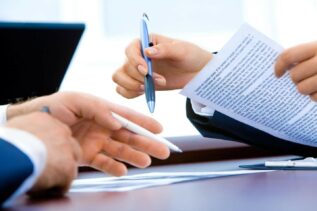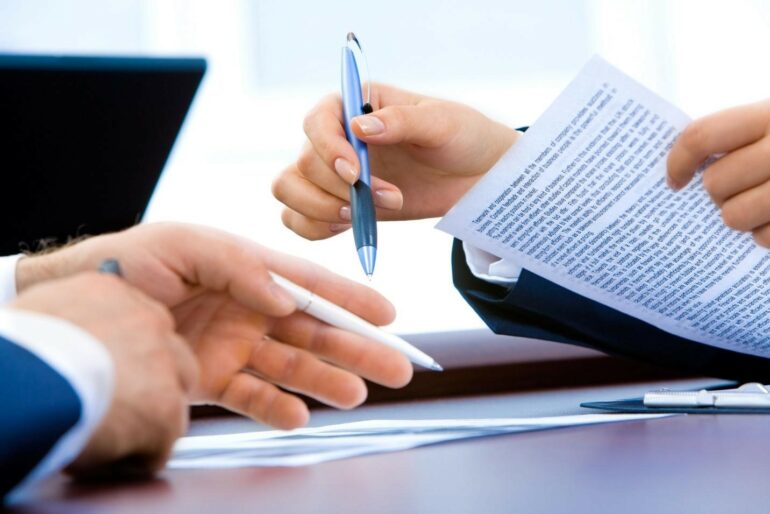 If you are planning to buy or sell a home, you'll have to choose a title company. The seller typically...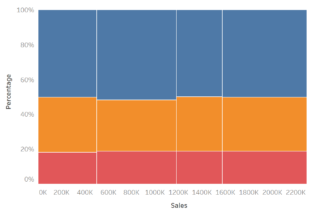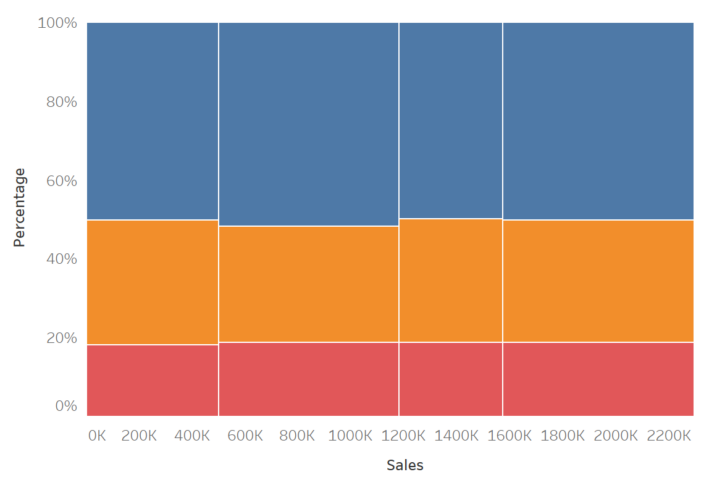 Marimekko charts are a type of infographic that's ideal for displaying categorical sample data. They're also known as mosaic plots...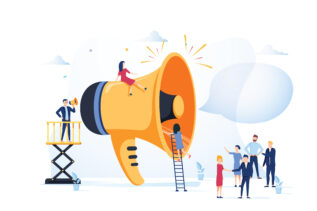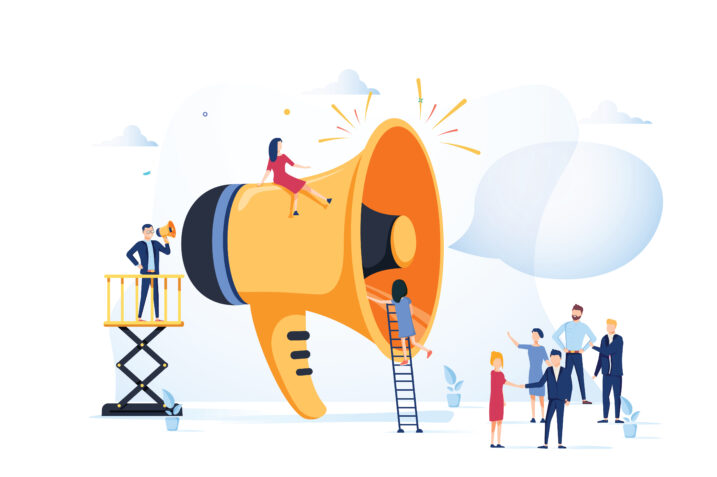 Instagram has changed the way we interact with each other, as well as how we consume and share content. With...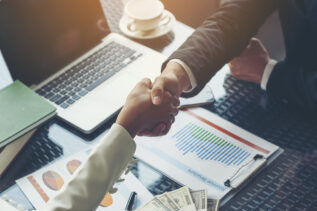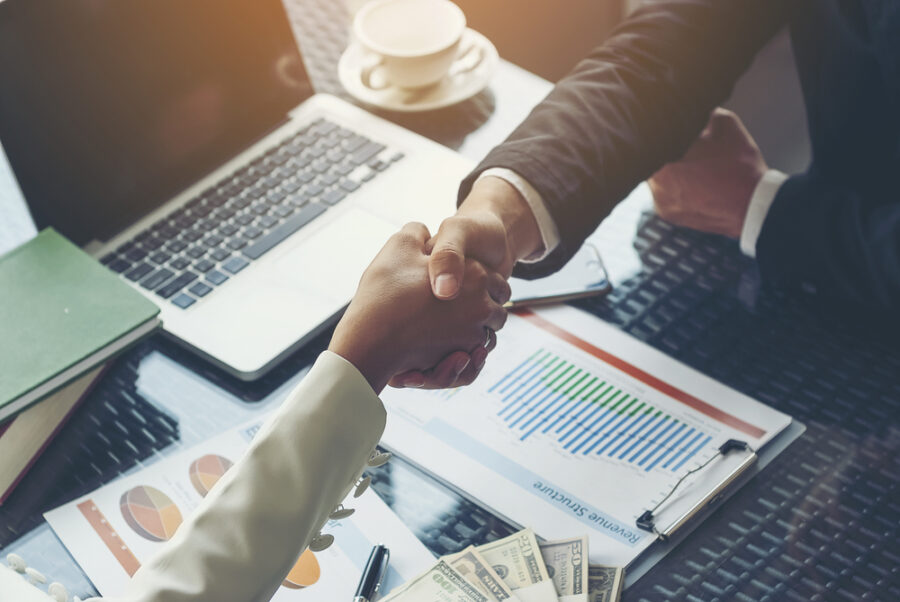 You will have heard the old saying that it's not about what you know, it's about who you know. The...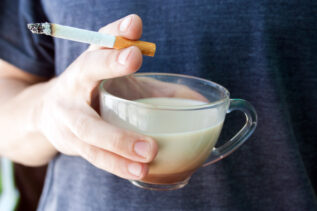 You would have thought that the undisputed knowledge that smoking is bad for you would deter people from picking up...