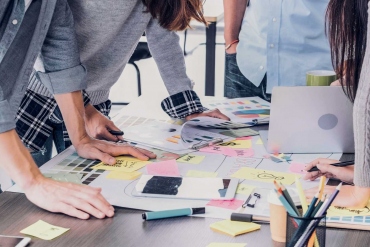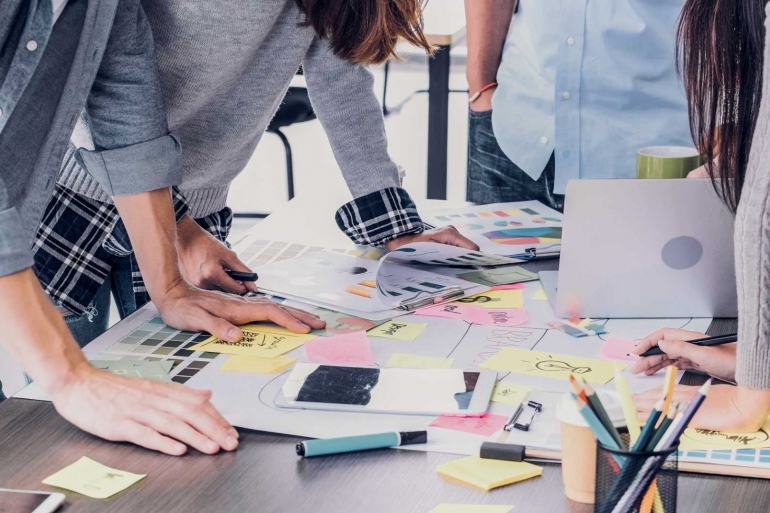 Alongside the severe health and humanitarian crises caused by the COVID- 19 pandemic, it also caused problems around the business...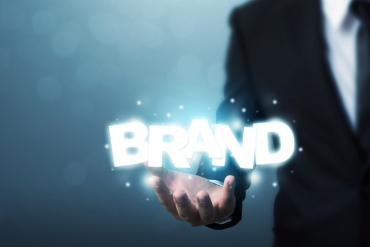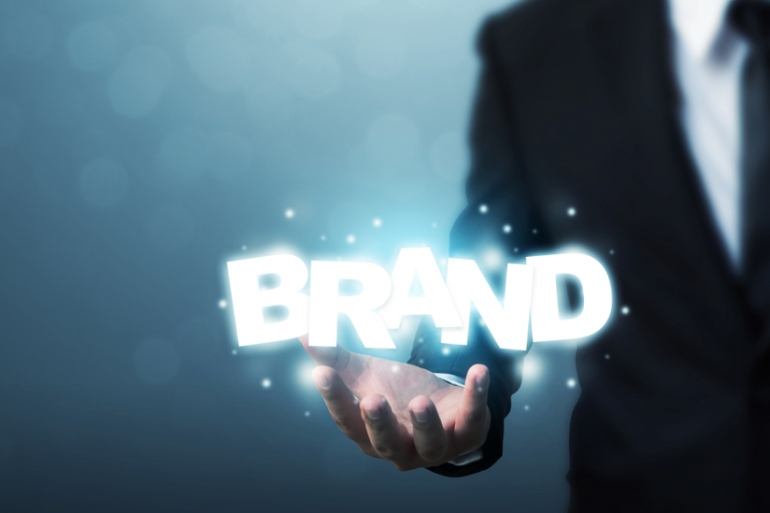 Whether you are a start-up or a global company, it is essential to understand the value of business branding. Branding...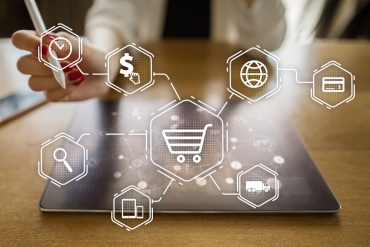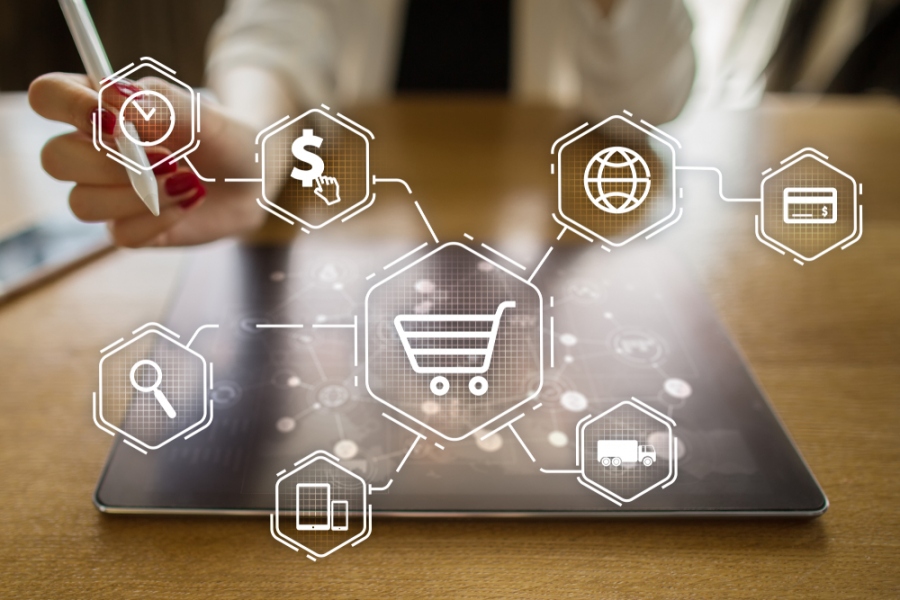 Running an online business is filled with challenges that will undoubtedly test not only your patience but your resolve. Even...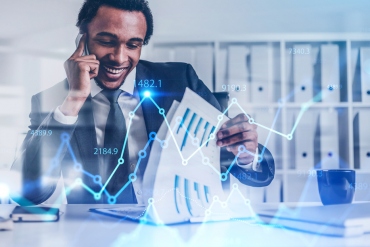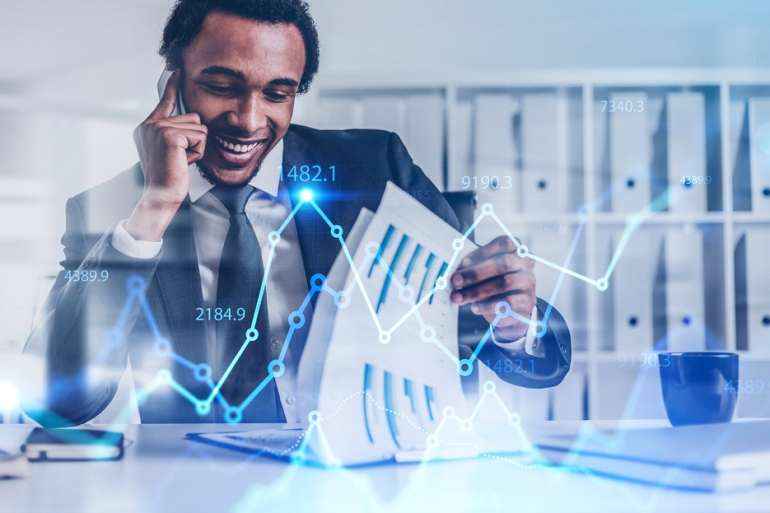 Forex trading is in of the most popular profession in the recent world. As it can provide quick earning many...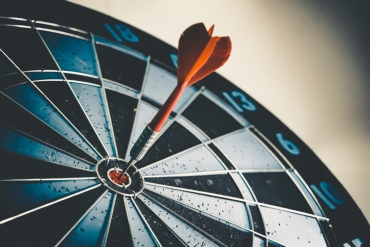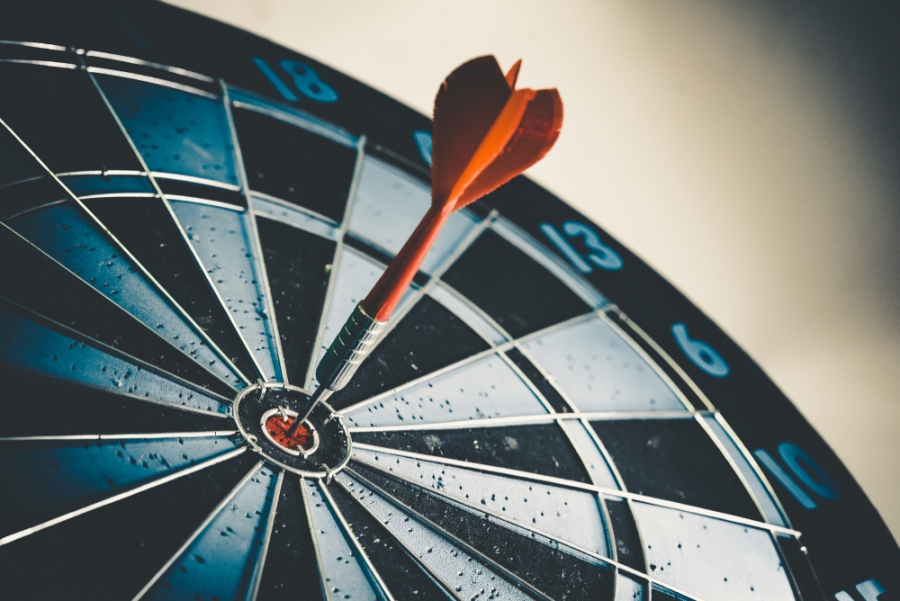 You should know your customers to serve them in the best way. Not everyone who purchases your services or products...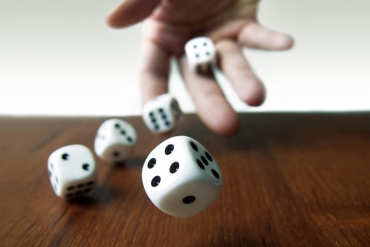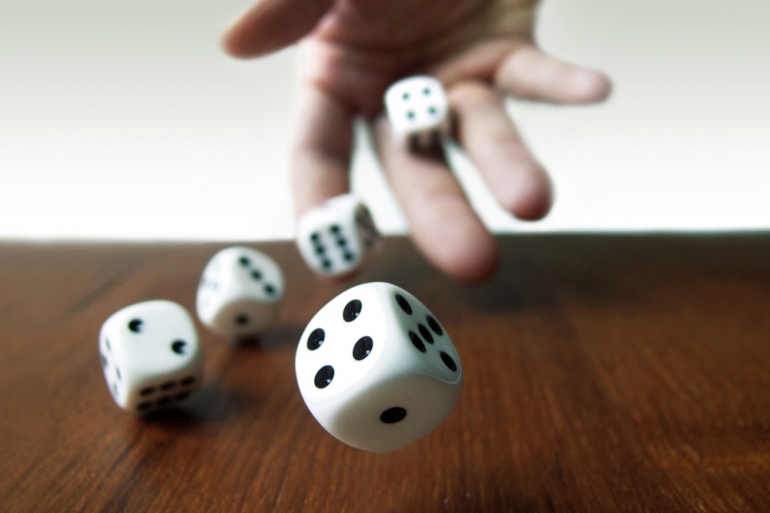 What is that one thing that you have been made to believe about the Polish online gambling sector and winning...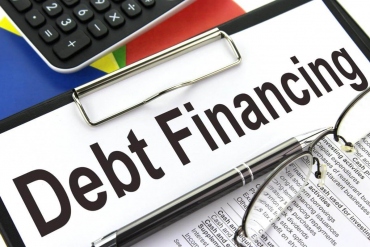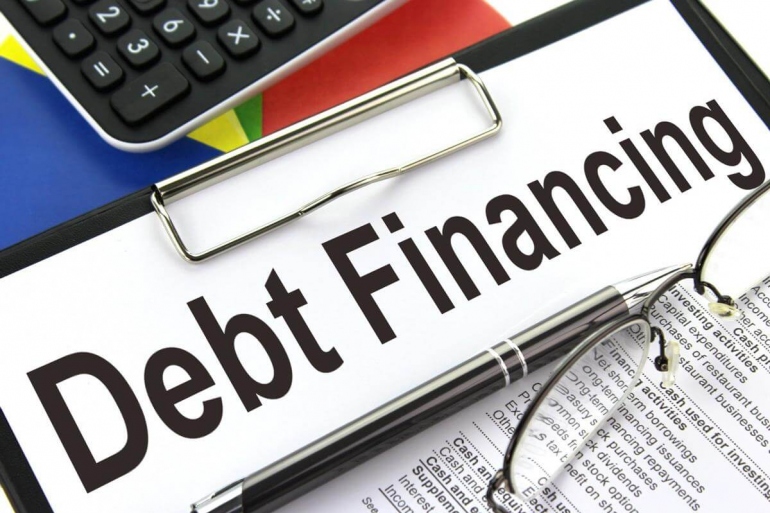 If there is one thing that neither schools nor parents teach their children, it is financial literacy. With no clue...