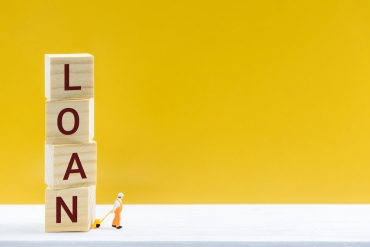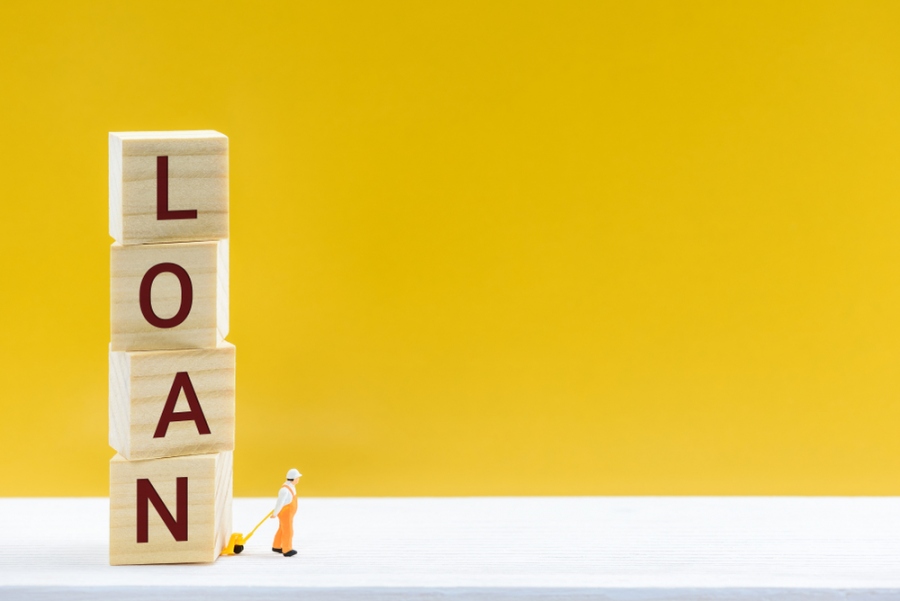 The COVID 19 pandemic had a major impact on businesses around the world, leading to a loss of income and...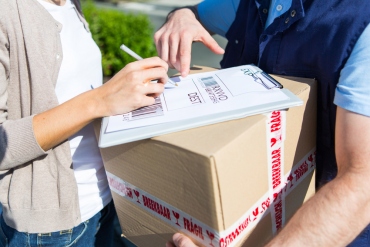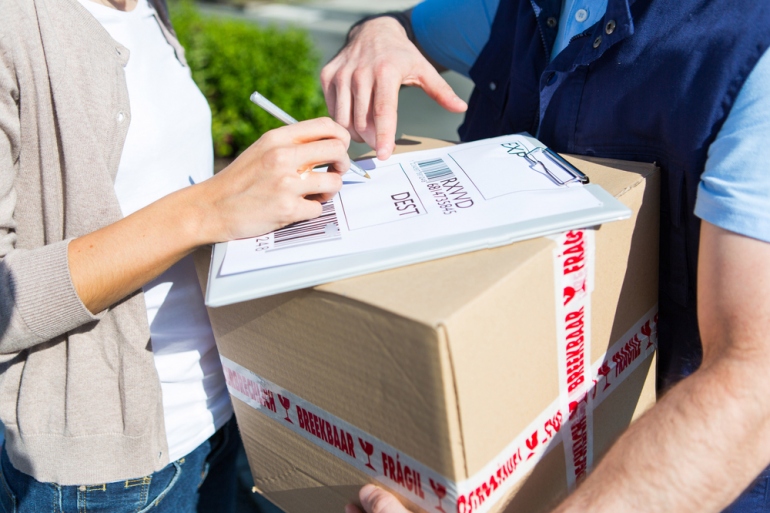 Do you sell goods online? Whether through your own website, social media or other third-party platforms, ecommerce offers reliable returns...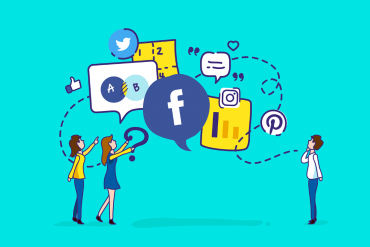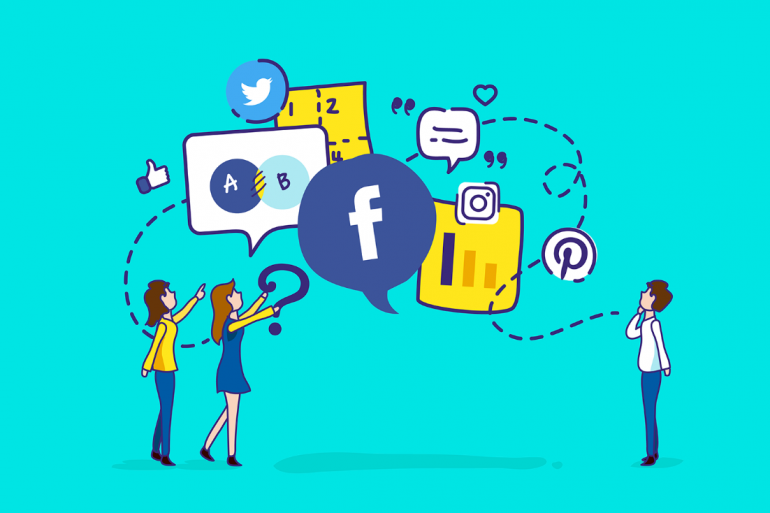 Content is way more than just filling up your web pages, as it strengthens confidence amongst your current & your...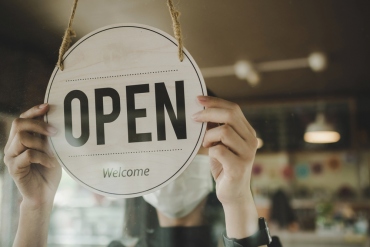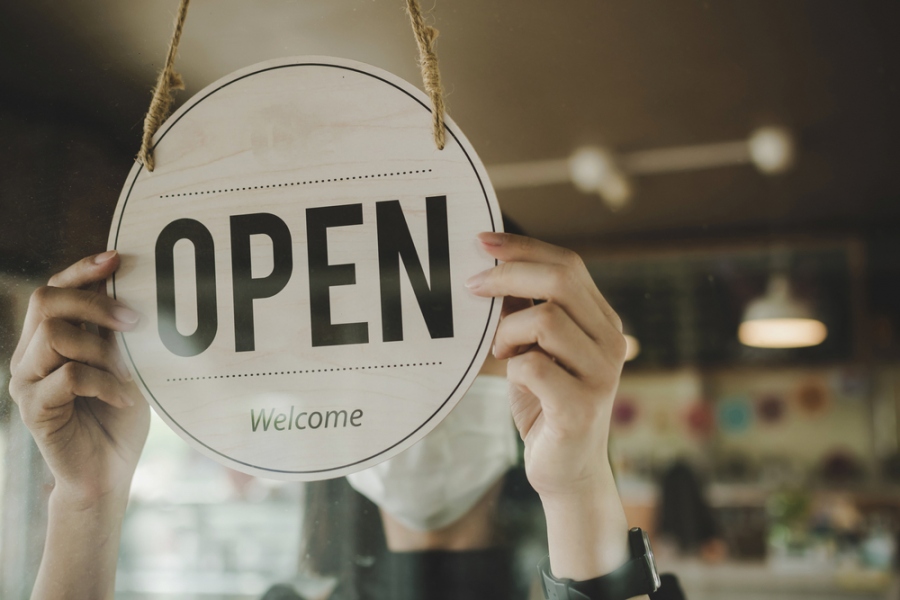 The modern world is a globalized world relying heavily on technological advances. So, doing a business today also means having...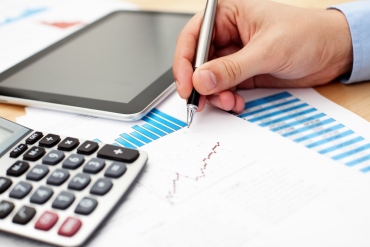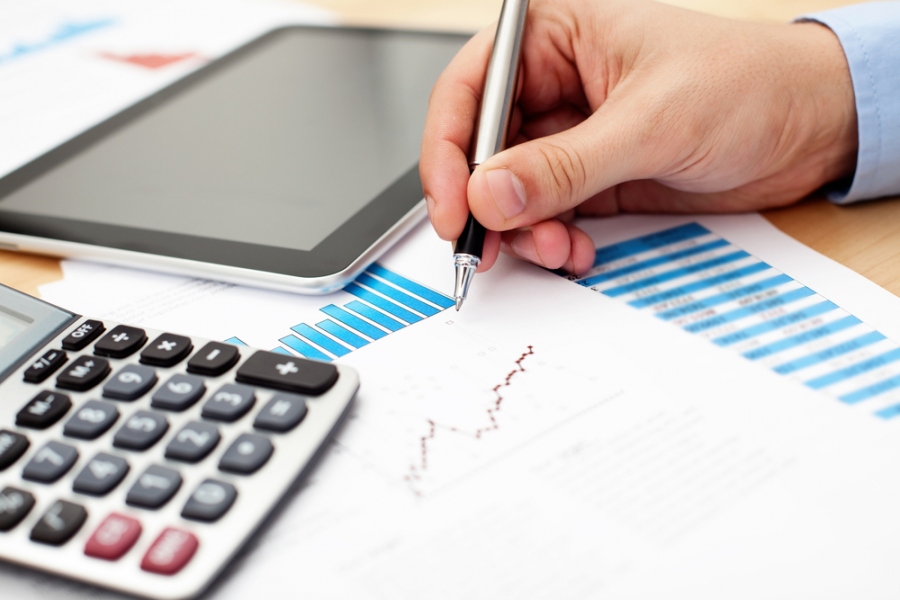 Operating a small business takes an unlimited amount of hours, effort and even a little luck. That said do you...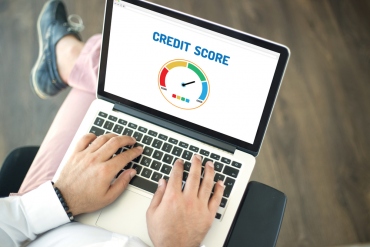 Credit cards have become increasingly popular and turned into the preferred mode of transaction instead of cash. If you're responsible...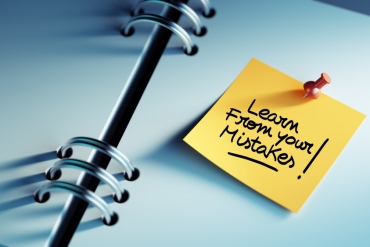 Mistakes are one of the only things in this world that can truly unite people. We've all made them and...