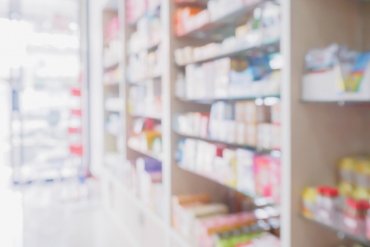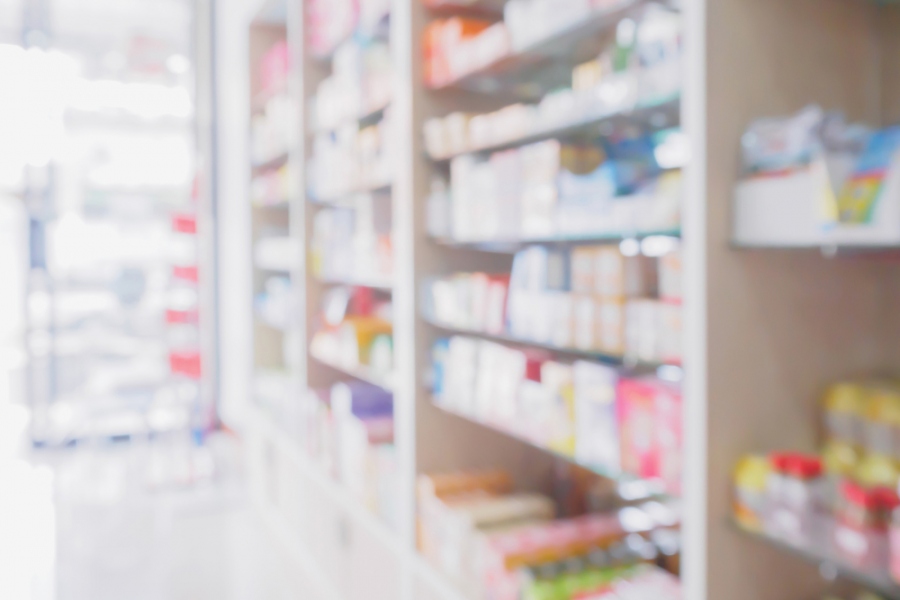 At times, we all run a little low on cash. Perhaps you are saving for something, are feeling strapped for...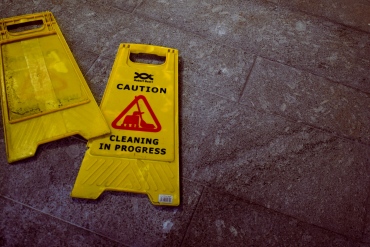 Everybody wants to own a profitable business, and one of the healthier industries to join in on is the cleaning...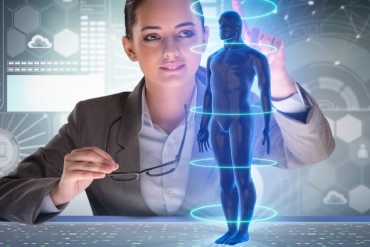 If we explain it in the most precise manner, artificial intelligence is a machine-powered program designed to enhance a human's...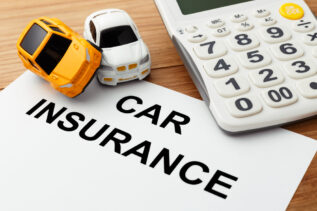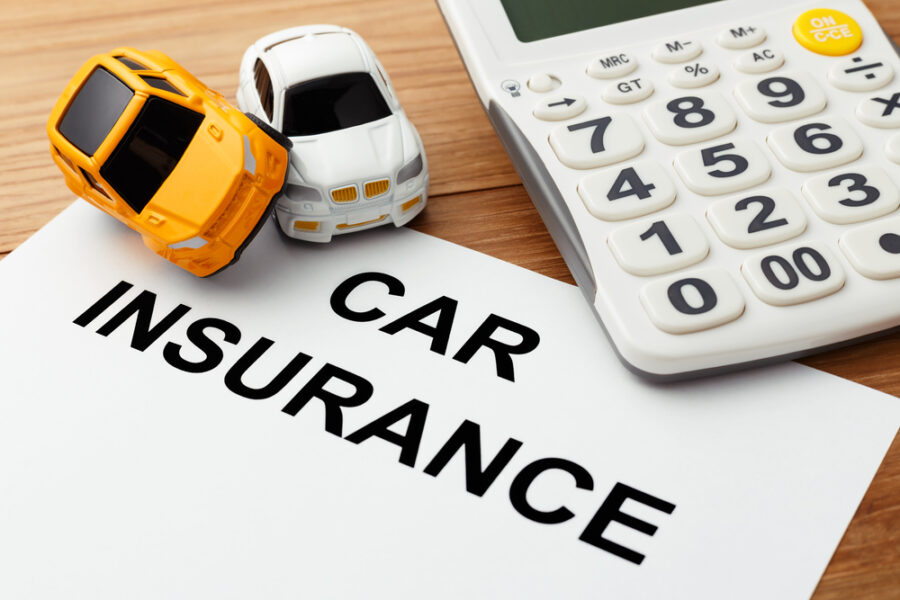 Running a small business takes a lot of work, especially if you're doing this all on your own. But even...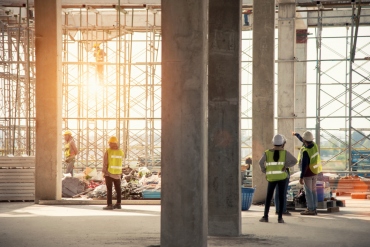 Whether you're offering odd jobs, electrician services, plumbing, or home design, there's no denying that the construction industry is a...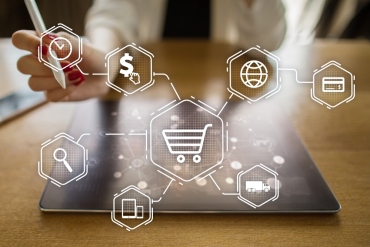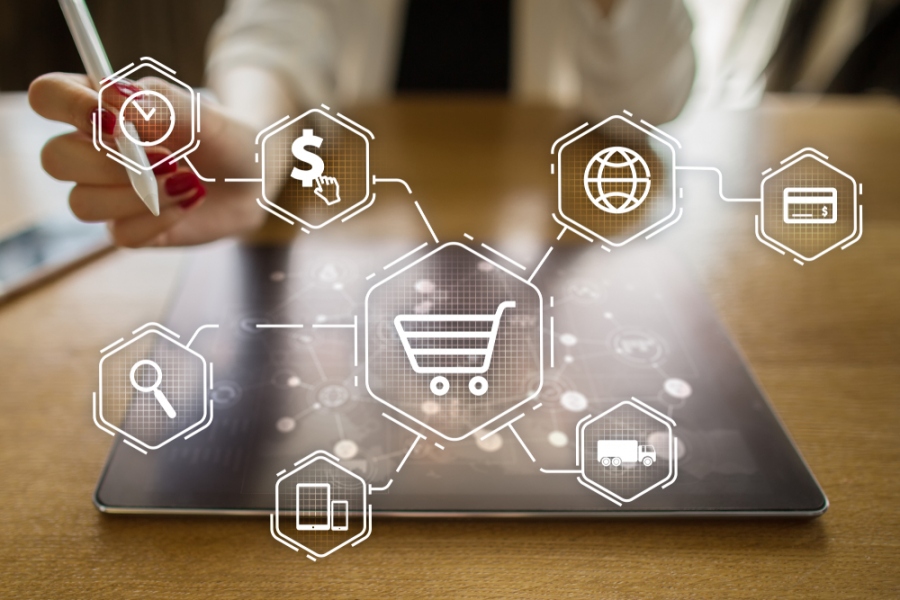 Running an online business is filled with challenges that will undoubtedly test not only your patience but your resolve. Even...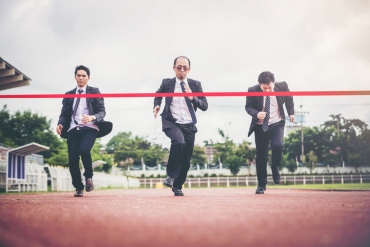 By now, you probably know that growing an online business is no easy task. The cut-throat world of e-commerce can...