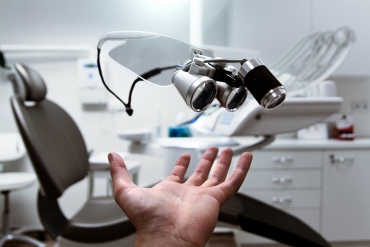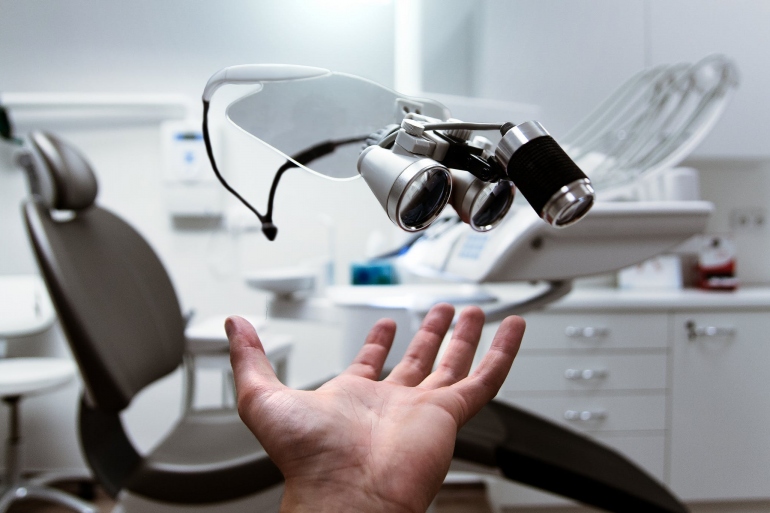 So, you've decided that you might be getting into medical device development, or maybe you just have an idea for...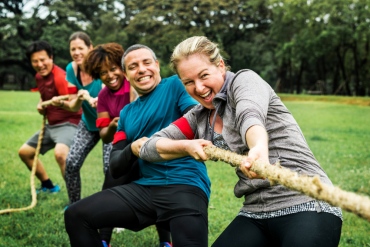 Project management seems relatively straightforward on the surface. How hard could it be, right? You simply create a list of...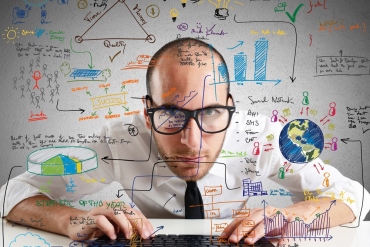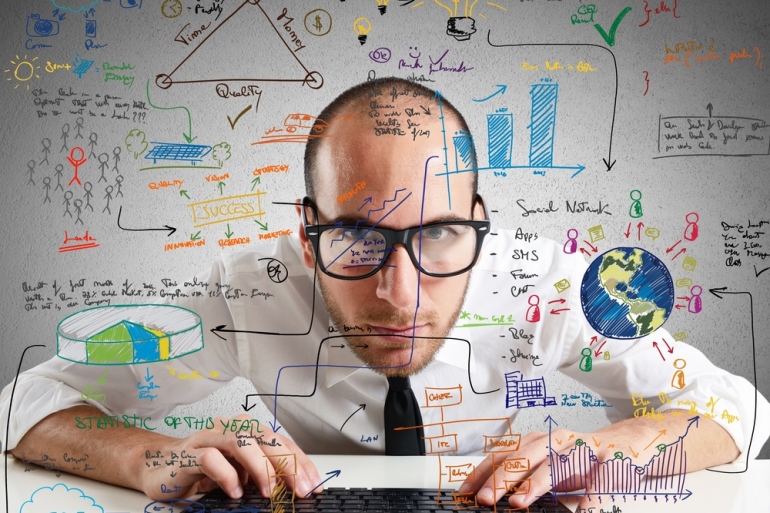 Business productivity is the measurable output of a company. This can be computed using numbers like total costs, total sales...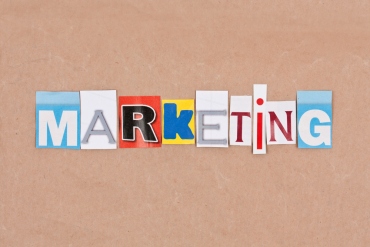 Getting an eCommerce startup off the ground is incredibly difficult. Especially because there are countless eCommerce websites in the world,...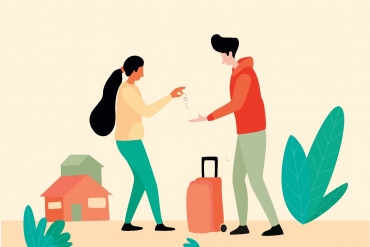 As a new landlord, you're excited to make a good impression on your tenants and do right where so many...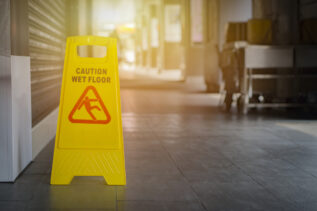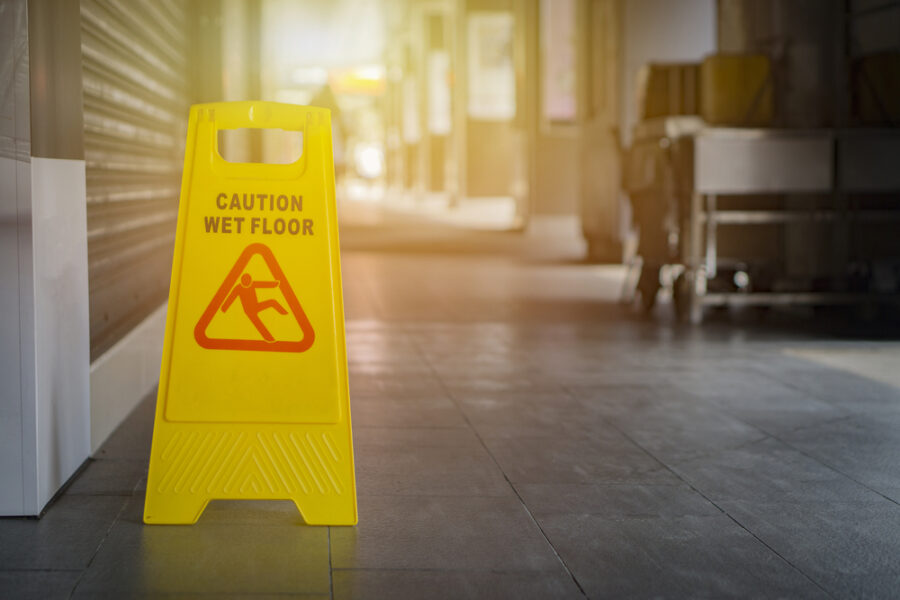 The business start-up process can be highly stressful for everyone involved, and due to emotions running high, it can be...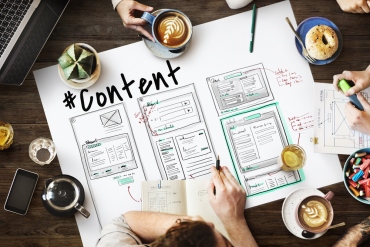 There are several components that need to work in unison to increase your website's visibility and credibility – One of...